My Favorite Season
This page "Seasons of the Year - My favorite season" is going to be the main-page for all the different pages on my website with clipart and photos from spring, summer, autumn (fall) and winter.
The pages should cover the four seasons of the year, and you can choose any clipart or picture you like and use it for letters, mails, scrapbooks, invitations, art projects, school projects etc.
There are only two limitations for using the pictures and clipart on my website, please go to
Homepage
to read more about that.
I thought about what season is my favorite season, and I realized that I couldn't choose!
It can be hard to go through a cold winter, but then it makes the spring that more welcome. Summer is wonderful, but after a long and hot summer the fall is so great for walking in the forest, spending the long evenings together with friends and family indoor, sheltered from the rain and wind.
So I choose all four seasons as my favorite season!
Here is a wonderful vintage drawing of children playing throughout the 4 seasons:
4 wonderful vintage drawings of women in the four seasons:
| | |
| --- | --- |
| Season: Spring | Season: Summer |
| | |
| | |
| | |
| Season: Fall | Season: Winter |
| | |
| | |
These next four seasons-of-the-year clipart are public domain.
| | |
| --- | --- |
| Spring | Summer |
| | |
| | |
| | |
| Autumn | Winter |
| | |
| | |
Below you will find Art Nouveau drawings by Alfons Mucha of a garden throughout the season, in the different month.
Here is a seasons-of-the-year picture, also by Mucha:
As this is a website with clipart, photos and cards, I will also write about all the great occasions throughout the year to send postcards to people you care about.

My favorite season is spring
The first day of spring, when you suddenly can smell the difference in the air, and the soil smells different.
SPRING CLIPART: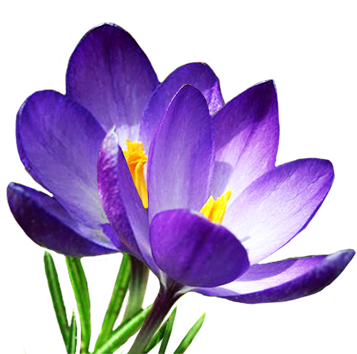 Clipart with apple blossom, winter aconite and other spring flowers.
Photos of new born animals: lamb, ducklings, a foal and cygnets with their mothers.
All kinds of clipart that says: Spring is coming!
SPRING PICTURES: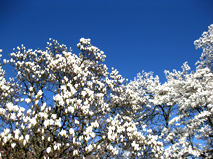 Photos of flower buds of different kinds, and lots of photos of all the very first spring flowers in bloom.
Also photos of a little child enjoying the first days of spring, when the ice on the lake is melted.
FLOWER BLOOM IN SPRING: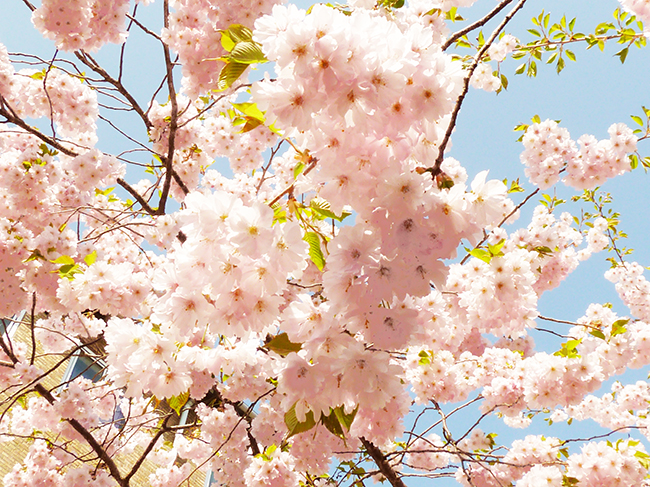 A page bursting with beautiful photos of all the colorful spring flowers in full bloom!
Daffodils, anemone, hawthorn, dandelion, Japanese cherry and forsythia - they are all represented on this page.
Cards for Spring
It's the time of year when the world is turning green and the sun is shining!
St. Patrick's Day
-- Who doesn't love dressing up in green and enjoying this Irish celebration? If you've got some Irish in your ancestry, it's a good time to send a greeting card to the friends and family that are celebrating this holiday with you.
April Fool's Day
-- Send a prank greeting card, such as "We're Getting Married!" or "We're Having a Baby!" to your friends and family, just to see the look on their faces!
Mother's Day
-- May 10th is a beautiful day celebrating mothers around the country, and your mother would no doubt love to receive a handwritten card from you!
You can also enjoy and save the wonderful drawings of gardens in the different months, made by Alfons Mucha in the Art Nouveau style.
You can send them, or print them as postcards, or just enjoy them here.
| | |
| --- | --- |
| March garden drawing Art Nouveau | Art Nouveau garden in April |
| | |
| Mai garden Art Nouveau drawing | |
| | |

And my favorite season is summer
When everything is easy, the days are so long that time seems endless.
SUMMER CLIP ART:
Ice cream, drinks on the beach, sun, the sea, beach parties, barbeque - you will find clipart to go with these summer activities as well as a lot more.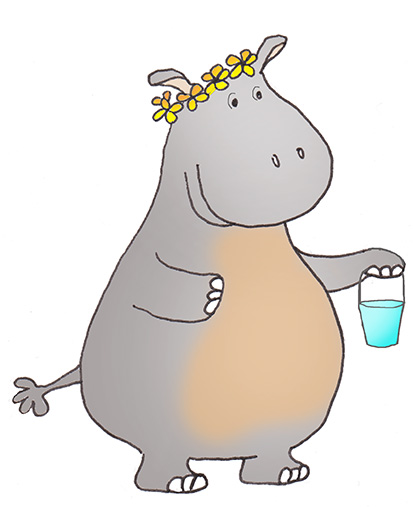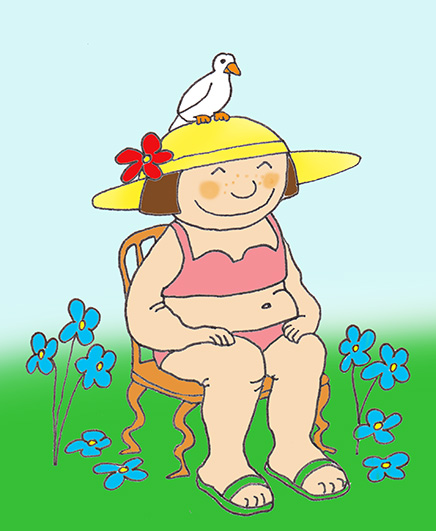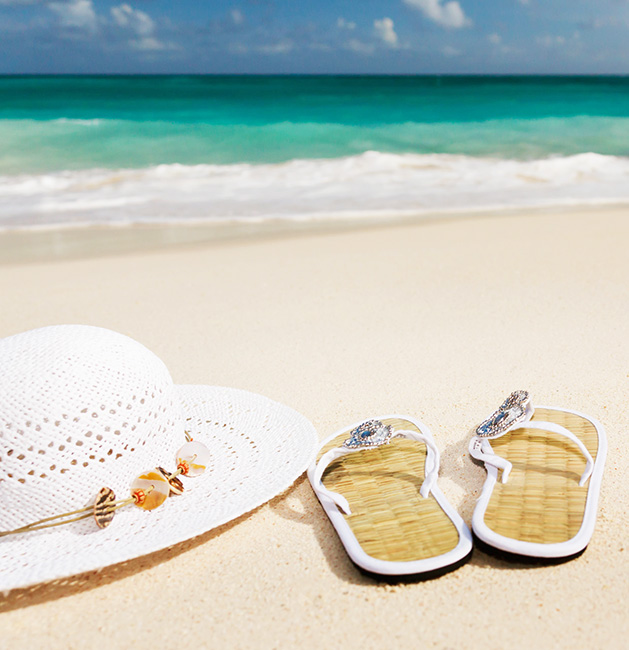 SUN CLIPART:
Lots and lots of drawings of the sun.
Some of the sun drawings are made in cartoon style, others are old, and others again are new drawings of the yellow sun.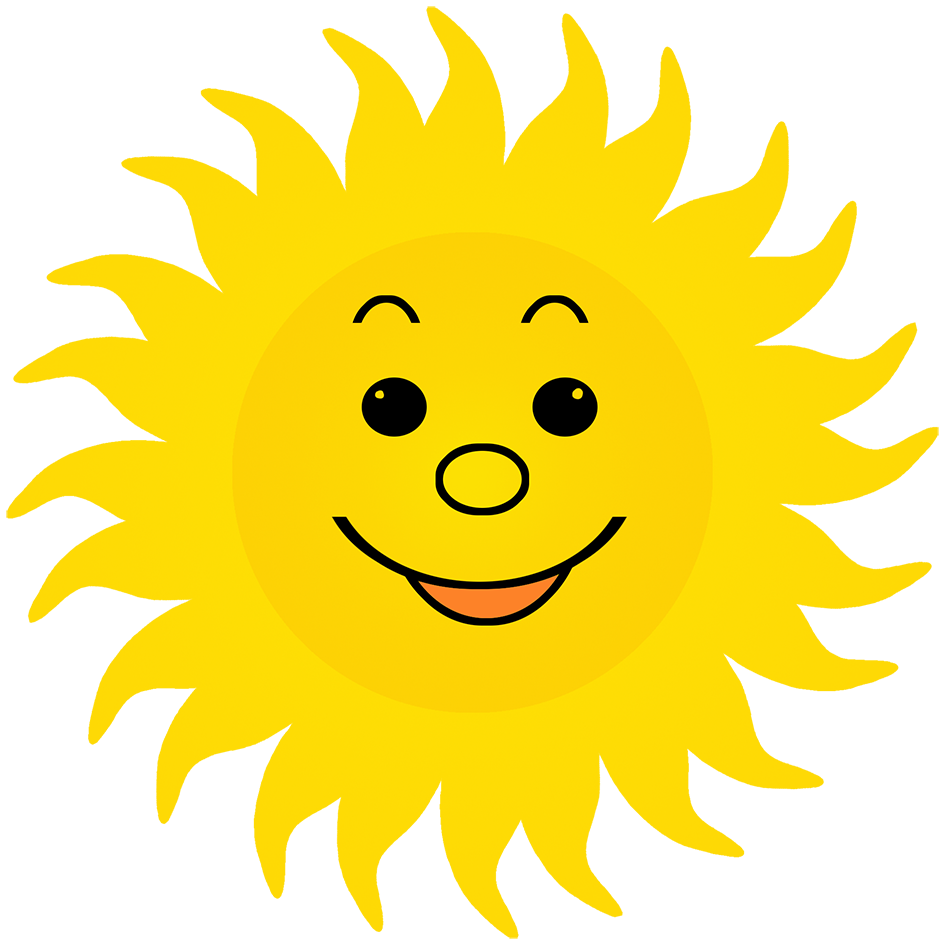 SUMMER COLORING PAGES: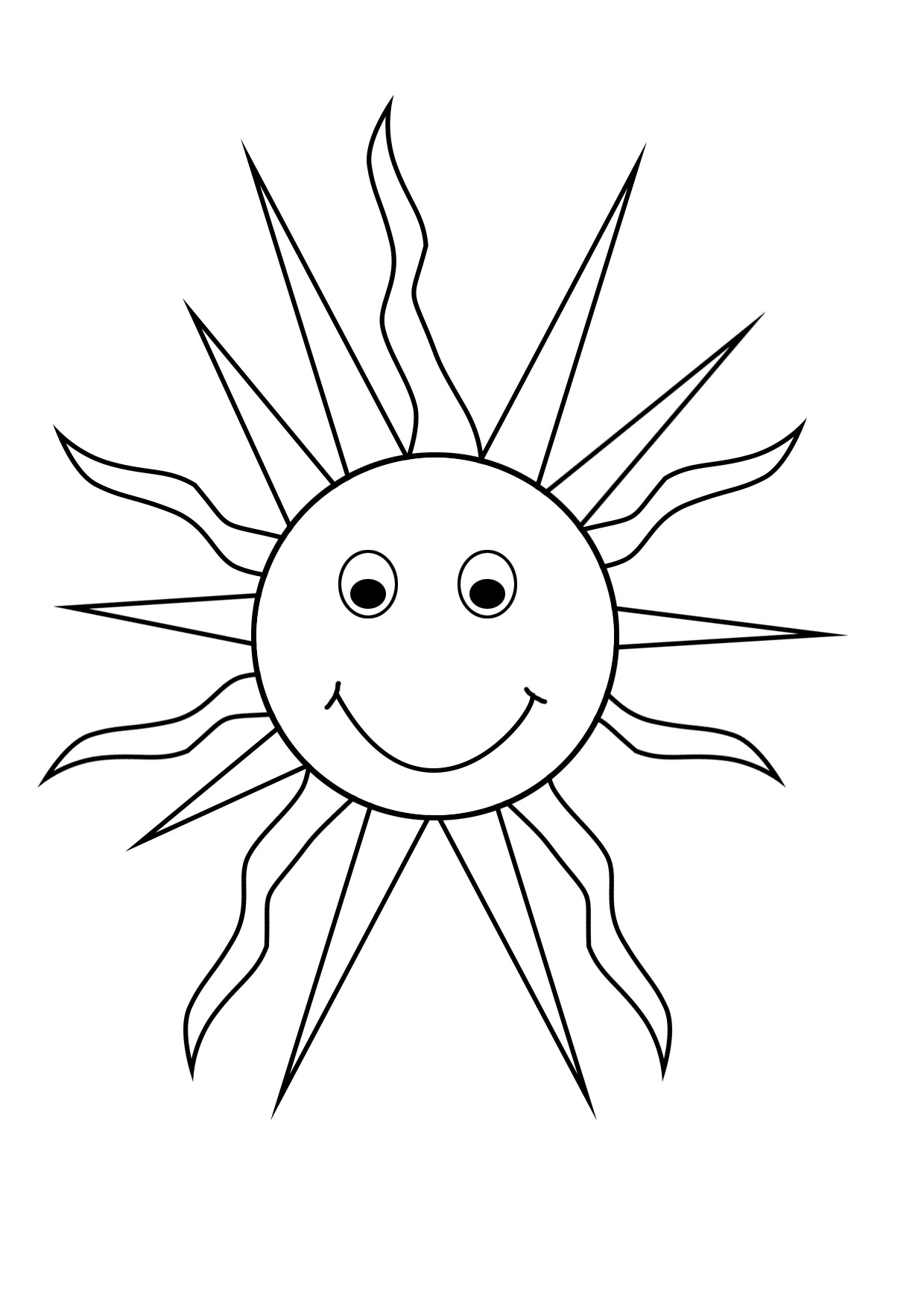 If the kids get too sun burned to go out into the sun one of these summer days, or if the weather is too cold and wet to be outside, there is still hope!
Of course there are lots of things to do even when the sun is not out, and on this page you find some coloring pages for these occasions.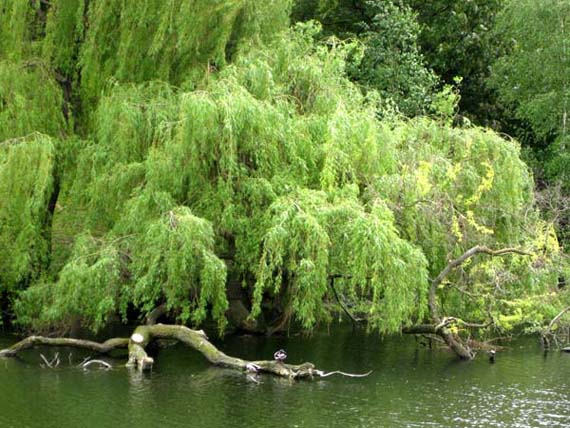 Cards for Summer
Father's Day
-- On the third Sunday of June, your father deserves a reminder of just how much you love him.
Independence Day
-- Do you and your family love to dress up and make a big deal out of the 4th of July? If so, make a greeting card out of it and send it out to friends and family on this momentous day!
Take a look at these wonderful season drawings of gardens in Art Nouveau style, click the picture if you want to save it in the larger version in the new tab.
| | |
| --- | --- |
| June summer drawing Art Nouveau | Alfons Mucha drawing July Art Nouveau |
| | |
| | |
| | |
| | |

And my favorite season is fall
When the air is so sharp and clean, and the trees start getting red and yellow in all kinds of degrees. You can save a picture from
Autumn Clipart
,
Fall Clipart,
Fall Pictures
or
Fall Leaves Clip Art
.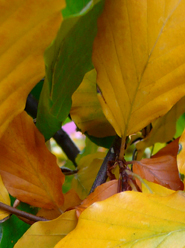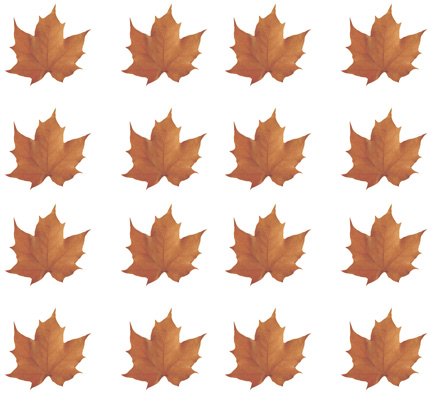 .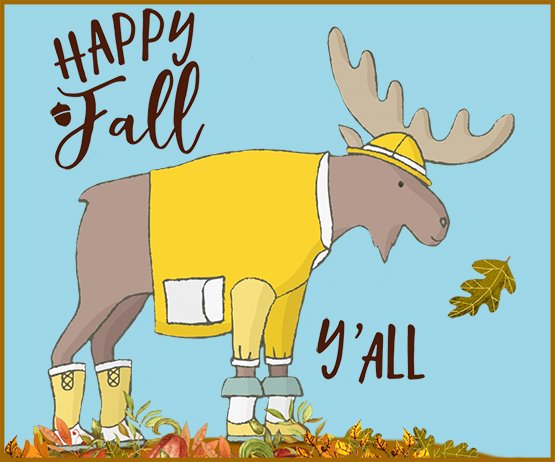 Cards for Autumn
Grandparents Day
-- Are your grandparents still living and you want to let them know how important they are for you? Send them a personalized greeting card to wish them a happy Grandparents Day.
Halloween
-- Who doesn't love a cute Halloween greeting card, complete with spooky spiders, bats, witches, and black cats?
| | |
| --- | --- |
| | |
| Halloween Greeting Cards | Vintage Halloween Cards |
Thanksgiving
-- It's a good time of the year to give thanks, but also to send wishes to the various members of your family. What better way to do so than with a greeting card?!
| | |
| --- | --- |
| | |
| Thanksgiving Cards | |
Here comes the beautiful fall season drawings by Mucha. Remember to click the picture you like to see the larger picture in a new tab. This is the one you should save if you like to have a larger drawing.
| | |
| --- | --- |
| September garden Art Nouveau | October garden Art Nouveau |
| | |
| | |
| November garden Art Nouveau | |
| | |

And my favorite season is winter
When the snow is falling and covering everything with a soft, silent blanket. Have a look at the page
Winter Pictures
.
Also take a look at all the snow clipart and other kinds of winter clipart on the page
Winter Clipart.
.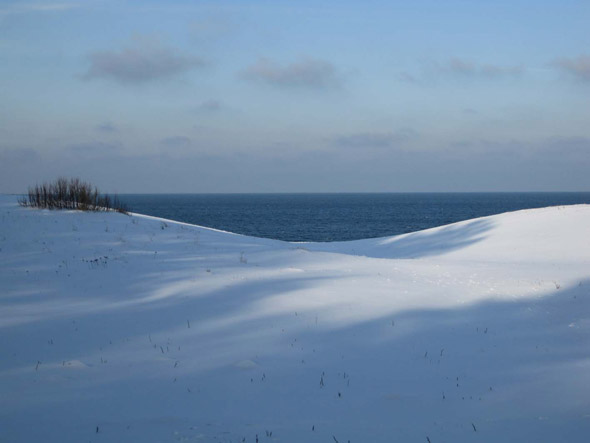 Cards for Winter
December is a great month, but there's always lots of activity going on in January and February too, here are a few of the winter holidays where you can send greeting cards to a friend:
Christmas
-- Who doesn't love a good Christmas card? Whether it's a cute card made with some of the downloadable free clipart you can find here, or you can make a card using a photo of you and your family. No matter what type of card you want to make, it's a great excuse to send greeting cards to your loved ones.
New Year's
-¬- Tired of the classic Christmas card? Why not send out a card depicting you and your family celebrating the New Year in style? It can be fun to receive greeting cards with wishes for a Happy New Year, and it can make your family and friends feel loved.
Send a Hug Day
-- January 21st is Send a Hug Day, a beautiful time of year to send greeting cards to friends and family that are far away and thus unable to receive that hug you want to give them.
Chinese New Year
-- On January 31st, the Chinese ring in the New Year. If you have friends or family that celebrate this New Year, it's time to break out the greeting cards.
Valentine's Day
-- To that special someone that you love so much, a greeting card can be the first of many special surprises they receive that day.
Again, some beautiful garden drawings from the different seasons, here the winter season.
Remember to click the picture to se the bigger picture in a new tab, if you want to save and print the drawing.
| | |
| --- | --- |
| Seasons of the year winter | January season drawing Art Nouveau |
| | |
| February winter season drawing | |
| | |

Finally some more seasons-of-the-year clipart, charming Victorian drawings with children:
| | |
| --- | --- |
| Spring drawing with children | Summer drawing water lillies |
| | |
| | |
| | |
| Fall drawing girl picking grapes | Winter drawing girl at lake |
| | |
| | |



| | |
| --- | --- |
| Winter season clip art PNG | Spring season clip art PNG |
| | |
| | |
| | |
| Summer season clipart PNG | Fall season clipart PNG |
| | |
| | |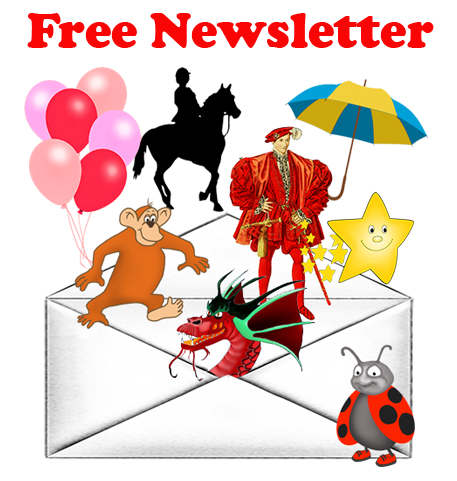 If you want to stay in touch and hear about new pages, tips and ideas about arts & crafts, please sign up for my newsletter. It is totally free, and you can unsubscribe any time!