Welcome to this page with Precious Moments Clipart.
Below you can see an overview of all the pages this page leads to, like pages with Birthday Clip Art, Wedding Clipart, 1st Birthday Invitations and a lot more.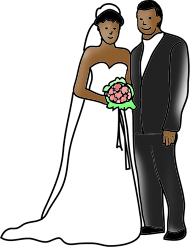 I am very much looking forward to make a lot of Precious Moments Graphics, it will be a lot of fun.
There isn't a person alive who doesn't love Precious Moments. These tiny tots, designed to illuminate the day and to remind us of what is most important in life, seem to emulate the life of adults.

Clip art for these special moments is always attractive and can be used to create a wide array of different kinds of items that we could use on a day to day basis.

Overview of Precious Moments Clip Art:
WEDDING CLIPART:



On this page you can find Wedding Clipart, with drawings of flowers, wedding anniversary clipart, bride and groom and wedding rings.

All clipart that will help you make your own wedding invitations, place cards and mails.

Funny birthday graphics might be used for the invitations, or even for the thank you notes that are sent out to thank the guests for their presence at your party, while other birthday clipart could be printed out and used for decorating.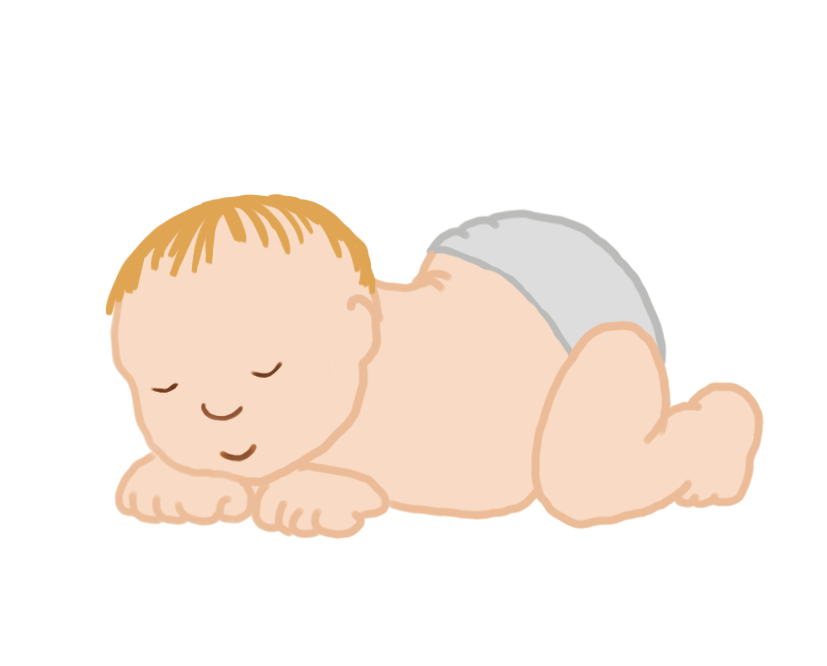 Lots and lots of clip art of crawling babies, sitting babies, sleeping babies.
Also pacifiers, booties, sweet
drawings of babies, photos of babies. One photo of a baby dressed as an elf, one with Santa's hat, and some photo cut-outs of just cute babies. Storks and strollers as well.


Mothers Day, likewise is a great place to use original Mothers day clipart. To make a card requires just a little imagination and a little love.
Wanting things to be unique for your own special mom is normal. Create it yourself for less money and more real sentiment by using clipart to help you along.
I had a problem finding greetings for my friends on Mother's Day, so I made this page with some wonderful clipart greetings, which can also be used as cards.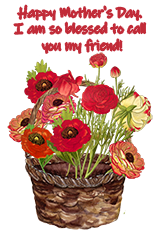 Also there are a lot of quotes and wishes and greeting for friends on Mother's Day.

For Father's day, there isn't much that can say Happy Father's day better than a hand designed card that you make with your own hands.
Or you can use some of all these clipart to send on the mobile, together with a personal greeting.

Graduation clipart would be a wonderful way to print out your own graduation cards.

Taking it a step further, you can use edible kits to print out designs for use on a cake top to make a very special graduation cake.
Here are both serious and funny quotes about fathers, and about the relations between fathers and kids.
Use them on gift cards, as small messages on the breakfast table, or together with a cinema ticket for the whole family.

You can find lots of birthday pages here on Clipartqueen, but this page with 1st birthday invitations is really a page with precious moments clipart!
The first birthday of you child is indeed a special and precious moment, and here you both get some birthday invitation templates as well as ideas and templates for making your own inviations.

Just a few of the ways that you might choose to use Precious Moments graphics or clipart could include these:
For a child's or a family website, Precious Moments graphics offer a very pleasant and serene setting that would be enjoyable to visit.
To celebrate the birth of a new baby, a small page created with clipart would be a wonderful way to start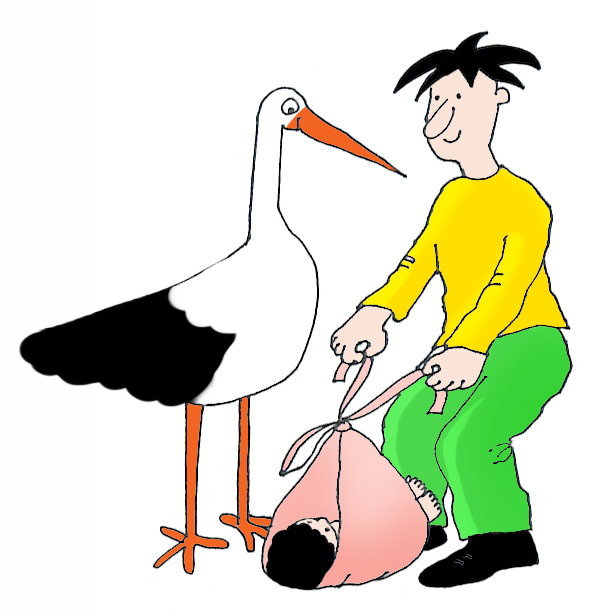 Precious Moments Drawings could easily create a fun and unique birth announcement for the new baby or an adoption into the family.
Printing your own birth announcements is easily accomplished once you have the graphics that you want to use for the card or announcement
Not only is Precious Moments Clip Art good for very young children, for things such as birthday clipart graphics or birth announcements, but some of these delightful clipart choices could just as easily be used for other items as well, including some for older people.
It is remarkably easy to design and create your own wedding invitations or wedding graphics for use online by using wedding clipart.
You can realize a substantial savings over the cost of other wedding invitations or announcements by making your own and printing them out on a laser printer.
In fact, in many cases, the results will astound you, being nearly as professional as those which you receive from your printing company, at a fraction of the cost that it takes to purchase them.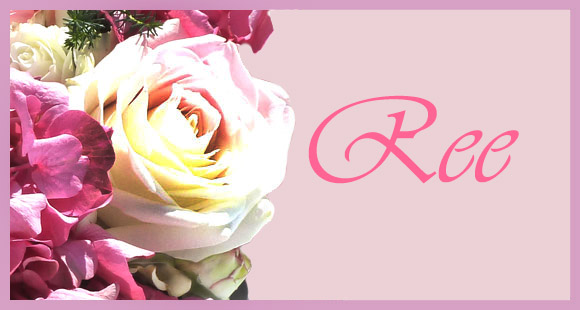 Edible printing items and kits allow you to make a birthday cake; clip art can help to make a birthday a lot more special.
Using those same edible printing items you can make free birthday graphics for your guests that are edible and delicious to add to a cupcake or other party favor.
Happy birthday graphics can also be used online to issue electronic invitations to a party, or to collect RSVP from prospective guests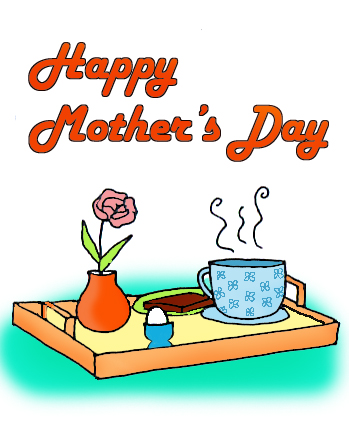 Precious Moments clip art, as well as other types of clipart are a great way to save money and to express yourself in a way that is unique and original.
About the rules for using my material, please go to Homepage, where it is described in detail. But the rules are merely common sense: Do not overuse it, and do not use it in any negative way.
So feel free to save and use what pictures you might like. They are free, and you can use them for scrapbooks, invitations, letters, art projects, school projects, mails and websites.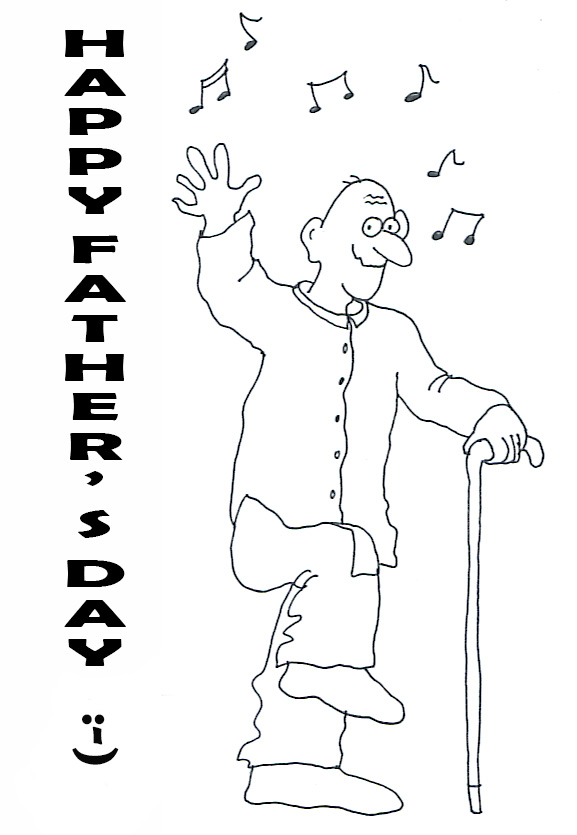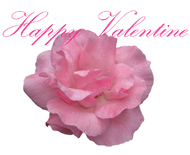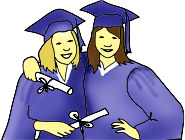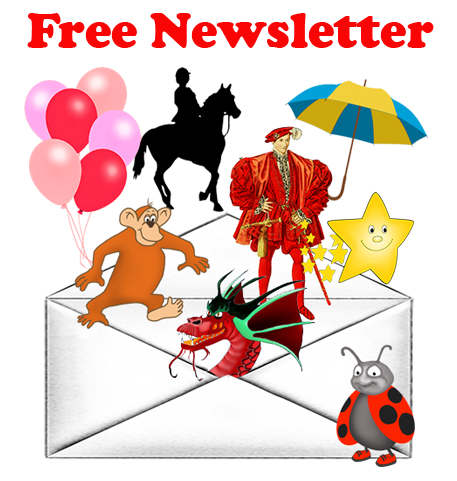 If you want to stay in touch and hear about new pages, tips and ideas about arts & crafts, please sign up for my newsletter. It is totally free, and you can unsubscribe any time!