Flower clip art is the main page of all the pages with flowers of different kinds, or maybe it is more correct to say the main page of all the pages with floral clipart.
The first sub-page will be a page with a big flower image gallery, Flower Image Gallery. They are all made in gif-format, which means that you can save them, and then use them on top of something else, because they are without the white background.
You will find also find pages with rose clip art, Rose Clipart, with different types of pictures of roses, and pages with fall leaves, fall leaves clip art, and autumn pictures.

Here you will find an overview of all the different pages with flowers on this website:
Flower Clip Art pages:
BEAUTIFUL FLOWER PHOTOS: Here you get beautiful high quality photos of flowers, made of a professional photographer.
They are free for you to use as gift cards, for your website as an eye catcher, anything you can think of with these wonderful pictures of flowers.
GARDEN CLIPART: A great page, with all kinds of clipart related to gardening - garden gnomes, garden tools in general, water can clipart, wheelbarrow clipart - and a lot more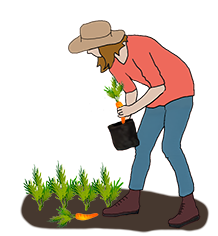 Flower drawings of beautiful flowers, all with a transparent background.
This makes them perfect for digital scrapbooking as well as they are great for gift cards, and all other kinds of cards.
Try combine them with some of the butterflies you find on this website as well, or with one of the flower poems you also find on this page.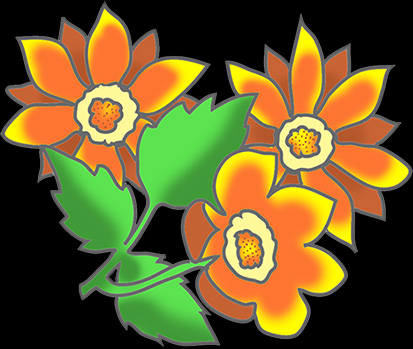 Many beautiful flower drawings with roses, forget-me-not, lilies-of-the-valley and other flowers.
Most of them will be saved as PNG, which means you can put them on a colored background of your own choice (also a white, of course).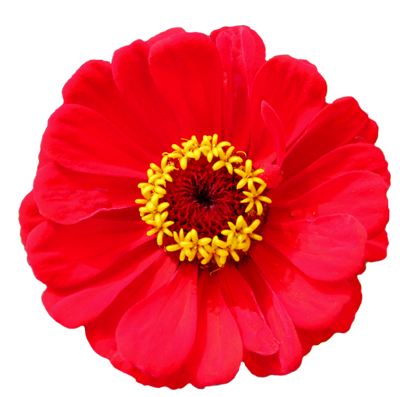 This is a gallery with many different flowers. Not pictures of flowers with leaves and stalks, but a gallery of flower images where I have made them in PNG (some of the old ones are in GIF) format, which means they have a transparent background.
You can save them and use them on top of something else, like other flowers, colors backgrounds etc.
When you look at the different flowers they might not look like much, but if you put them on lets say a black background - you can suddenly see their beauty!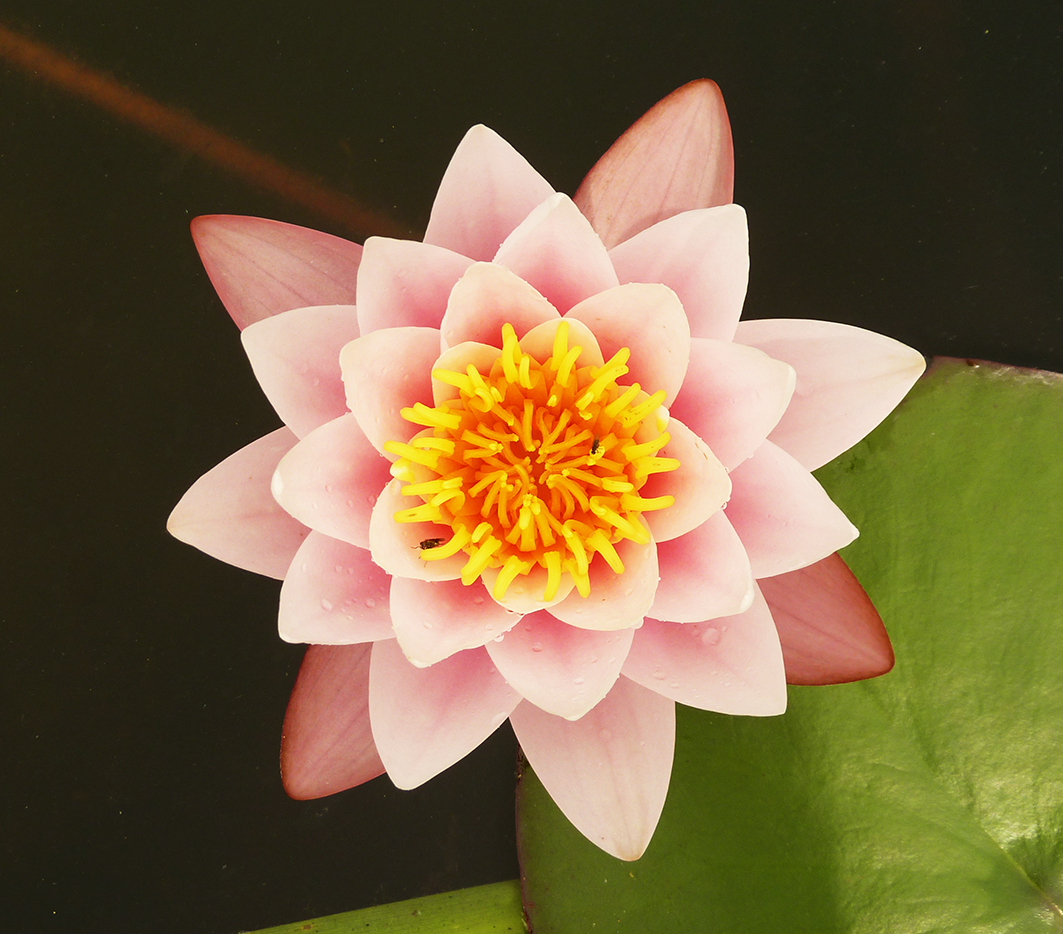 Here on this page you will find close up photos of beautiful flowers, amongst them water lilies and lilacs.
I also give you some examples of how to use these flower pics for gifts cards and birthday greeting, easy to make, and very delightful to receive.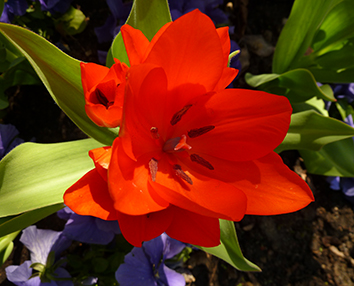 One more page with beautiful colorful photos of different flowers like red and yellow tulips, daffodil, magnolia and wisteria.
The photos of the flowers are divided into different groups of flowers with the different colors: red, blue, purple, white and yellow.
If you didn't find the photo you was looking for on the pages Flower Pics, I am sure you might find it here.
In the summer the roses in my hometown are blooming in all different colors and shapes.
So taking photos of them is easy, and such a joy. I like to take my camera with me on my walks and find the most delicate and the most overwhelming roses, and take a photo of them, and bring the photo home and make it into a flower clip art.
Rose clipart, different kinds of roses: One more page with roses.
Here there are also photos of beautiful roses, and you will find rose clipart made from photos, but where the background has been removed to make the rose stand alone, or on a colores background.
One of the first pages I made on this site.
There are photos of autumn leaves, and drawings as well. You will also find decorative borders with differnet fall leaves, to use for invitations and stuff like that.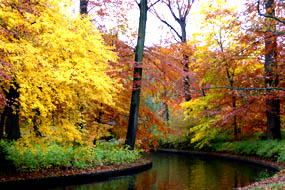 Some more clip art with motives from fall.
Lots of great photos taken at fall, when all the trees change from green to yellow and red and dark brown. Right now, when I am writing this, it is October, and when I drove through the landscape today - well, it really can't be more beautiful!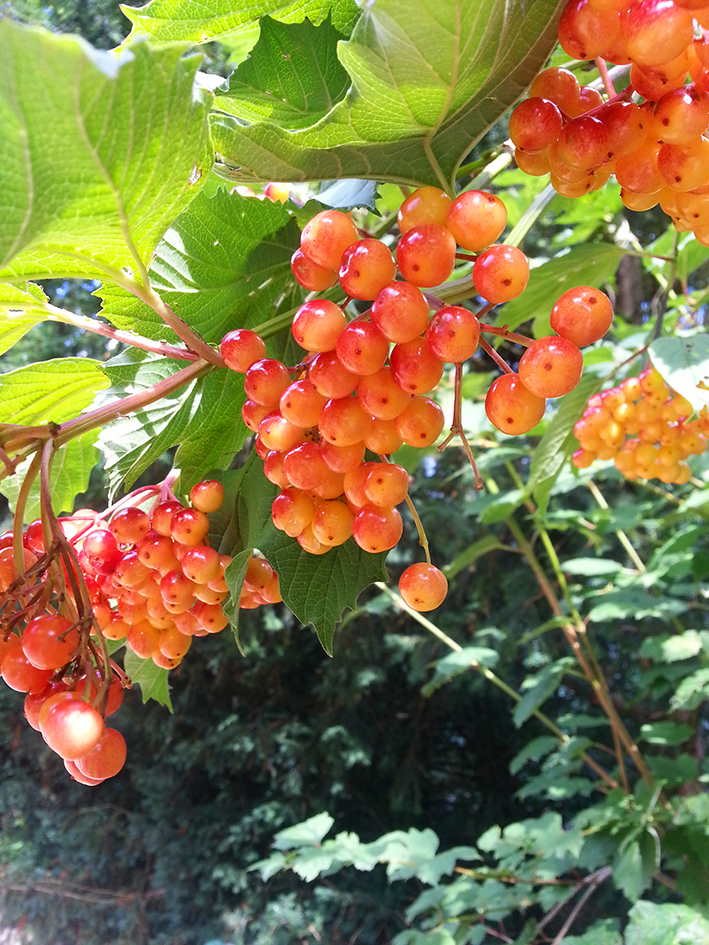 One more page with different motives taken from the autumn scenery, with red berries from the wild rose and greeen, yellow and red leaves.
You will also find some phtos I took recently on the autumn moorland.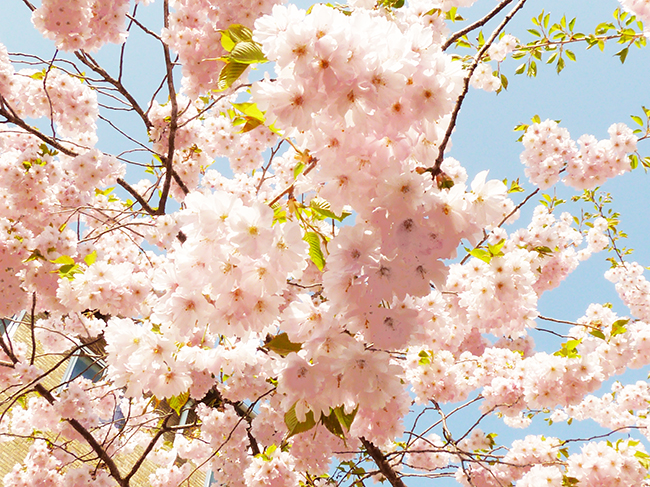 A page full of spring pictures:
Anemones covering the forest floor, Daffodils, blooming Hawthorn and Forsythia.
Yellow and soft, soft red flowers all over, and the blue, blue sky.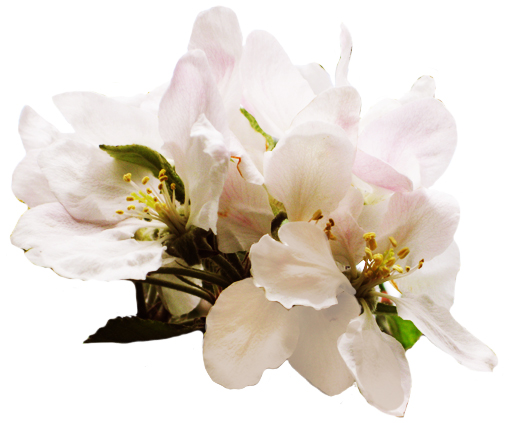 I really hope you will enjoy these pages with spring flowers.
On this page you will find most of the flowers we see here in the North, like Crocus and the yellow Winter Aconite which together with the Snowdrop are the first flowers to pop up through the snow in spring.
There are also drawings and other kinds of spring clipart.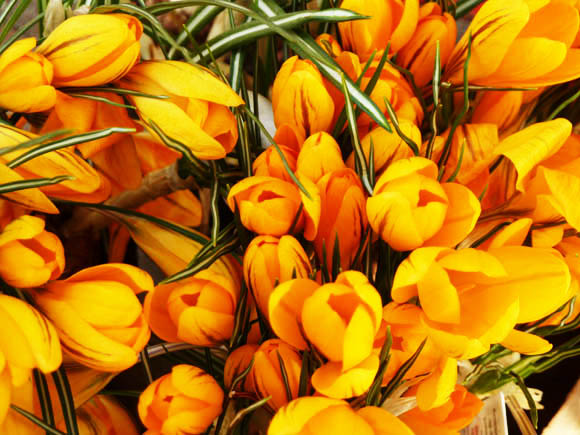 Here are photos taken at the firs day of spring, when it is still really, really cold, but there is no doubt! Spring is here. You can smell it in the air, and feel it the way the sun is suddenly shining in a different way (at least it feels like it)
And the first bees are there, they know spring has come.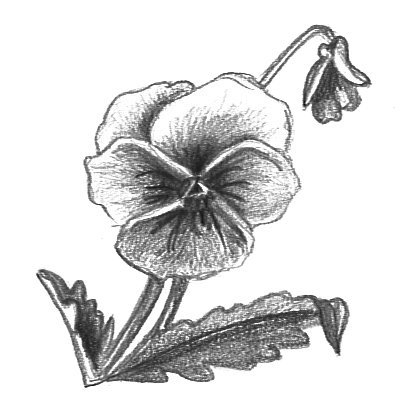 This page is a bit different.
Here there are no photos, but pencil drawings I have made of different flowers.
You can use them for so many purposes, I know a person who used them for decorating the wine bottles for her daughters wedding.
Beautiful flower borders to use for separating sections or pages, as a really nice way of showing something new is starting, or just for decoration.

Also there are a lot of flower frames to use for cards, quotes, greetings and more.
Try to have a look at these wonderful sketches of flowers, easy to color most of them, and some a little more difficult, best for adults or older children.

So all in all you will find lots of floral clipart (flower clipart, flower graphics, flower images, etc.), and the best part is ... it will all be free flower clipart.
There are only few limitations on your use of this original clip art:
You may not overuse it, i.e. if you want to use more than 5 pieces of my clipart in one project or webpage, please contact me.
Don't use my clipart on websites and pages that are in competition with Clipartqueen.com, such as other pages with clip art.
And there is no using these clip arts for negative purposes.
That's it for limitations! Not so bad, is it? Apart from the above limitations you can use all the graphics here for free, no strings attached. (Yes, you can even use them in commercial projects as long as you observe the two above limitations). You are most welcome to credit me for the things you use, but you don't have to.


If you like my website, I would LOVE it if you would link back to my site and mention it to others. If you are on Face book, it would also be nice with a "like".
Visit also the page with a different kind of flower clipart, the page Free flower clipart , and the page with lots of beautiful pictures of roses, different types of roses.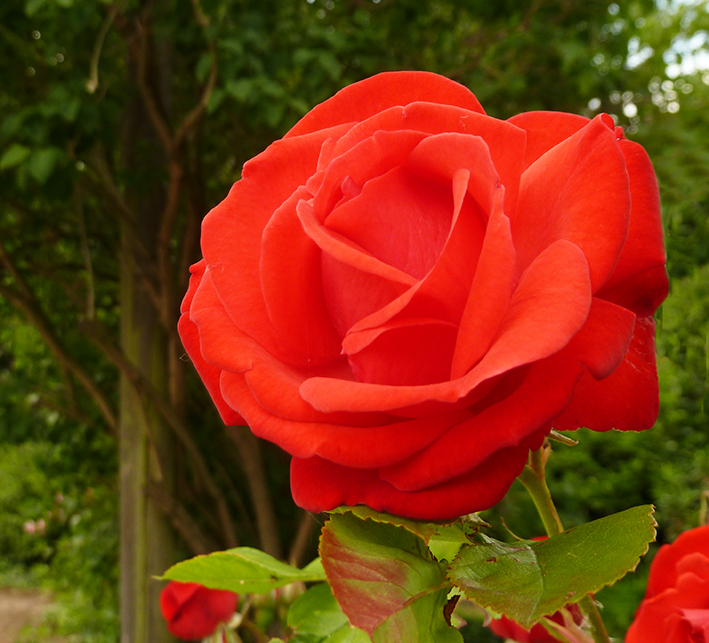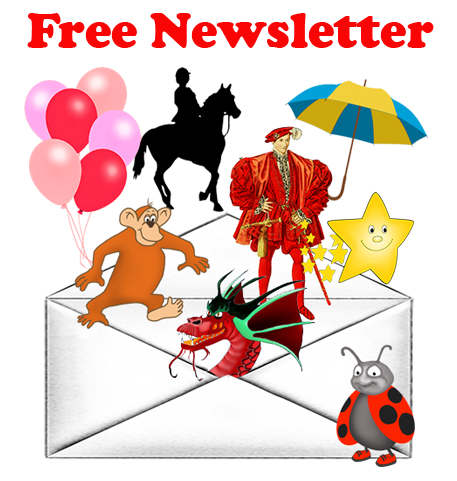 If you want to stay in touch and hear about new pages, tips and ideas about arts & crafts, please sign up for my newsletter. It is totally free, and you can unsubscribe any time!
Other good websites and pages with flower clip art
http://flowerpicturegallery.com/
http://www.pbase.com/hjsteed/flowers_only
http://www.pbase.com/merriwolf/flowers&page=all