Here you can read about my books, and find links to where you can buy them (this will right now be on Amazon.com, but in time you will be able to buy them more places, and in at least 3 different languages.
The first book I want to tell you about is a picture book for kids called
MEET MONS!
I finished all the drawings recently, and now you can find it as a Kindle on Amazon, in English.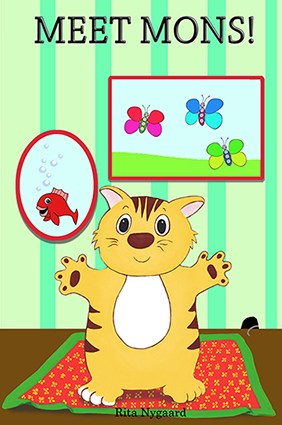 This charming picture book is for kids aged 1-4 years.
MONS is a little kitten.
He is curious, cute, trusting and full of gumption.
He is convinced that life is good and that everything and everybody whishes him well.
Very much like must of the little kids I know :-)
I think, though, that these little kids will also recognize the kind of crazy situations MONS encounter because of his curiosity and his inexperience.
You can take a look at the first pages in the book here.
As you might notice, if you do take a look, there are several things that changes like mice running around and into their mouse holes, butterflies multiplying and changing color, and a picture of a fish that seems to keep an eye out for MONS and his activities.
All in all a lot of things to talk about with the kids when you read them the book.
MEET MONS is the first book in the MONS-series, and soon you will be able to follow this little ginger colored kitten in other books where we find him in the garden, at the beach, together with his friends and more.
Now you can also by this kindle picture book in Italian, if you follow the link here.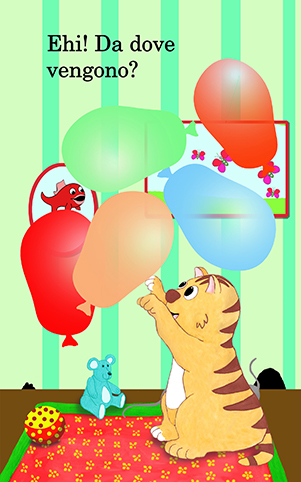 I am looking forward to make all the drawings for these next books, and I hope you will find them as funny and nice to read as the people who have helped me in the process of making this one.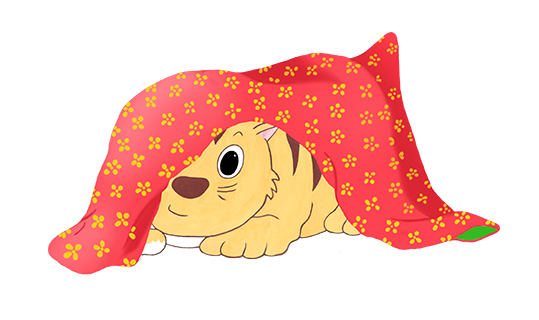 Puppy Training for Kids and Newbies
This is really a wonderful book if you are going to have a puppy in the family!
I didn't write it, a friend of mine with a long, long story with dogs wrote it, and then it was illustrated by Clipartqueen.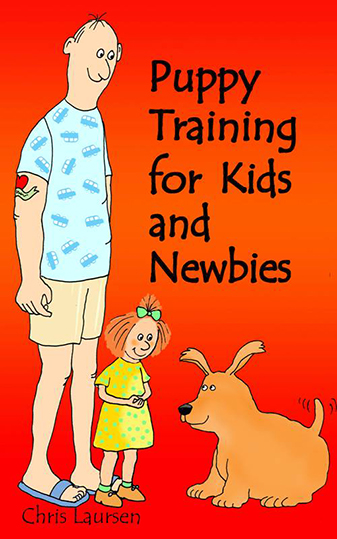 "Puppy Training for Kids and Newbies" gives you week by week advice on what to do with your new puppy.

If you have brought home a puppy, you might be feeling just a little nervous and overwhelmed – who would have thought a tiny, lovable creature like your new puppy could create so much confusion, right?

This ebook is here to help answer all your questions, clear up your confusion and let you become the best dog owner in town!

This is a no-nonsense guide, designed to lay out for you the exact practical steps you need to take at each stage of your puppy's development. You'll notice the guide is set

up according to time frames – the first four weeks of puppy care each get their own chapter, and then we'll cover the periods of 1-3 months, 3-6 months and beyond 6 months.

This is so you'll never be confused about what to do next at any time, or worry that you've missed out an important step – just work through each chapter and be confident you're doing everything necessary to ensure you raise a happy, healthy, well-trained puppy.

By the end of this ebook you'll know all the essentials of training and caring for a new puppy, from housetraining, to the basics of walking on a leash, through to more complicated tricks like the classic 'Roll Over.'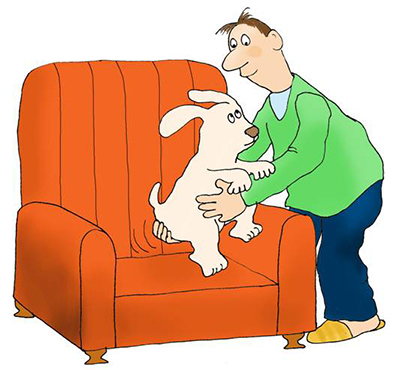 You can find this great ebook here.
If you want to stay in touch and hear about new pages, tips and ideas about arts & crafts, please sign up for my newsletter.
I will tell you about my new books, discounts on them and when I make something special for newsletter followers.
It is totally free, and you can unsubscribe any time!