On these free printable borders you will find little Easter chickens, big Easter roosters made small, because how else can they be on a border?, Easter bunnies and Easter eggs.
These Easter borders can be used for a lot of things. You can use them as page dividers, for decorating an Easter invitation or an Easter mail greeting.

After I have started making all these pages with frames and borders, I have also started using some of these nice borders as page separators on my pages.
It helps making the page more foreseeable, I think, it is easier to get an overview of the different sections on the page.
Most of the borders are lager than you see them here. Click those you would like to use to get to another tab with the larger version, this is what you get when you use the download button..
Of course you can also use the ones you see here as they are.
About the rules for using my borders and other images, please go to Homepage.
Here are Free Printable Borders for Easter
Borders with Easter motive like hens, colored Easter eggs, little yellow cute Easter chicks and Easter Bunny borders.
One funny border where you can see the paw prints of the Easter rabbit as it jumps around delivering the Easter eggs :-)
Easter border with bunnies PNG


Border with hens JPEG


Printable border for Easter with hens or roosters JPEG


Free printable border for Easter with Easter eggs PNG


Easter chicken border PNG


Easter chicks PNG


Border with Easter chicken and bunnies PNG


Paw prints of the Easter bunny JPEG


Easter basket with eggs border PNG


Free Picture Frames with Easter Motive:
Most of the following Easter frames could of course also used for other occasions than Easter, but the colors are so suitable for this Holiday.
Easter frame with yellow flowers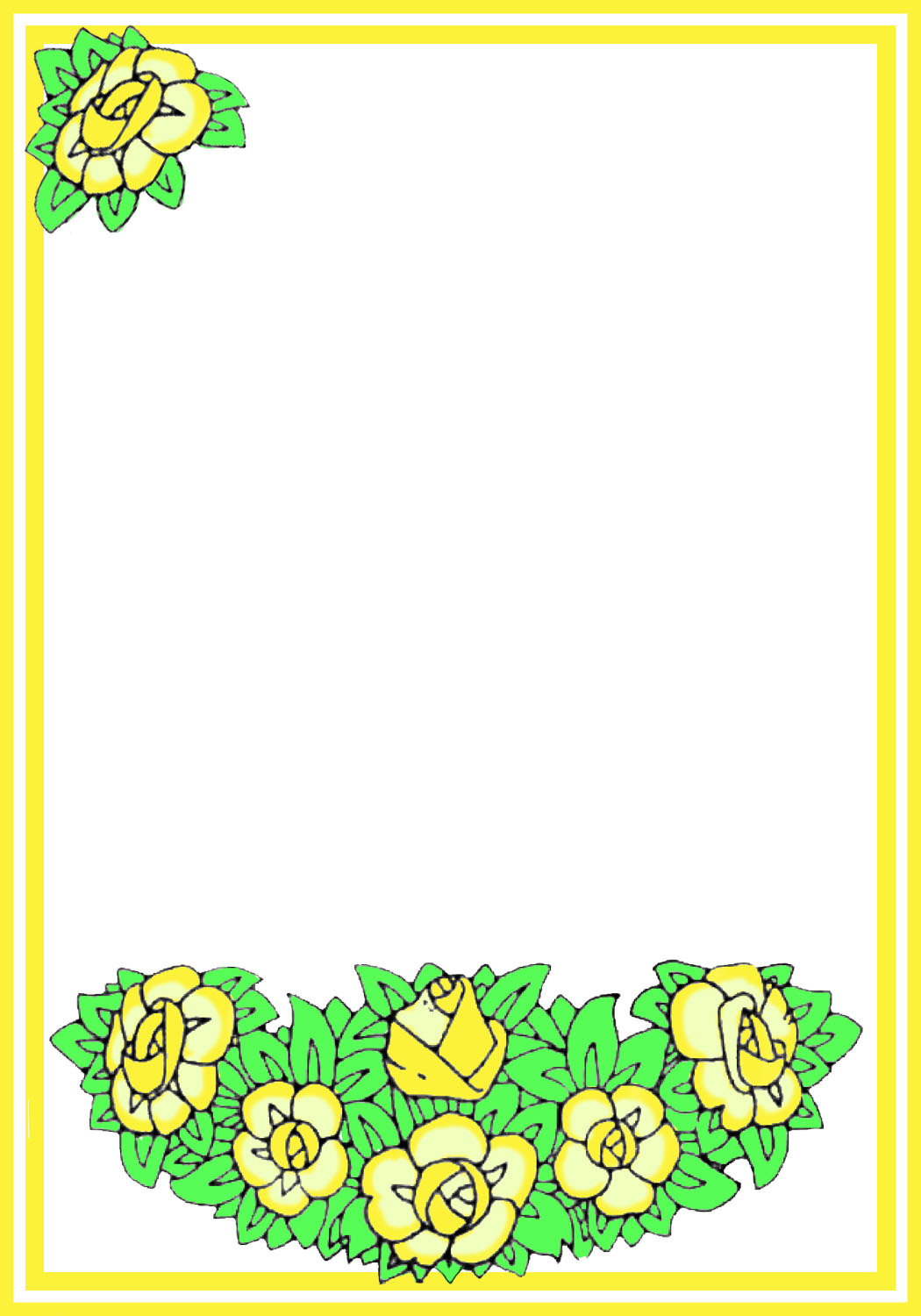 Delicate Easter flower frame

In addition to the borders and frames here are
Cute Easter Poems

"See the little Easter rabbit
jumping up and down
Maybe he has left an egg
on your father's lawn?"
"With a hip and a hop
Easter bunny won't you stop
At my house to hide
some yummy little eggs.

Then you'll jump out and run
Down the street for some fun
Zippity quick on
your fuzzy, furry legs.

Tho hide treats for others
Boys and girls, even mothers
Treats galore packed
in baskets and bright bags!"
Here comes a very cute Easter frame with little Easter rabbits in the corners.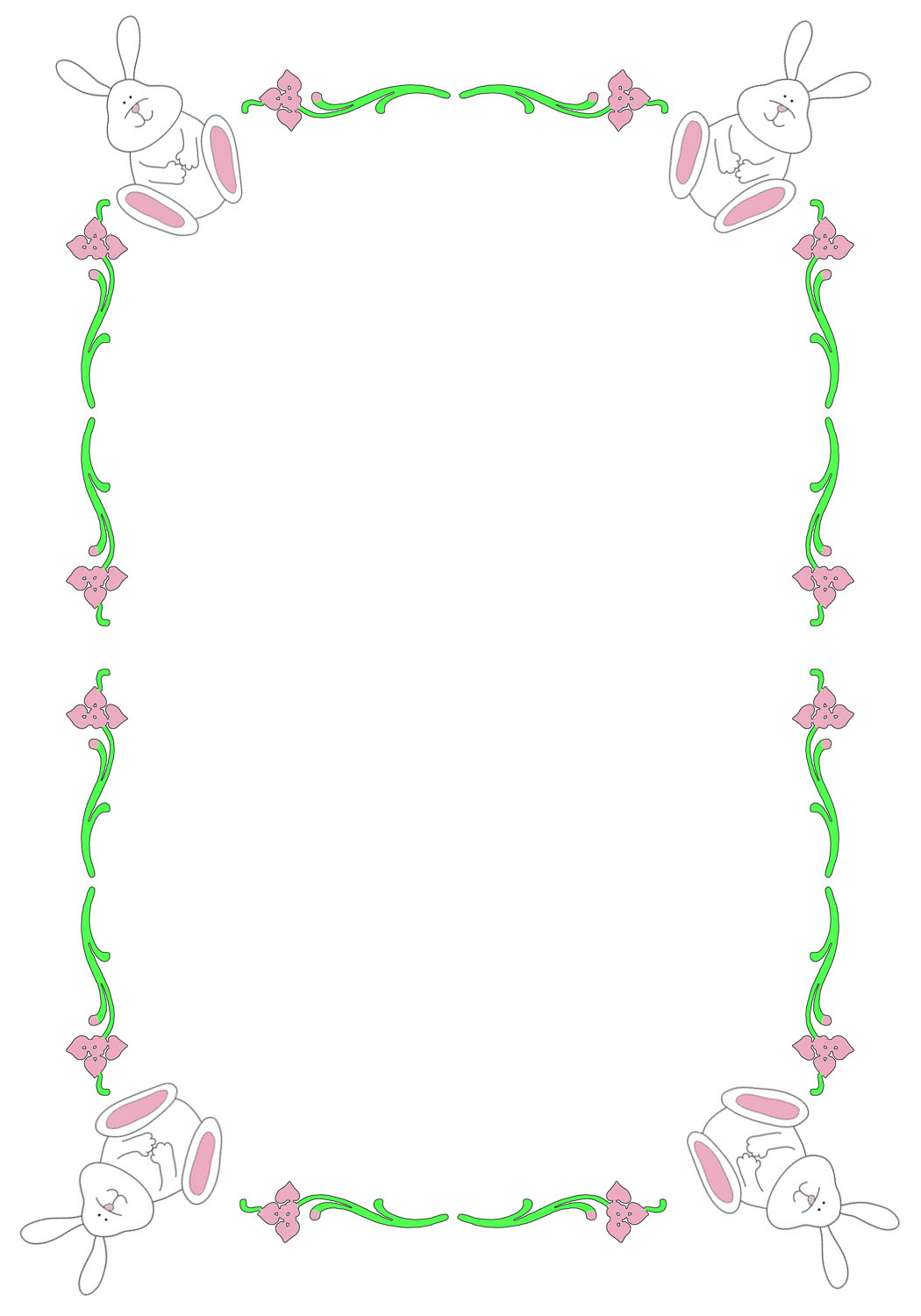 Pink and green Easter frame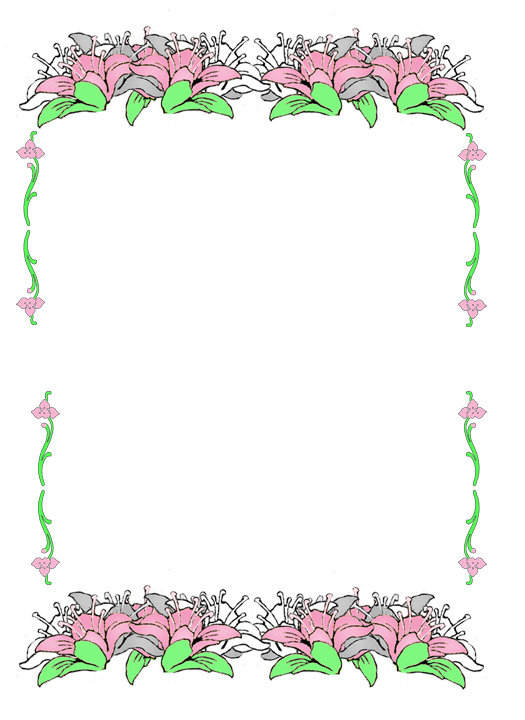 Egg shaped Easter frame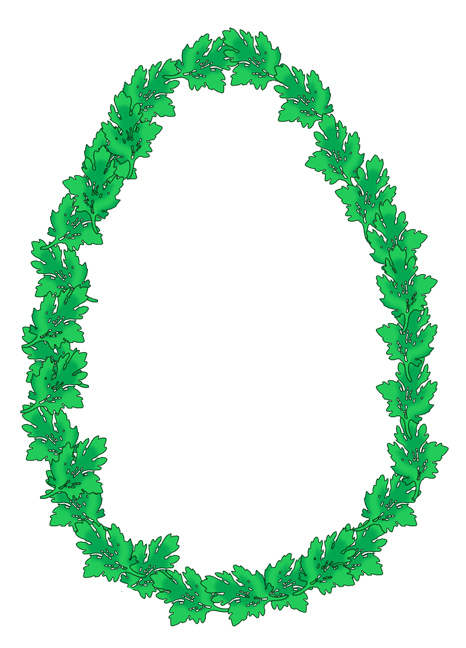 More Easter Poems and Sayings
I like Easter almost
as much as I like you.

I hope your eggs
are filled with good stuff
and your Easter is
filled with meaning.

Happy Sunday!
And happy anything else that
might need to be celebrated today.

Rabbits soft and cuddly
Baby chickens, too.
Easter eggs for baskets
White and pink and blue.
More Free Printable Borders for Easter:
Daffodil border PNG


Colorful Easter chicks border JPEG


Orange and pink Easter chick border JPEG


Green an purple Easter chicks JPEG


Where Would You Like To Go Next?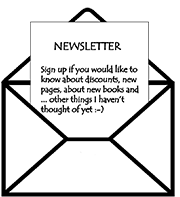 If you want to stay in touch and hear about new pages, tips and ideas about arts & crafts, please sign up for my newsletter.
I will tell you about my new books, discounts on them and when I make something special for newsletter followers.
It is totally free, and you can unsubscribe any time!