I will make several pages with picture quotes, and this page is the main page for all of them, besides presenting a lot of different quotes with images.
So take a look at the overview over all the image quotes below, and at the pictures with funny, themed or motivational quotes.
I started out with making the page with funny pictures because that is close to the way I think.
But then I realised that there are a lot of more serious and meaningful quotes that could be great to make or find drawings about, and that is why I now is making this page.
Most of the pictures on this page are larger than they look like here. If you click or right click on the picture, you will find the original picture in a new window.
As with all the other material on my website you can use it for free.
I want it to be as easy as possible for you to use my drawings and photos, but it is still my material, so please go to Homepage to read more about the (very few and simple) rules for using any of the material here on Clipartqueen.
Right click the picture you like, and choose to see it in a new tab.
Now save that picture to your computer and print it, or send it to a friend.
Overview pages with Picture Quotes:
Lots of sentimental or funny and loving sayings and quotes for Father's Day. With and without pictures.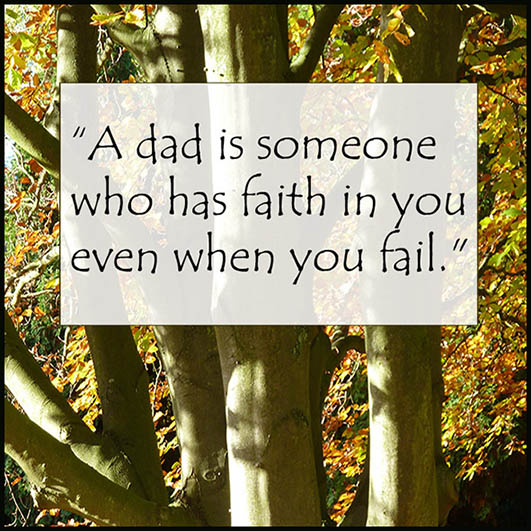 If you are sending a card or another kind of greeting for a father on this day, I am sure you will be able to find a suitable greeting here.

Wonderful illustrated quotes with pictures of children.
They are beautiful, and the quotes are great to use as a reminder of how important the childhood is, how important it is to take time to be with not only our own children but to see all children and give them a good
upbringing.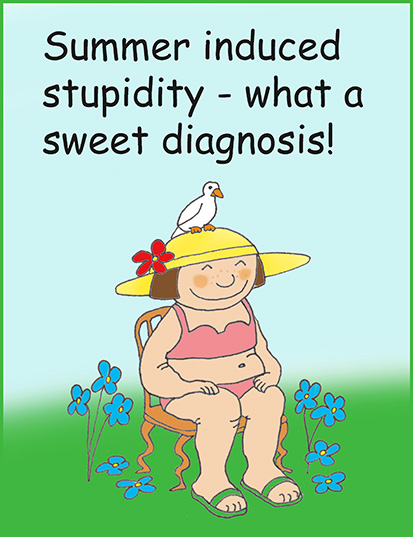 I like making these funny pictures to go with quotes.
Sometimes when I read or hear a quote, strange or funny or cute, images pop up in my imagination, and if I don't forget them, they come out as quotes with pictures.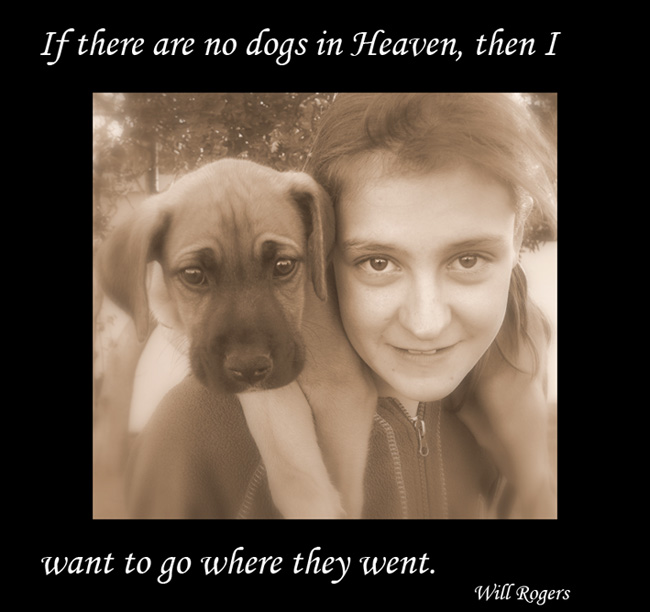 I think I have made some really good picture quotes here, and you will also find quotes about dogs but without pictures.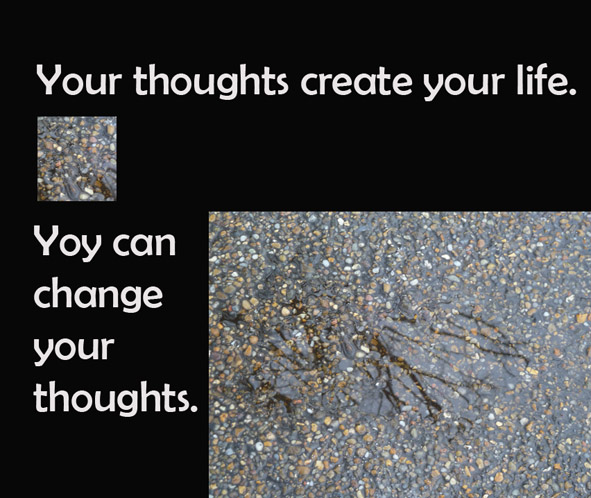 The first time a quote really changed my way of living and thinking it wasn't even a real quote, just a sentence.
It said: "No one actually cares about what you do."
I might sound negative, but to me it was a great relief. Of course I knew that my family and friends cared, but to me that sentence meant that I should live my life the way I thought was the right way and not always thinking about what others might (or might not) think about it.
Since then the sentence lost it's power, I guess because I didn't need it anymore, and other sentences and quotes has come up to give me new angles of how to look at life.
******************************************
You can use all these quotes with pictures on Twitter, Facebook and other social medias. Just save the ones you like, and then upload it where you want to share them.
The first quotes here are about mornings, how a new morning can make your life seem new and better:
Good Morning Picture Quotes:
Here is the text used for the above image quotes:
"When you arise in the morning, think of what a precious privilege it is to be alive - to breathe, to think, to enjoy, to love." ~ Marcus Aurelius
"Morning without you is a dwindled dawn" ~
"Morning comes whether you set the alarm or not." ~
"I have always been delighted by the prospect of a new day - a fresh try, one more start, with perhaps a bit of magic waiting somewhere behind the morning." ~
"Do not say, "It is morning" and dismiss it with a name of yesterday. See it for the first time as a newborn child that has no name."
"It ain't as bad as you think. It will look better in the morning!"
Love Picture Quote: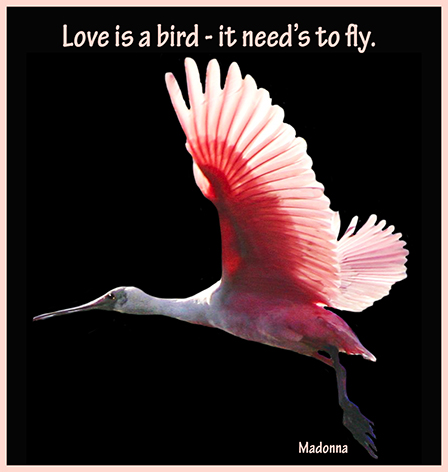 Here is the text for the beautiful picture quotes about love:
1. "A baby is born with a need to be loved - and never outgrows it."
2. "If you love somebody - set them free!"
3. "True love begins when nothing is looked for in return."
4. "Things are beautiful if you love them."
5. "Where there is great love - there are always miracles."
6. "It is not love, but lack of love which is blind."
7. "Love is a bird - it need's to fly." - Madonna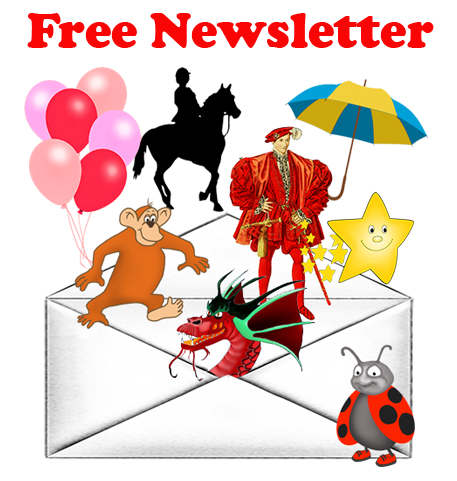 If you want to stay in touch and hear about new pages, tips and ideas about arts & crafts, please sign up for my newsletter. It is totally free, and you can unsubscribe any time!
http://www.inspirational-quotes-short-funny-stuff.com/short-love-quotes.html
http://www.thepersonaldevelopmentguy.com/sweet-love-sayings.html