Here are 12 Father's Day greeting cards, free to use for your own personal use.
Some of them are made out of my own drawings, some made with poems for Father's day on a background of leaves or a landscape.
They are all the size 3,5 x 5,3 inches when printed with 300 dpi, which should make them in a very good quality.
I don't really know who came up with the idea of making a Father's Day. Maybe it was only made to match the "Mother's Day", but now that the idea is real, why not make the best of it?
I actually think it will be great with a day where you think about all the things your dad has done to make your life good (at least I hope he has!). Too often you take your parents, both your mother and your father, for granted, as well as you take all the things they do and have done for you as granted.

Anyway, here a the cards I have made:
Father's Day Greeting Cards:
Greeting card for Father's day with silhouette

If you need a greeting, a quote or saying to write on the card, see the link to one of my pages with great Father's Day quotes below on this page.
Free greeting card with a dancing father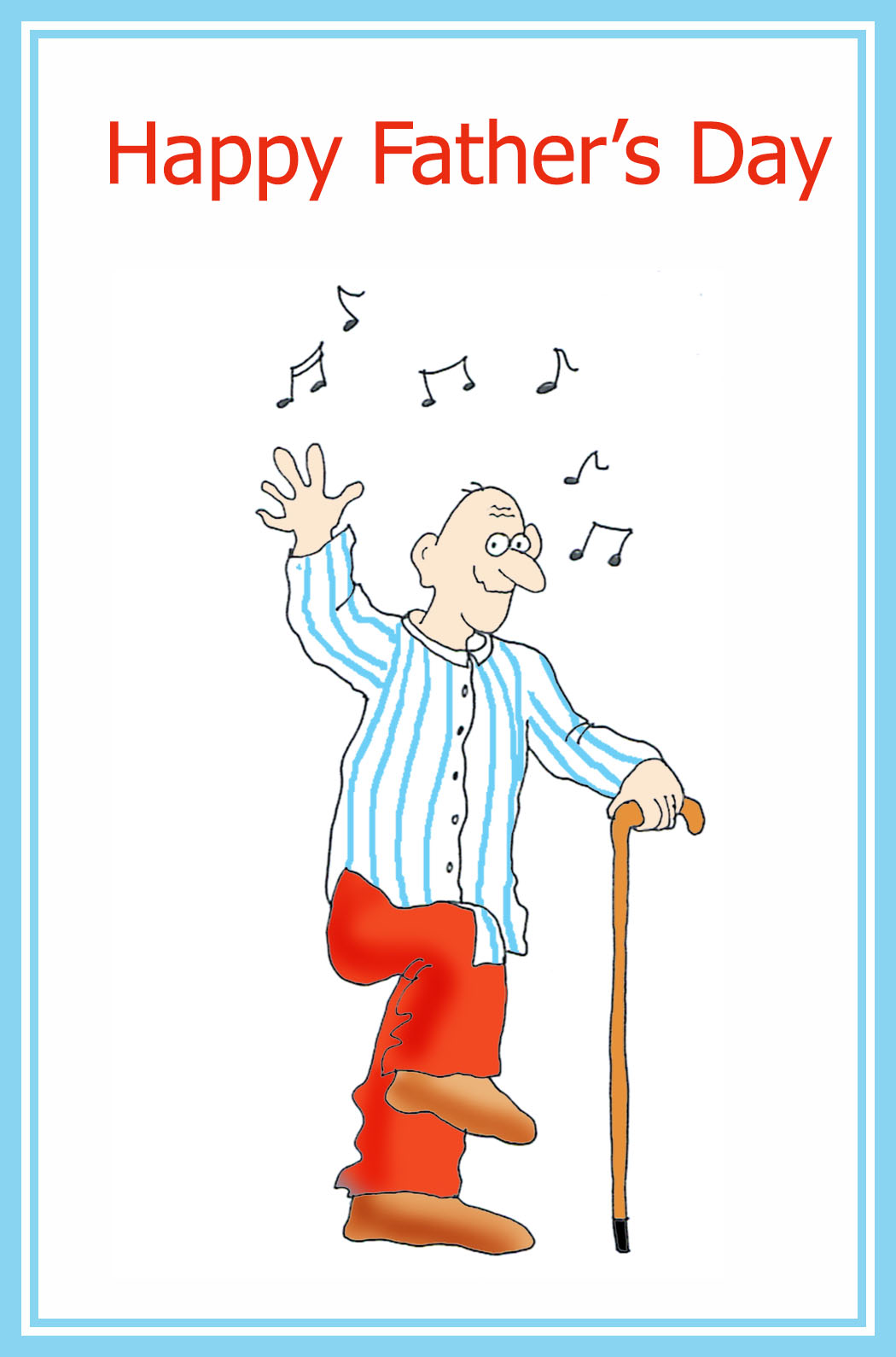 If you live near your father, maybe this is the day where you should participate in one of the things he likes to do, be it gardening, making small model ships, or going fishing.
Another thing I really think could make him happy is if you actually try to make him talk about the things that interest him, and then listen.

Of course you might have a father who just likes to talk and talk, but when I look around I see a lot of fathers who have stopped talking about what they feel happy about, because nobody really listen, or they have too often seen the interest fading away in the faces around them.
Father and son card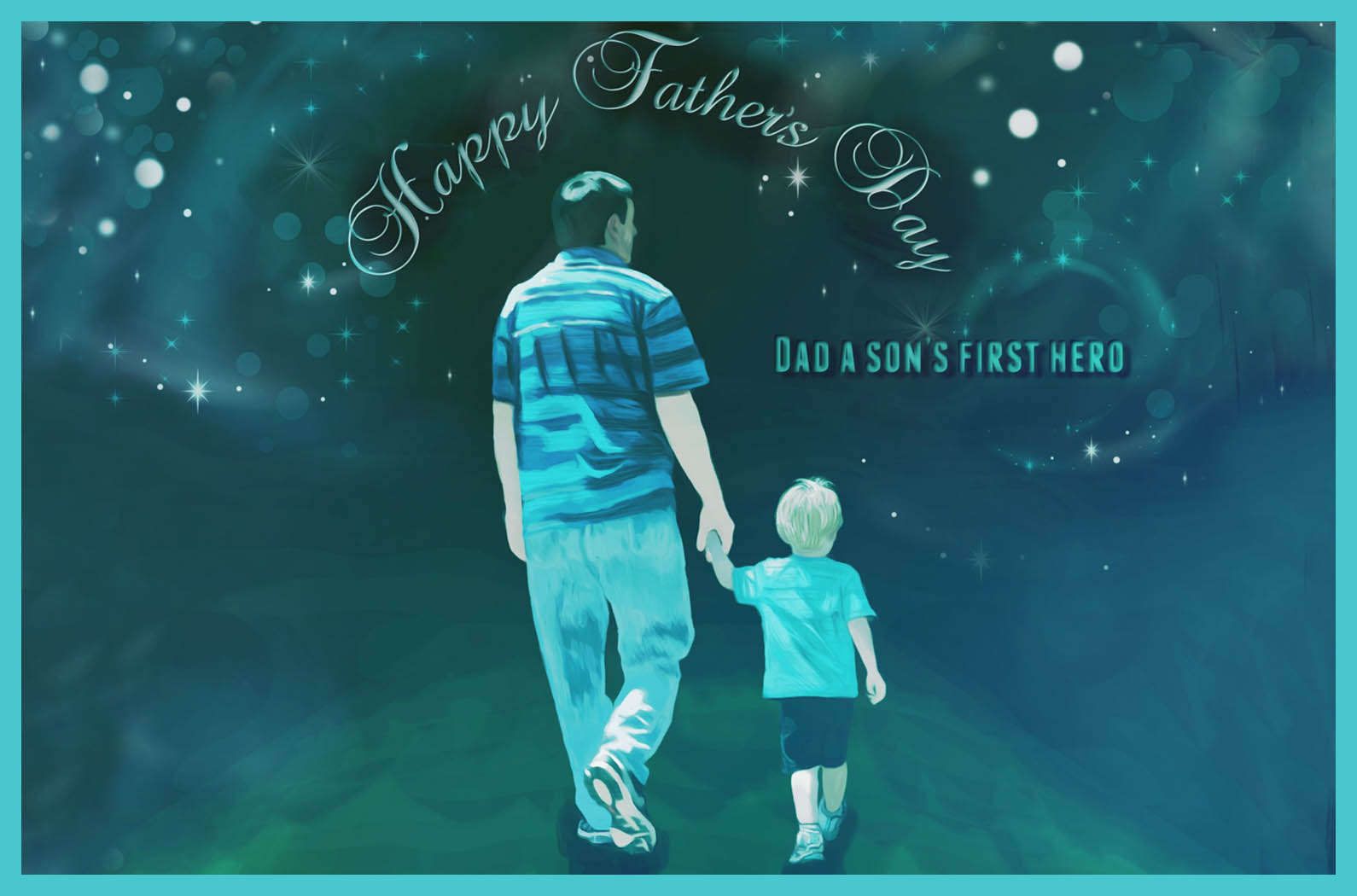 Greeting card for Father's day with penguin and quote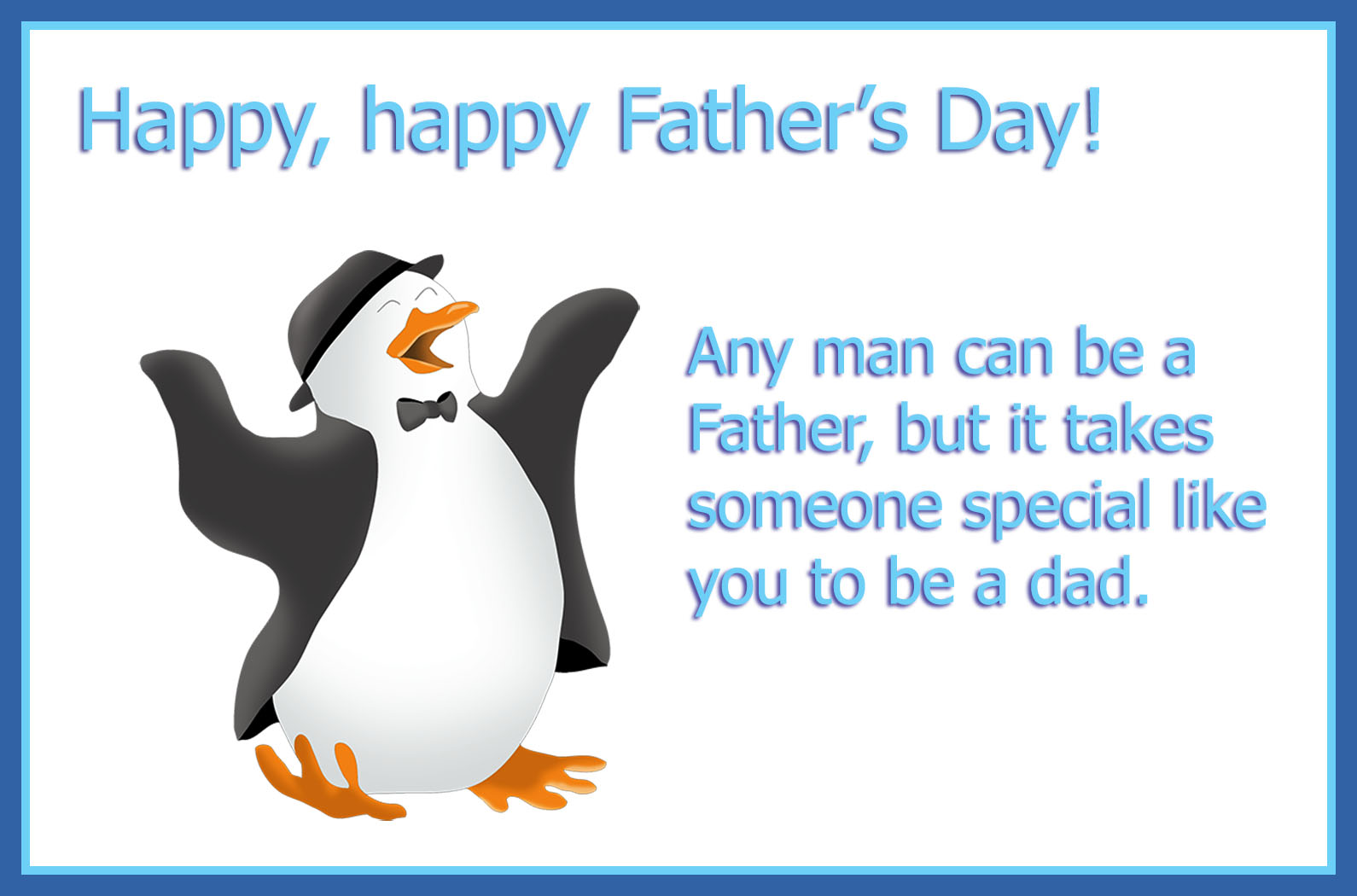 Happy Father's Day card with a sunny drawing

Funny Father's Day card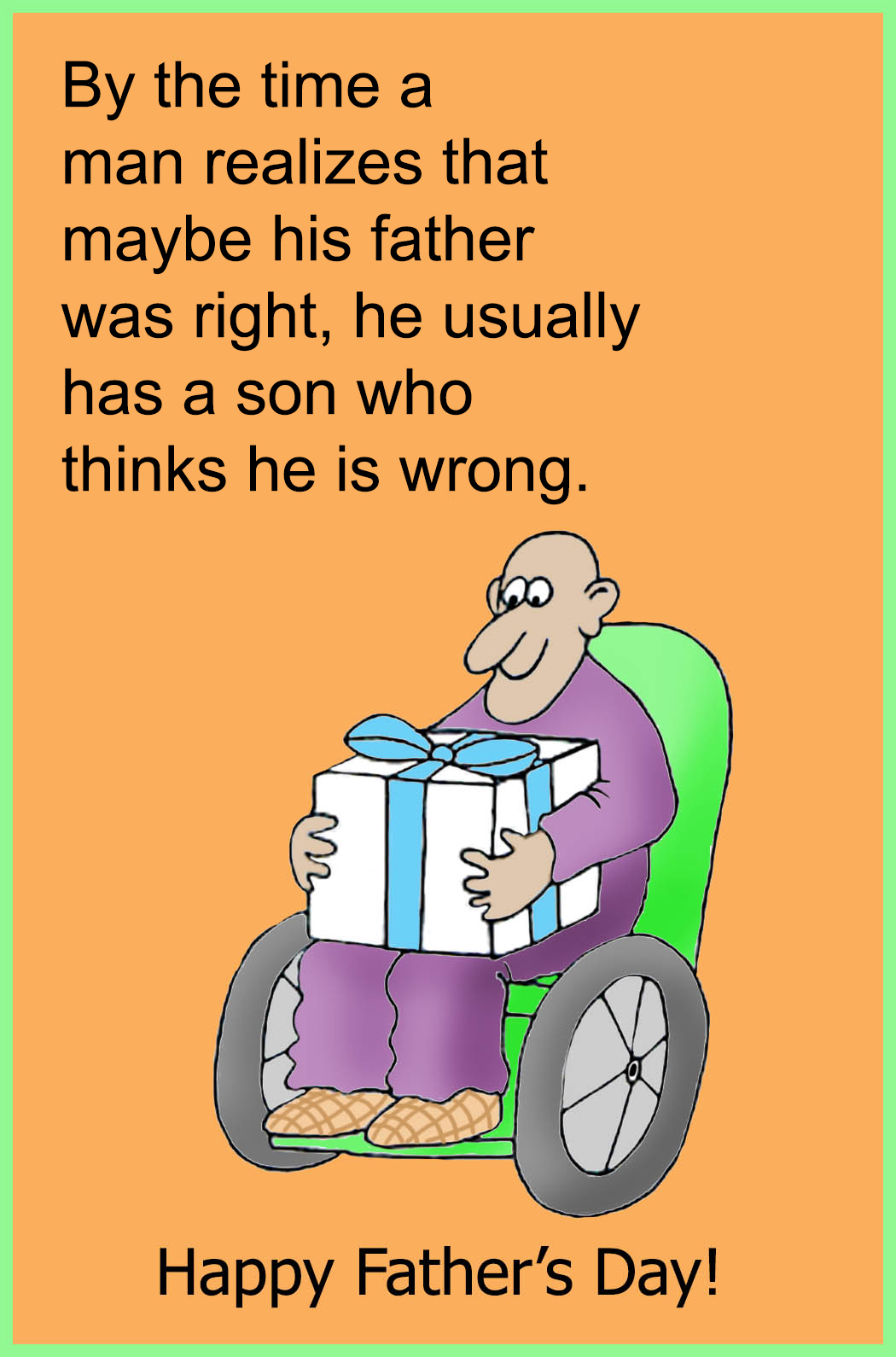 Greeting card with male lion for Father's Day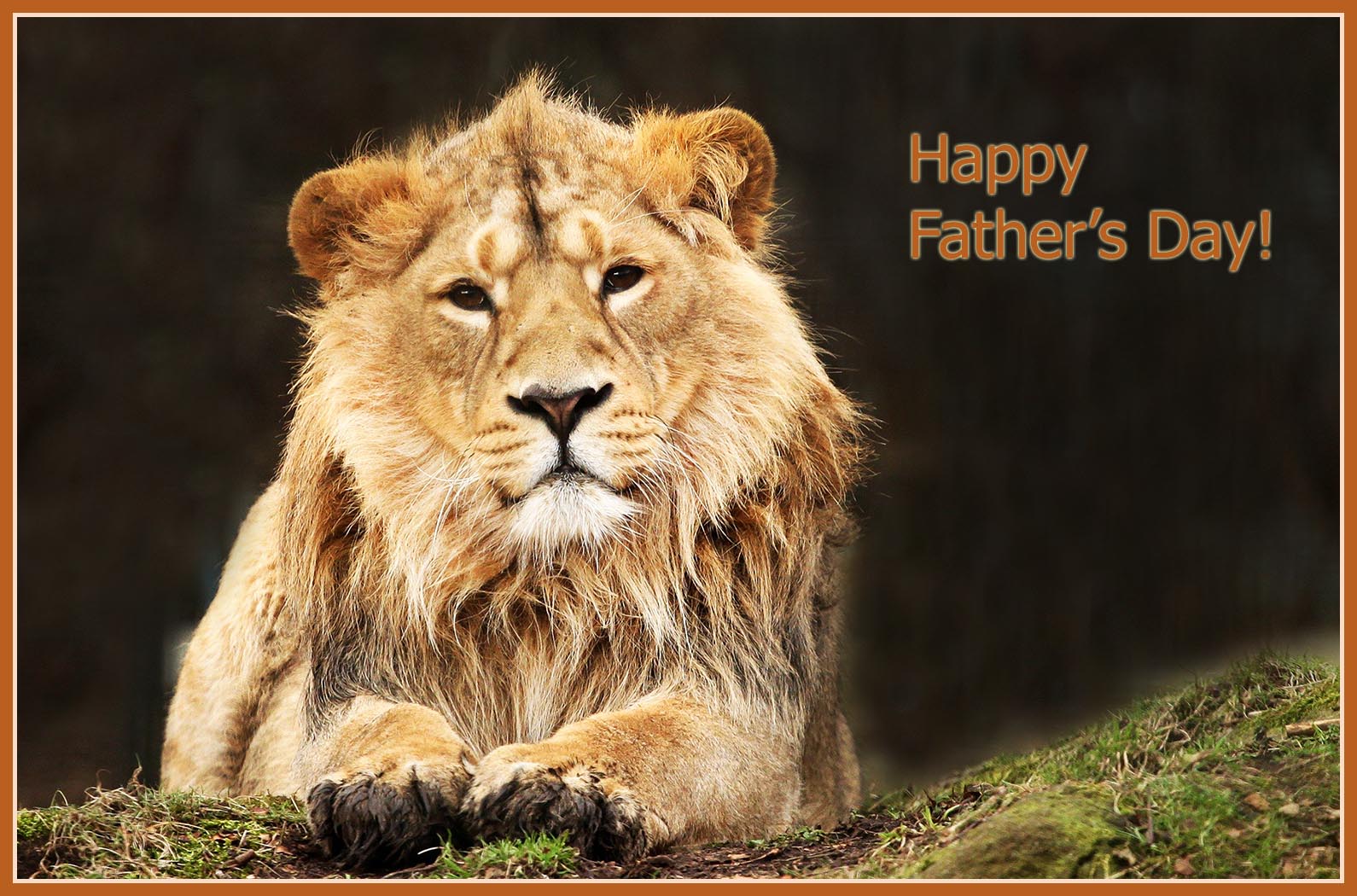 You are the king on Father's Day

Greeting card for a Dinosaur dad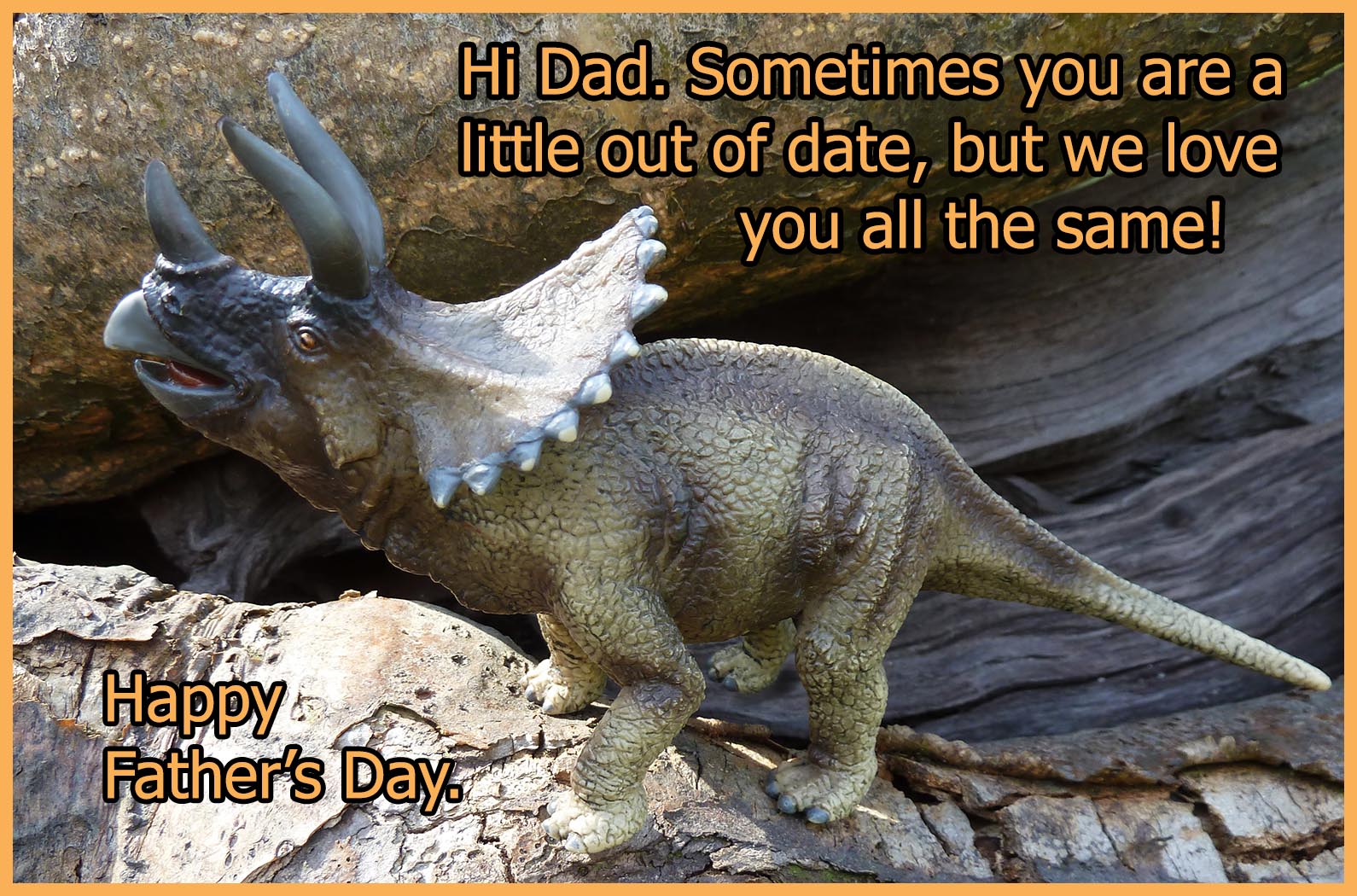 Beautiful Father's day greeting card


Quotes about fathers:
As I mentioned above, you will below find a link to my page with Father's Day quotes, but here come a couple of quotes as well
My father gave me the greatest gift anyone could give
another person, he believed in me.
~ Jim Valvano

A daughter needs a dad to be the
standard against which she will judge all men.
~ Gregory E. Lang
Dads hold our hands for at little while
and hold our hearts forever

More Father's Day Greeting Cards
Two funny Father's Day cards
Funny greeting card for Father's Day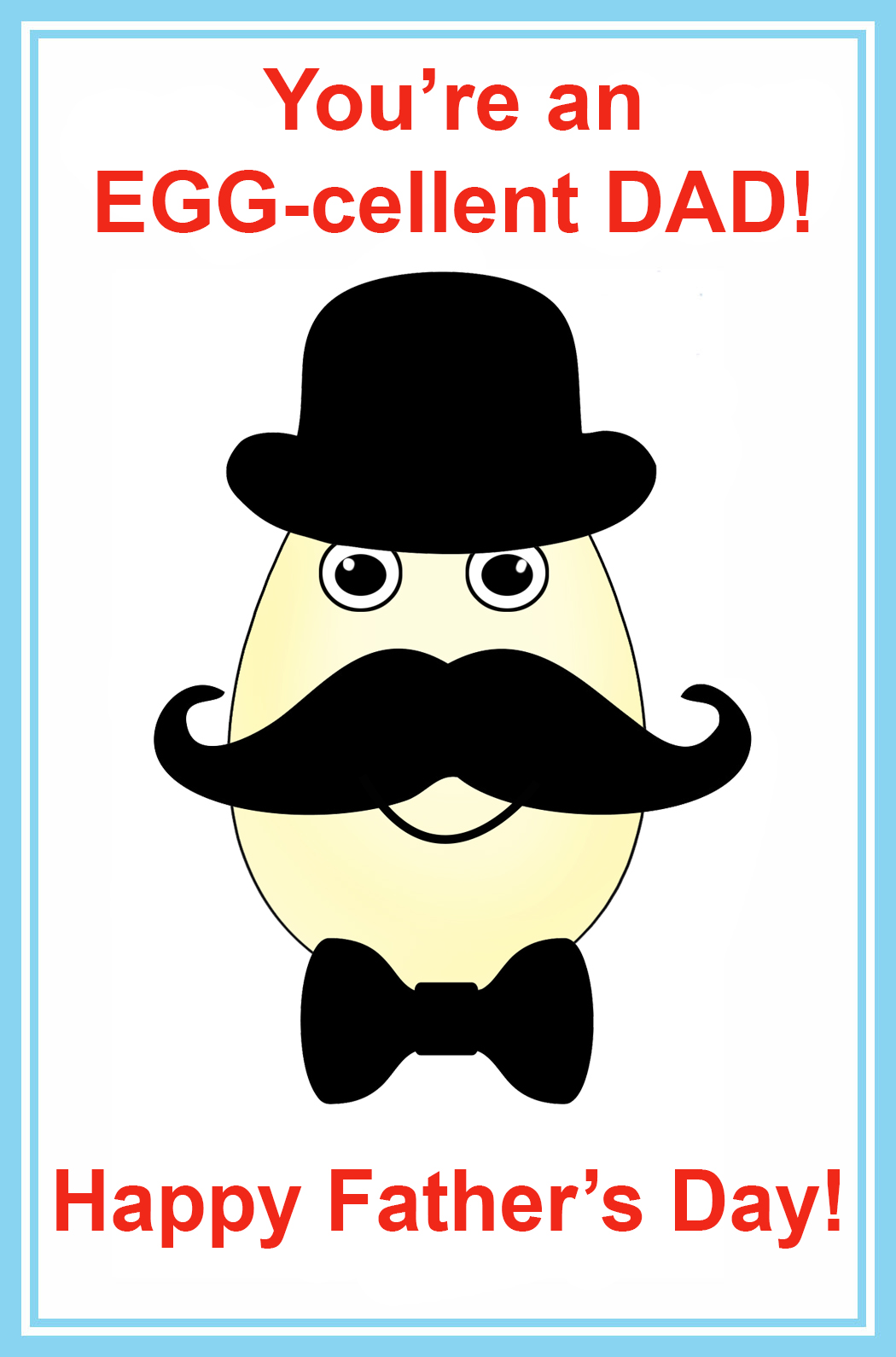 Your're the best dad in the world greeting card


Where Would You Like to Go Next?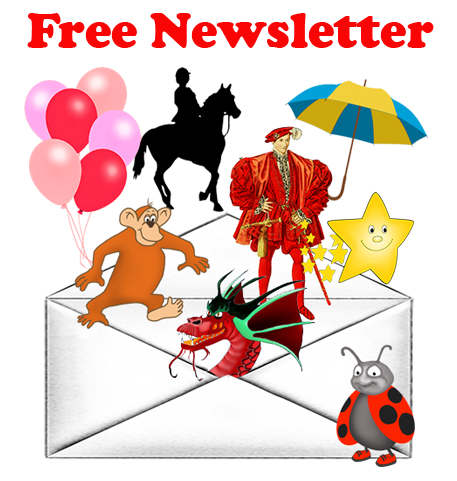 If you want to stay in touch and hear about new pages, tips and ideas about arts & crafts, please sign up for my newsletter. It is totally free, and you can unsubscribe any time!