I started this website, Clipartqueen.com, some years ago, because I wanted an outlet for all my ideas and drawings.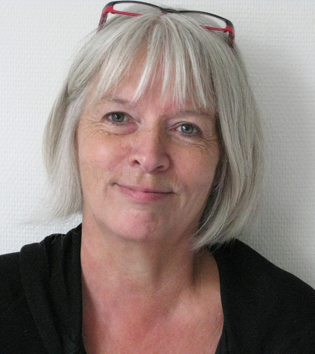 The site started out with only a few pages, but since then it has grown to more than 250 pages with drawings, clip art, facts about animals, cards and a lot more, and with more than 10000 clip art and photos.
I am so happy about all my visitors and I am grateful for your interest in my clip art.
I am also grateful when I receive mails where you tell me about how you have used the clip art you were looking for.
The way people use my drawings and photos often surprises me, it is amazing how many ways they can come into different projects.
f you want to see more examples of my work you can visit my website ritanygaard.dk, where you will find illustrations from some of the books I have illustrated.
I am a member of the Danish Authors Association in the group Illustrators
To my surprise my website is now among the top 0,5% of all active websites, very much thanks to Solo Build It!, the company that gives me constant help with everything I don't know about making a website (which is quite a lot :-))
You can read more about that
here,
if you like.

Well, back to "who is Clipartqueen":
I have painted and drawn all my life, and when I was 40 years old I started illustrating children's books.
Today I am 67 years old, and I am still working as an illustrator, and I am also working on a few ideas for my own children's books, both text and illustration.
Actually finished my first picture book in English in March 2017, you can read more about it
here
.
Besides working with drawing and painting I am the mother of 3 children of my own and one more, my husbands daughter from an earlier marriage.
I am also a grandmother to 5 girls and 1 boy.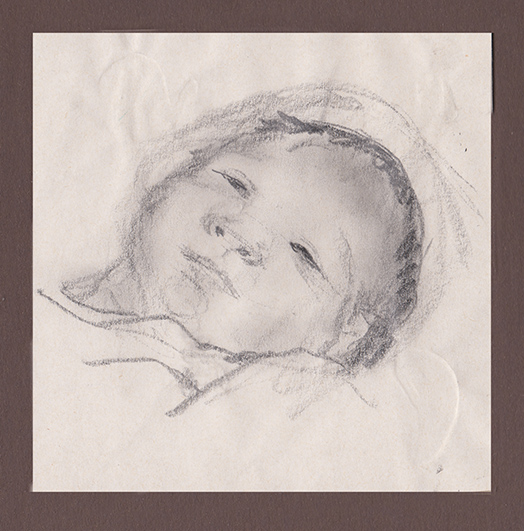 Drawing and painting is what makes me happy, besides being with my family, so I still need an outlet for my work.

Here you can see a drawing I made as a fast sketch of a friends baby, not mine, I am sorry to say.
It seems that when my own kids and my grandchildren were small, I was so occupied taking care of them and enjoying them that I simply forgot to make drawings.

Maybe you can see from this and all the drawings on Clipartqueen.com that I like to make all kinds of different drawings. And crafts. And photos.

Also I have always been very interested in animals, which is one of the reasons why I have made the pages with animal facts.
The other reason for making pages with facts about animals is, as I write somewhere, that I think it is a great idea to make this website a place where you can find facts about the animals together with photos and clipart of the animal.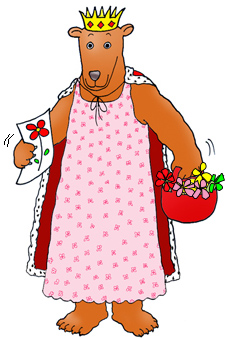 I hope that you enjoy my website and find clipart and information you can use, and I hope you with this website has found a site where you know you can find almost anything you need when it comes to clipart.


I will go on making new pages with great stuff, and you can always follow what happens if you sign up for RSS in the right column, where you can also ask for the news to be sent to you as email.

In the future you will find

a lot of

children books, picture books.
I have published, on Kindle, the first book in the MONS-series, about a little funny kitten, and I am working on the next books in this series.

What you

can

find

right

now is Clipartqueen's blog, where there regularly will come new posts with pictures, ideas for crafts and stuff like that.


Best Regards

Rita Nygaard, Clipartqueen