Here are a lot of Victorian Silhouette clipart of all kind, all free for you to use.
Many of these silhouettes are of full figure people, dressed in Victorian clothing and clearly with the hairstyle of the Victorian Era.
Men with top hats and sticks, children playing with hobbyhorses and whips, with dolls or offering flowers to their mothers.

Also there are loads of clipart of face silhouette and profile silhouette, one even clearly showing a man not wearing a wig - with the face profile covered with little hair drawings.
Victorian Silhouette of Woman:
These black silhouettes of women and their chores in the daily life in the Victorian Era are so beautiful!
The first one with the daughter bringing her mother flowers in a basket.

Here is a silhouette of woman playing the harp, while her daughter is singing.
Most women at least in the upper classes learned to play at least one instrument and to sing.


A silhouette of a woman writing with a pen of goose feather, with a bouquet of flowers on the table.
If you have ever seen the room where Jane Austen wrote most of her novels, you will agree that it could as well have been that table and that place, because it is so typical for that period.



A cook with her pot and her spoon, and next a very fine lady silhouette.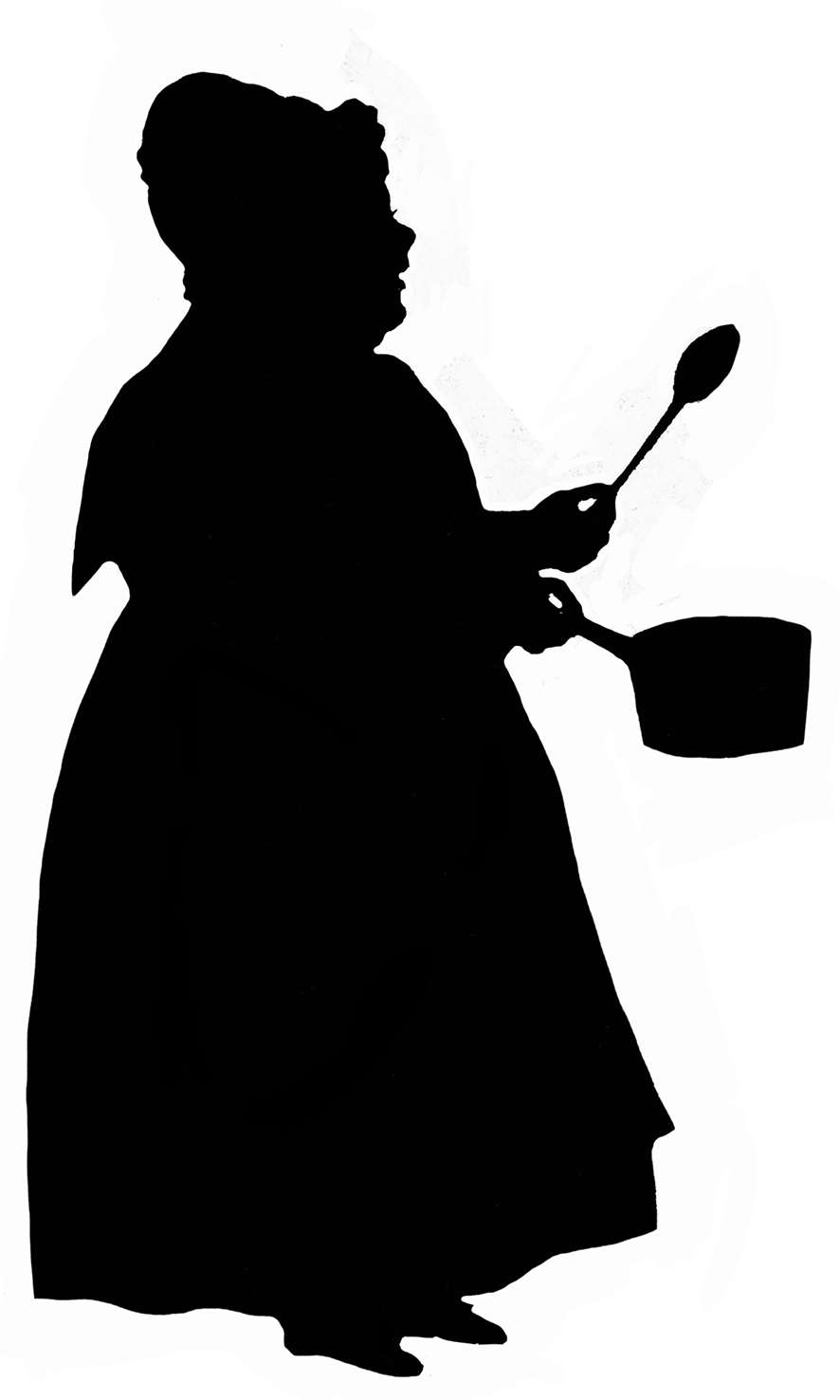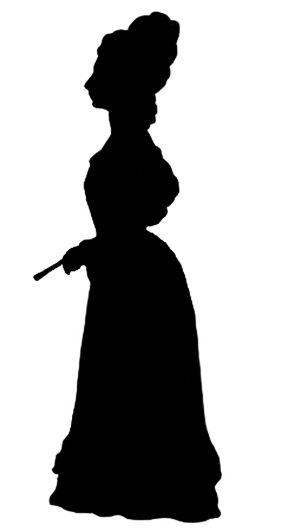 A silhouette profile of a woman with a paper.
And one with a a young Victorian woman with flowers, sitting on a chair.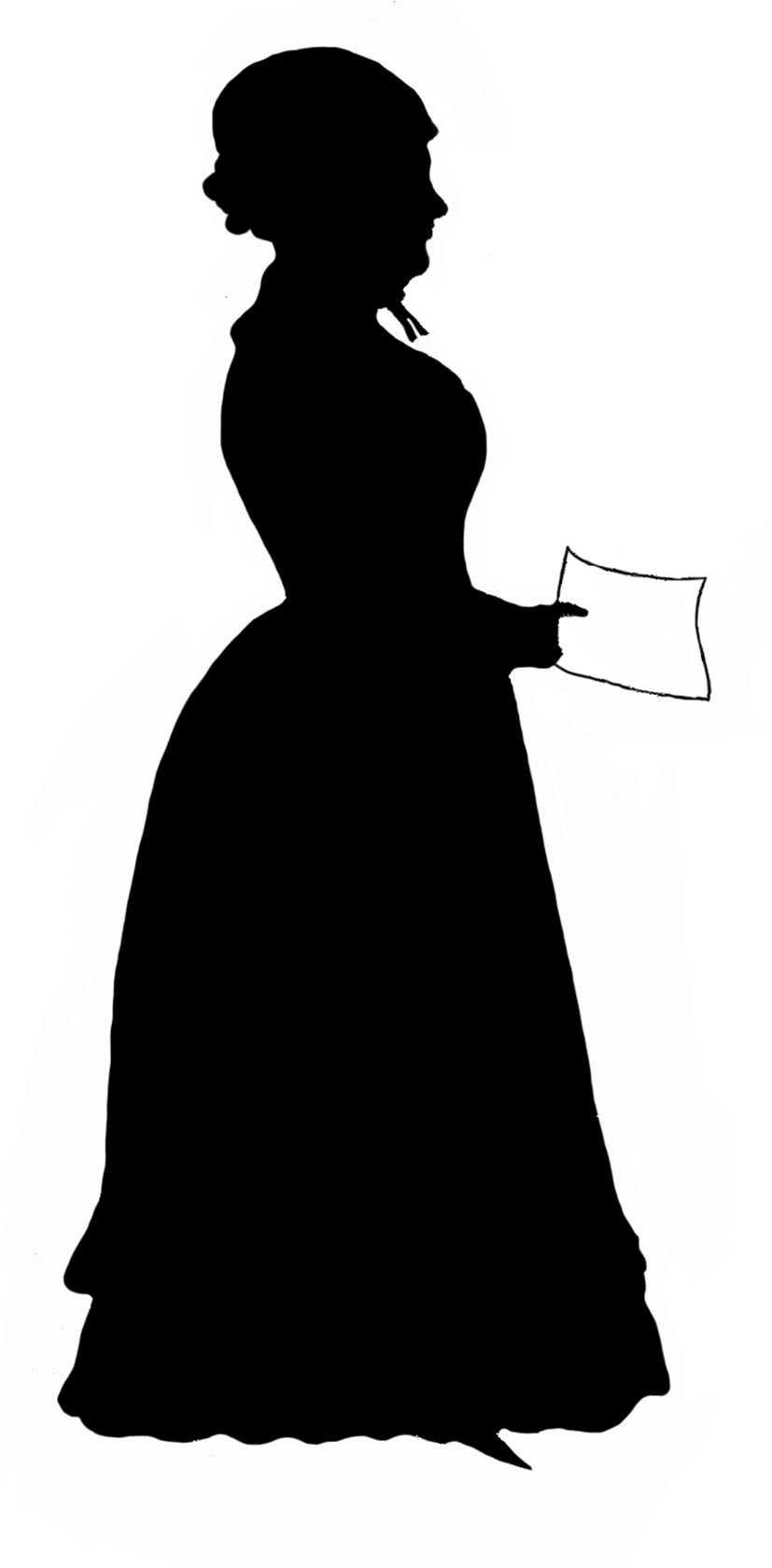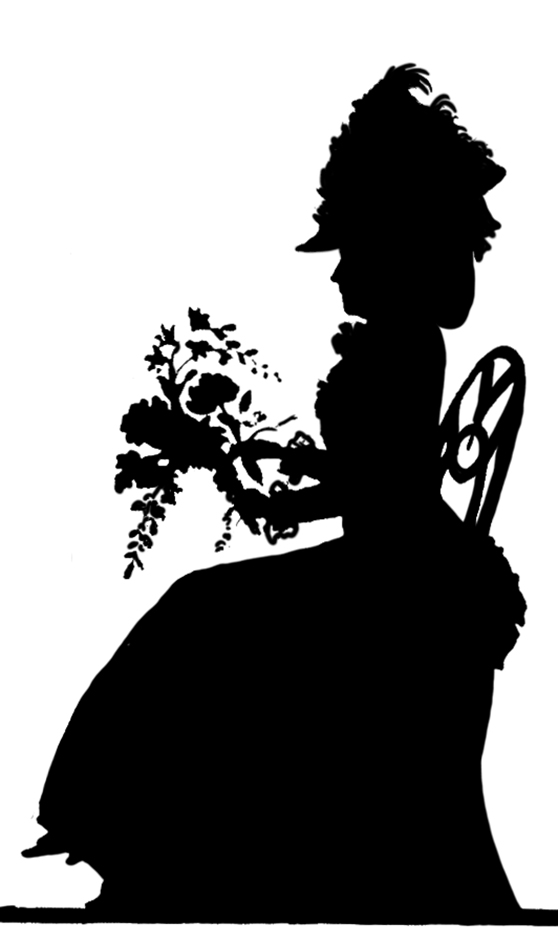 About how to use my clipart, please go to Homepage, and take a look at links down below on this page to other pages relevant to this one.
Remember - when you find a picture you like, right click it and choose to see the picture in full size in a new tab!
Victorian Silhouette Man Clipart:
Now it's time for the silhouette man clipart.
First a man sitting in a chair with a book and glasses.

Again a man in a chair, reading. The white, high collar is typical for the Victorian Era.
Two Victorian gentlemen.

A rather stout silhouette profile of a man, and a silhouette of men meeting and talking.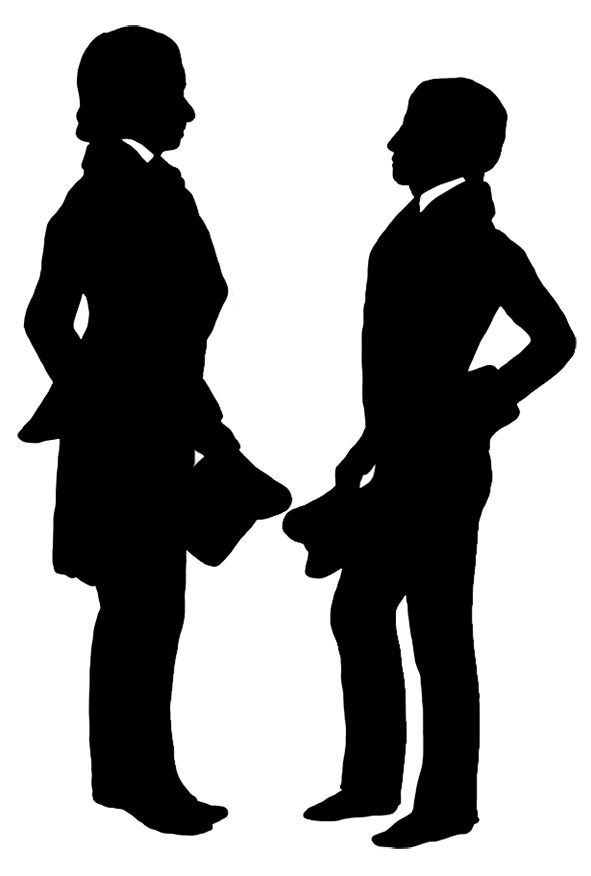 A profile silhouette of an old man with white hair and a stick.
Next a silhouette of - well, a man :-)


Two silhouettes of men, elderly.

A gentleman profile silhouette, and a silhouette of a teacher.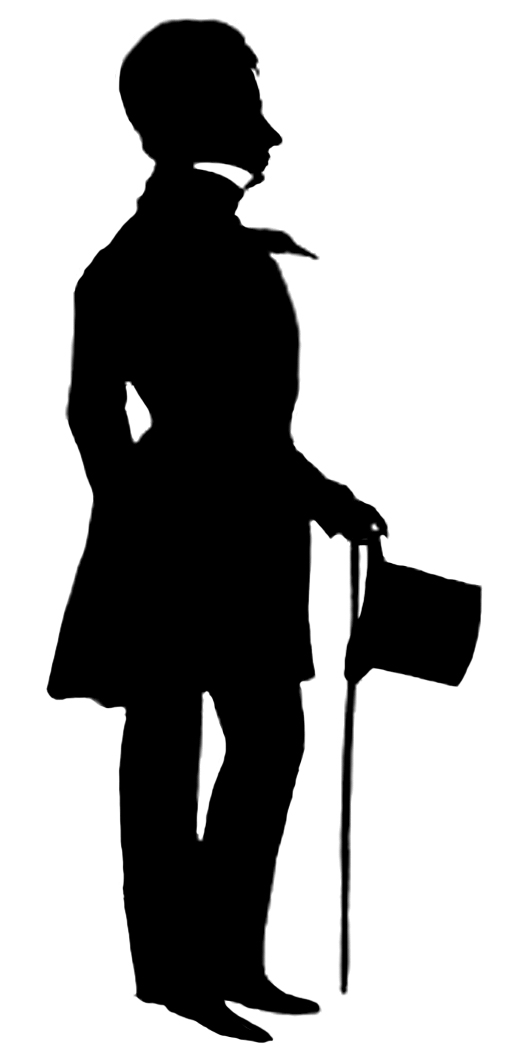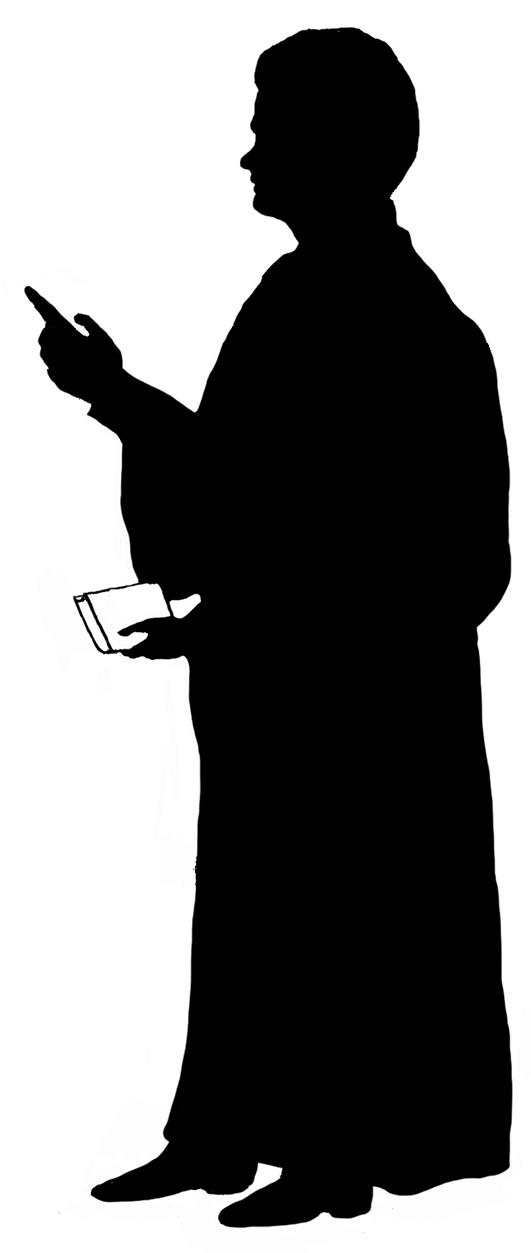 Victorian Face Silhouette of Women:
| | |
| --- | --- |
| Face silhouette of woman PNG | Victorian silhouette older woman PNG |
| | |
| | |
| Silhouette profile Victorian woman PNG | Silhouette portrait older woman PNG |
| | |
| | |
| Profile silhouettes of women PNG | Profile silhouette woman PNG |
| | |
| | |
| Victorian face silhouette PNG | Silhouette elderly woman Victorian Era |
| | |
| | |
| Profile silhouette Victorian woman | |
| | |
You can use these face silhouettes in so many decorative ways.
Below I have placed a couple of silhouette profiles in simple frames, but you can also take a look at the pages here with Victorian frames and find either frames or ornaments to combine with the profiles here.
If you have a drawing program like Photoshop or the free Gimp it will be very easy to combine corners, borders and silhouettes of different kinds, and maybe you can even do it in words.
Most of the silhouettes here on this page are saved in PNG, which means they come with a transparent background and they can easily be places on any kind of background.
The other silhouette here are placed in a frame made out of Victorian corners from the page with Victorian ornaments.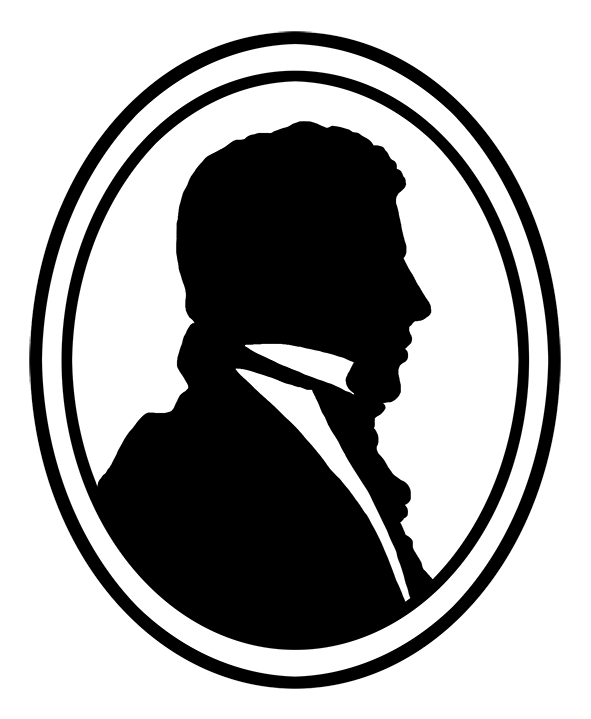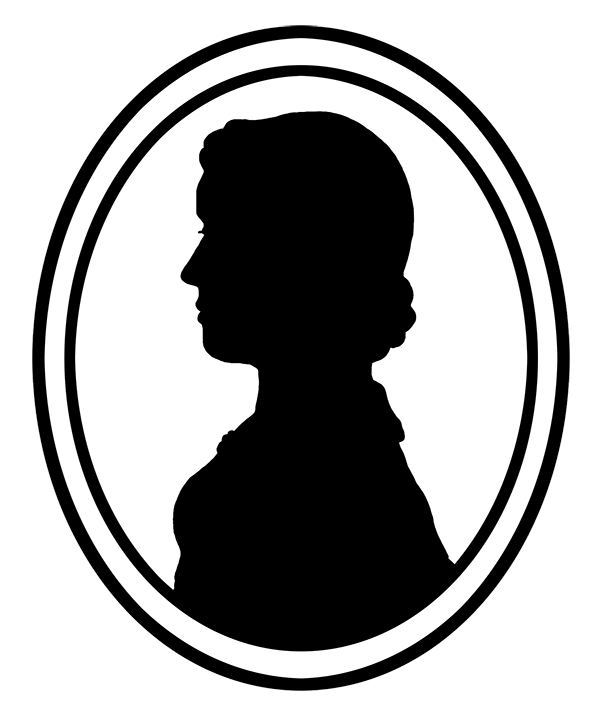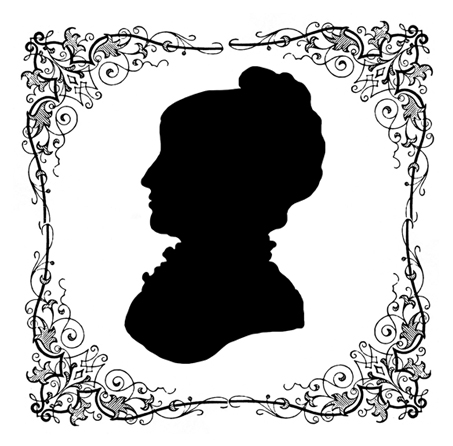 Profile Silhouettes Victorian Men:
| | |
| --- | --- |
| Victorian gentleman profile | Portrait silhouette elderly man |
| | |
| | |
| 19th Century profile gentleman | Silhouette profile |
| | |
| | |
| Silhouette with hair | Victorian man silhouette |
| | |
| | |
| Silhouette portrait of man | Silhouette profile of young man |
| | |
| | |
| Face silhouette man | Face silhouette 19th Century |
| | |
| | |
| Man silhouette with hair whip | Gentleman silhouette |
| | |
Profile Silhouettes of Victorian Children:
Silhouette of two little girls playing with their dolls.

Silhouette of three little girls collecting flowers.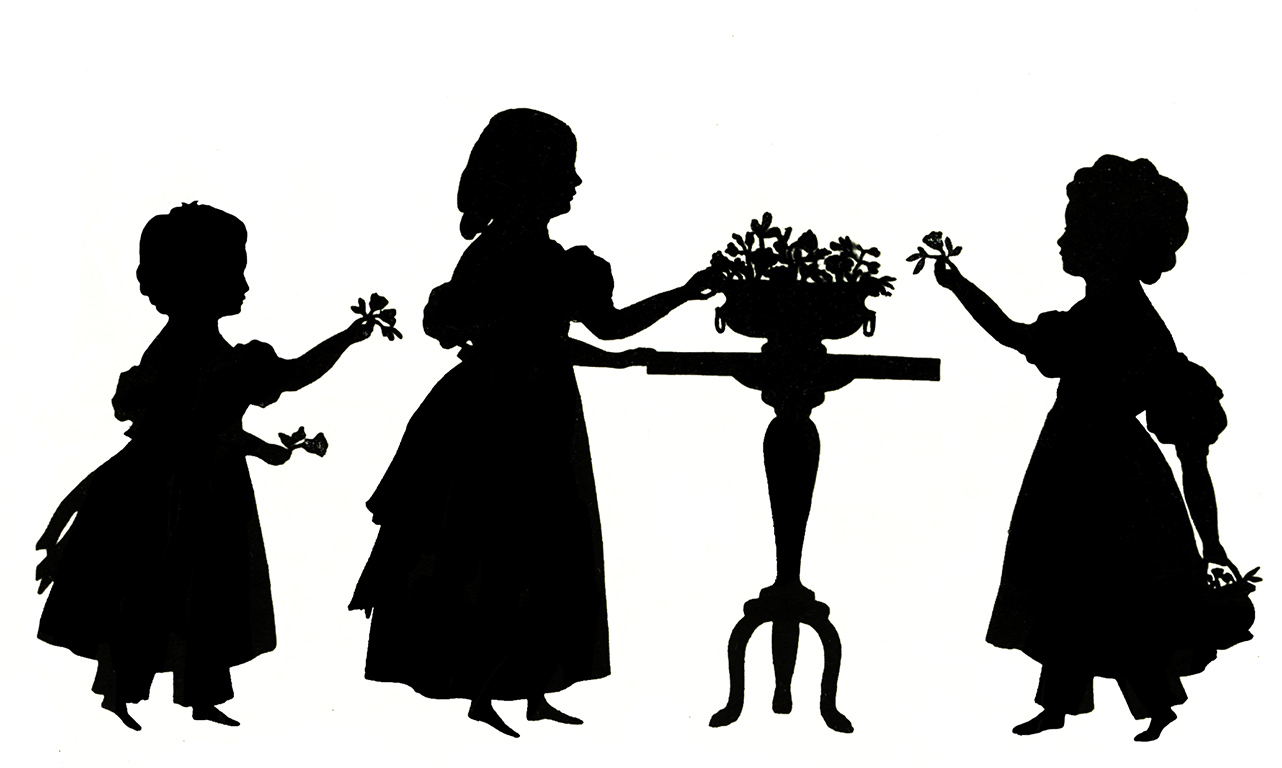 A silhouette drawing of a girl with a flower, and one with a boy playing with a hobbyhorse and a wip.


A Victorian boy with his hoop, and a little girl with a parasol.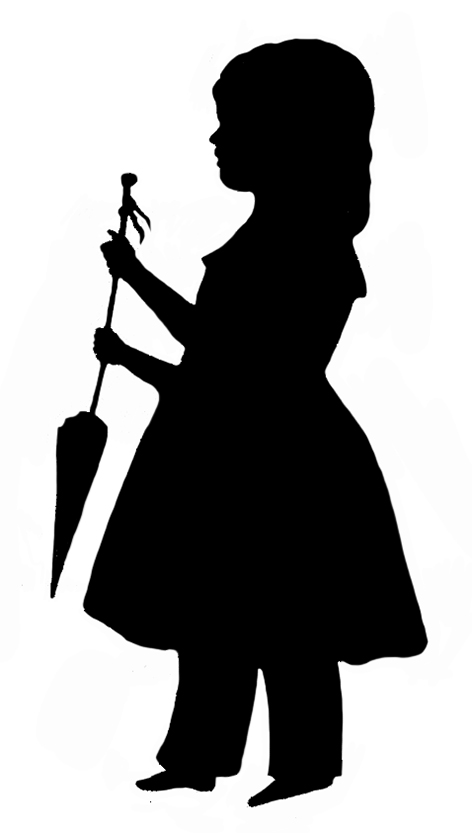 Two very sporty young boys from the 19th century playing some kind of tennis.


More Victorian Silhouette Drawings: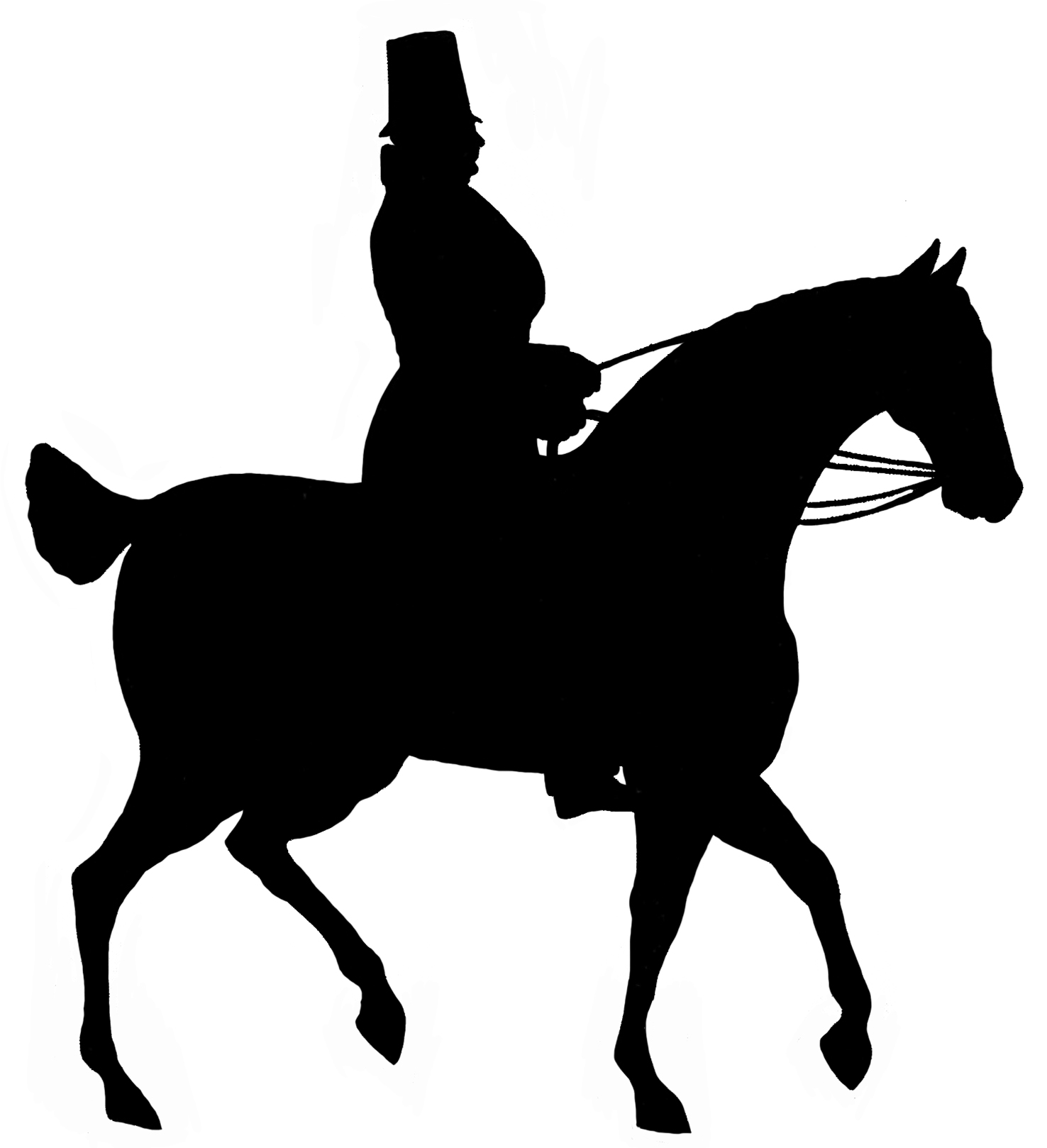 A silhouette of three people.
It could be a silhouette of a mother and a daughter entertaining a male friend, or maybe a suitor?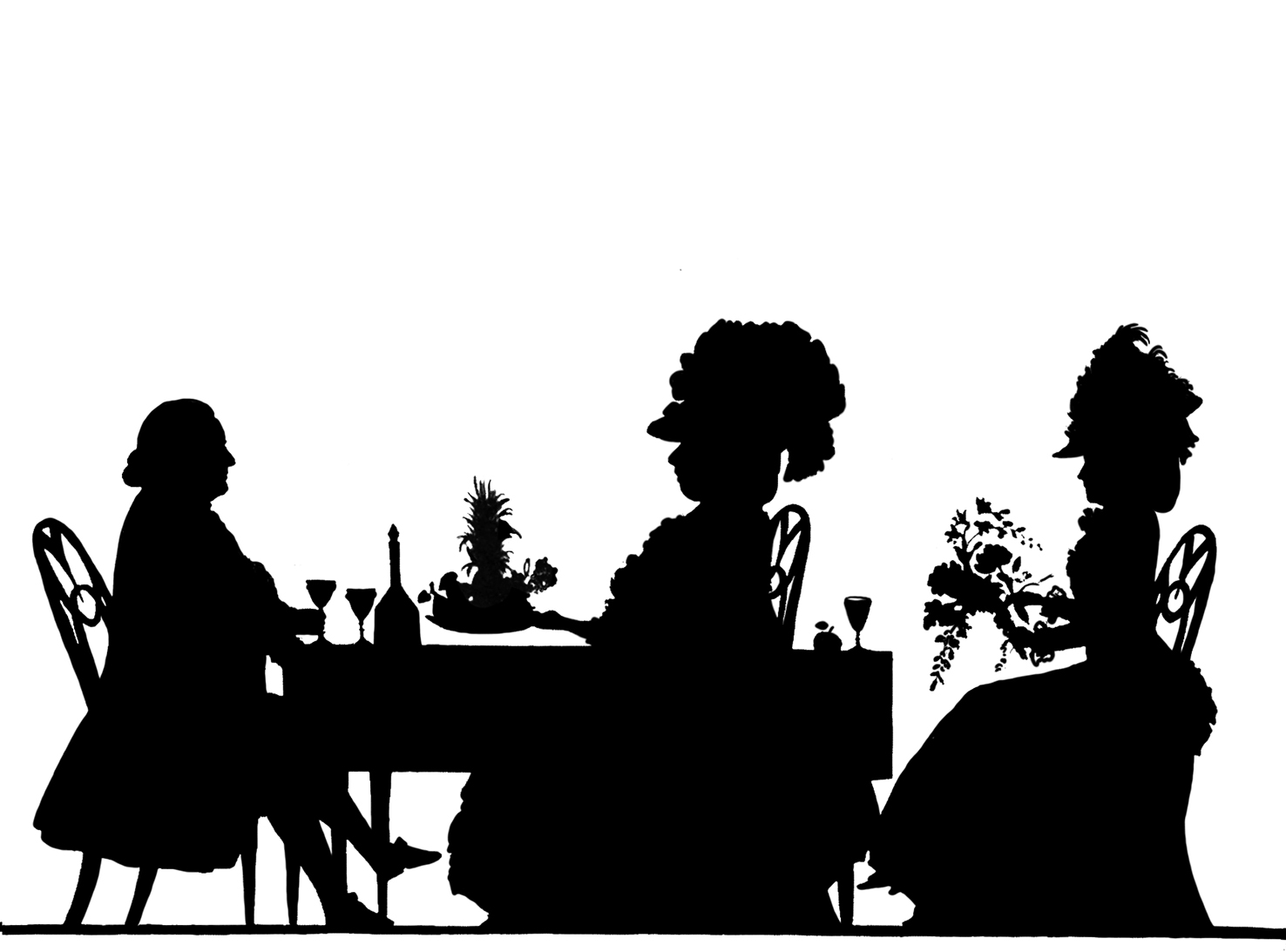 If you want to stay in touch and hear about new pages, tips and ideas about arts & crafts, please sign up for my newsletter.
I will tell you about my new books, discounts on them and when I make something special for newsletter followers.
It is totally free, and you can unsubscribe any time!