Earth Day coloring sheets can be such a great supplement for this very important day's activities.
There might not be so many here at first, but on the other hand they are all genuine coloring sheets for Earth Day, and I hope you will like them.
Later more pages will come, to use for coloring and inviting to a talk about how we can help to hopefully save the word for generations to come.
If you want to use my coloring pages and my clip art for your own personal use or maybe for using it in a school class, your are free to use as many as you like.
For any other purposes, please read the rules for using my clipart on Homepage.
Earth Day coloring sheet with hands, tree and birds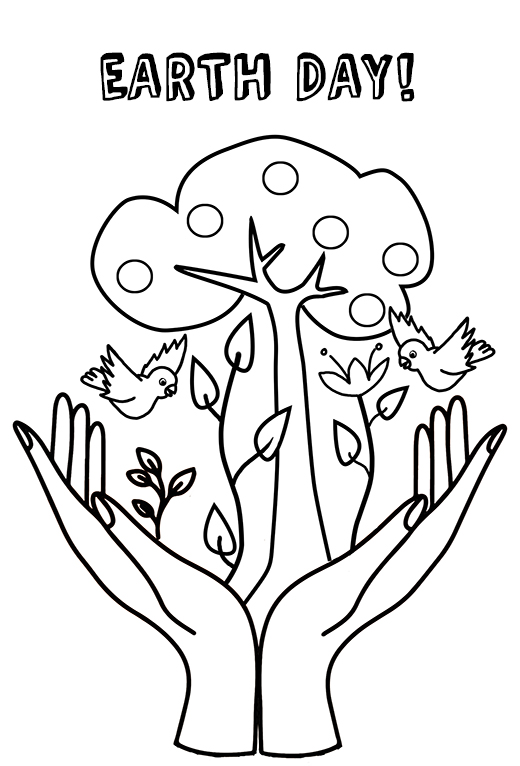 Earth Day coloring page with girl watering the Earth plant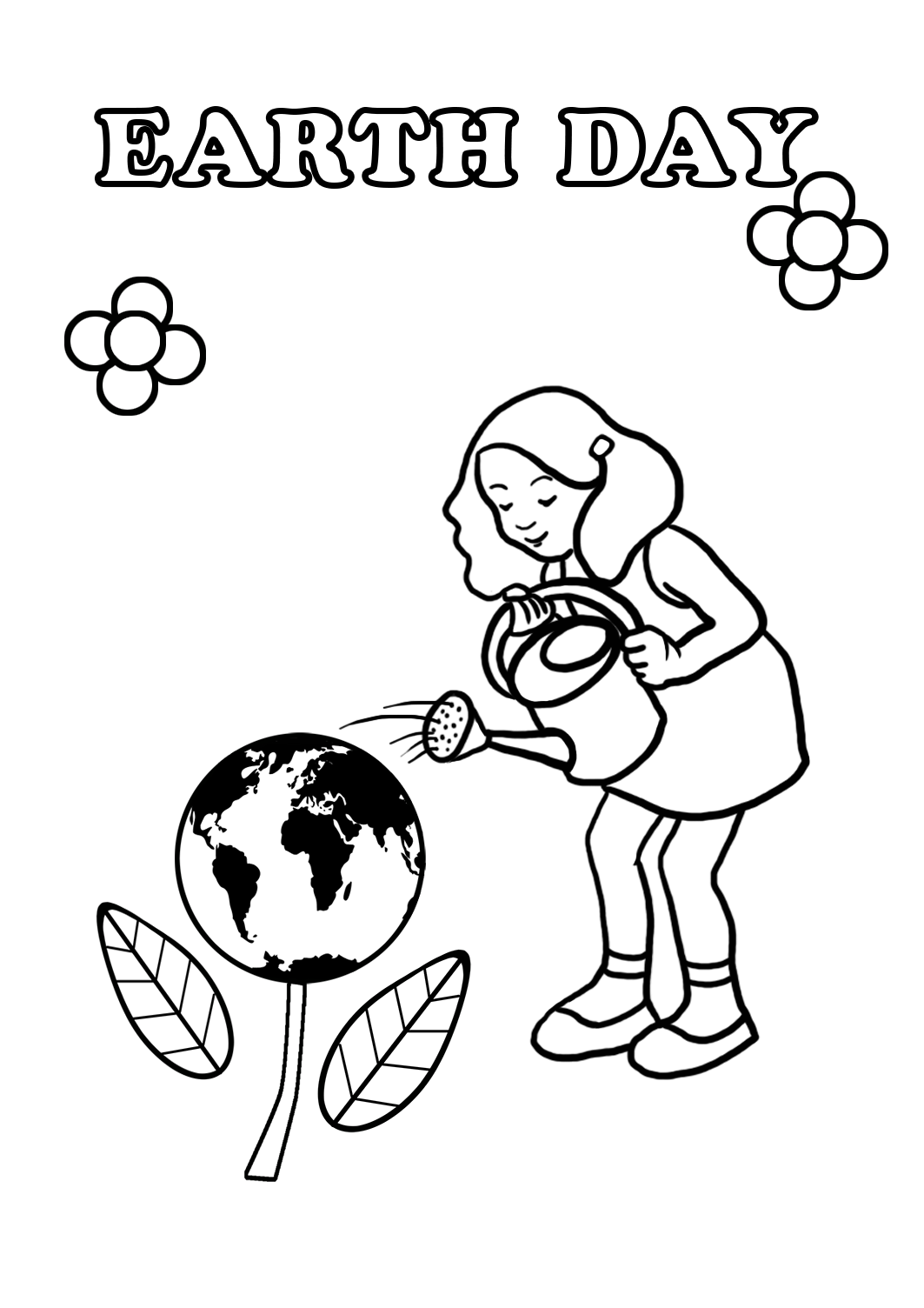 Happy Earth Day coloring with a boy planting a flower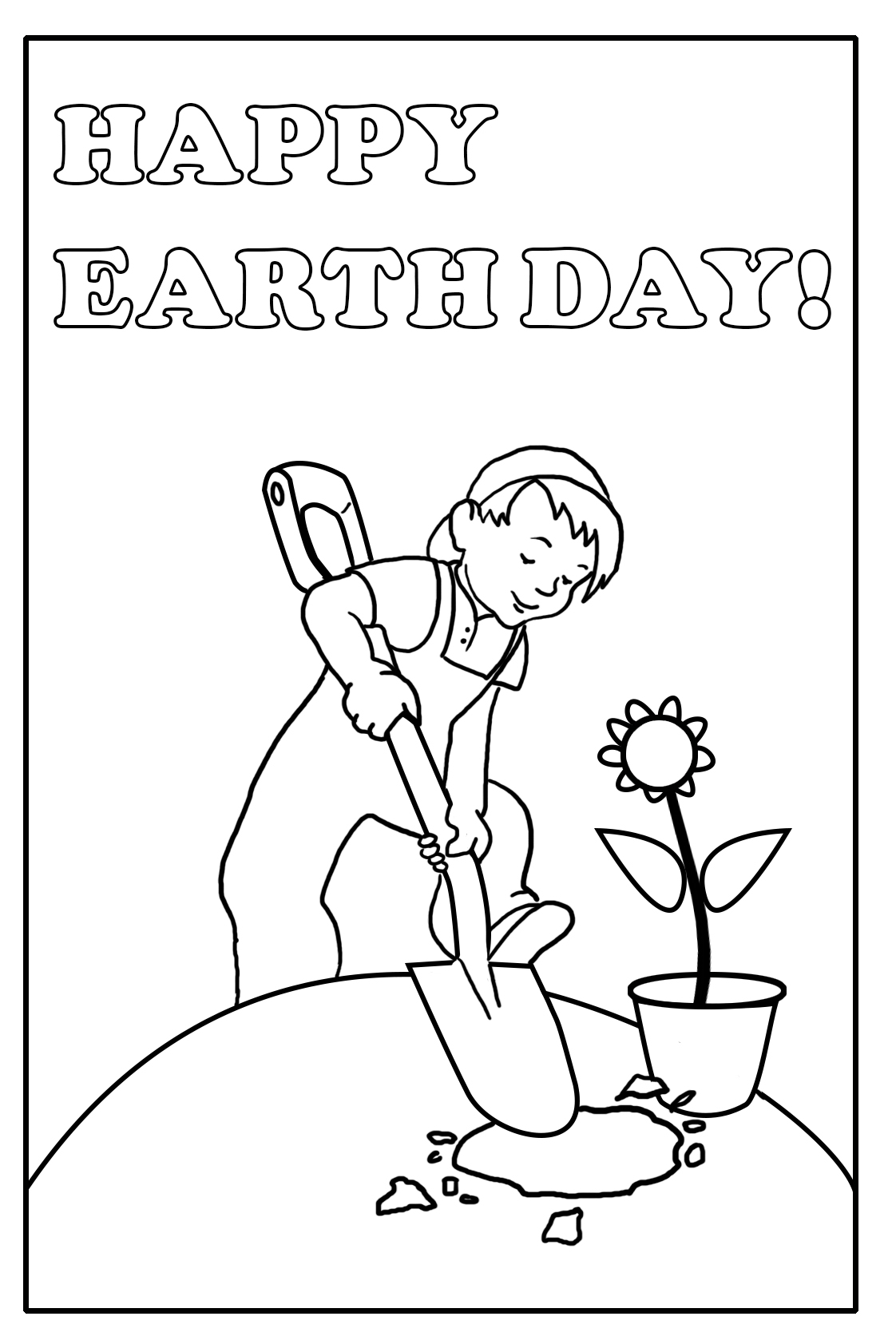 Take care of our world coloring with children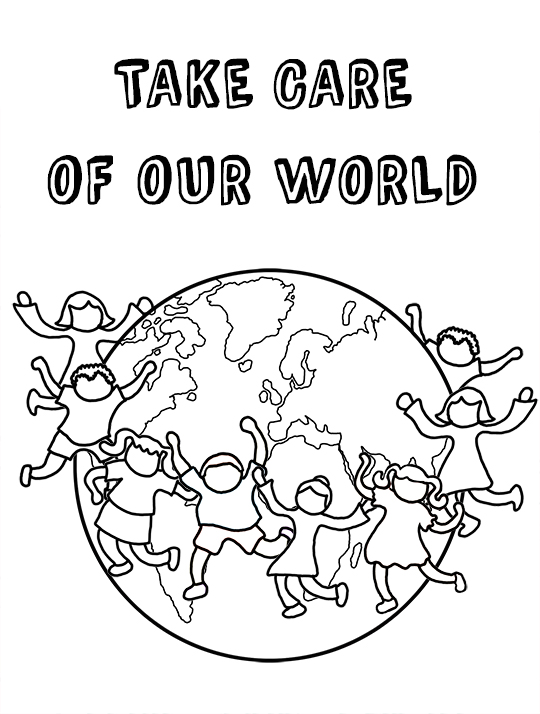 Earth Day falls on the 22nd of April every year, and in 2020 it was 50 years since the first time this event was created, and by the end of 1970, the first Earth Day led to the creation of the United States Environmental Protection Agency.
Read more about Earth Day at
https://www.earthday.org/
More Earth Day Coloring Pages
Make every day Earth Day !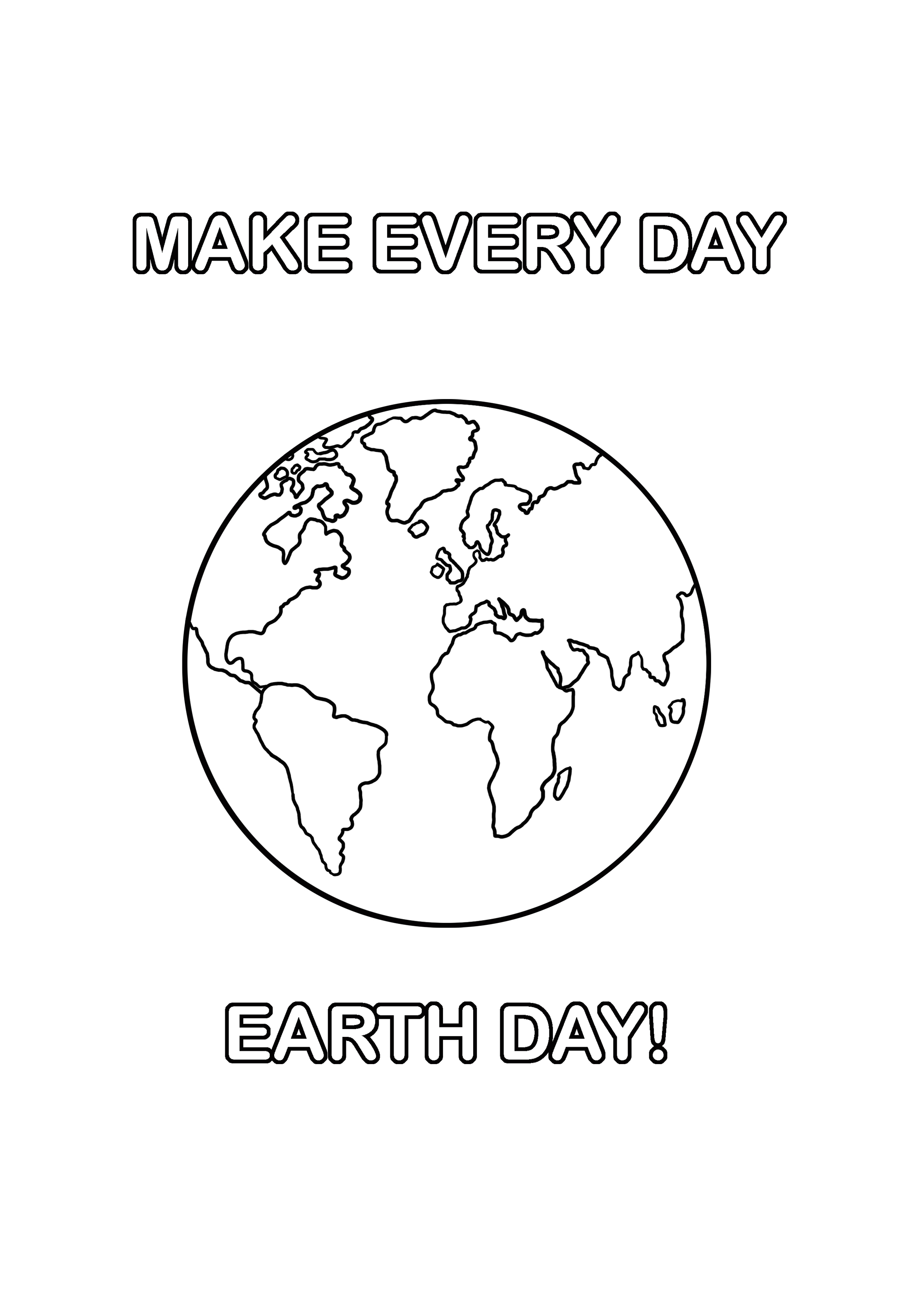 Earth Day coloring page with Celebrate Earth Day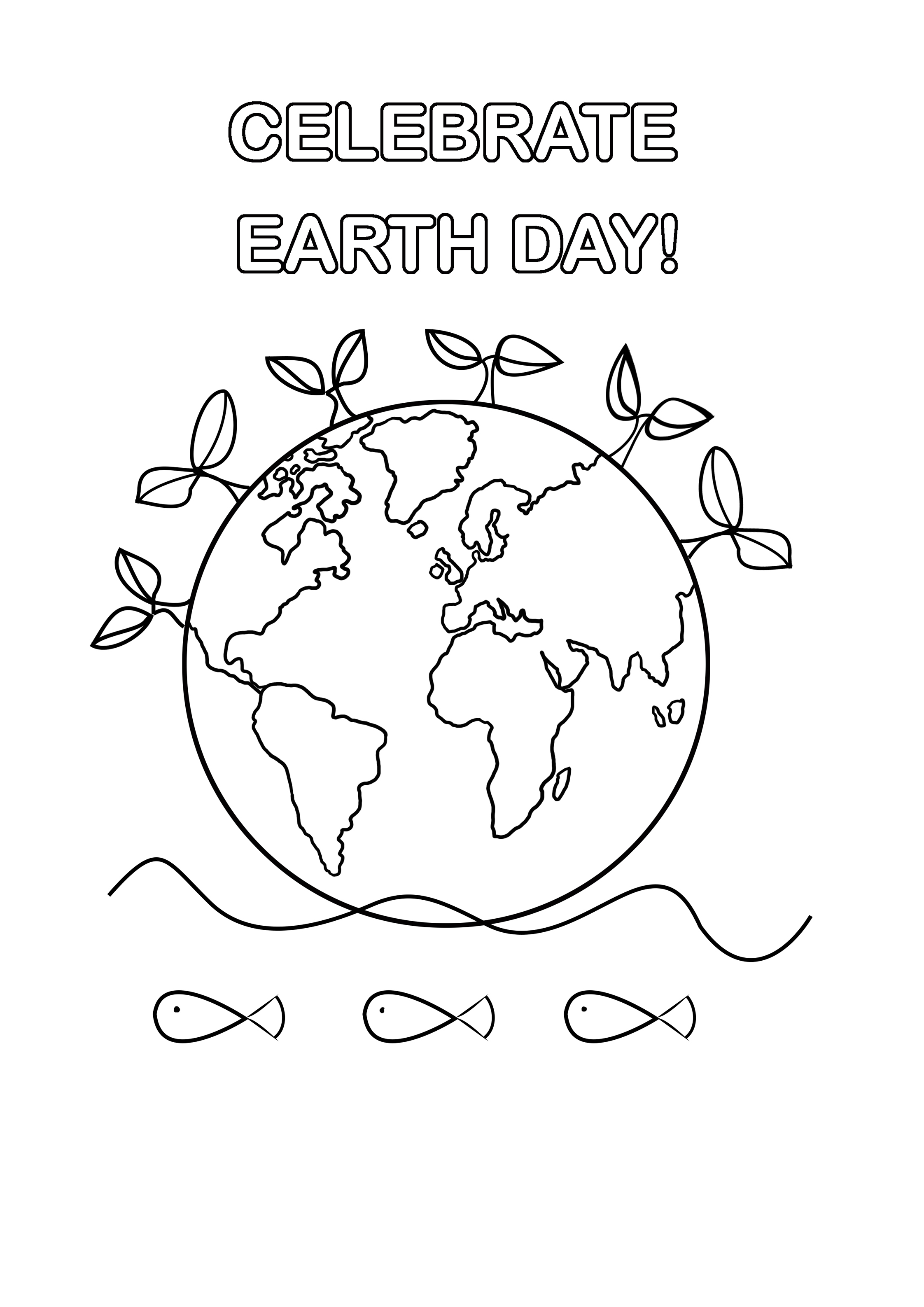 Earth day drawing with the earth, and a tree with apples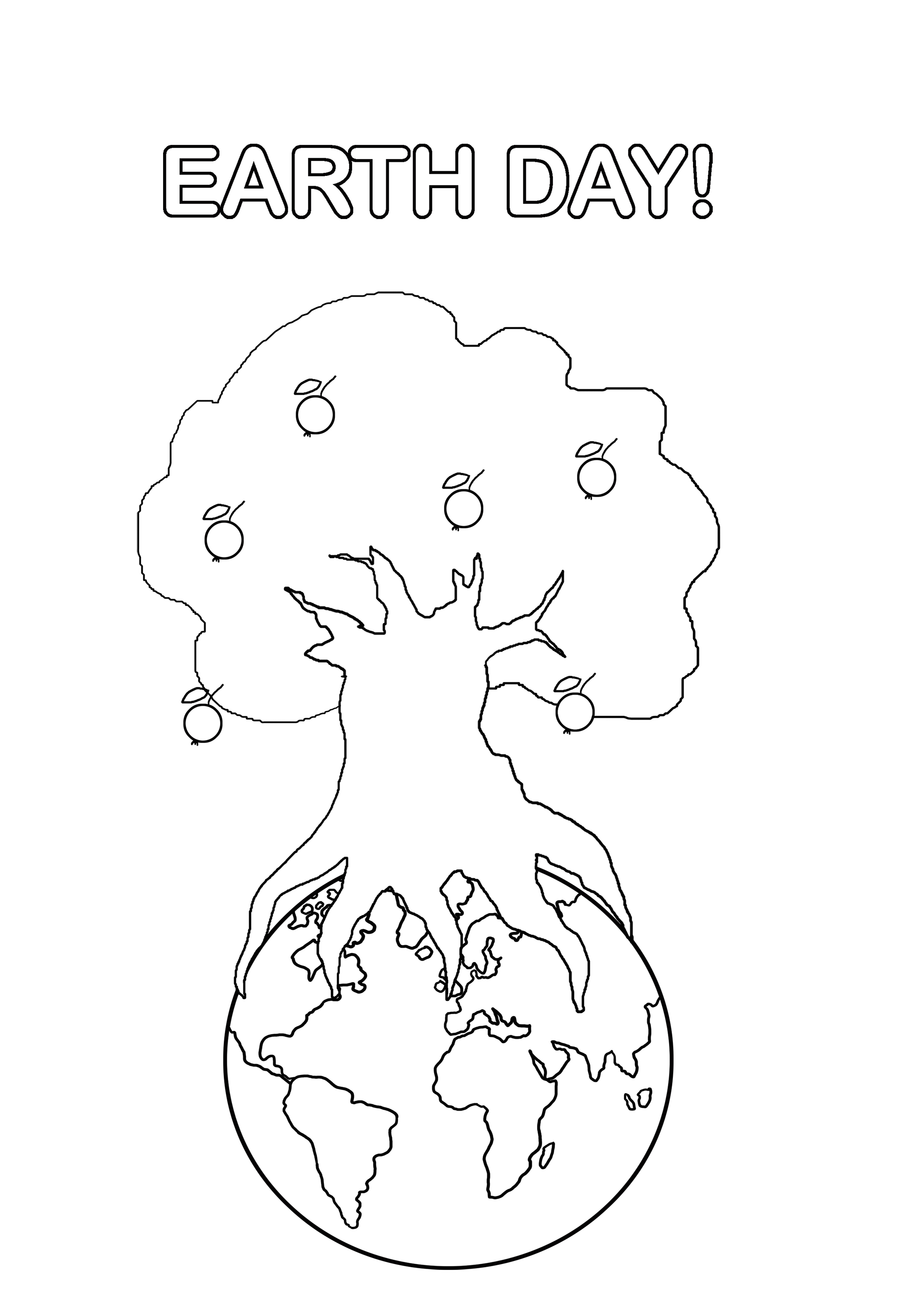 Earth Day coloring pages with children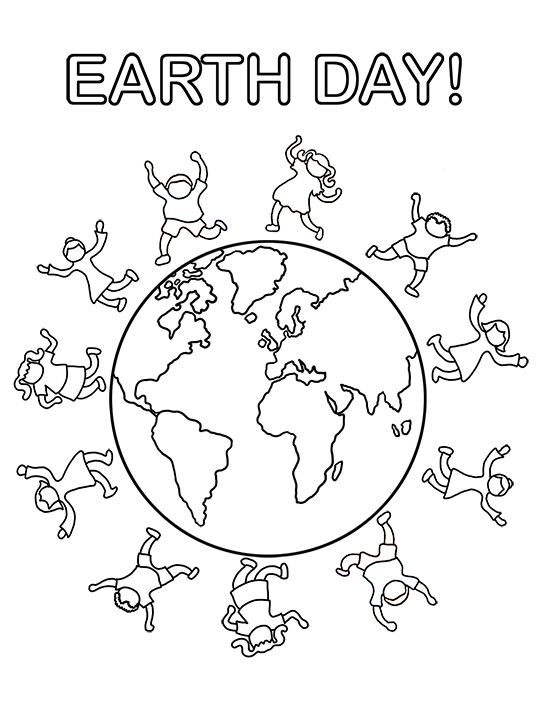 Take care of our world coloring page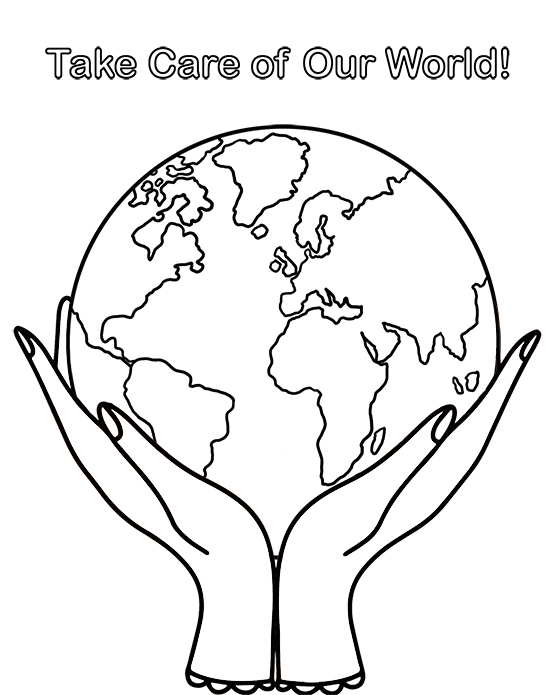 Earth Day coloring page with globe and stars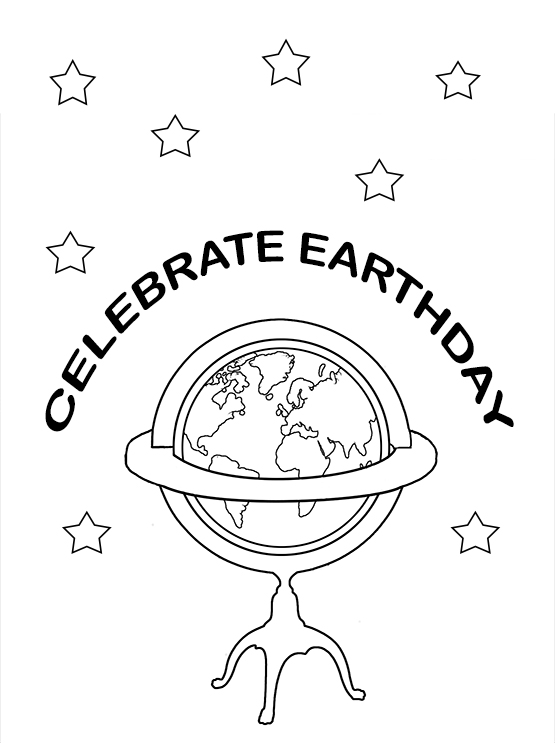 Girl giving earth a hug for coloring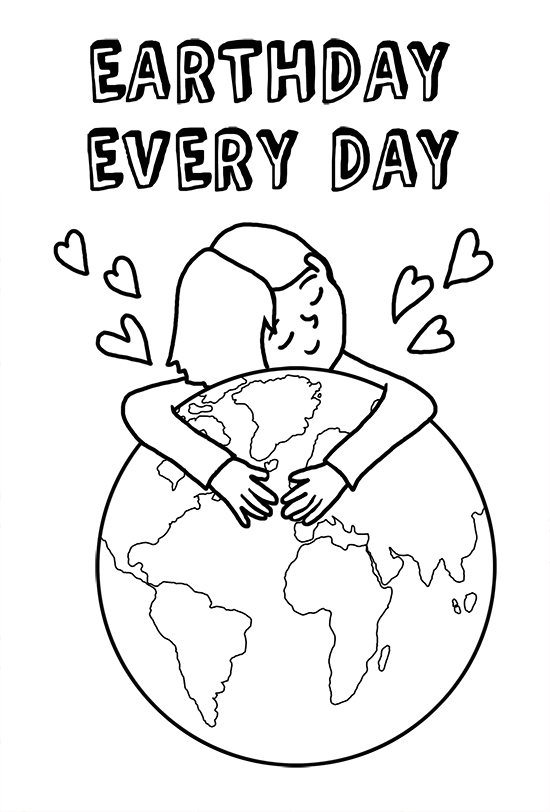 Earth Day Coloring Pages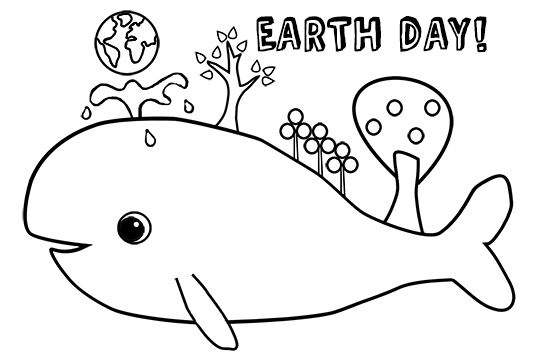 I hope you will find good use for these coloring sheets with motives with the earth together with plants and flowers and children.
Being a grandmother to 4 children and 7 grandchildren I am really worried about how we treat the earth, and I sincerely hope that Earth Day and the work that is done by all the people who cares about the climate will help make the world we live in stay acceptable.
As it seems right now, that might not be possible, but I really, really hope it is possible.
Coloring page for Earth Day with the world as a sun flower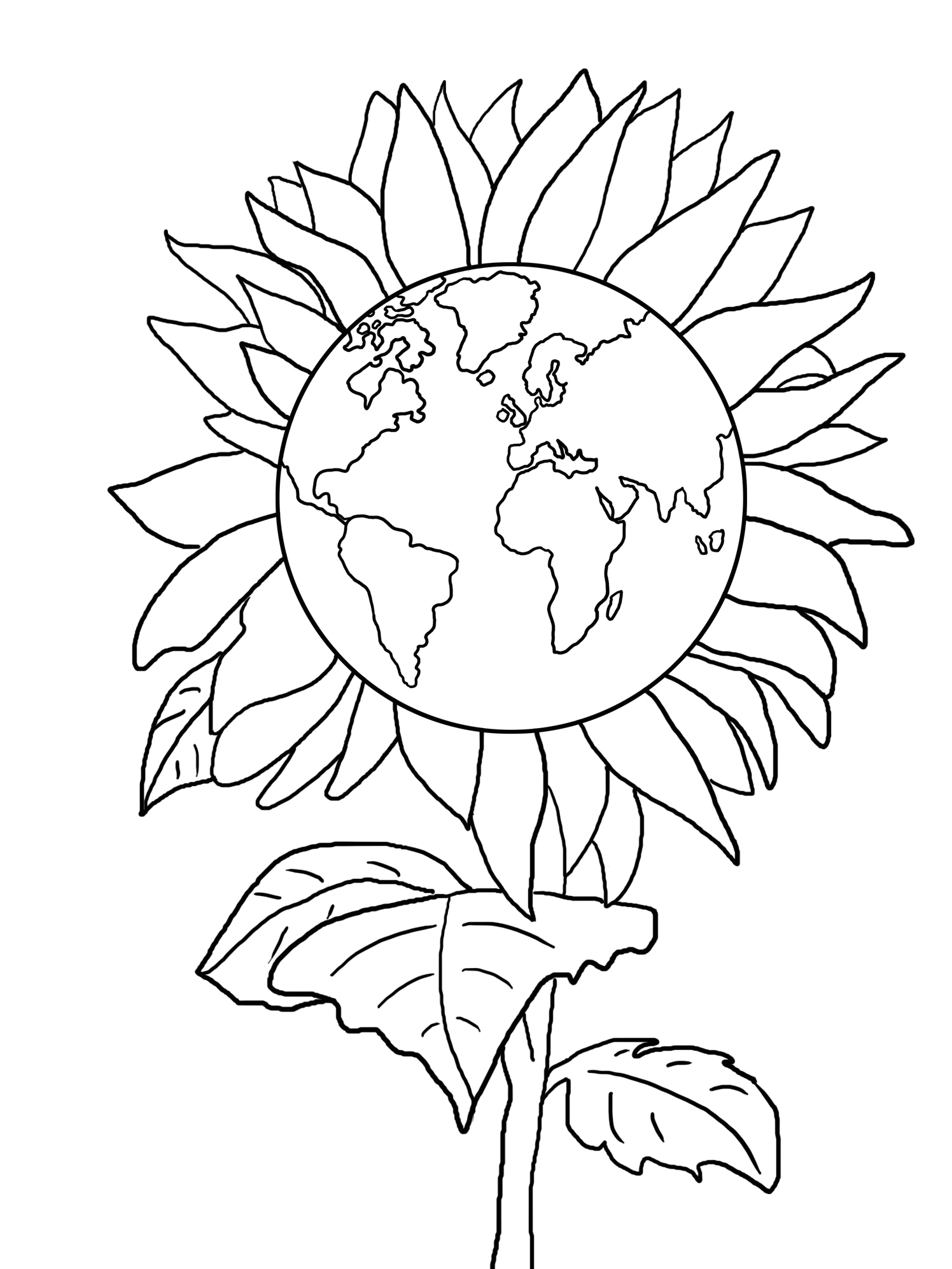 Where Would You Like To Go Next?
| | |
| --- | --- |
| | |
| Sun Clipart: Cute and funny drawings of the sun. | Holiday Clipart: The main page for all the pages here with motives from the different Holidays with an overview. |
| | |
| | |
| Coloring Pages: Here you will find an overview of all the pages here with coloring pages as well as a few coloring sheets. | Space Clipart: Clip art of the moon, UFOs, astronauts and so much more. |
| | |
| | |
| Garden Clipart: All kinds of clipart with motives from a garden - tools-vegetables, gardening, garden gnomes. | Tree Clipart: All kinds of tree clipart, with leaves, bare trees, palm trees and more. |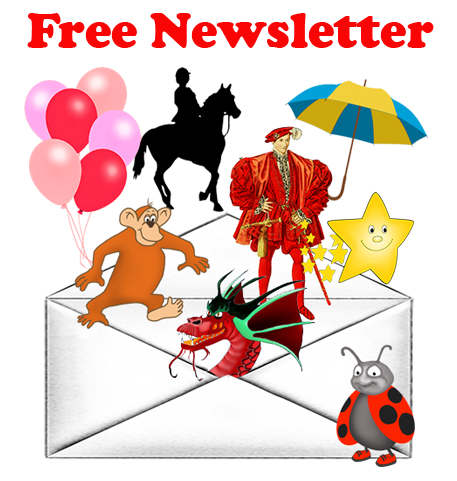 If you want to stay in touch and hear about new pages, tips and ideas about arts & crafts, please sign up for my newsletter. It is totally free, and you can unsubscribe any time!