Cool drawings is the main-page for all the cool drawings you can find on this website.
Most of the clipart and drawings on my website are funny clip art, funny drawings, cute graphics and cute cartoon animals.
But from this page you will also find cool stuff such as Koi Fish Drawings , Pirate Clip Art, evil skull drawings, Cool Dragons, cool cows and cool dogs.
It seems that the funny and cute drawings are more in my line, but the cool cartoon drawings and cool images will come.
You can use all these cool images for letters, scrapbooks, invitations, art projects, websites and what ever you might think of.
There are only two limitations on your use of this original clip art. You may not overuse it, i.e. if you want to use more than ten pieces of my clipart in one project or webpage, please contact me. And there is no using these clip arts for negative purposes.
That's it for limitations! Not so bad, is it? Apart from the above two limitations you can use all the graphics here for free, no strings attached. (Yes, you can even use them in commercial projects as long as you observe the two above limitations). You are most welcome to credit me for the things you use, but you don't have to.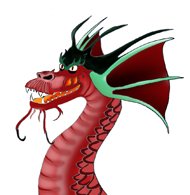 You can go back to Homepage from here, or maybe you would like to visit Animal Clip Art with clipart of many different animals, even a fly.
If you are interested in more funny animals, you are welcome to visit Cartoon drawings of Animals.
One more page, that I think has quite cool drawings, is the page Bald Eagle Pictures. Have a look!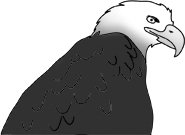 Or you can just try the different buttons to the left, to see where they take you.
I have recently added one more page to this main page, even though it uses photo more than drawings, but right now I don't see where else I can put it:
Picture Quotes, where you can find love picture quotes, good morning picture quotes and even 4th of July quotes.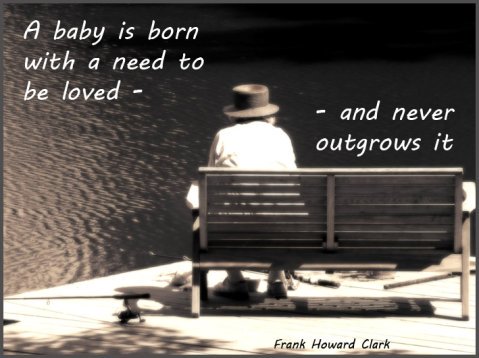 If you want to stay in touch and hear about new pages, tips and ideas about arts & crafts, please sign up for my newsletter. I will also tell you about the new designs (bags, mugs, accessories) I make with my drawings and pictures on them. It is totally free, and you can unsubscribe any time!