Free printable mazes are great for both adults and kids.
Right now, when it is a problem to go out, or meat others, because of the Covid 19, solving mazes and maybe coloring pages can be really nice to do anytime when you need to relax.
Most of the mazes here on this page will be mazes for kids, both mazes for preschoolers, maze for kindergarten and so on. And a lot of these will be coloring pages as well.
You can go to my page Homepage to read more about the rules for using my clipart and other kinds of material.
As you will know, if you visit my website from time to time, there is a steady stream of new clipart all the time, so even if you have printed and tried all the mazes you see now, take a look later to find new maze puzzles.
Printable Mazes
Maze to print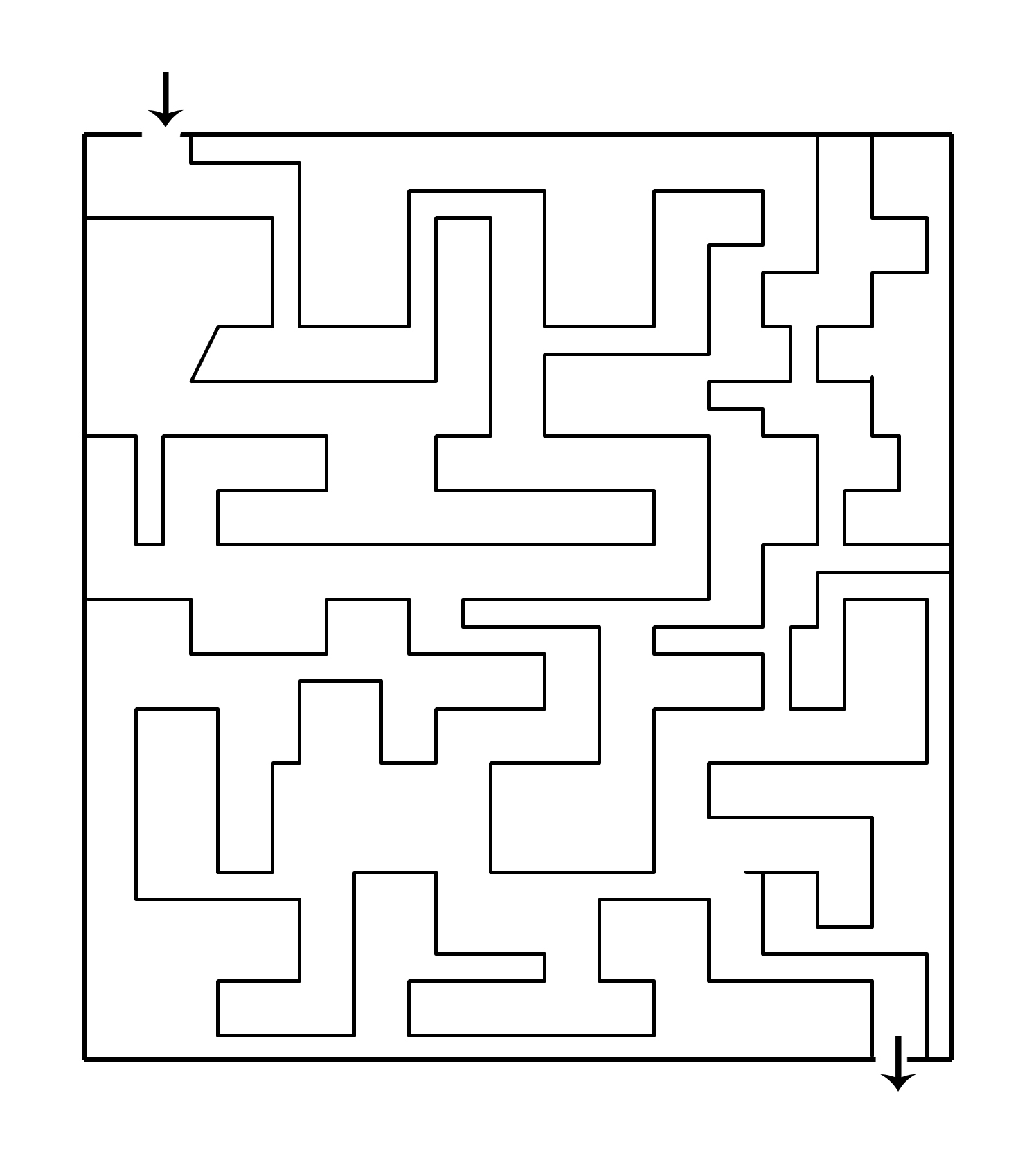 Maze worksheet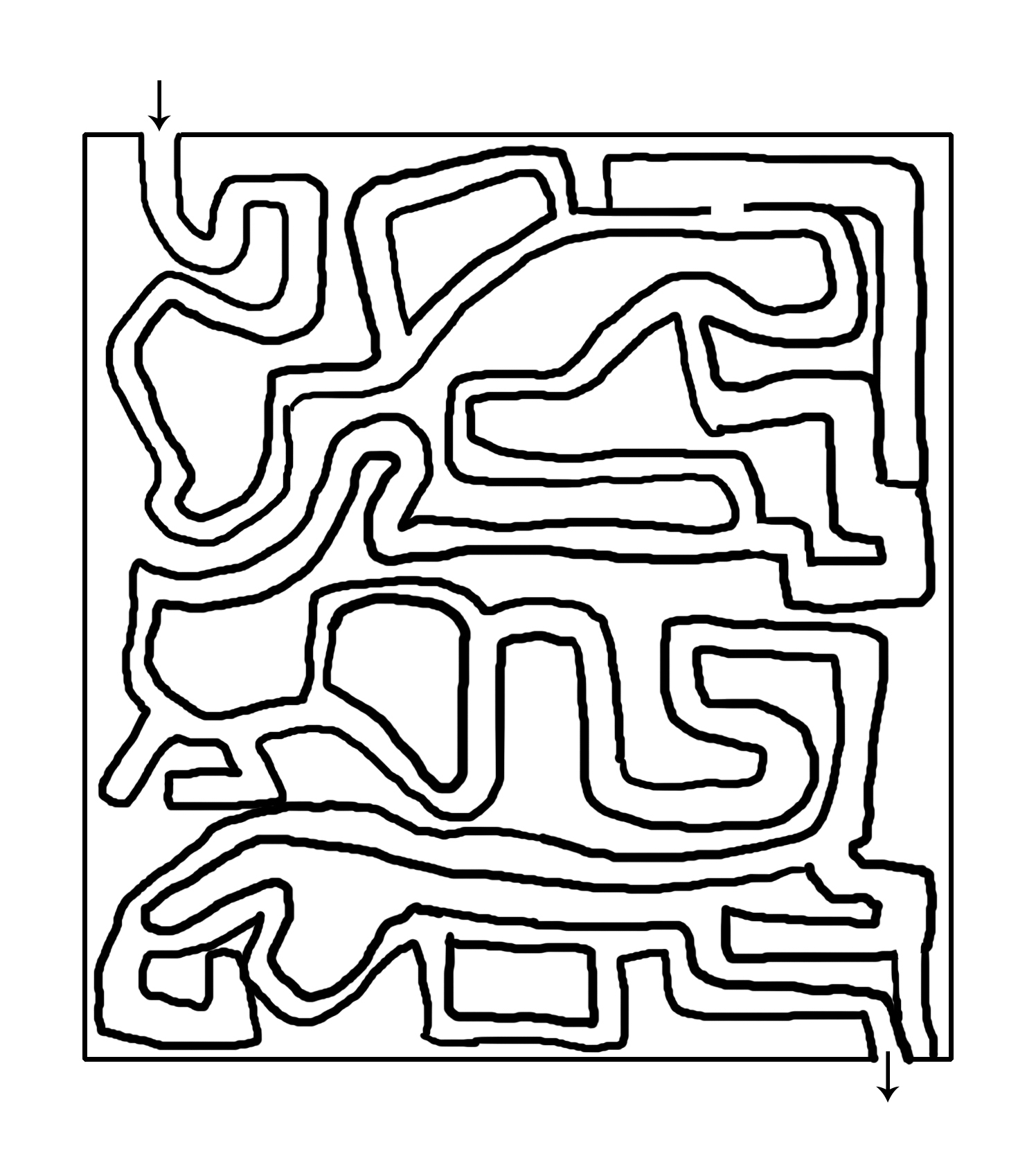 Geometrical maze puzzle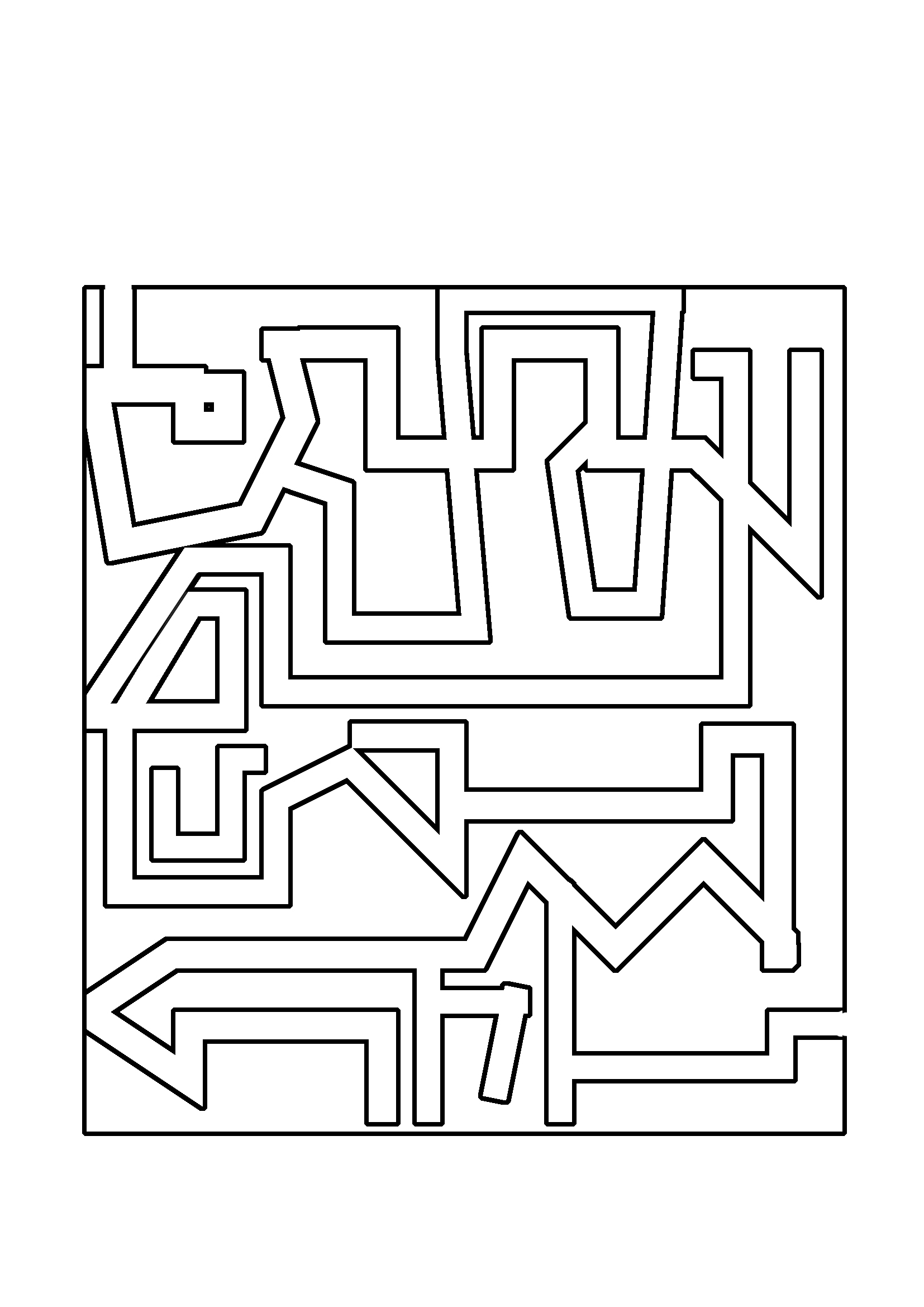 Maze circle where you go from outer circle to outer circle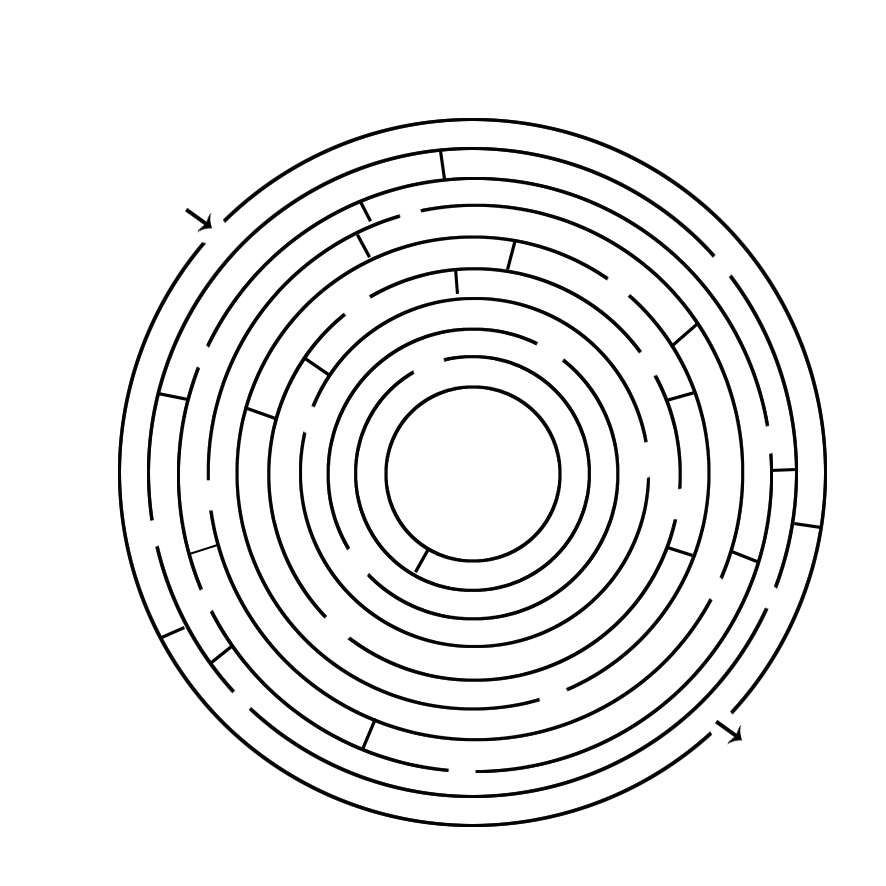 Maze to print where you go from outer circle to center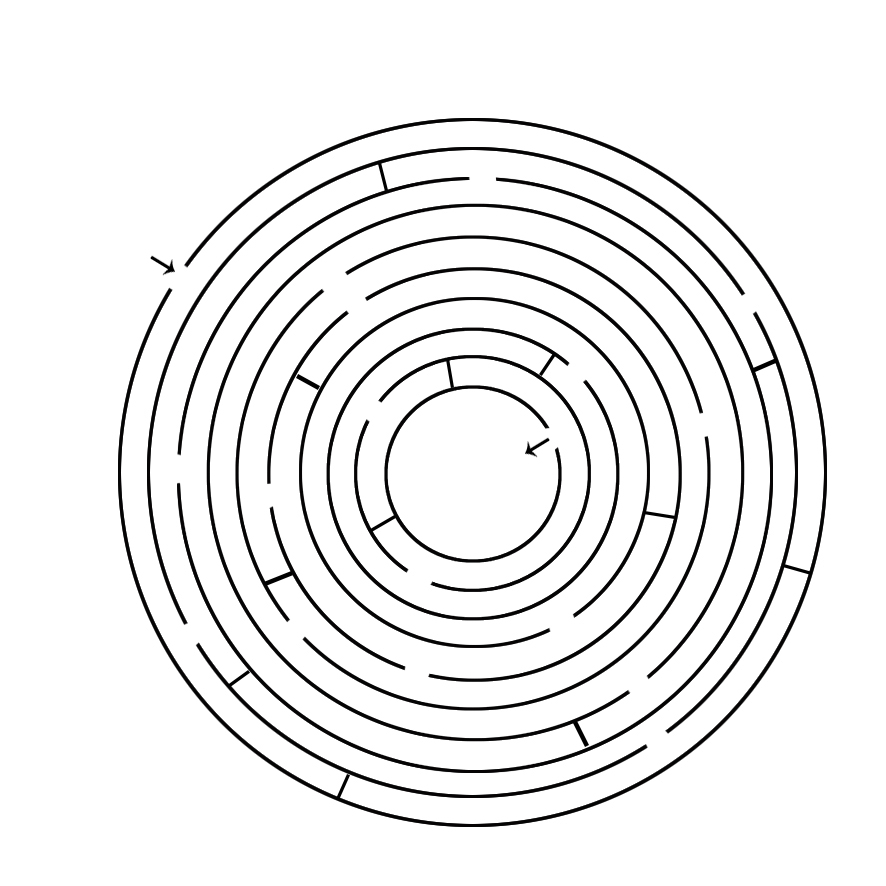 Printable maze worksheets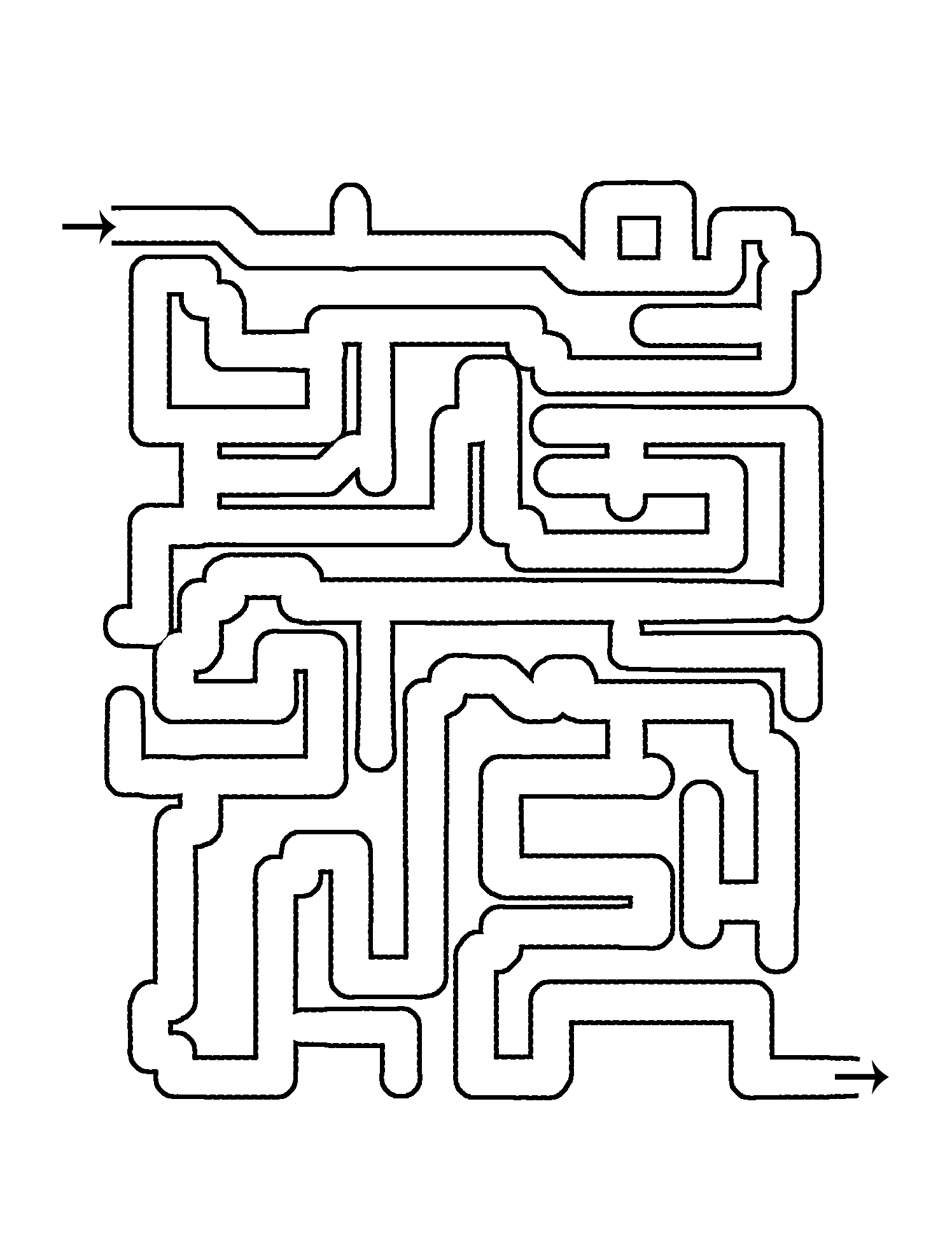 Maze sheet for adults

I am making these mazes myself, which means I have to learn by doing it, so I don't hope I make mistakes.
You will also find some mazes on the page Groundhog Day printables and Thanksgiving Mazes
I normally can try out my different ideas on my grandchildren, but right now it is a bit difficult (also my printer doesn't work ;-))
So I have tried to make mazes for kids of different ages, but take a look at all of them, and find the ones you think will be best for the kids you want to use them.
I have made all these mazes for kids in preschool and kindergarten, and some of the mazes for older kids, with drawings. In this way they can be used both as mazes and coloring pages.
Printable Mazes for Kids
Maze where you shall bring the bananas to the gorilla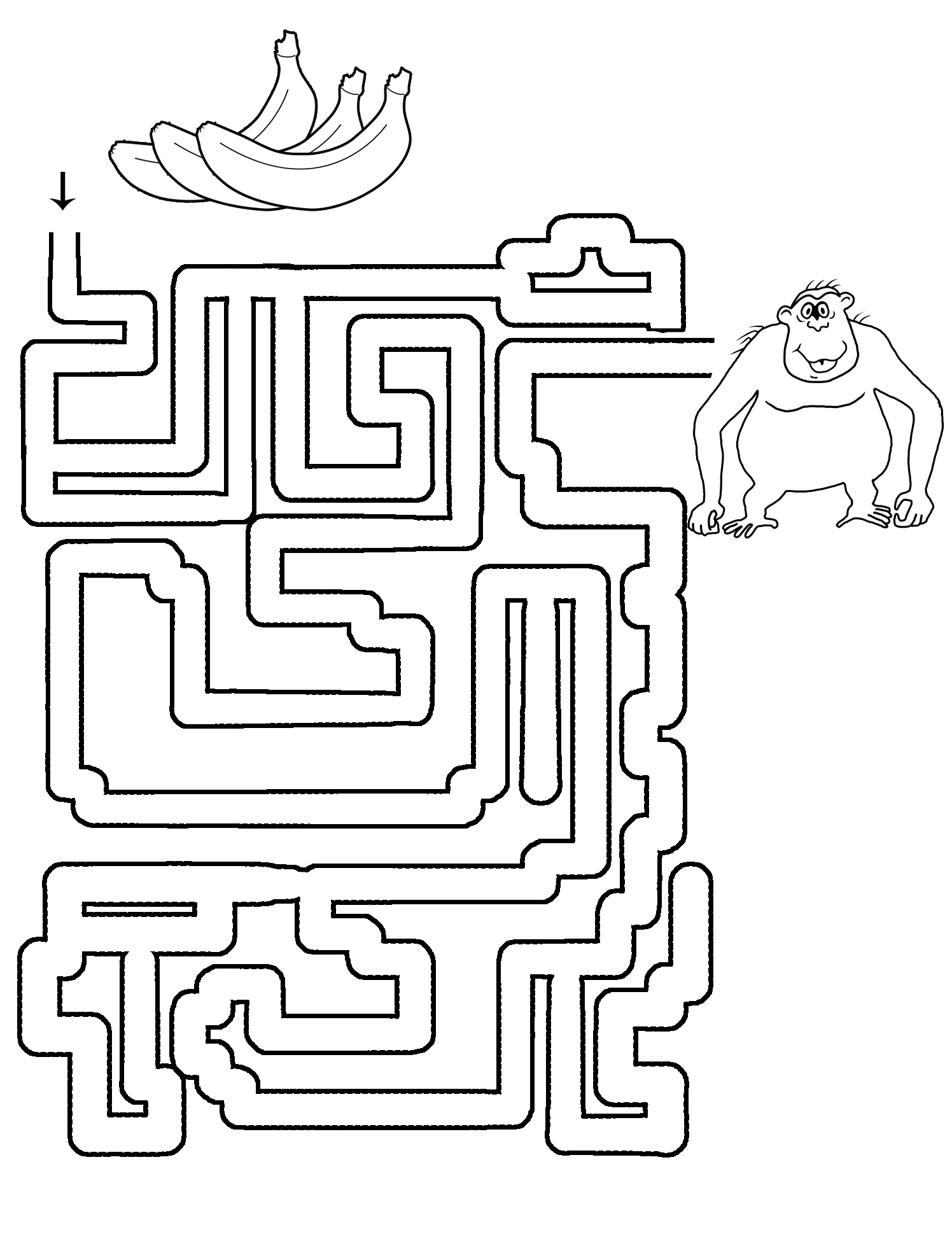 Pirate maze for preschoolers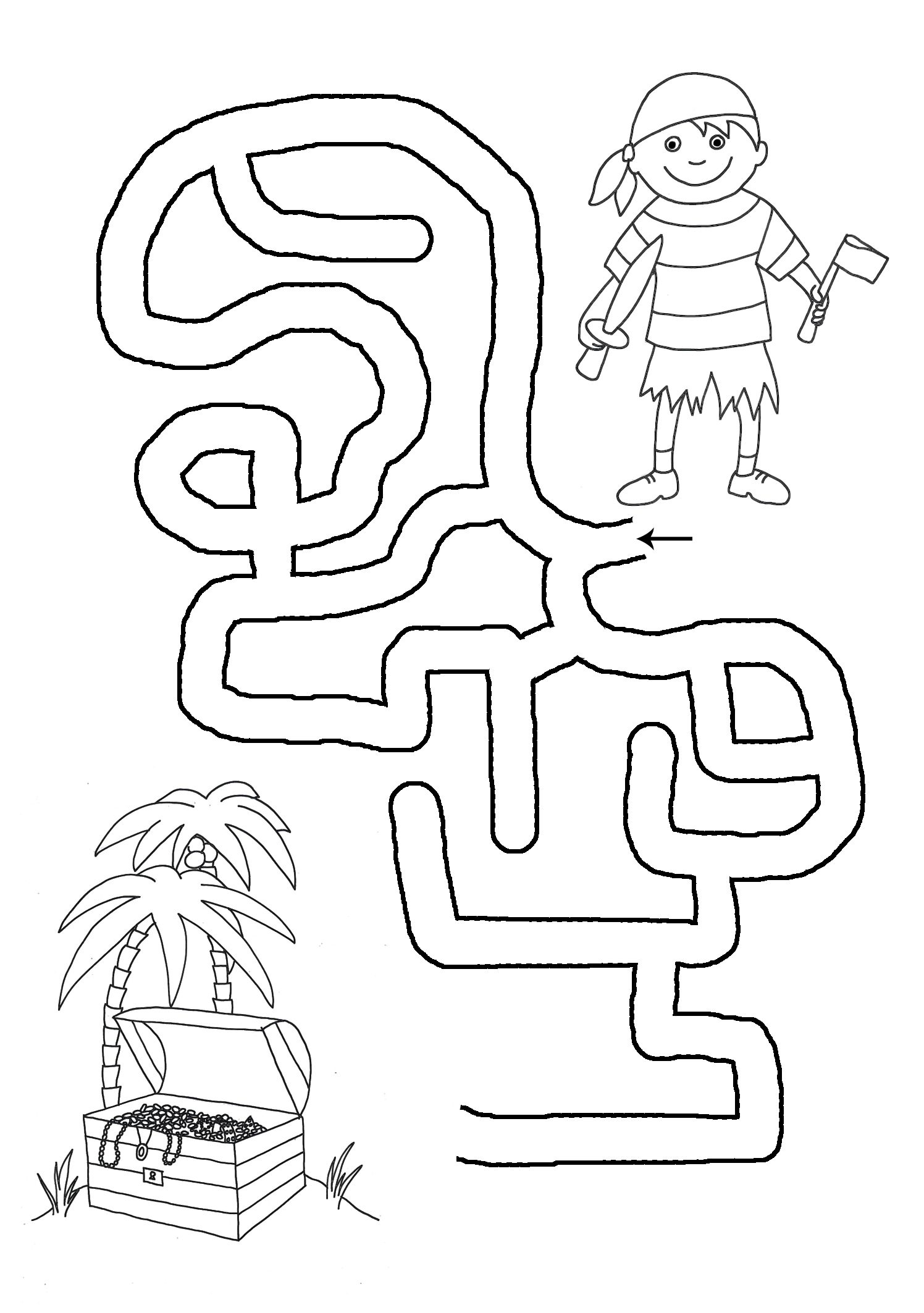 Princess maze: Help the kitten find the way to the princess, and color the maze sheet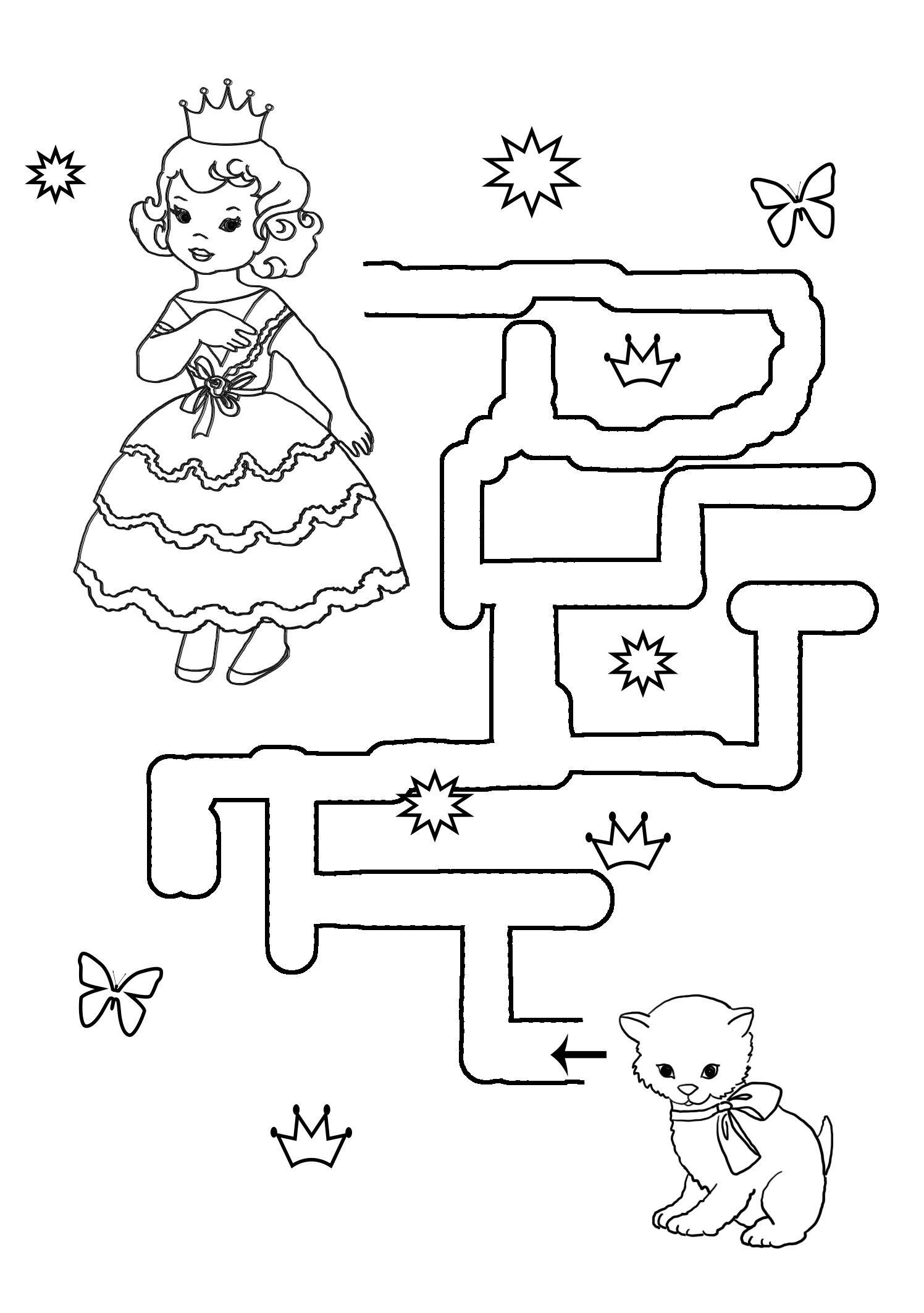 Snirkel maze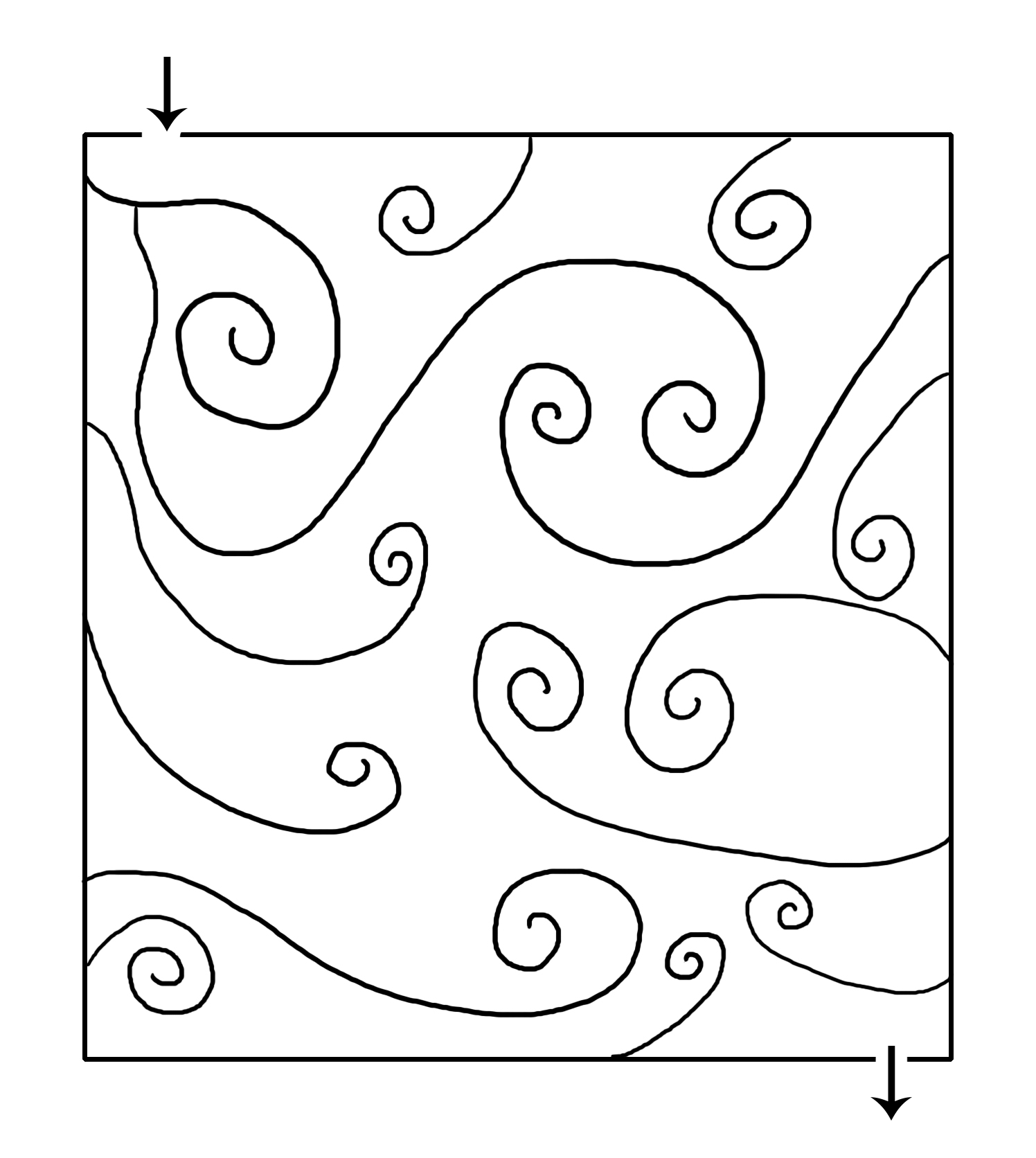 Strange maze, bring the ball through the monkey to the other side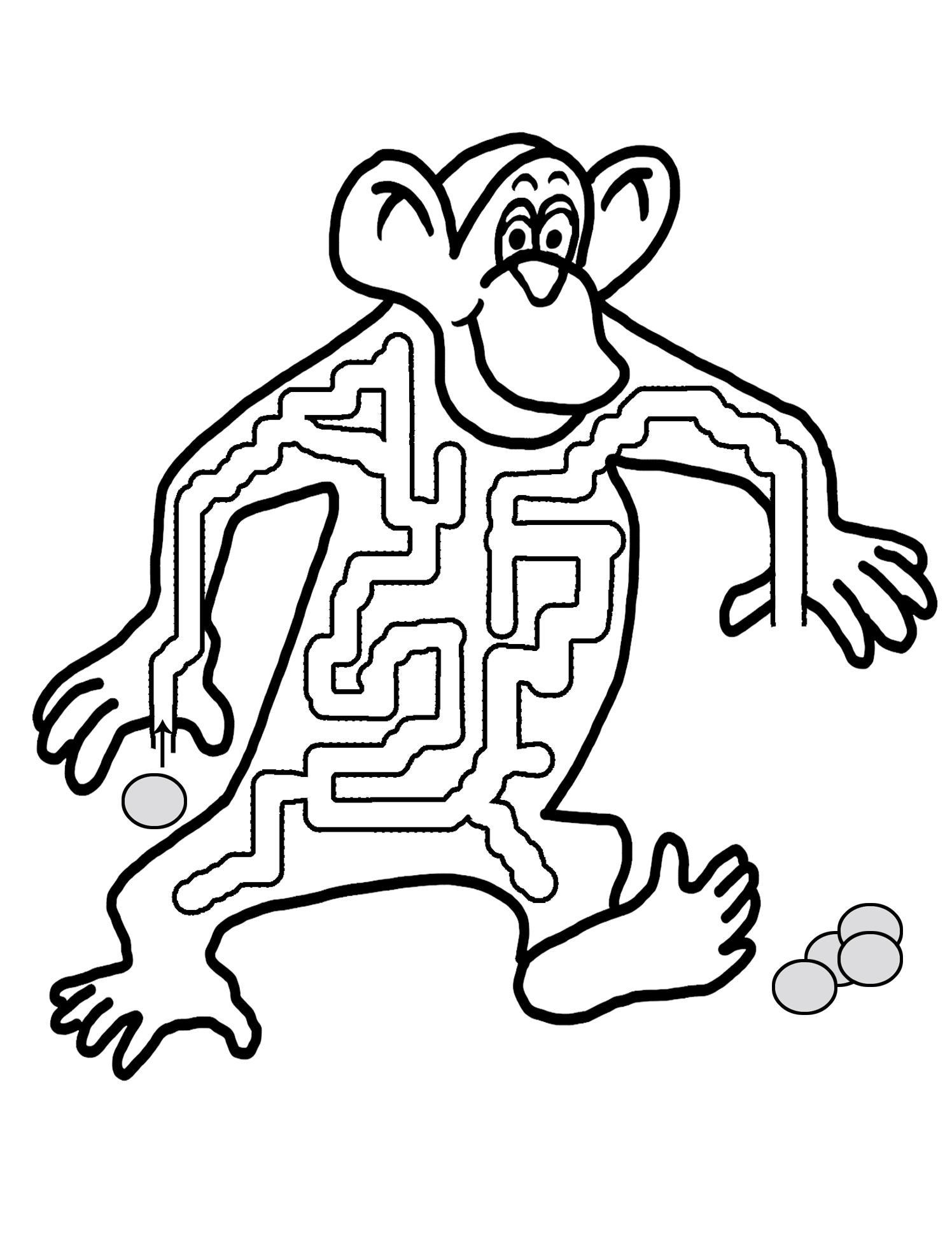 Dinosaur maze and coloring page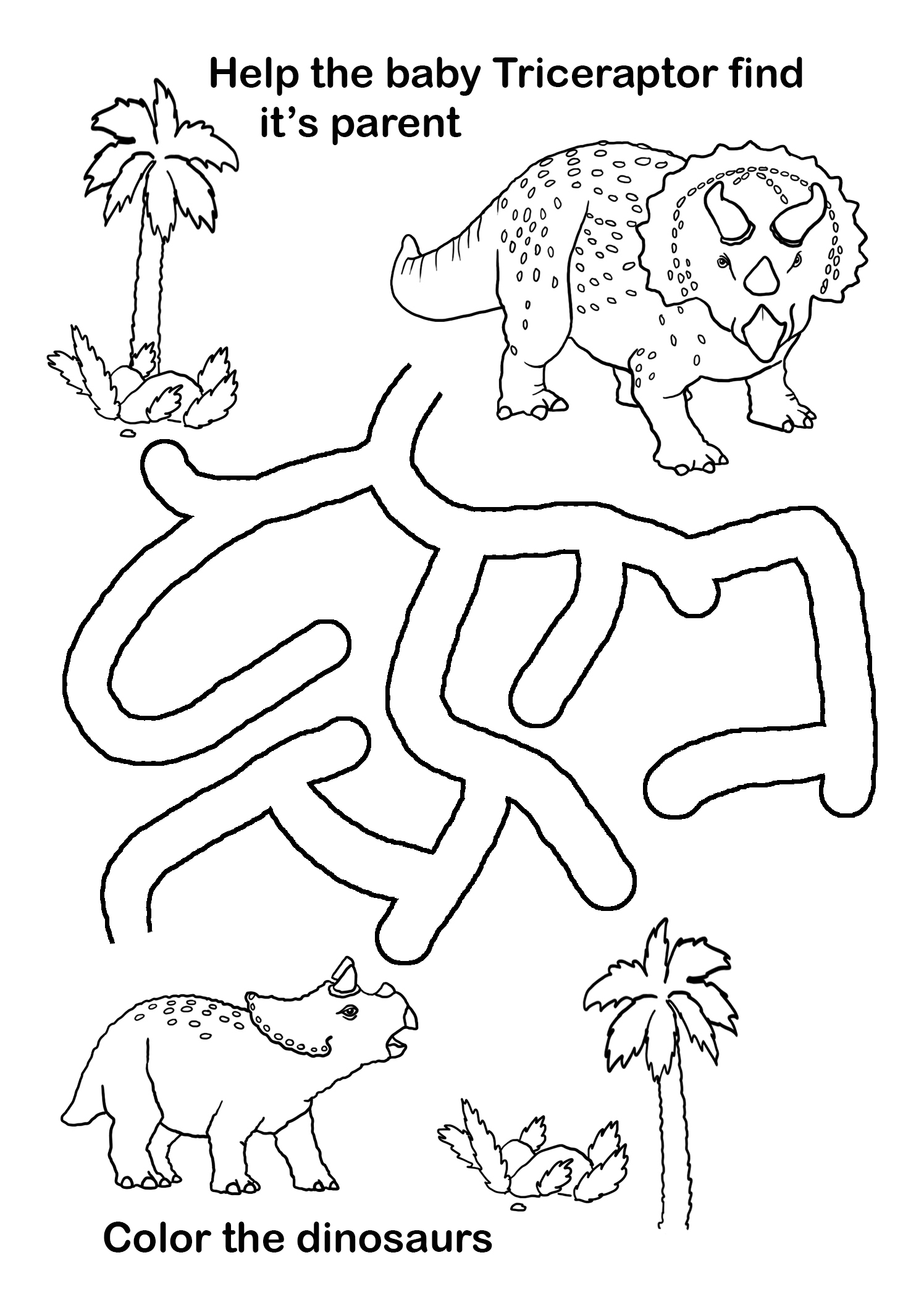 Help the alien space maze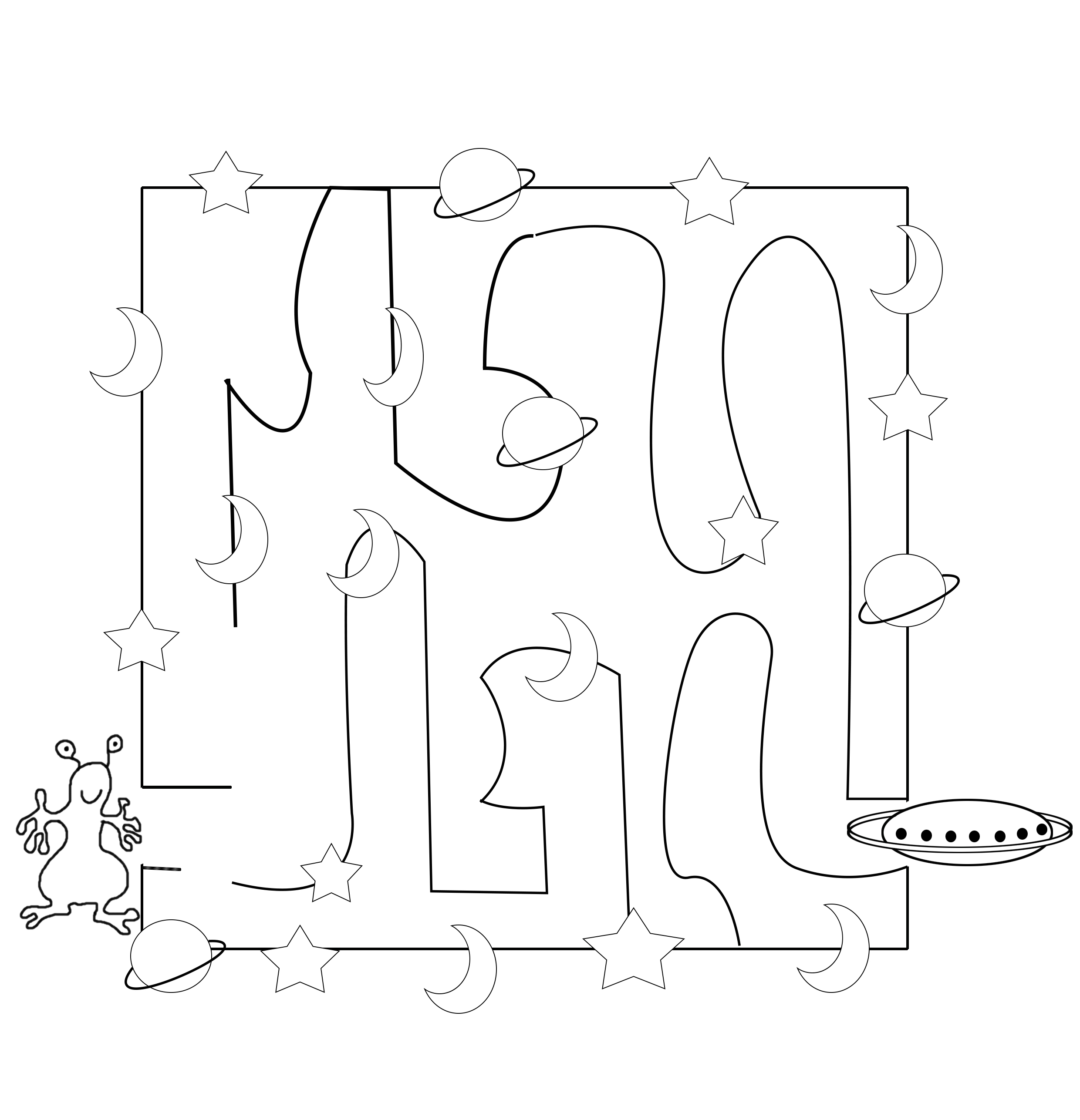 Maze: Help the dog find the bone, to color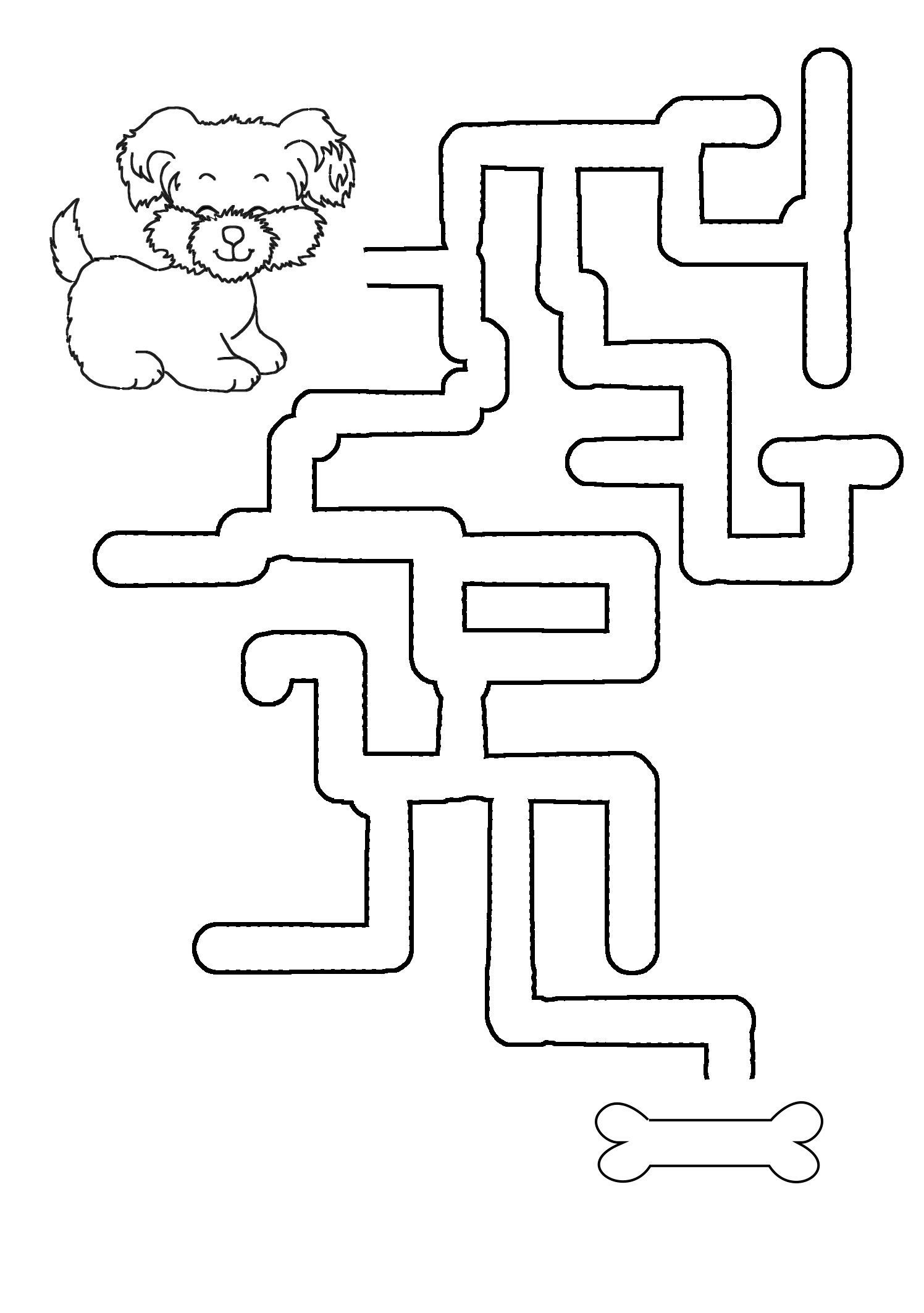 Easy mazes for kids robot and UFO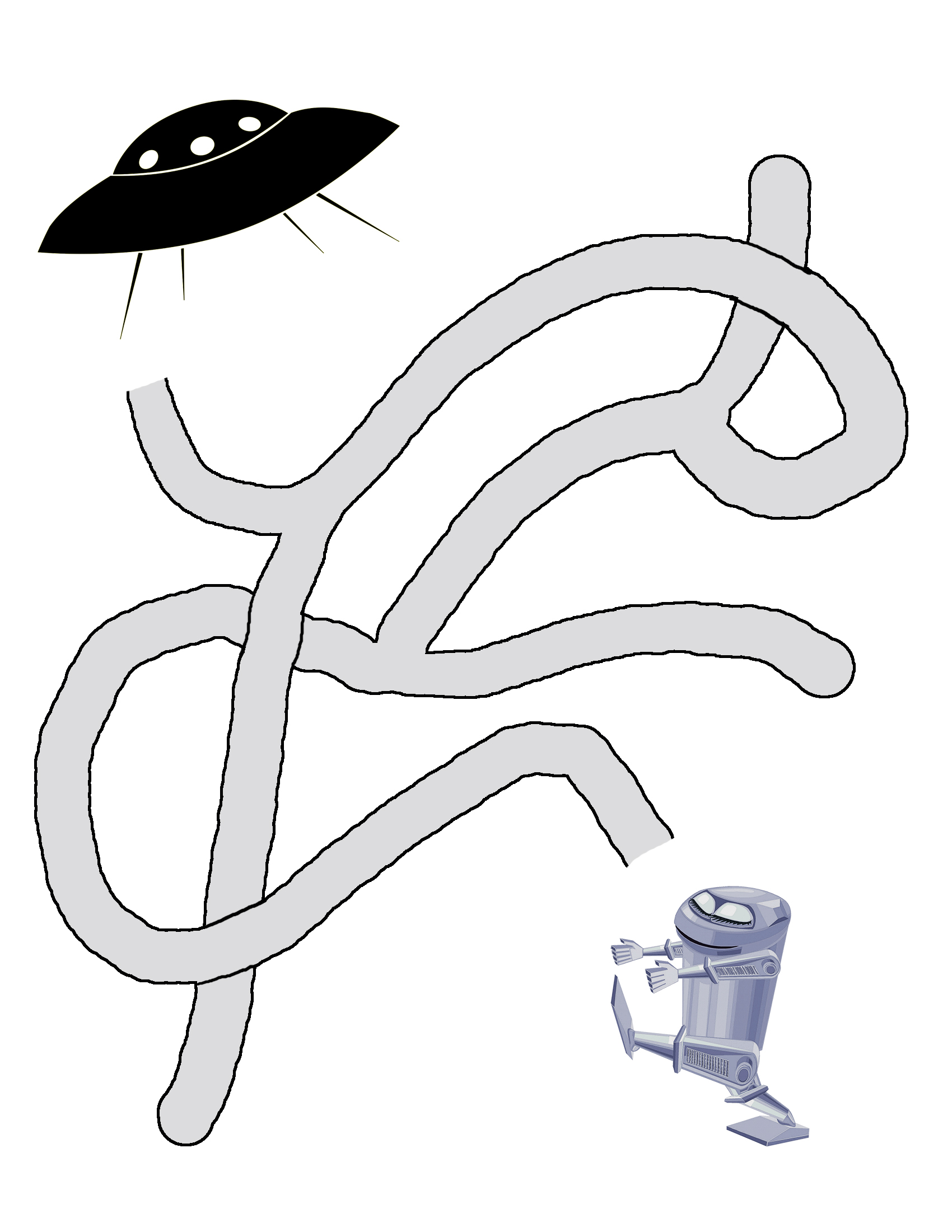 Help the butterfly find the flower. Easy maze printable.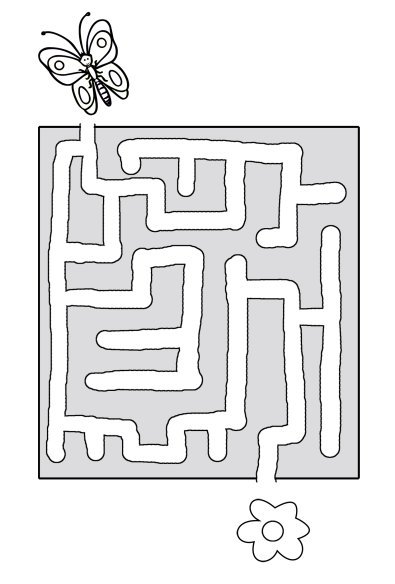 Maze puzzle find and color the balloons

Which pirate finds the treasure chest maze sheet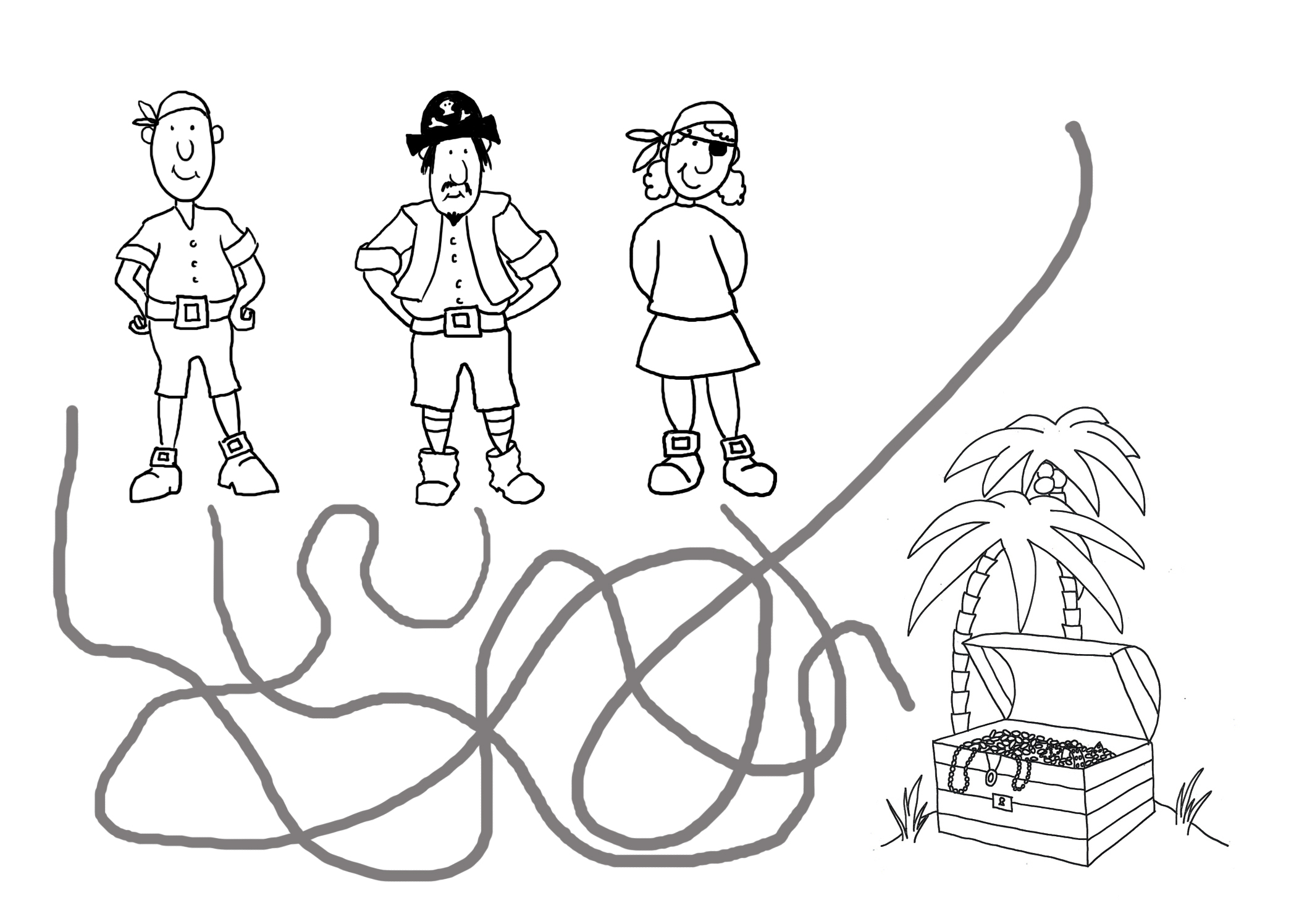 I have tried these mazes on my note mobile phone, and it works, but not very well,
I guess it might work better on a tablet, and in that way you won't have to print the mazes.
If you would like to make your own mazes, here are a couple of videos that will help you make them:
video 1
video 2
Maze for Kindergarten
Bring honey to the bear, maze for kindergarten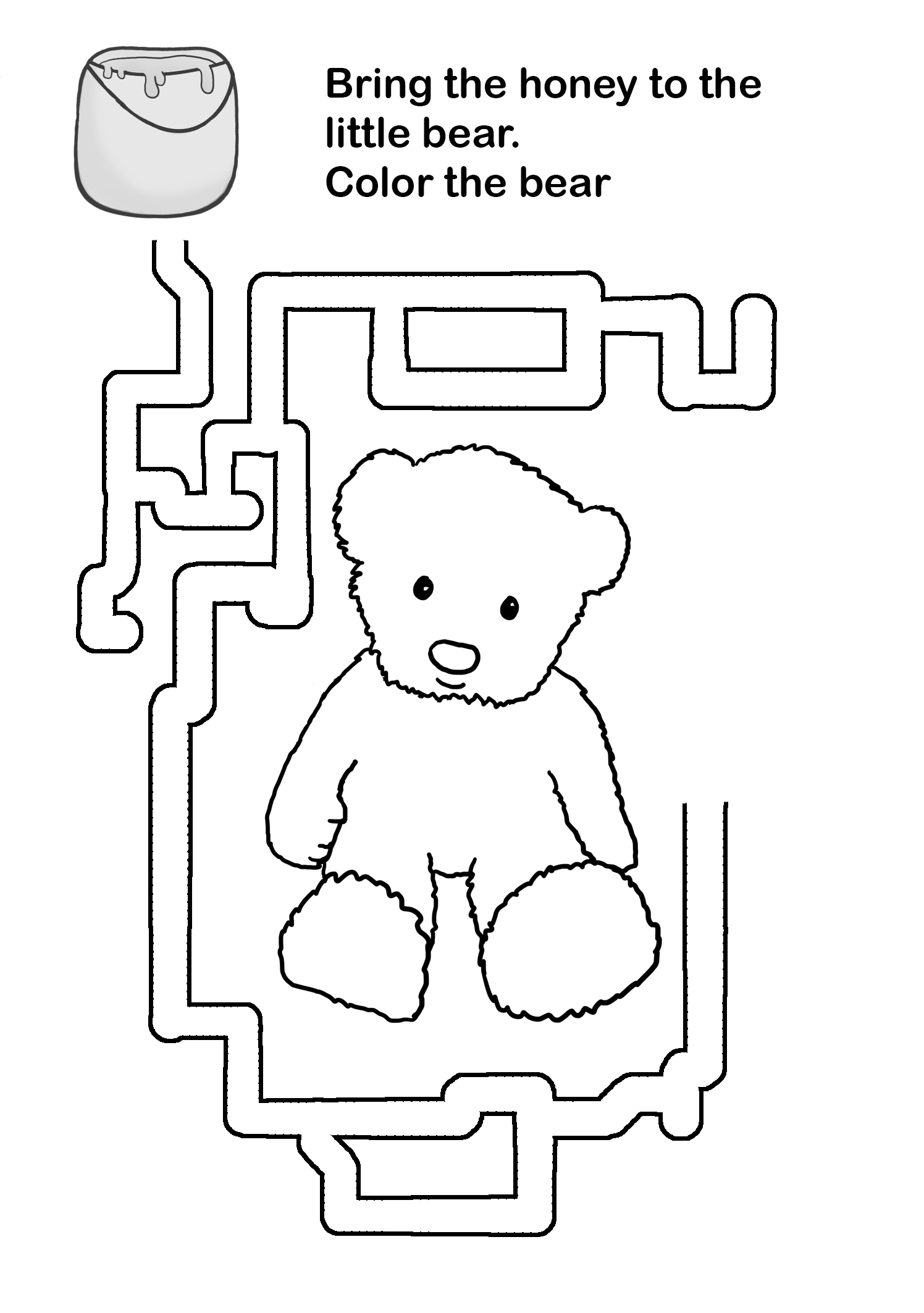 Bring the caterpillar to the butterfly and color

Maze for kindergarten to print rabbit and carrot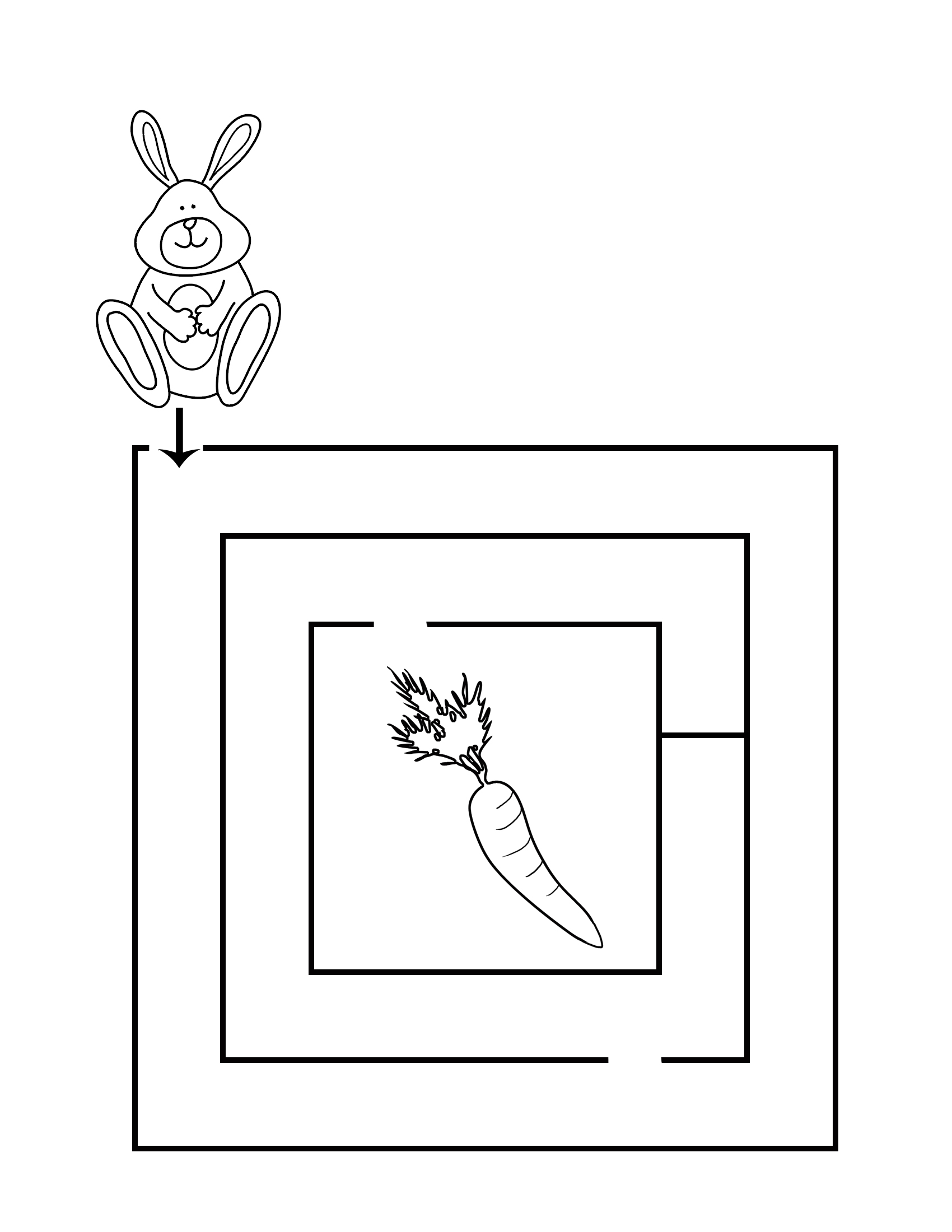 Mouse and cheese maze for kindergarten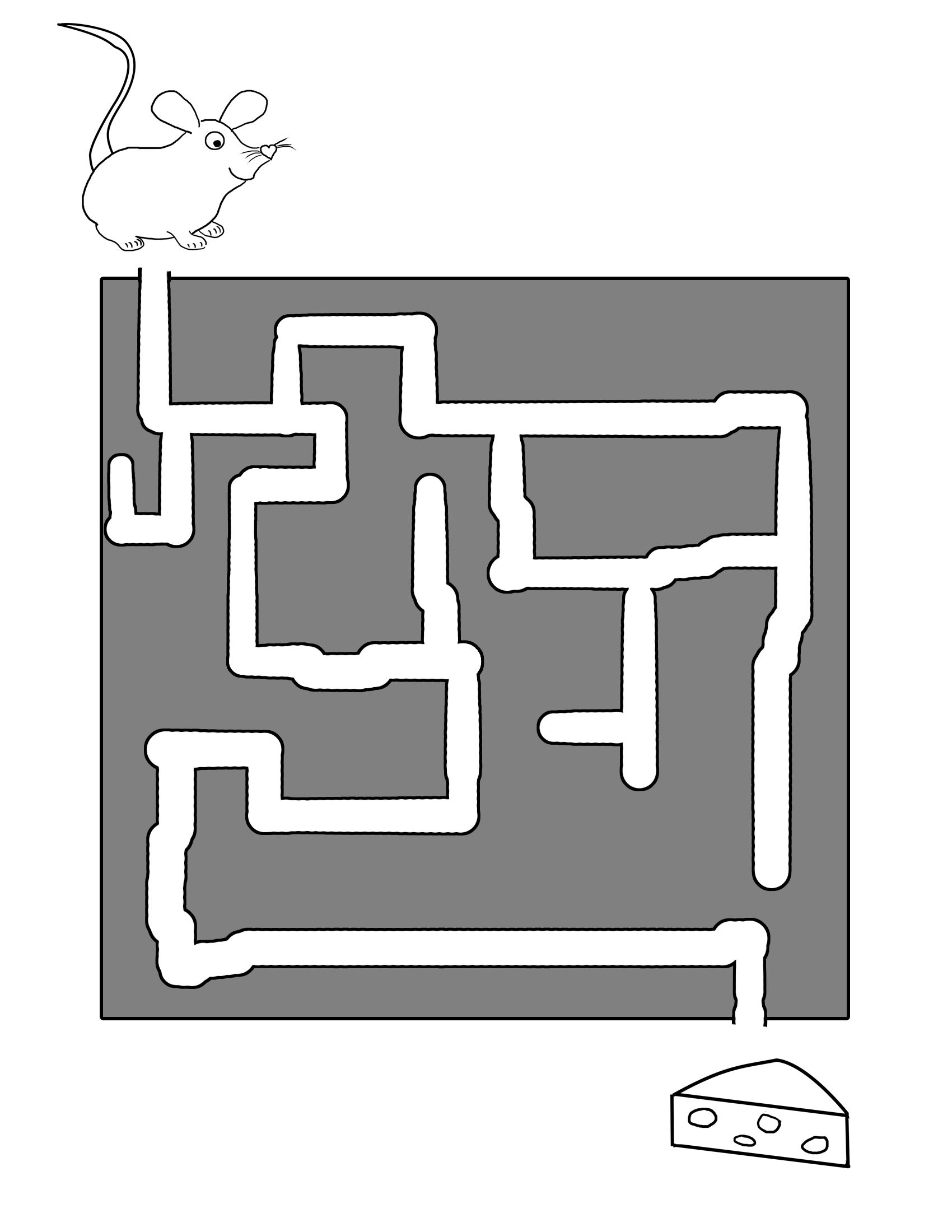 Frog catch fly maze for kids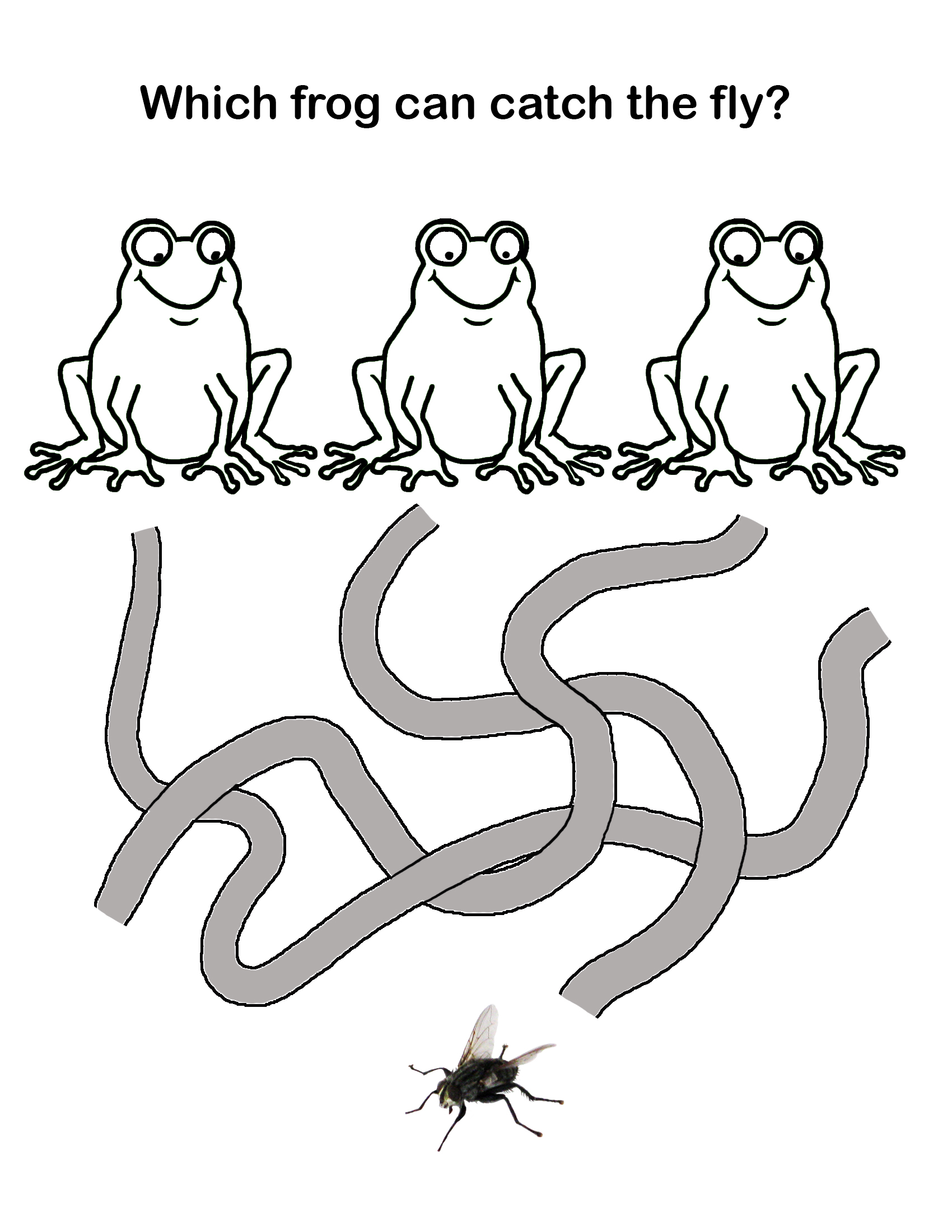 Where Would You Like To Go Next?
| | |
| --- | --- |
| | |
| Cool Drawings: The main page for all the pages with cool drawings, sculls, pirates, balloons, vegetable clip art etc. | Thanksgiving Mazes: One of the many pages here with Thanksgiving stuff. |
| | |
| | |
| | |
| Free Coloring Pages: The main page for all the pages here with coloring sheets, with an overview. | |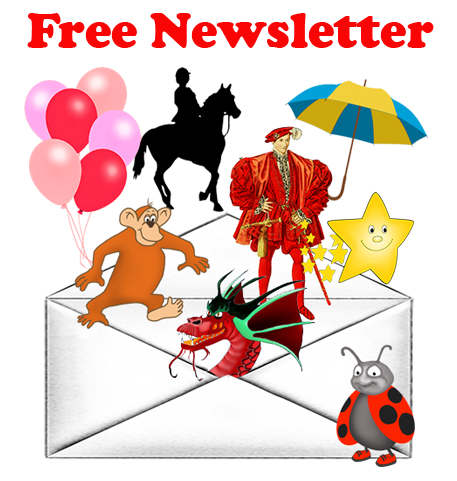 If you want to stay in touch and hear about new pages, tips and ideas about arts & crafts, please sign up for my newsletter. It is totally free, and you can unsubscribe any time!