There are flower photos - and then there are these extremely beautiful high quality flower photos!
A friend of mine is a photographer, and he has kindly given me some of these wonderful photos of flowers so that I can give them to you.
The flower pictures you can find on the other pages here on Clipartqueen are good, actually they are really good - but take a look at these flower pictures. The quality is in top, and you can see they are taken by a man who knows what he is doing.
(Not to mention he also has a much better camera than me :-))
If you want to see the real size of the photo, click the picture and it will turn up in a new tab. This is the size you will get when you use the down-load button.
You download the photo you will use by using the download button.
Use them for free, for what purpose you choose, as long as you follow the simple rules for using my material (you find them on Homepage).
I have added some flower photos that are not mine, but burrowed from here.
High Quality Flower Pictures
Orange and yellow Marigold flowers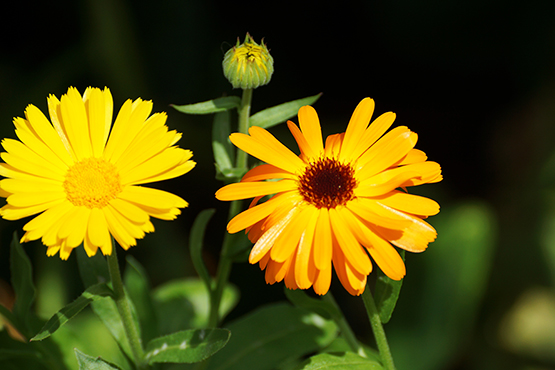 Close-up photo of pink/purple flower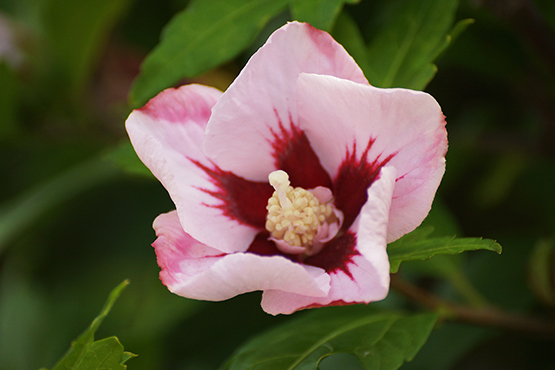 Artistic photo of orange flowers

Photo of Sweet pea flower purple

Marigold close up photo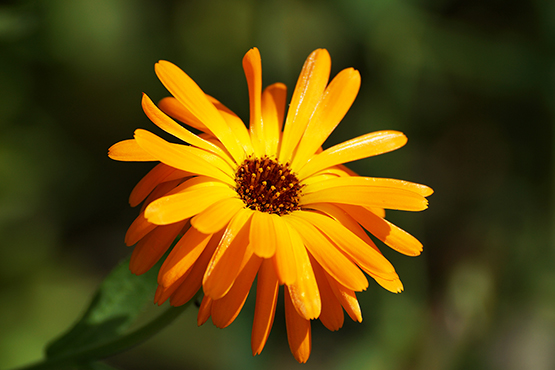 Small pink roses

Beautiful Yellow flower picture green background

Pink spring flower on branch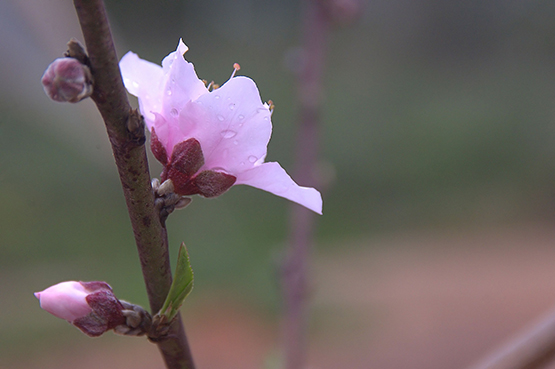 These beautiful flower pictures will be perfect to use for picture quotes, but you can also use them as an eye catcher on your website.
They will also look great as invitations, or what about using one of the wonderful flower pictures as a gift card? Or a Thank-you-card?
When you print these pictures with 200 dpi the size will be approx. 16-18 cm x 12 cm (6,7 x 4,5 ínches)
More Flower Photos:
| | |
| --- | --- |
| Orange autumn flower | Photo of red red roses |
| | |
| | |
| | |
| Photo of soft red flower | Photo of red hollyhock |
| | |
| | |
| | |
| Photo of pink holllyhock | Close-up orange rose |
| | |
| | |
The flower photos you can download from this page are in such a high quality that you can choose to use only a small fraction from the photo.
As an example you can take the photo below of the pink flower.
If you just want to use the pink flower in the center, you can do that and still have a wonderful flower picture like this:
More Beautiful Flowers Photos:
Photo of pink hollyhock

Beautiful mall orange flowers

Photo of red apples in fall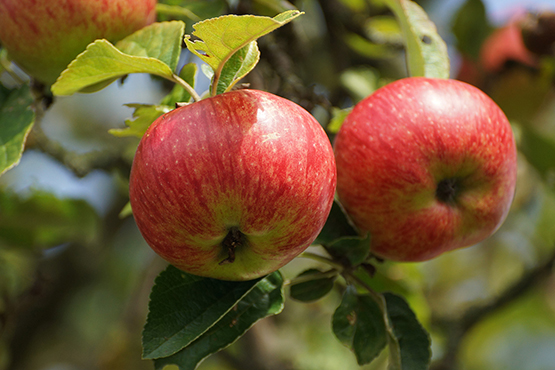 Photo of pink flower

High quality photo yellow flower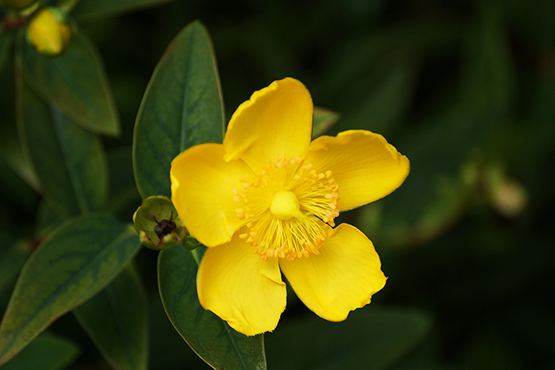 Beautiful photo of pink flower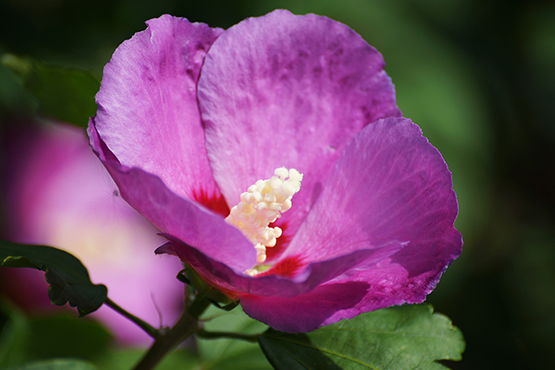 Beautiful photo of a simple yellow flower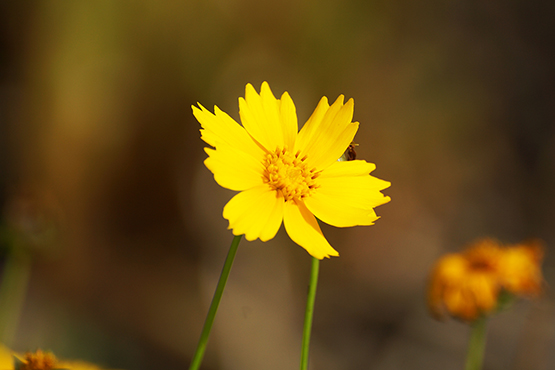 Dark pink flower picture

Single beautiful flower photo on branch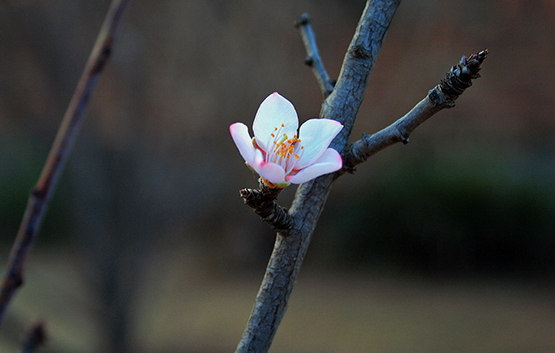 And yet more beautiful flower photos
White orchid flower photo

Red tulip flower photo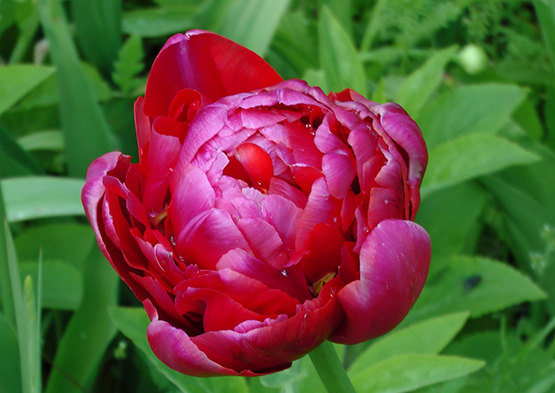 Branch of white lilac photo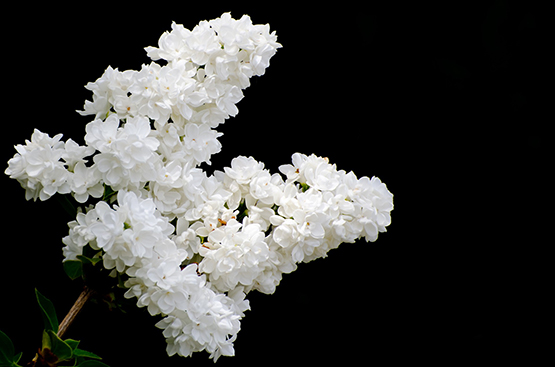 Beautiful flowers against blue sky

Cherry blossom photo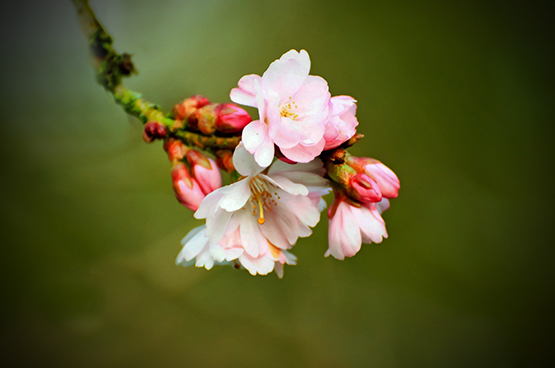 White Magnolia Blossoms photo

Photo of pussy willow in spring

Beautiful red orchid flower photo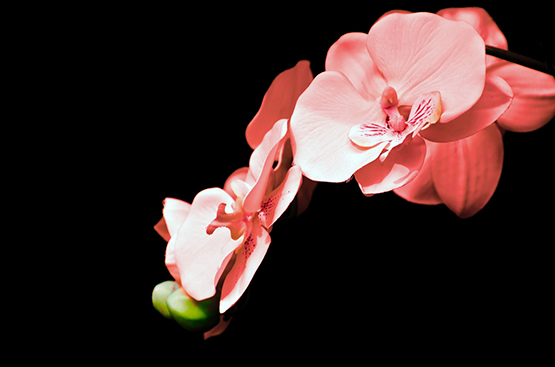 Photo of purple calla lily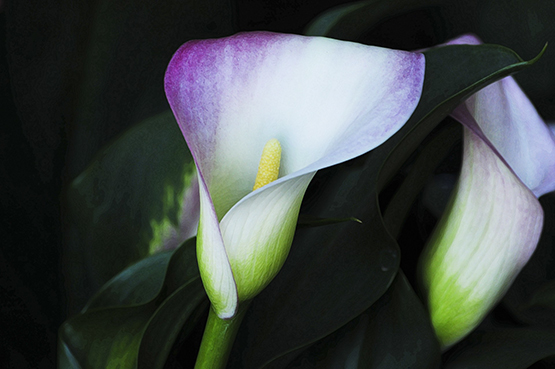 Where Would You Like to Go Next?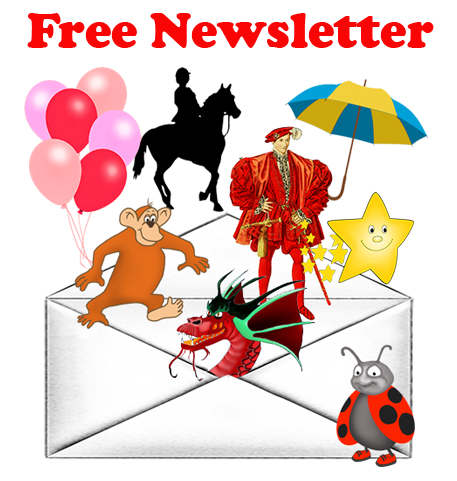 If you want to stay in touch and hear about new pages, tips and ideas about arts & crafts, please sign up for my newsletter. It is totally free, and you can unsubscribe any time!