Halloween borders and frames, with border images of witches, moons, bats, cats - skulls and pumpkins.
Everything so loaded with Halloween atmosphere, that you can use it for anything that has to do with Halloween:
Cards, invitations, greetings, place cards and more.
You can combine them with some of the Halloween clip art you find on another page here. For that page and other pages relevant to this one - please see the picture links below on this page.
You can use these borders for free, as long as it it for your own private use, otherwise please go to Homepage to see the two simple rules for using my material.
Important:
Some of these borders and frames are in PNG format, which means they come with a transparent background and can be used on top of other pictures and different colors.
Border Images for Halloween

First some simple Halloween borders.
A border image with small cute ghosts. - JPEG


Smiling pumpkin heads dancing on a border row. - JPEG



Cute ghosts, again, different though, and on black background. - JPEG


Dancing skeletons on black background. - JPEG


Halloween Borders and Frames:
Some of these borders are actually frames, a couple of them are a mixture between a border and a frame.
| | |
| --- | --- |
| Halloween magic books border PNG | Magic Halloween border PNG |
| | |
| | |
| | |
| Border for Halloween cat and bats PNG | Bat pumpkin cat and cauldron border PNG |
| | |
| | |
| | |
| Halloween clipart with cat ghosts cauldron PNG | Simple Halloween border with cauldron PNG |
| | |
| | |
| | |
| Halloween graphic with tree pumpkins PNG | Halloween frame witch bats moon PNG |
| | |
| | |
| | |
| Halloween border ghost tree raven | Halloween frame witch cat PNG |
| | |
| | |
A mixture, a drawing with a cute little ghost carrying a pumpkin head, the moon, red-eyed bats.
JPEG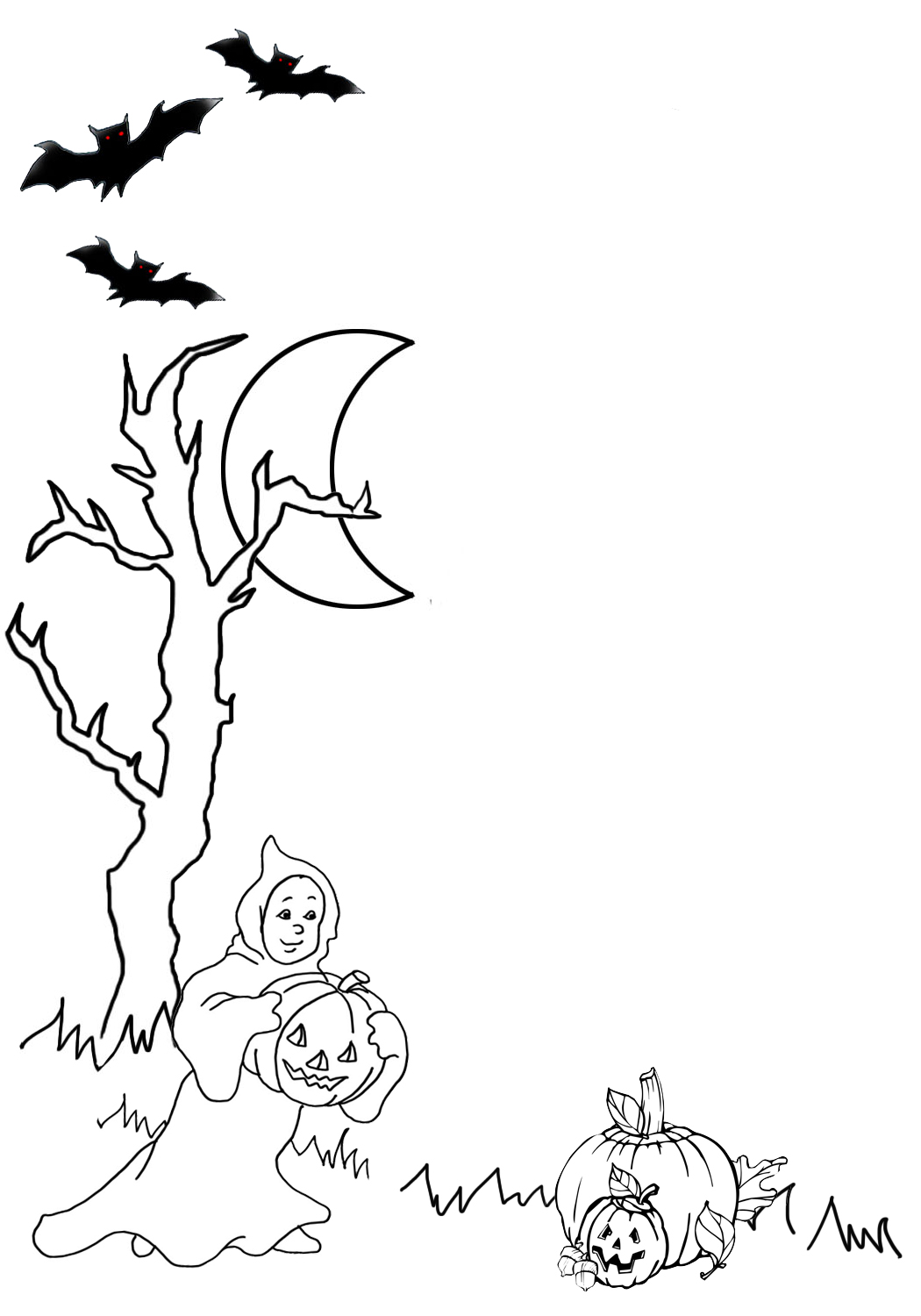 Small happy Halloween ghosts on black, a great frame for a card or greeting.
JPEG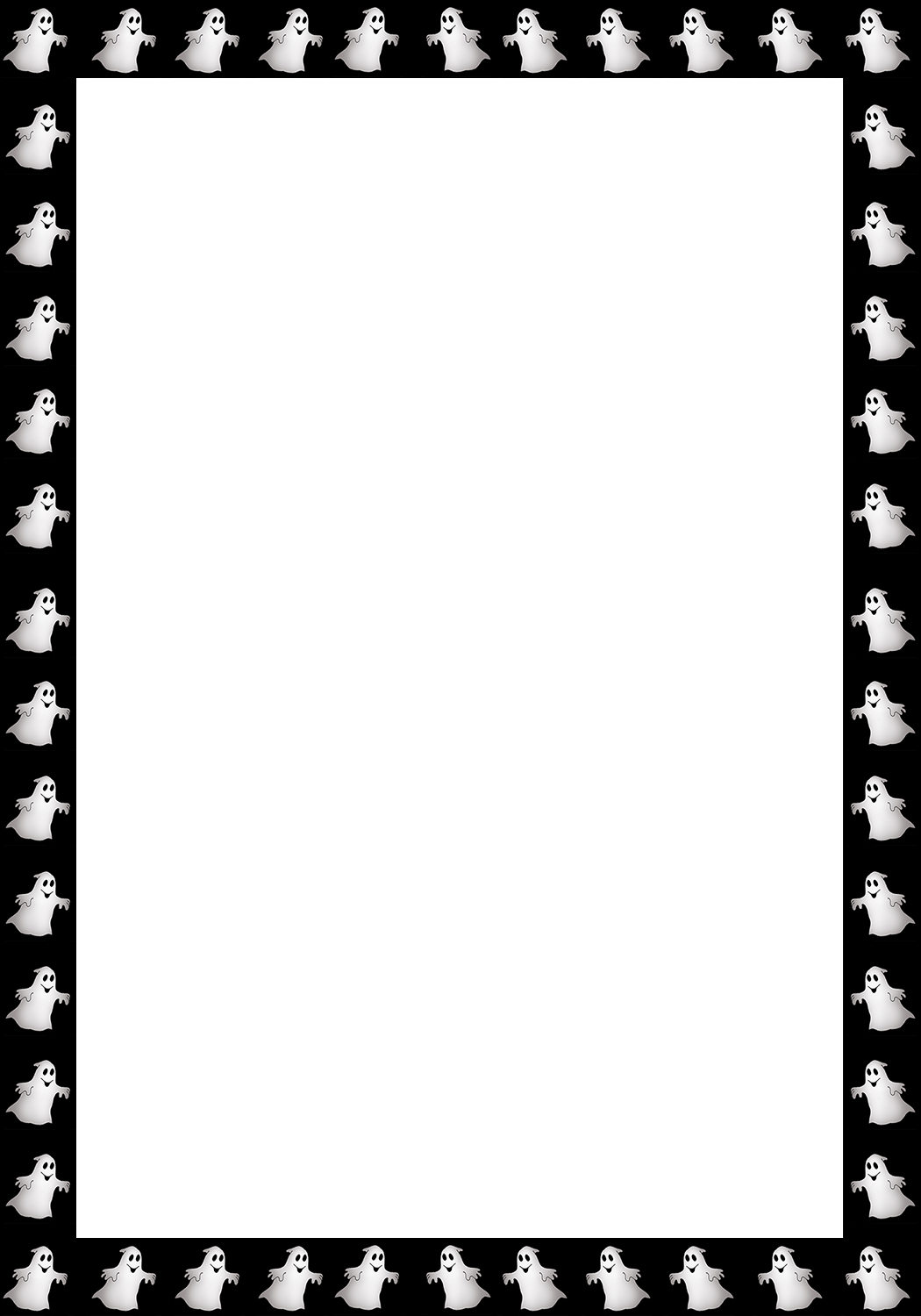 The same border image as above, but now colored. - JEPG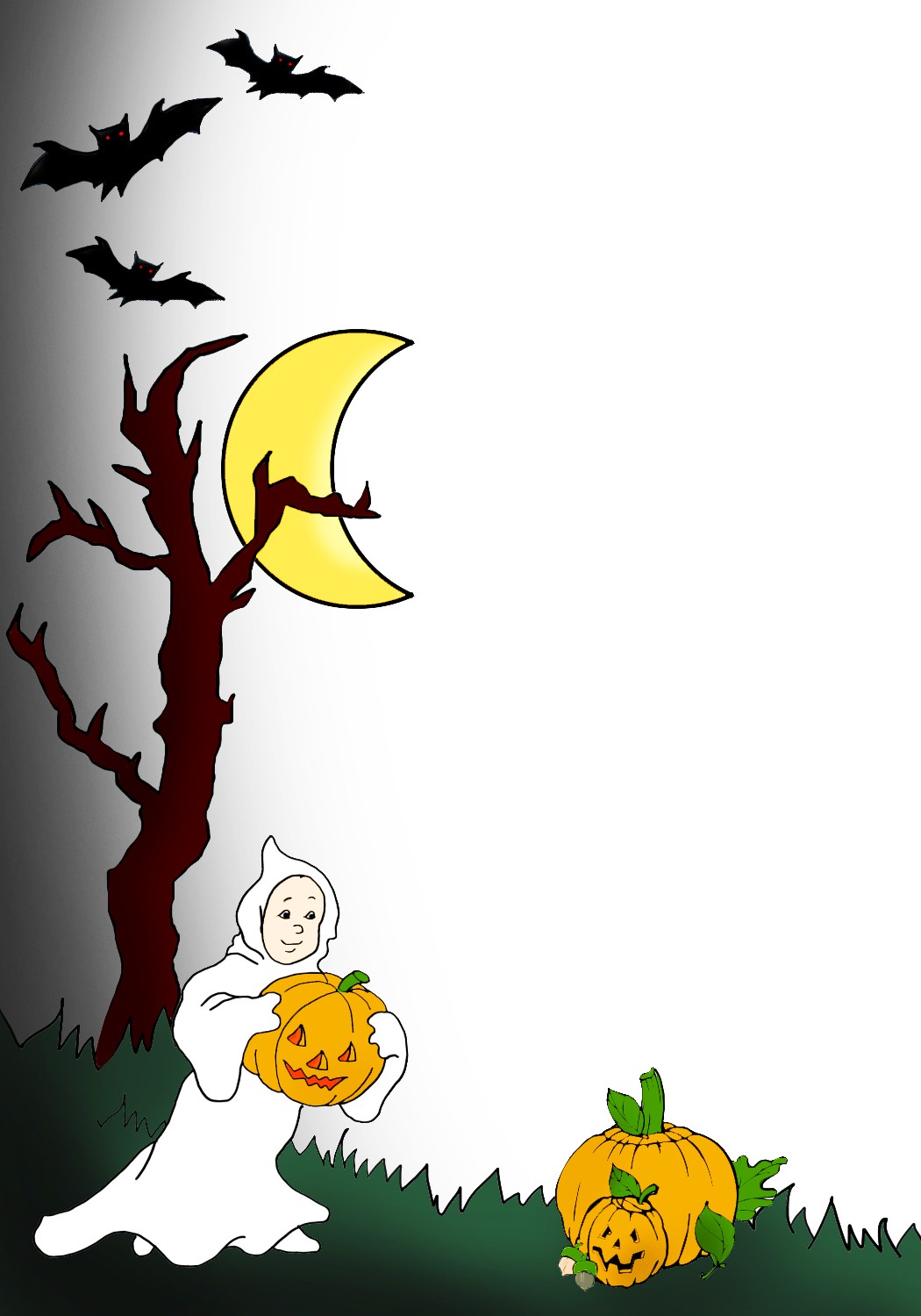 A Halloween frame with laughing skulls. - JEPG

On Hallowe'en the thing you must do
Is pretend that nothing can frighten you
And if somethin' scares you and you want to run
Just let on like it's Hallowe'en fun.
Halloween is the one night a year when girls can dress like a total slut and no other girls can say anything about it.
"Well, how did you die, then?" the old man finally asked.
"Die?" Matthew threw back. "Are you crazy? I'm not dead. I'm just very late."
- J. Tonzelli
Frame with witches on broomsticks. - JEPG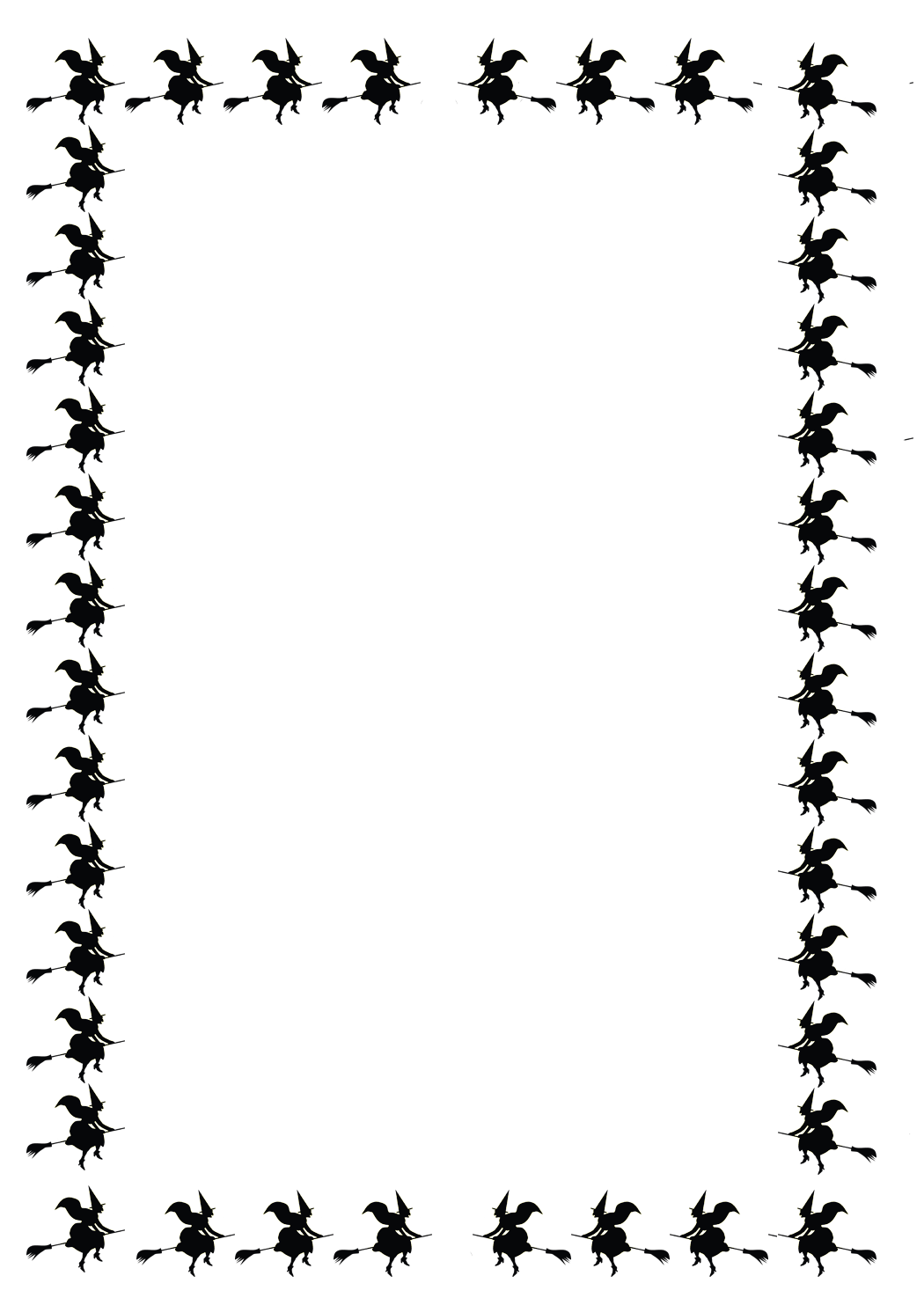 Special Halloween Borders
Border image with witches on broomsticks flying past the moon.
- PNG, 240 KB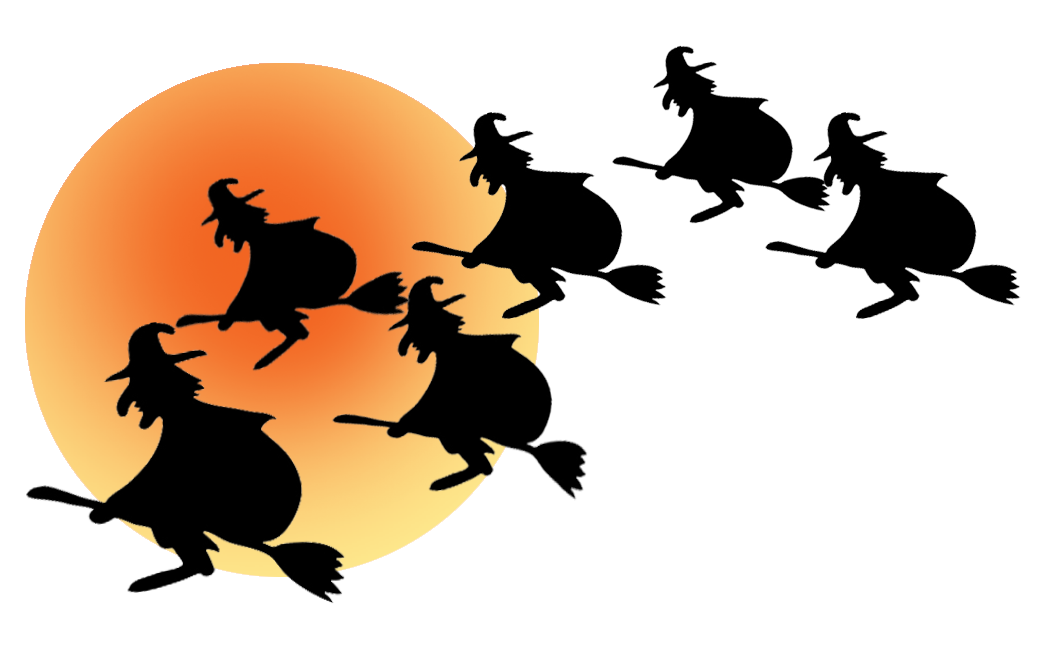 A different Halloween picture with a black cat and red-eyed bats.
PNG, 32,3 KB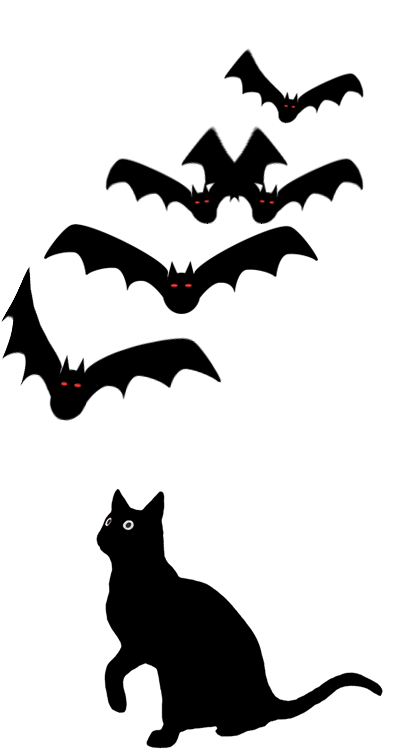 A border image with 5 different pumpkin heads.
PNG, 337 KB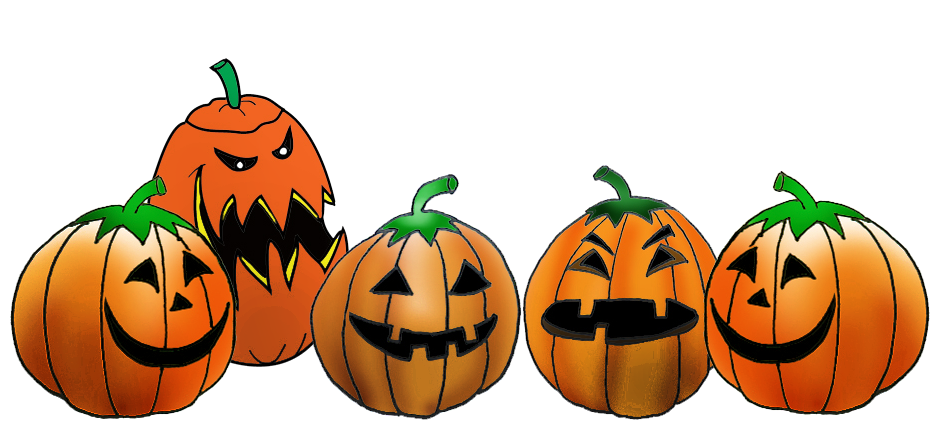 Vintage witch on a broomstick, followed by lots of bats.
PNG, 334 KB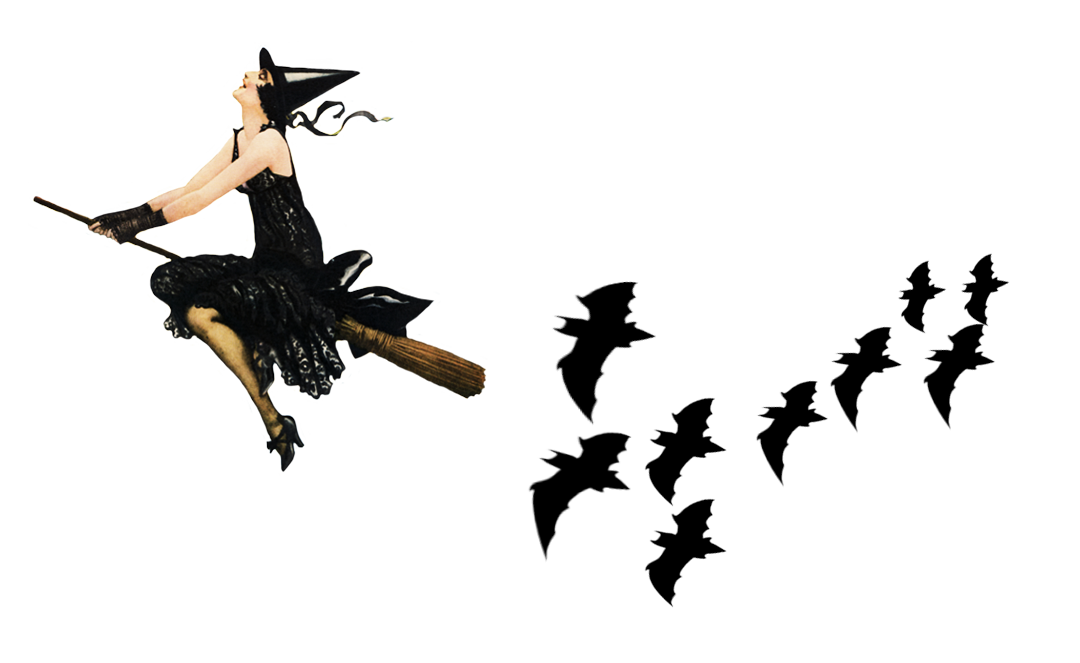 Same picture, but now the witch is flying past the moon -
PNG, 543 KB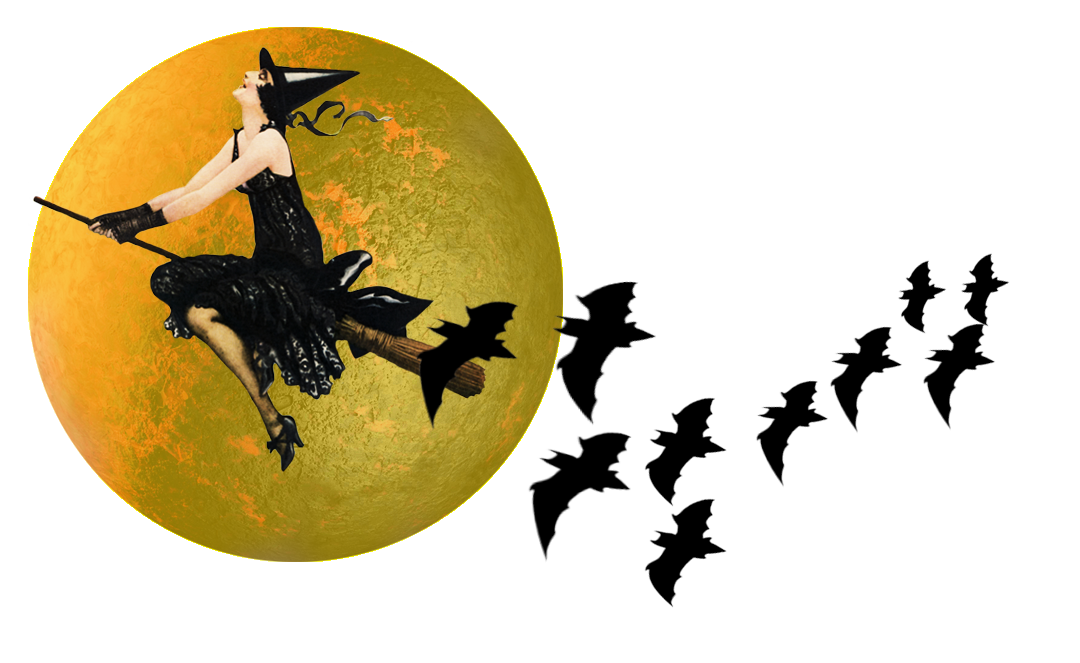 Where Would You Like to Go Next?
| | |
| --- | --- |
| | |
| Halloween Cards: Funny free printable greeting cards for Halloween with ghosts, bats, spiders and witches. | Halloween Clip Art: All kinds of drawings and cut-outs for Halloween greetings and invitations. |
| | |
| | |
| Halloween Party Ideas: A page where you can get ideas and descriptions of different games to play at Halloween. | Halloween Sayings: This is where you find the perfect Halloween quote and saying for your invitations and greetings. |
| | |
| | |
| Cat Clip Art: Lots of cat clip art, and you will also find black cat silhouettes to use for your invitations and decorations for Halloween. | Halloween Pictures: Original photos of Halloween themed decorations with lots of pumpkin men and witches. |
| | |
| | |
| Halloween Coloring Pages: Find and print these great coloring sheets with Halloween themes. | Halloween Decorating Ideas: You will love these Halloween plates and table decorations. |
| | |
| | |
| Vintage Halloween Cards: If you don't find the card you are looking for on the page with Halloween cards, maybe you should take a look here? | Bat Clipart: Wonderful images of bats of any kind as well as bat silhouettes and Halloween bats. |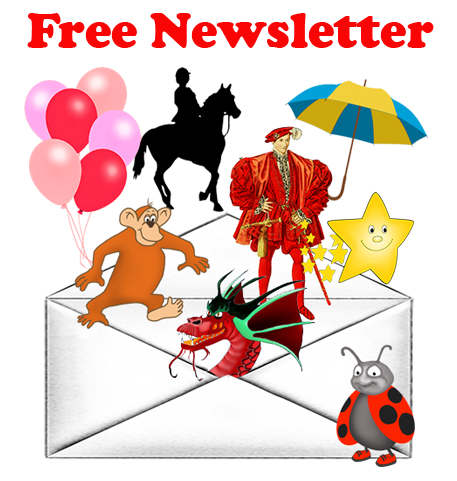 If you want to stay in touch and hear about new pages, tips and ideas about arts & crafts, please sign up for my newsletter. It is totally free, and you can unsubscribe any time!