Halloween borders and frames, with border images of witches, moons, bats, cats - skulls and pumpkins.
Everything so loaded with Halloween atmosphere, that you can use it for anything that has to do with Halloween:
Cards, invitations, greetings, place cards and more.
You can combine them with some of the Halloween clip art you find on another page here. For that page and other pages relevant to this one - please see the picture links below on this page.
You can use these borders for free, as long as it it for your own private use, otherwise please go to Homepage to see the two simple rules for using my material.
Important:
Some of these borders and frames are in PNG format, which means they come with a transparent background and can be used on top of other pictures and different colors.
Border Images for Halloween

First some simple Halloween borders.
A border image with small cute ghosts. - JPEG, 62,7 KB

Smiling pumpkin heads dancing on a border row. - JPEG, 116 KB



Cute ghosts, again, different though, and on black background. - JPEG, 62,4 KB


Dancing skeletons on black background. - JPEG, 150 KB



Halloween Borders and Frames:
Some of these borders are actually frames, a couple of them are a mixture between a border and a frame.
A mixture, a drawing with a cute little ghost carrying a pumpkin head, the moon, red-eyed bats.
JPEG, 300 KB.

Small happy Halloween ghosts on black, a great frame for a card or greeting.
JPEG, 203 KB.

The same border image as above, but now colored. - JEPG, 451 KB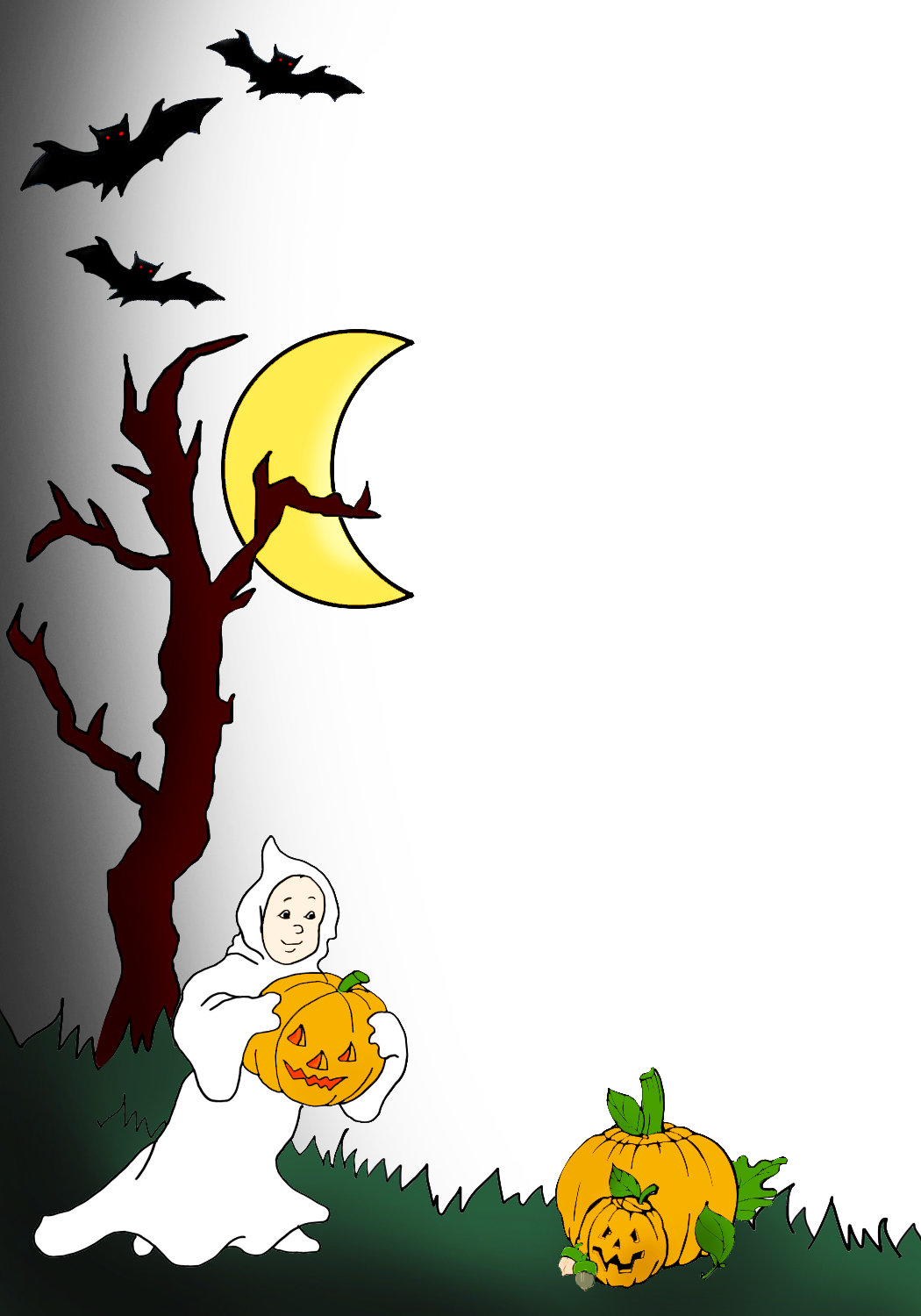 A Halloween frame with laughing skulls. - JEPG, 114 KB

Frame with witches on broomsticks. - JEPG, 305 KB

Special Halloween Borders
Border image with witches on broomsticks flying past the moon.
- PNG, 240 KB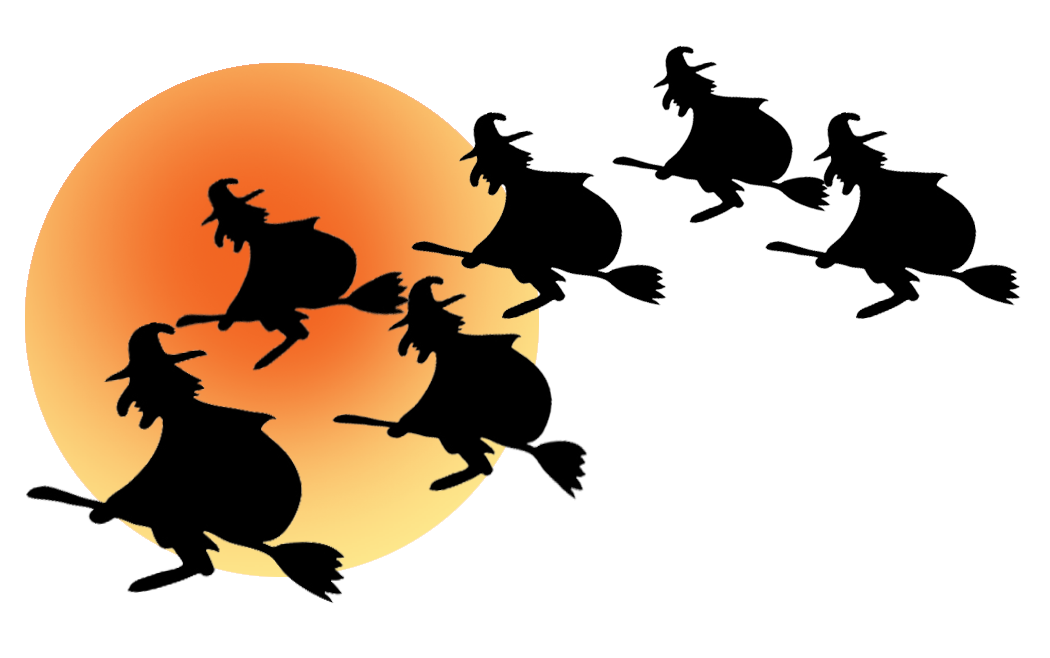 A different Halloween picture with a black cat and red-eyed bats.
PNG, 32,3 KB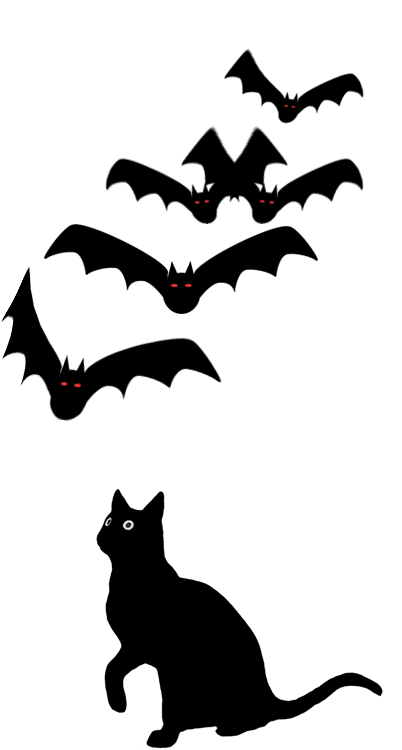 A border image with 5 different pumpkin heads.
PNG, 337 KB

Vintage witch on a broomstick, followed by lots of bats.
PNG, 334 KB


Same picture, but now the witch is flying past the moon -
PNG, 543 KB