Page Dividers plus Black and White Borders and Frames
Black and white Page dividers and borders and frames are all a part of the many different pages with borders here on my website.
Some of these borders are decidedly made as page dividers, others are borders and frames to use for - well, lots of things, actually :-)
I use these black and white borders myself for making greeting cards, for framing quotes and sayings, to use here or on the cell phone.
You can also use them for scrapbooking, if you are making a black/white picture they will be great for framing any other pictures.
About how to use my clipart, downloading and the rules for using it, please visit Homepage to read more about it.
Below you will also find picture links to all the other relevant pages here on Clipartqueen.com, one of them is the main page for all the pages with borders and frames, where there is an overview of what kind of borders and dividers you can find.
Page Dividers:
As you might have noticed looking at these first page dividers, a lot of them are kind of vintage, or rather, they are from a time when printing books and papers was something you put a lot of work into.
Thus these borders are special, often designed to only a special book, and the designs are really beautiful.
I found a lot of these beautiful black and white borders in some rather old books, and I have saved them and repaired what needed to be repaired, and I hope you like them as much as I do!
I actually think that you won't be able to find most of them elsewhere, and I hope you will use them with care.
If you would like to use them as borders or frames, it shouldn't be too difficult to combine or multiply them.
Black and White borders with Swirls:
It is actually quite difficult to separate the different sections on this page, because how to separate sections of page separators with separators?
But if you visit some of my other pages, like some of the pages with birthday sayings and birthday quotes, you will see how it helps making a nice clear and orderly page using different borders.
You can, in the same way, use these borders as separators to make a mail clearer, and also nicer to look at.
I would normally use the same border throughout the whole mail, or letter, because I think it gives the best result, but for some occasions maybe it would work with different borders.
If you have a blog, it could make a really good look if all your posts use a border to separate or just to lighten up the post.
Geometric Page Dividers:
Black and White Borders and Frames: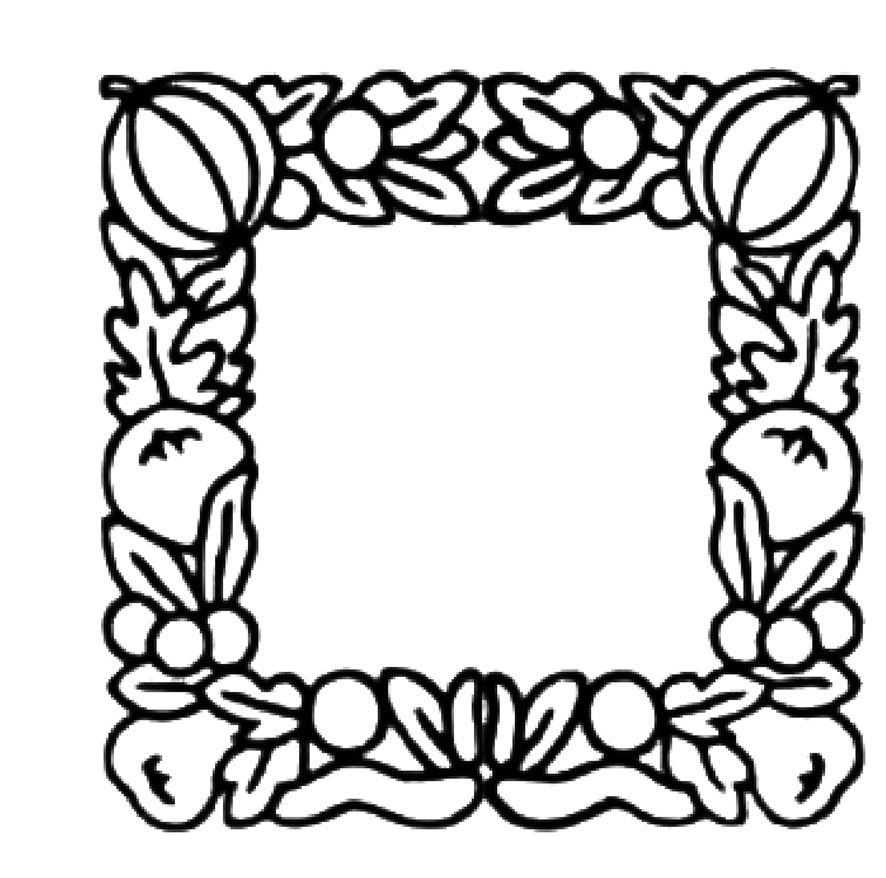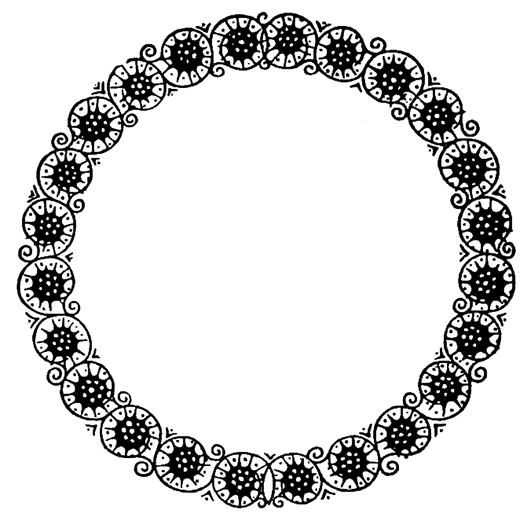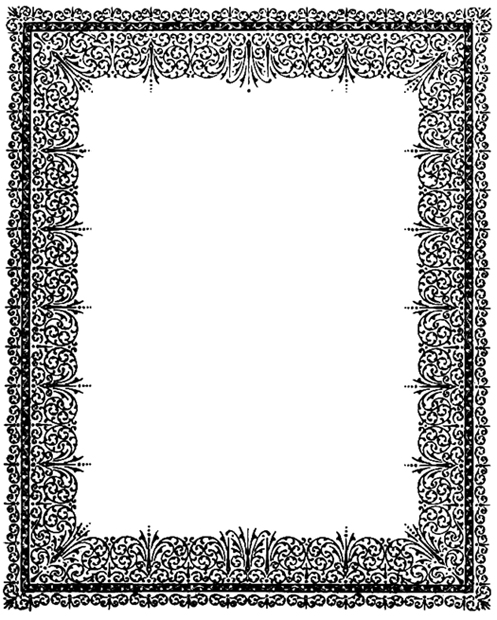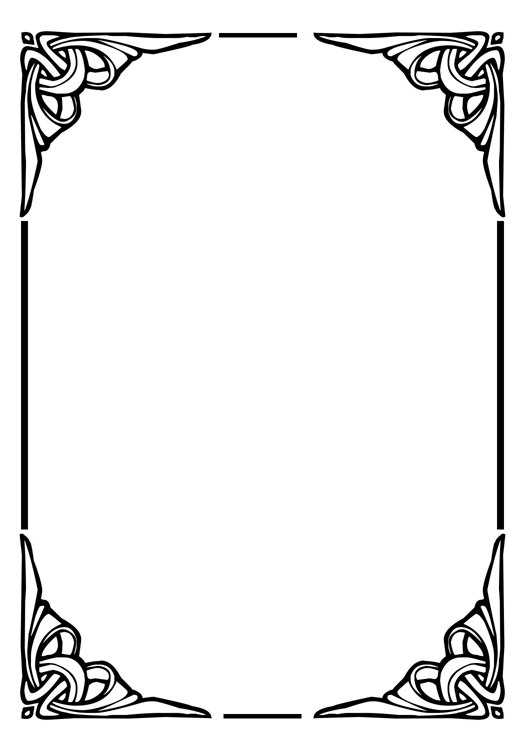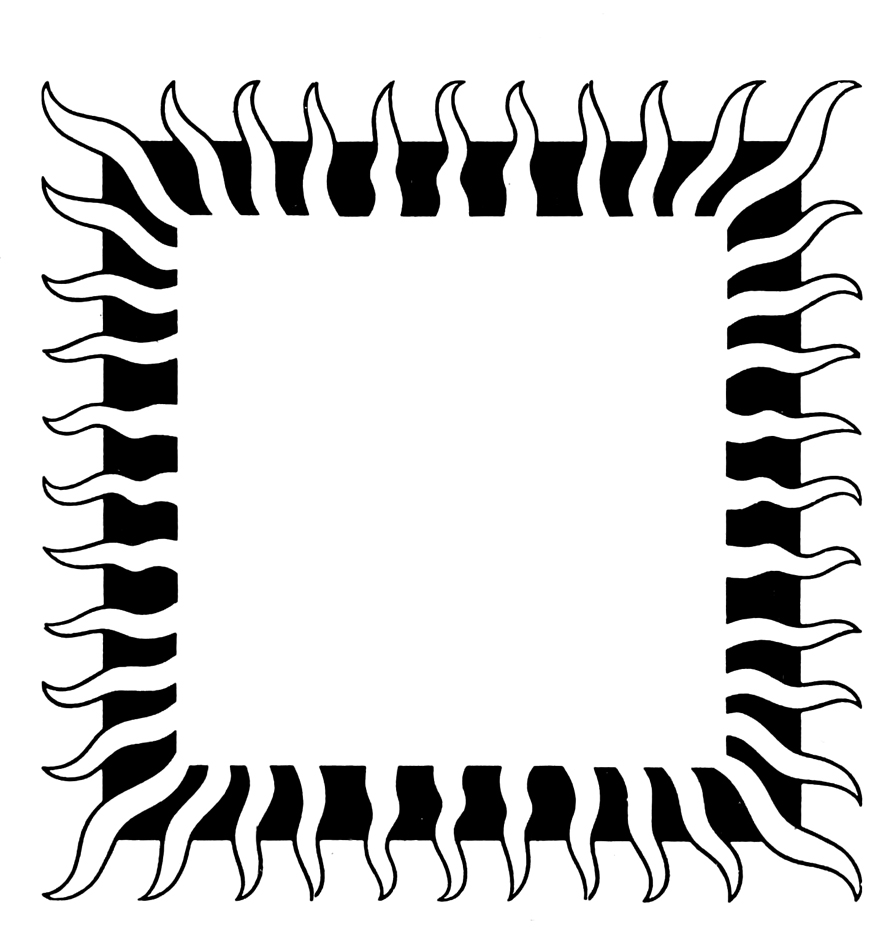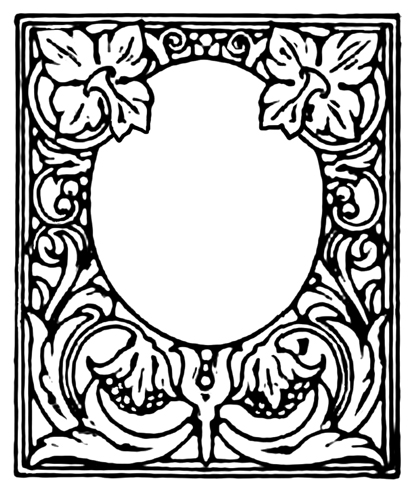 Black frame with circles PNG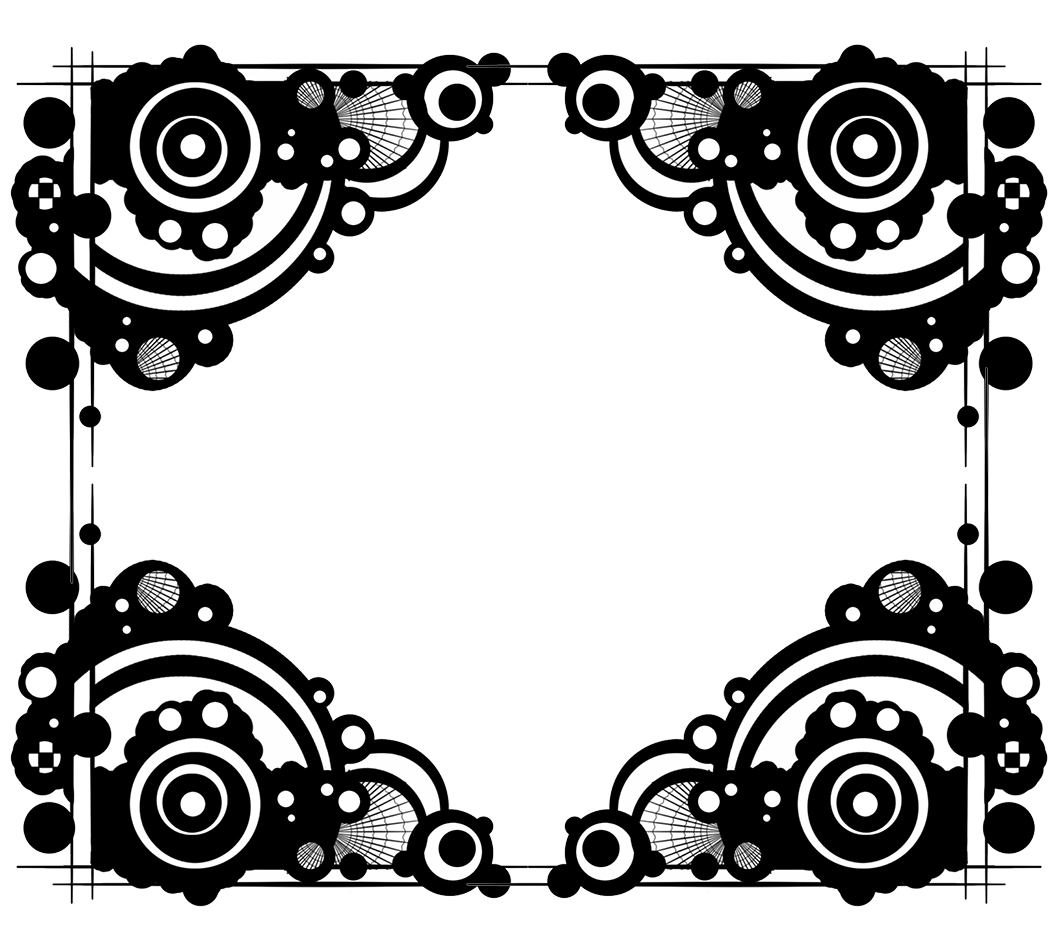 More Page Dividers in Black and White
Where Would You Like To Go Next?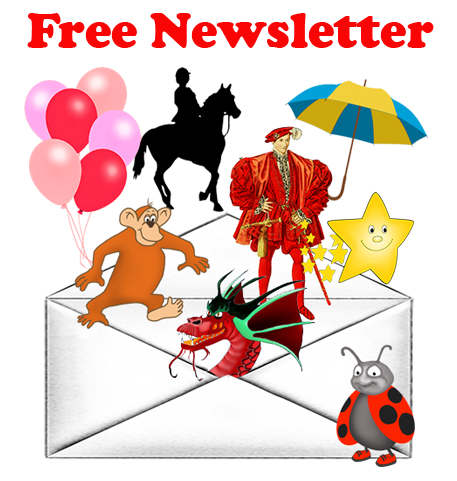 If you want to stay in touch and hear about new pages, tips and ideas about arts & crafts, please sign up for my newsletter. It is totally free, and you can unsubscribe any time!