All the Thanksgiving mazes on this page are free, easy to download and a lot of fun!
They are made with different levels of difficulty, so take a look at see which ones you would like to print, if not all of them :-)
The mazes all fit a A4 paper when you print them in 200 dpi.
Some of these mazes are made for preschool children, some for older children and grown ups. And they all have drawings relevant for Thanksgiving.
If you want to use these mazes for purposes other than personal, go to Homepage to read about the two simple rules for using my clipart.
Printable Thanksgiving Sheets:
| | |
| --- | --- |
| Thanksgiving themed maze | Maze with letters spelling Thanksgiving |
| | |
| | |
| | |
| Maze with turkey dinner | Help the turkey to escape |
| | |
| | |
Here comes a few Thanksgiving poems, both one for children and some for the whole family:
Thanksgiving Poems:
"
Five little turkeys standing at the door,
one waddled off, and then there were four.

Four little turkeys sitting near a tree,
one waddled off, and then there were three.

Three little turkeys with nothing to do,
one waddled of, and then there were two.

Two little turkeys in the morning sun,
one waddled off, and then there was one.

One little turkey better run away,
for soon it will be Thanksgiving Day."

"The year has turned its circle,
the seasons come and go.
The harvest all is gathered in
and chilly north winds blow.

Orchards have shared their treasures,
the fields, their yellow grain.
So open wide the doorway -
Thanksgiving comes again!"
More Thanksgiving Mazes for You:
| | |
| --- | --- |
| Letter maze for Thanksgiving | Thanksgiving apples for the turkey bird |
| | |
| | |
| | |
| Funny turkey maze | Pumpkin pie maze for Thanksgiving |
| | |
| | |
| | |
| Maze with Thanksgiving motive | Help the detective maze for Thanksgiving |
| | |
| | |
"
First we give thanks for
the food that we are given.
Then we give thanks for
the houses that we live in.
then we give thanks for
the sun that shines above.
But mostly we give thanks for
the people that we love!"


"For the bounty of the year,
for the friends that we hold dear,
for new blessings on the way,
let's be thankful, all, today."
Where Would You Like to Go Next?
| | |
| --- | --- |
| | |
| Holiday Clipart: The main page for all the holiday clipart pages with an overview that makes it easy to find what you are looking for. | Turkey Clipart for Thanksgiving: All kinds of turkey-related clipart, realistic or funny or both. |
| | |
| | |
| Free Printable Mazes: The main page for all the pages here with mazes, like this one. | Free Clipart of Thanksgiving: The turkeys you find on the page mentioned above, all the other Thanksgiving clipart are here! |
| | |
| | |
| Thanksgiving Borders and Frames: Wonderful and special borders with Thanksgiving motives. | Fall Clipart: All kinds of fall pictures and fall greetings, funny and cozy. |
| | |
| | |
| Thanksgiving Cards: Genuine and vintage cards all free for you to use. | Fall Leaves Clip Art: Cut outs of red, yellow and green autumn leaves as well as drawings, easy to use because of the transparent background. |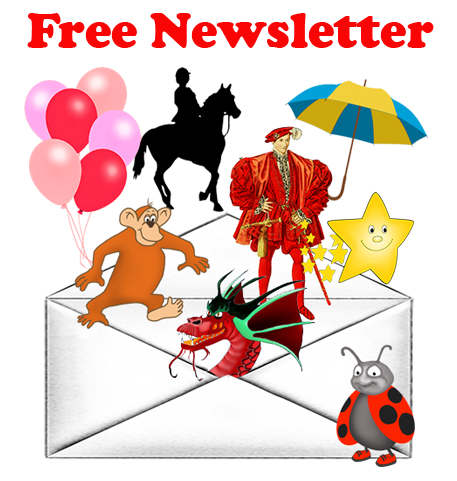 If you want to stay in touch and hear about new pages, tips and ideas about arts & crafts, please sign up for my newsletter. It is totally free, and you can unsubscribe any time!