I have made some funny picture quotes of different kinds.
Some are with love quotes, some are about fall. Others are about life in general, or kids. I have also made some about birthdays, and I guess there will be funny quotes about almost everything when I have finished this page :-)
Right click the picture and choose to show the image in a new tab, then save it from there.
You can use it on your website (though not too many of them, please read the rules for using my material on Homepage), you can send it to friends with a mail, or you can send it on your tablet and mobile - a short but funny and loving greeting.
I will start with quotes about the seasons:
Funny quotes with picture about summer and winter:
Then some quotes about love and friendship:
Friendship Quotes Pictures about Friends and Love: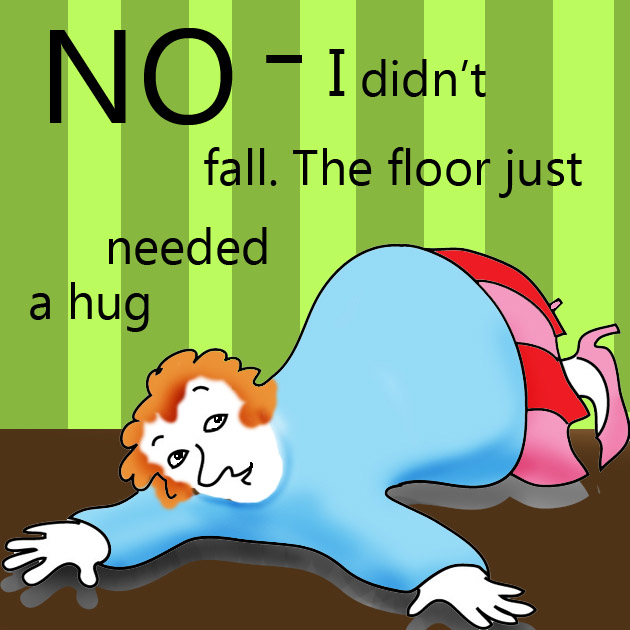 Funny Quotations about Paranoids and Misanthropes:
Here is a picture quote for Father's Day.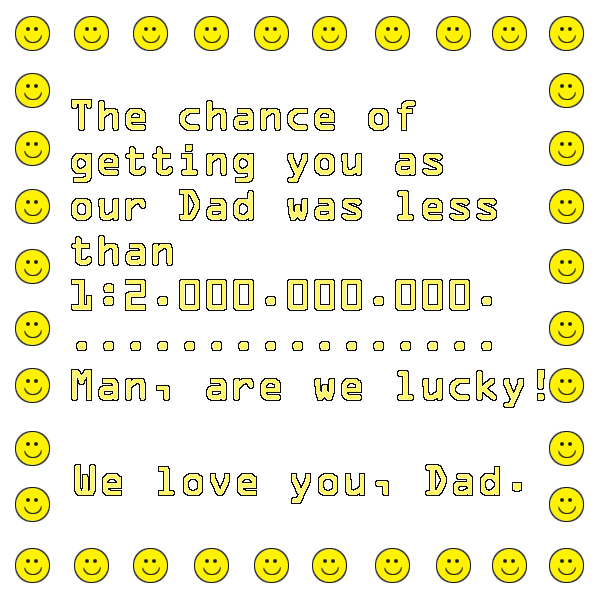 You will find a lot more Father's Day quotes here.
Funny Picture Quotes with Dogs:

You will find a lot more dog quotes, with and without pictures, on this page.
Funny Quotations about different topics: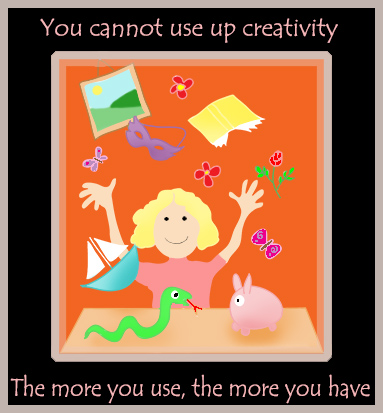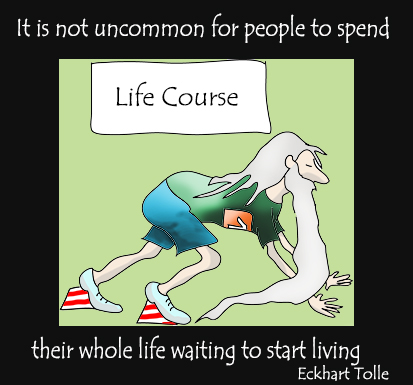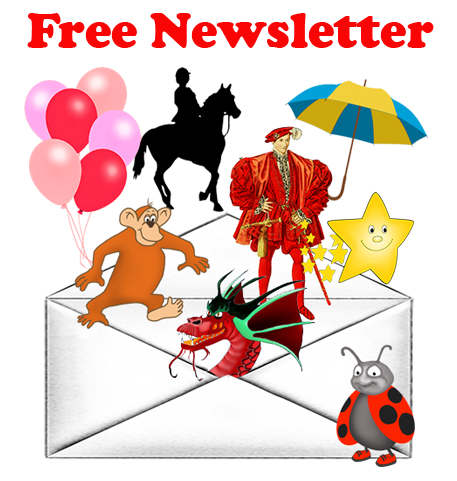 If you want to stay in touch and hear about new pages, tips and ideas about arts & crafts, please sign up for my newsletter. It is totally free, and you can unsubscribe any time!
Back to the top of this page about Funny Picture Quotes.
Visit Homepage and other pages relevant to this one: