These bowling clipart are, at least here in the beginning, mostly silhouettes and older drawings of bowling scenes.
If you would like to save and print one of these clipart pictures, please right click it and choose to see it in a new tab.
This version of the clipart is the best, so this is the one you should save.
Like all the other clipart here on my website you can use them for free and as many as you like, if it is for your own personal use.
You can also use them for commercial purposes, for free, but if you are making a book or a website with clipart or the likes, please contact me if you are going to use more than 5 of my clipart pictures.
Free Bowling Clipart:
Let me start with this wonderful Vintage drawing of the bowling alley.
Look how happy they look, all these men.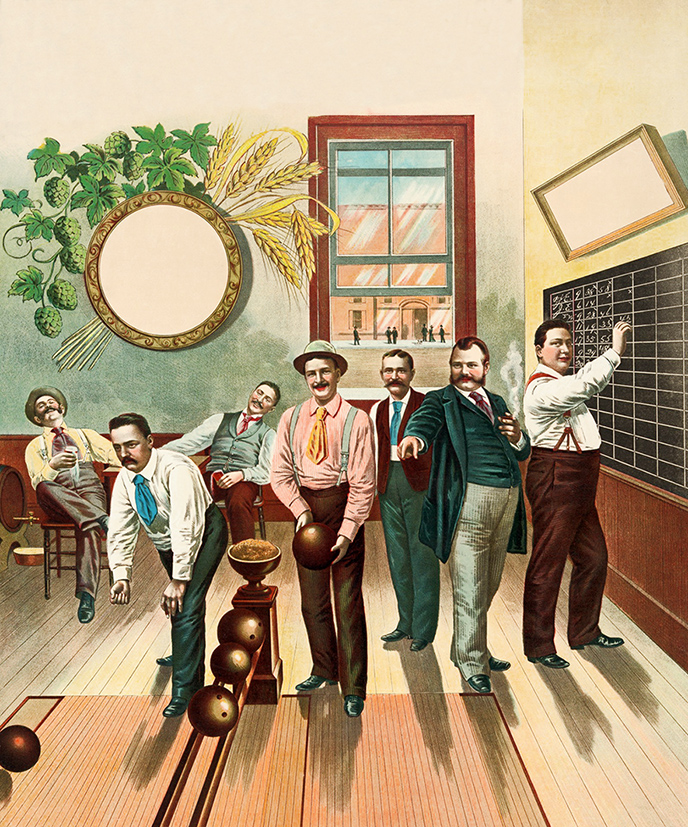 Now here are two clipart pictures of bowling women, one in PNG, a silhouette with transparent background, and one vintage drawing.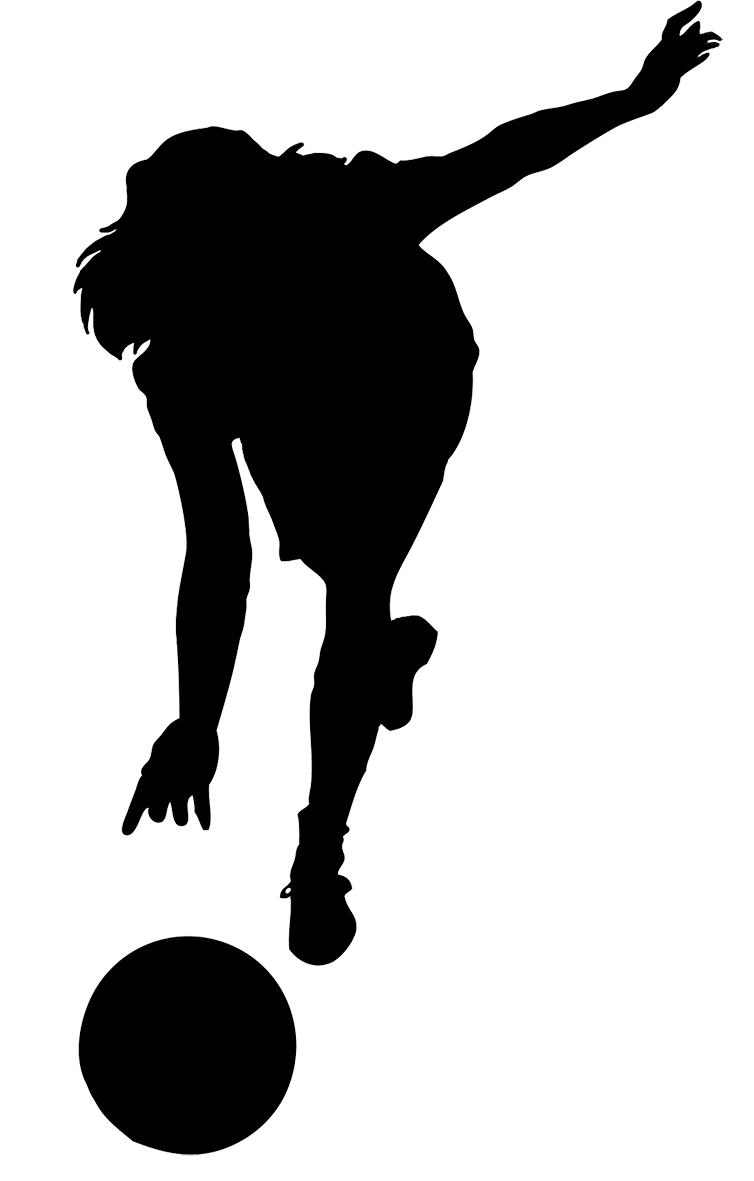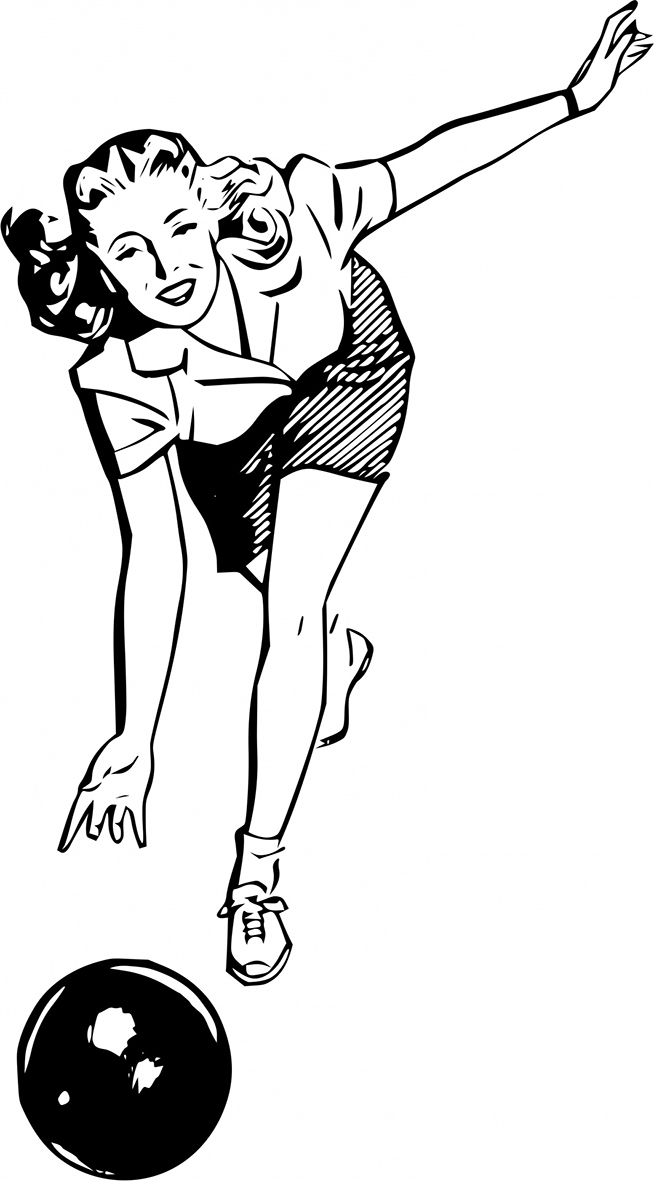 Bowling Icons, the one with the white pins has a transparent background.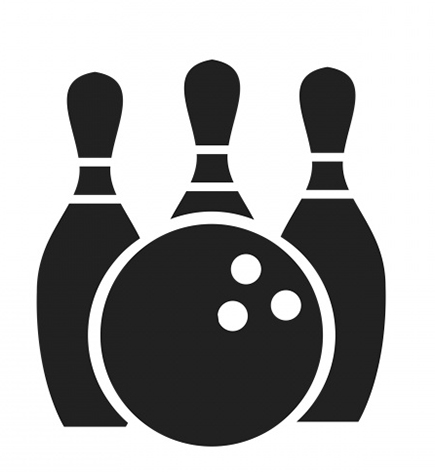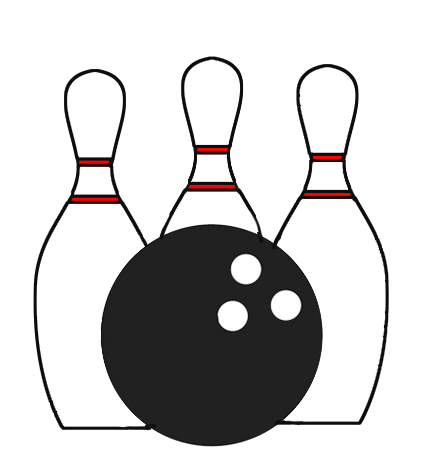 And some more versions of the same bowling clipart pictures: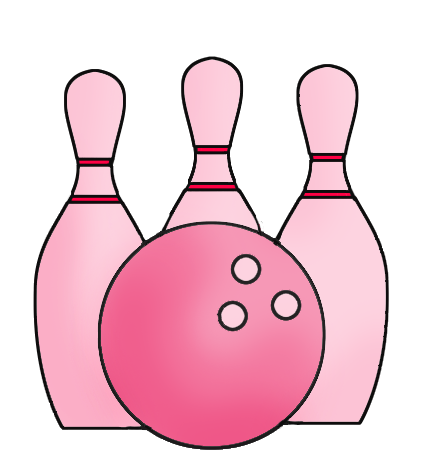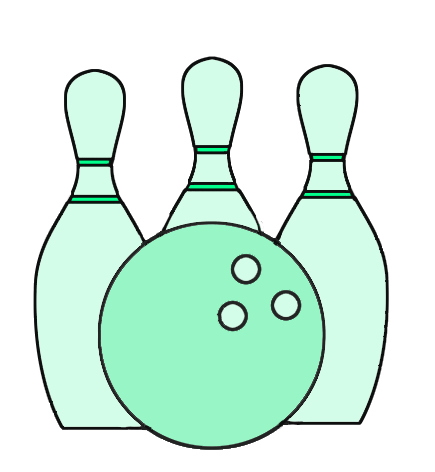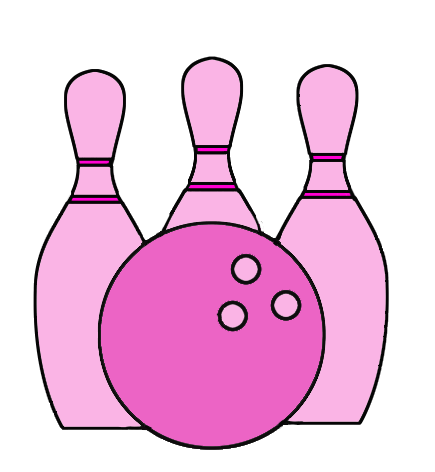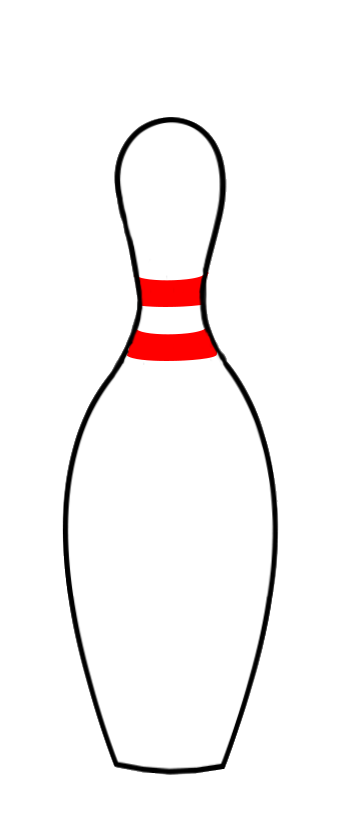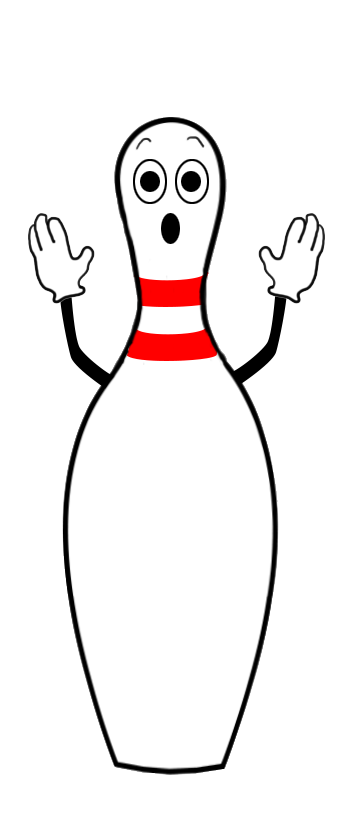 Bowling started out as a game for only men, as you maybe can see on the clipart picture above.
Later women started bowling, and here is a funny bowling clip art with women and men.
Somehow I get the feeling that the women on this picture are not the wives of the men present in the bowling hall.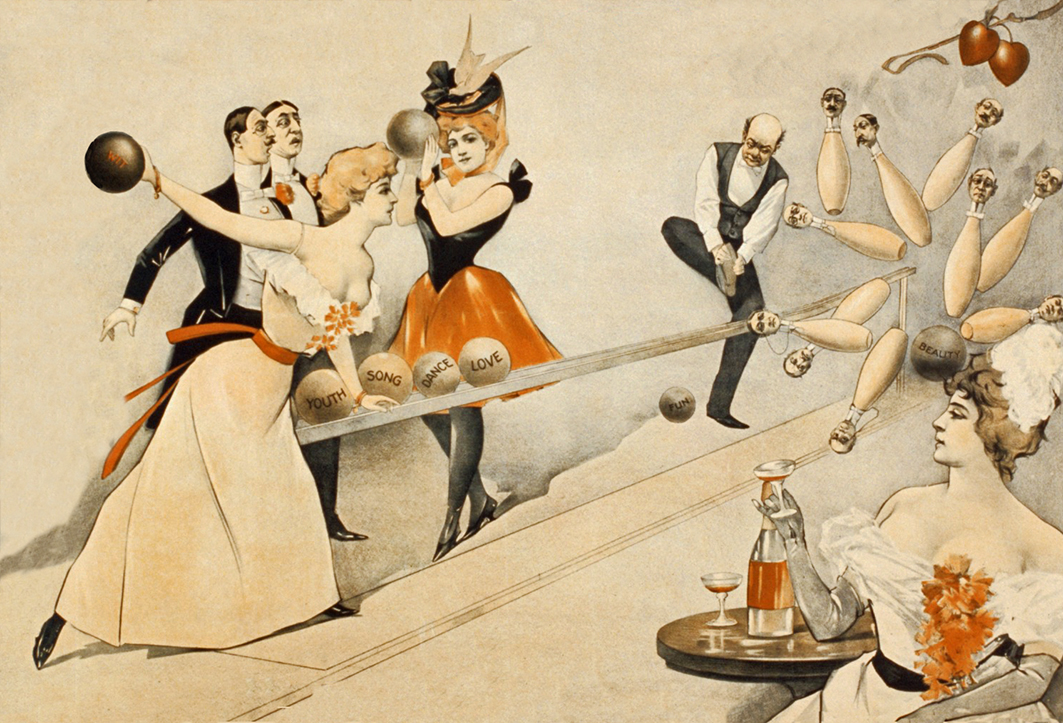 Here comes a series of silhouettes of bowling situations: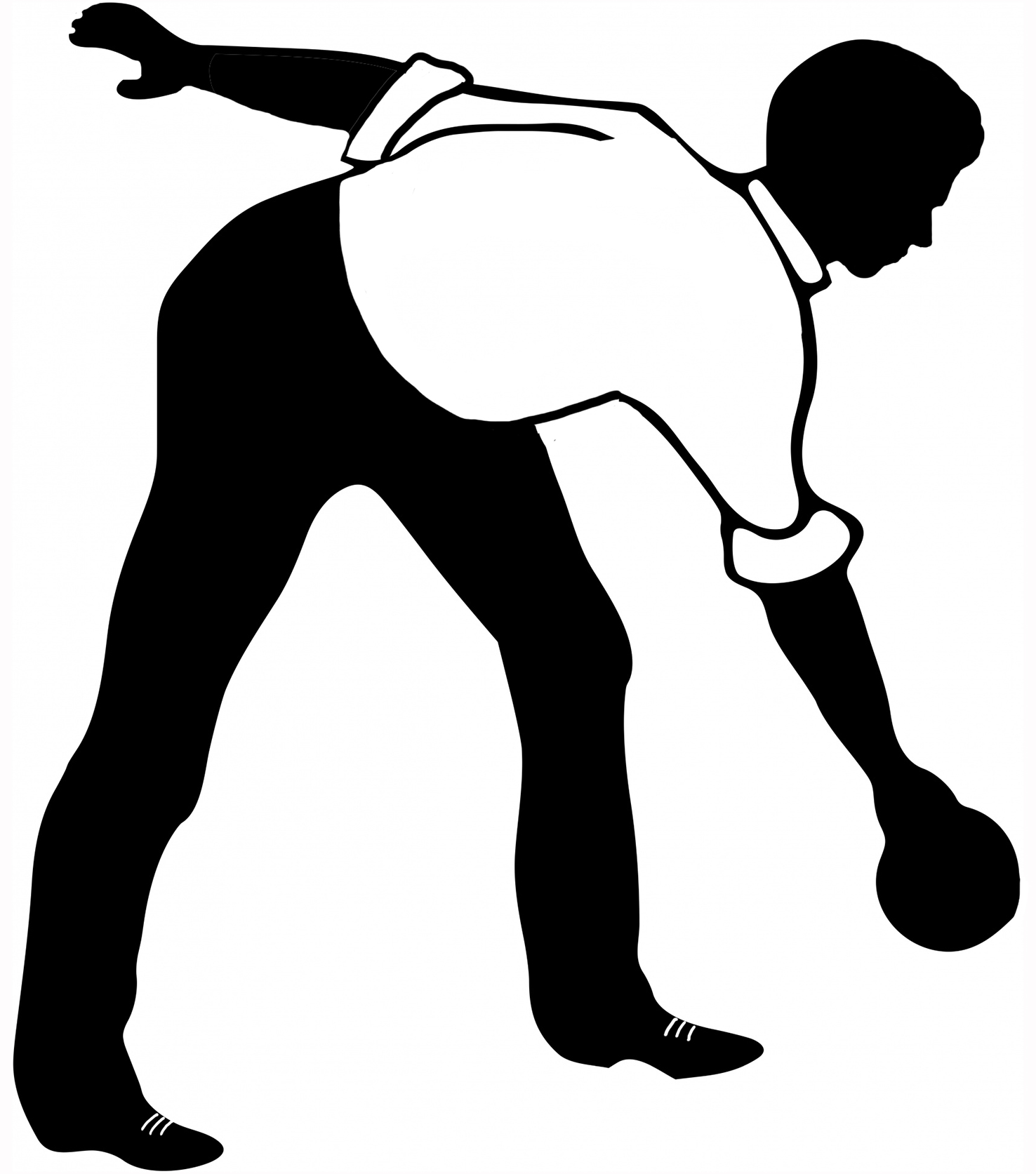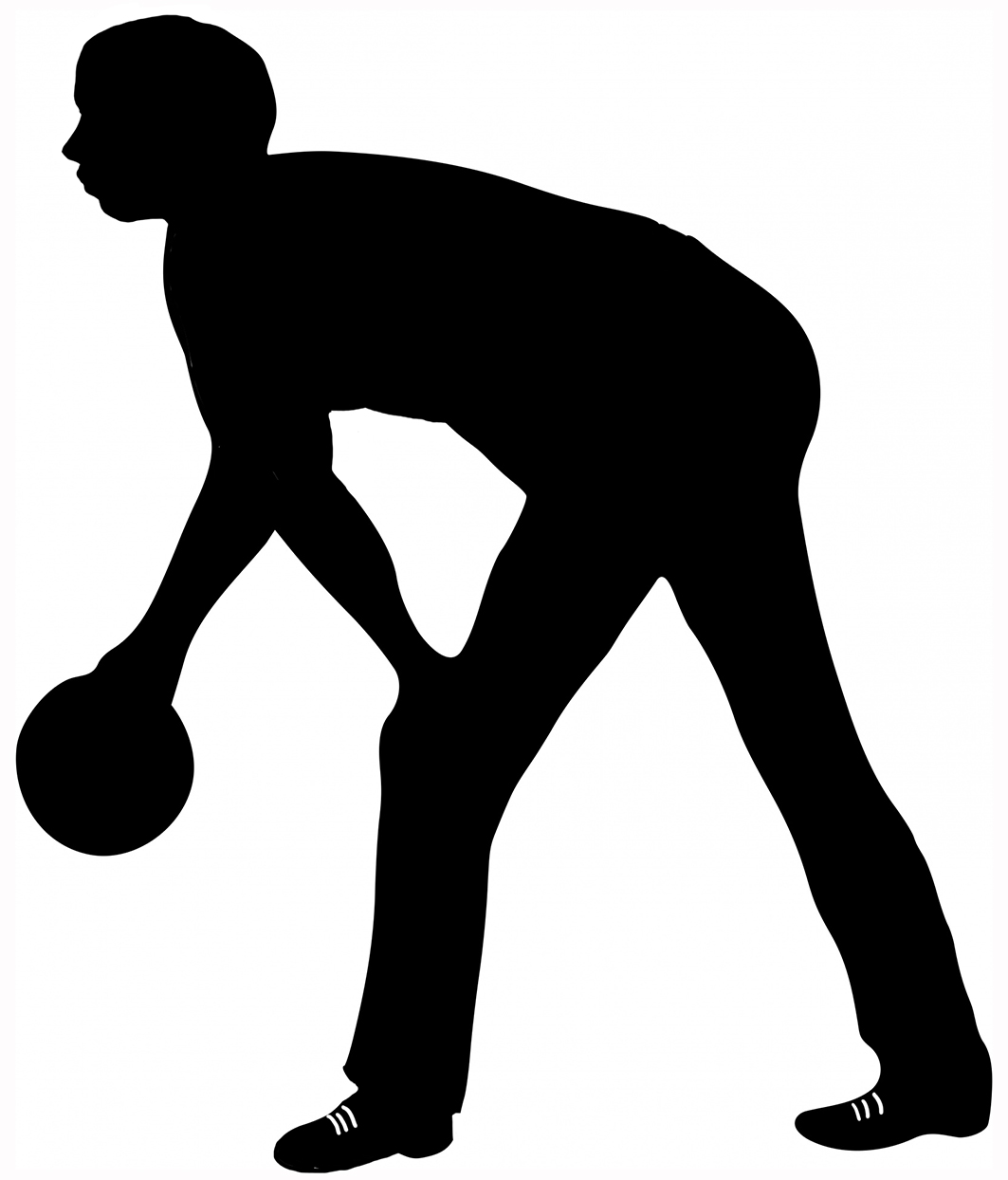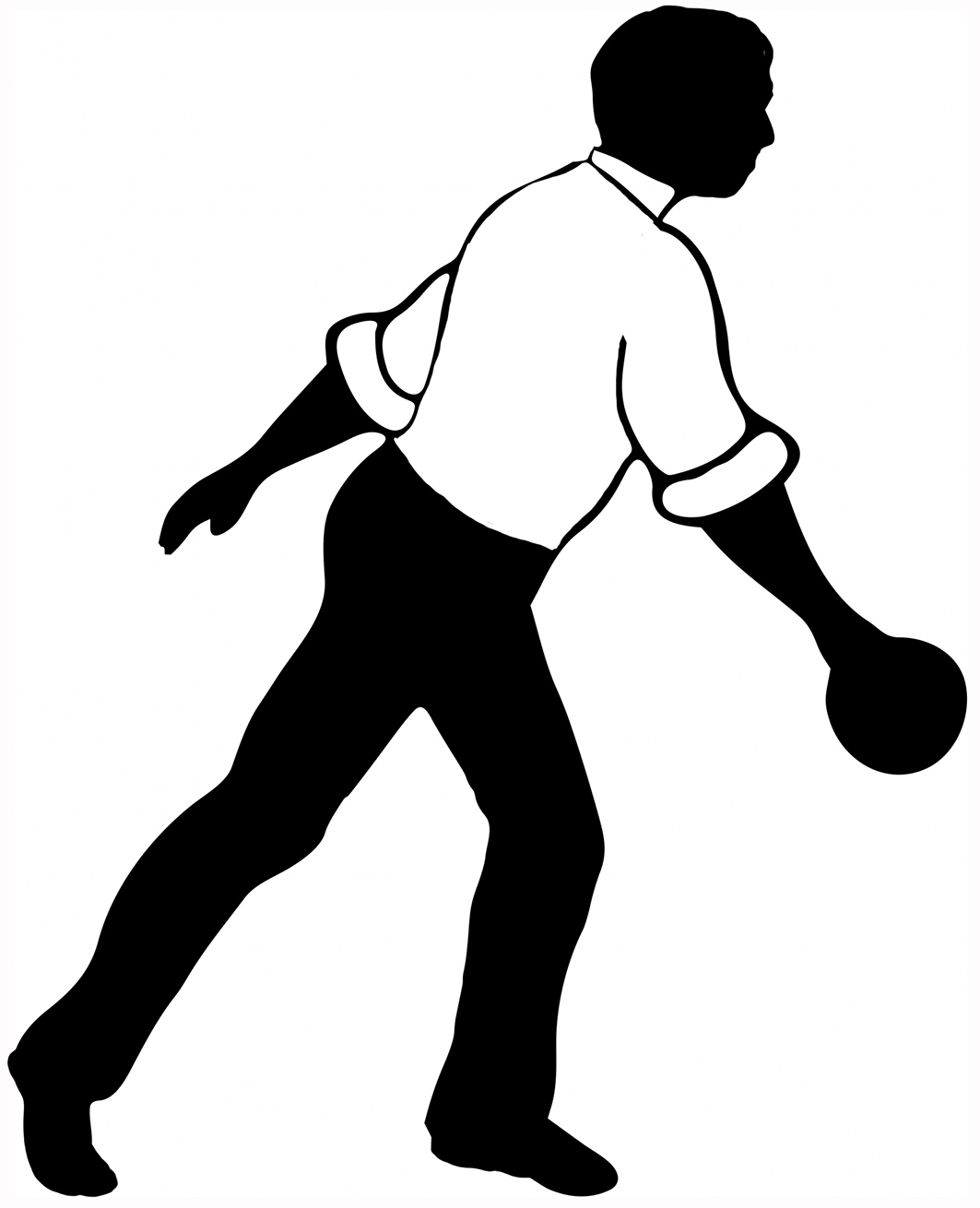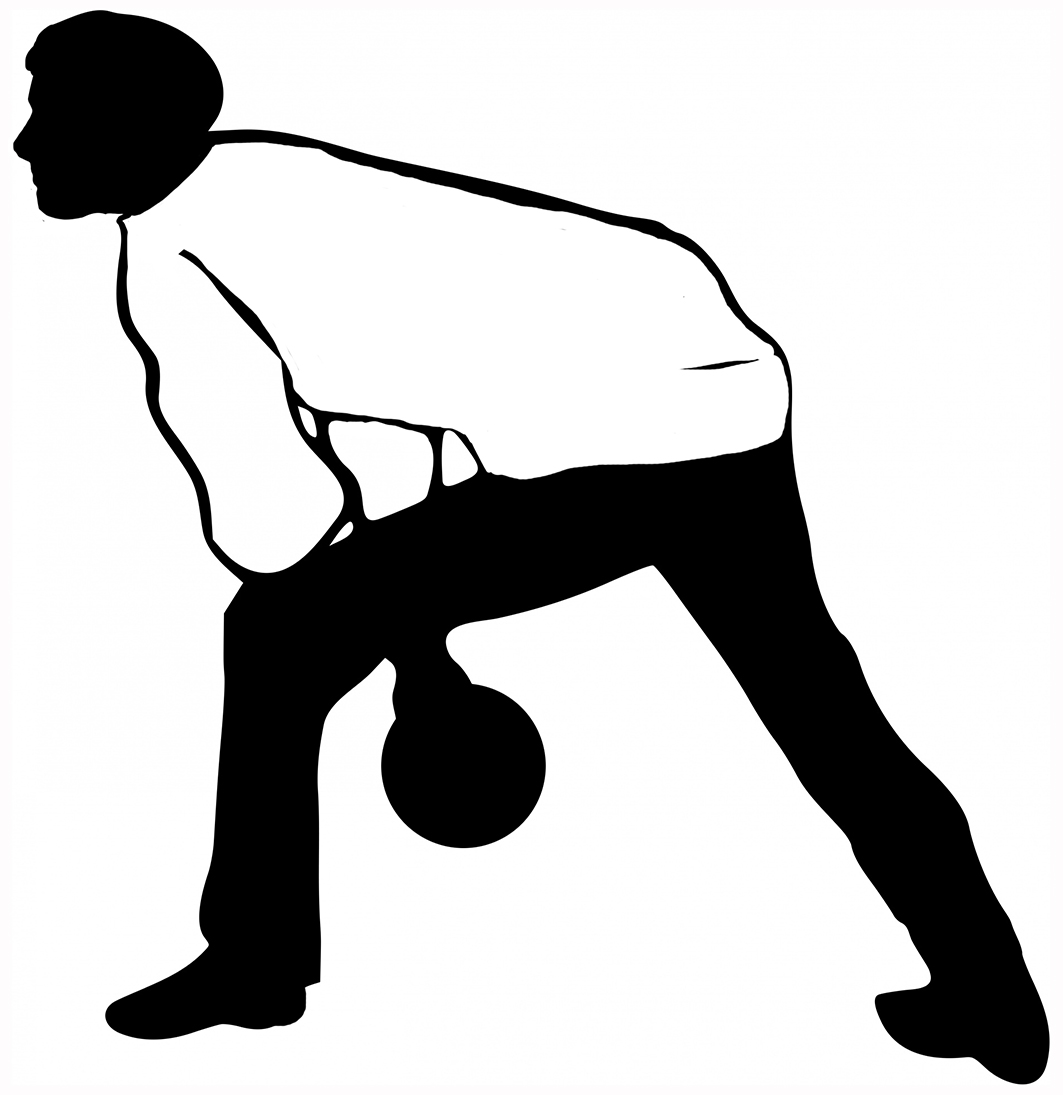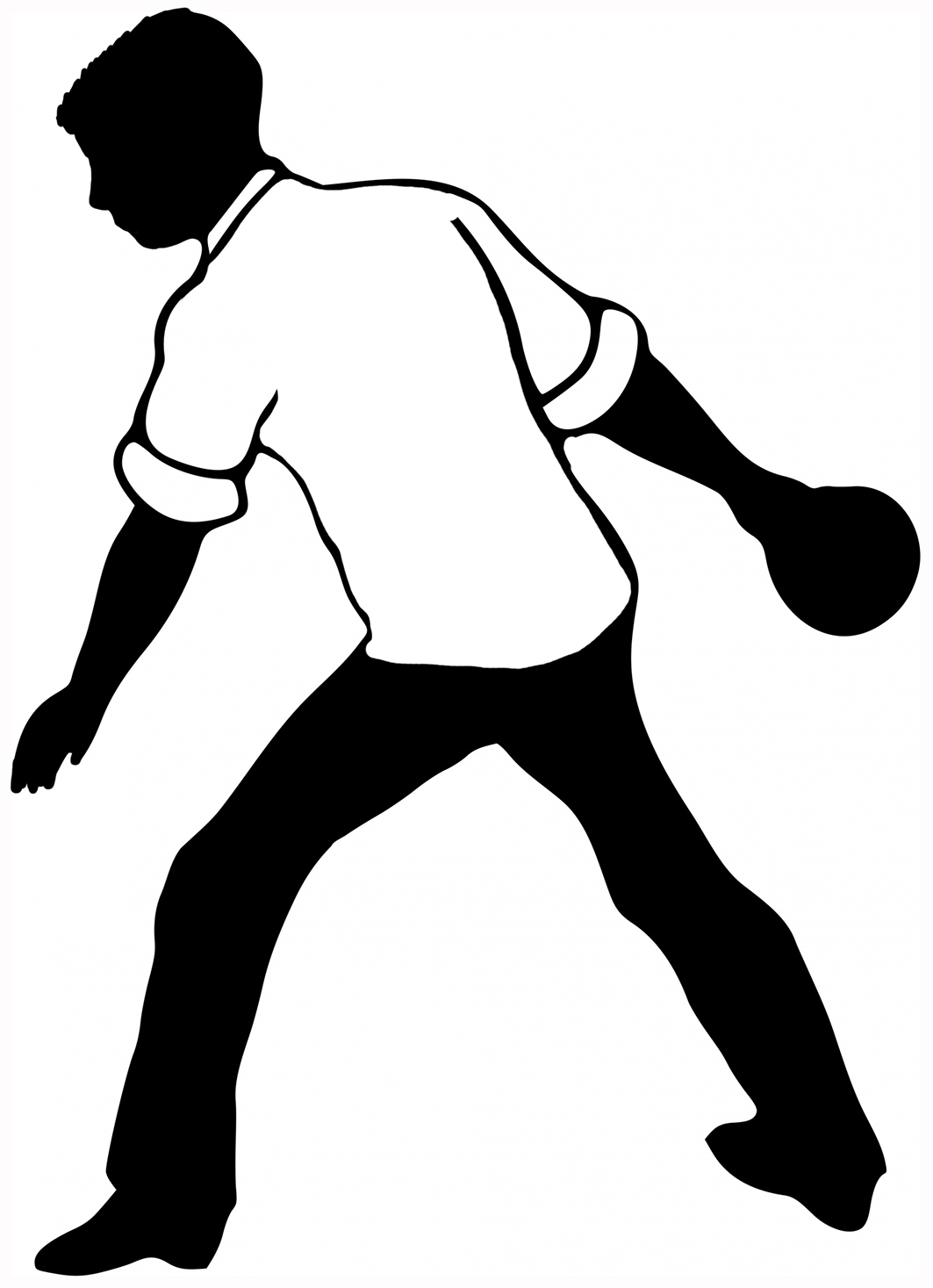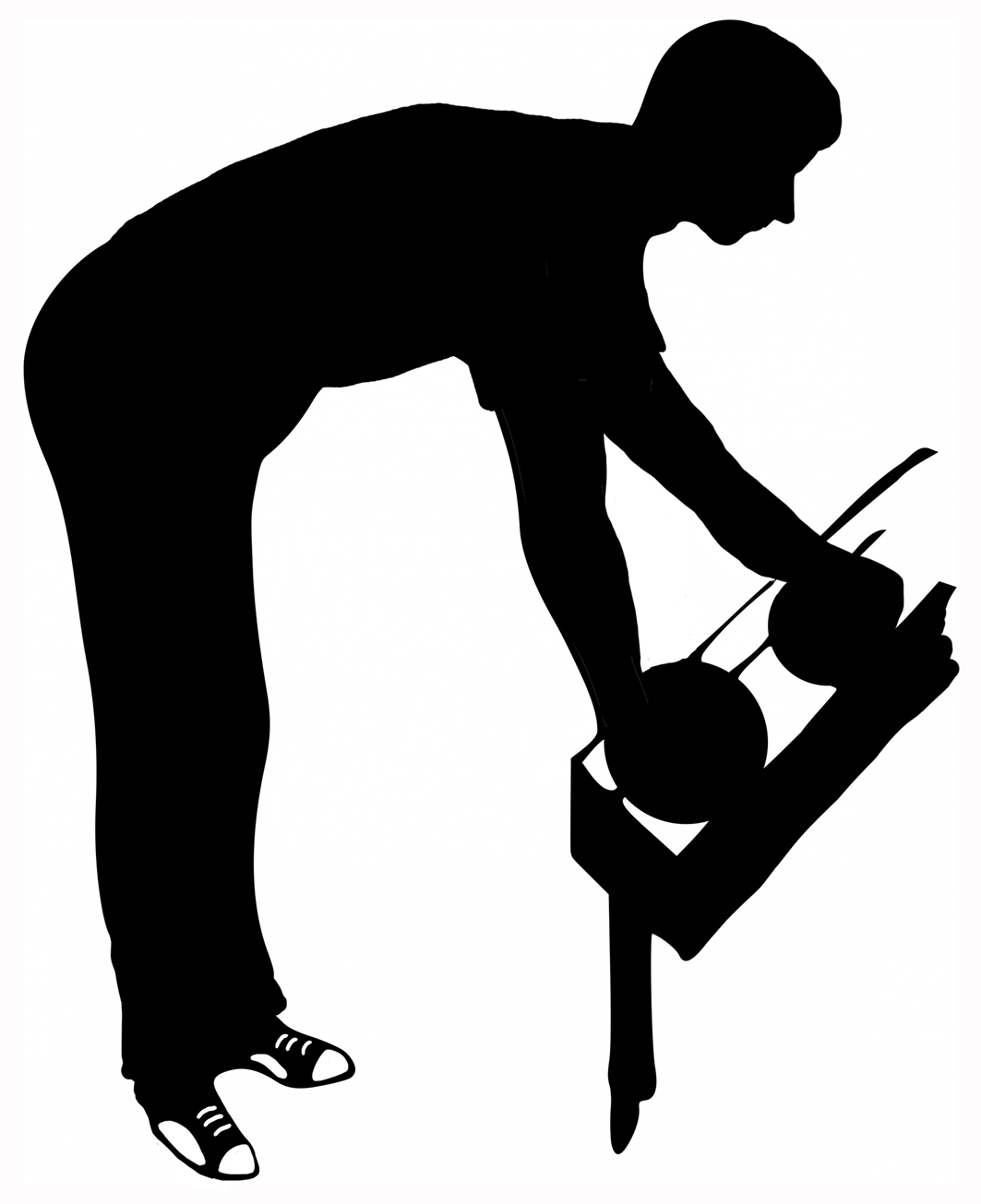 A drawing from the Victorian Era of a bowling alley, JPEG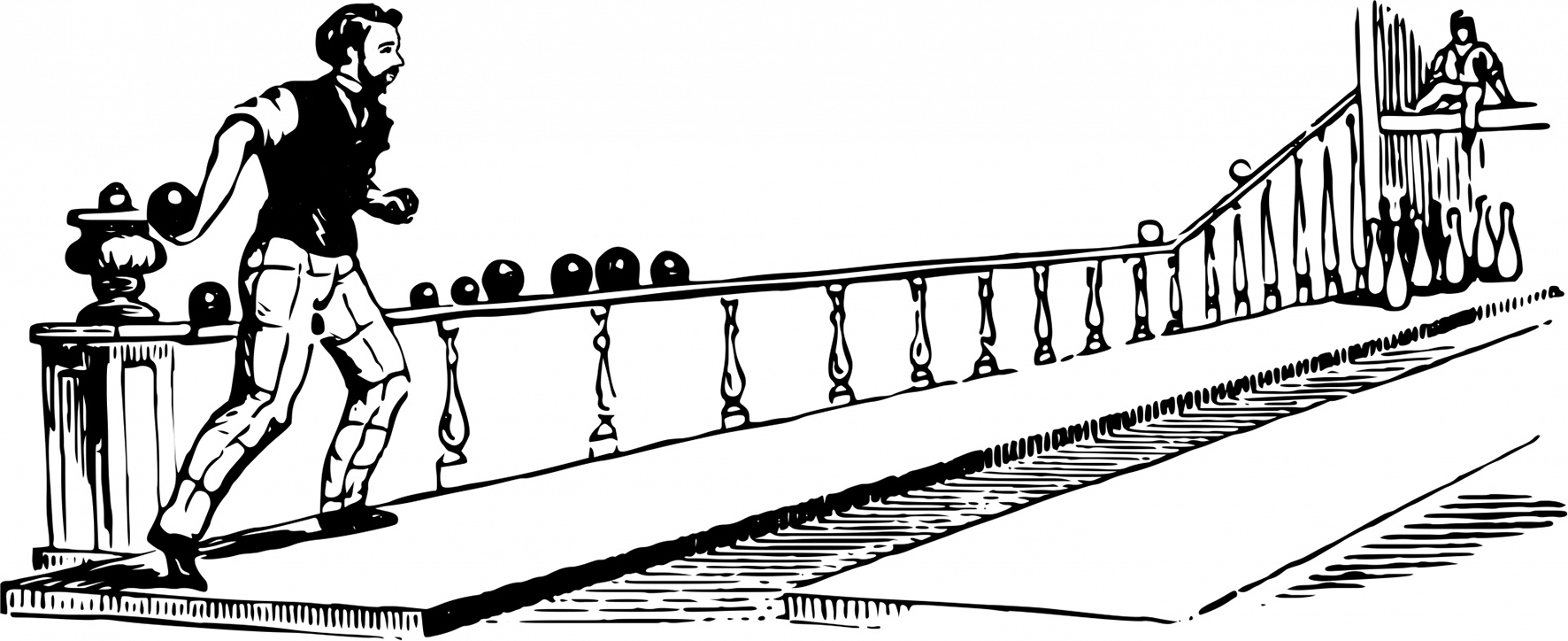 Humorous Bowling Pictures
For now there are only a couple of humorous bowling pictures here, but more will come.
The bowling pins kinds of look like little persons, and so I am planning to make more funny bowling clipart with frightened or angry pins, maybe even pins and bowling balls having a party?
| | |
| --- | --- |
| Funny ten pin clipart PNG | Funny bowling picture PNG |
| | |
| | |
| | |
| | |
A Vintage drawing of a man bowling, and a picture of bowling shoes and a bowling ball.JPEG
The last of these two bowling graphics, the one with the shoes, has a transparent background.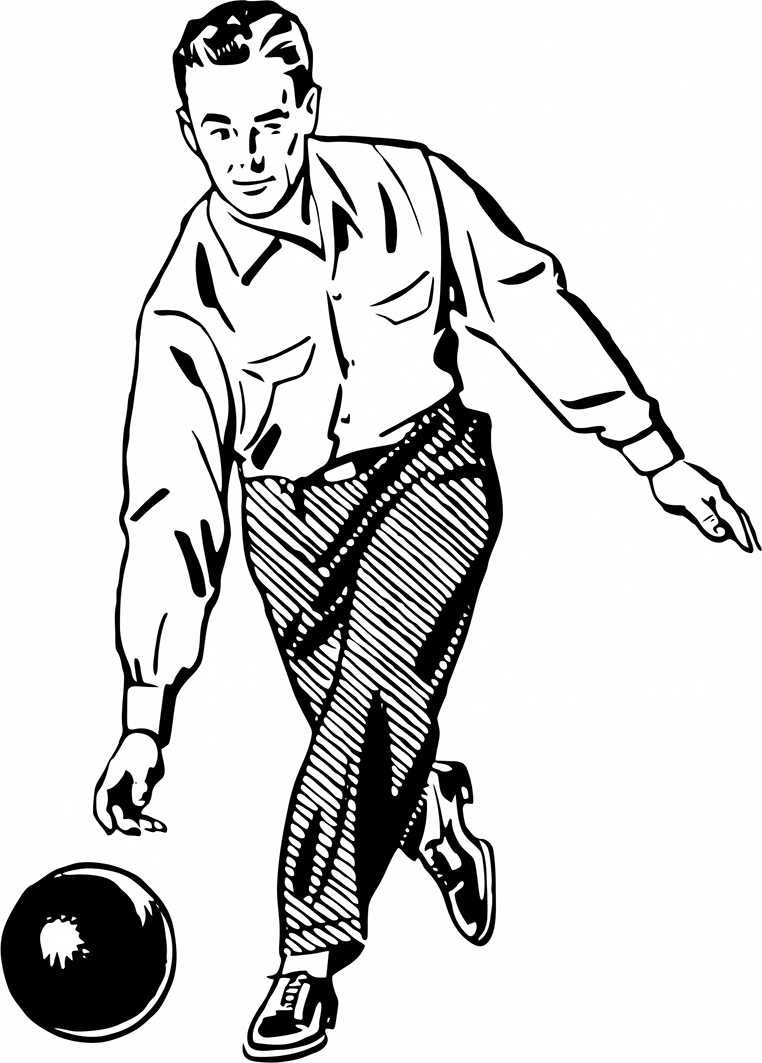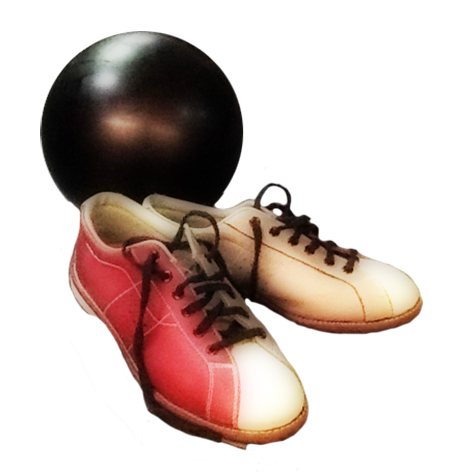 Bowling pins and bowling ball in a bowling hall.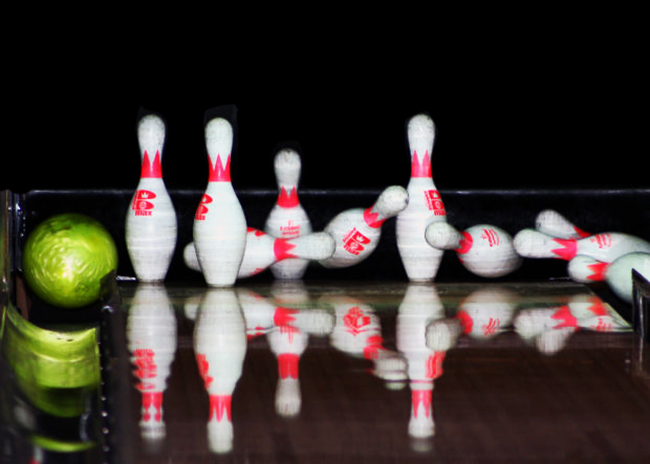 If you want to stay in touch and hear about new pages, tips and ideas about arts & crafts, please sign up for my newsletter.
I will tell you about my new books, discounts on them and when I make something special for newsletter followers.
It is totally free, and you can unsubscribe any time!
Back to the top of this page about Bowling Clipart
Visit Homepage and other relevant pages: