Here you will find different kinds of baseball clipart, mostly baseball player clipart made from vintage drawings.
I have worked with these wonderful old drawings of baseball players and baseball scenes, so now you can have them here with a transparent background.
This means you can place them on top of other pictures, put the "players" together in one picture, or place them on different colors.
All the pictures here are larger than you see them here.
Right click the picture you like, choose to see it in another tab, and then right click that one to save it to your computer.
About the rules for using my material, please go to Homepage.
But as long as you will use it for your own private purpose, you can use as much as you like, and it is always free for you to use.
The clip art is always free, but If you want to use it for commercial purposes you can only use a limited number, otherwise please contact me.
Funny Old Baseball Player Clipart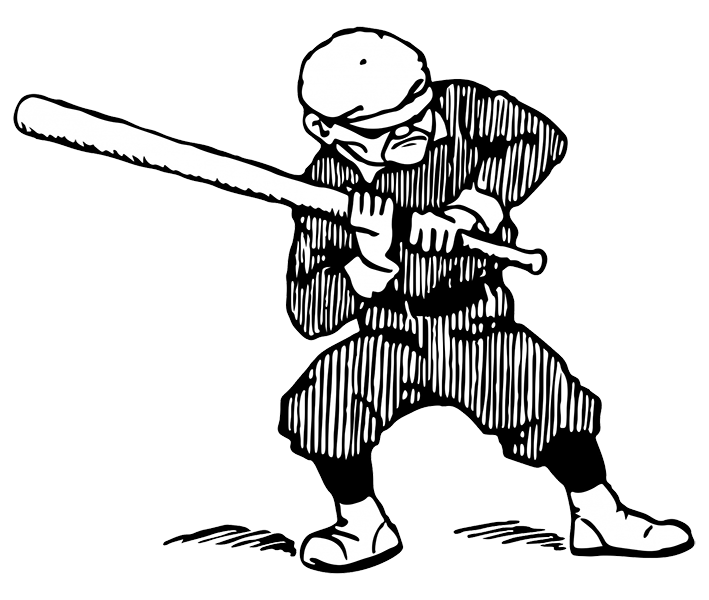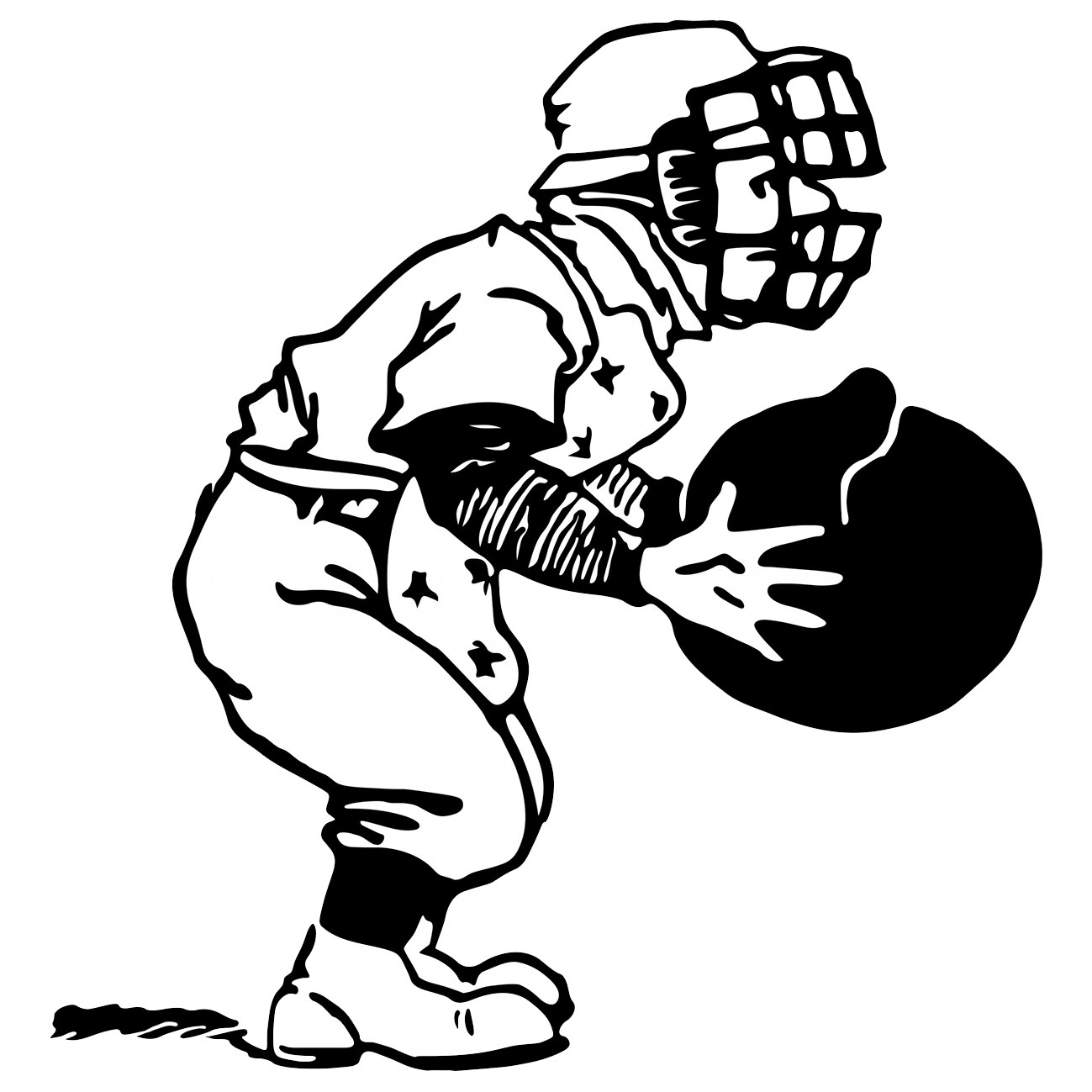 After these first clipart of baseball players, here comes some more.
They are all made from drawings of players from Detroit Tigers baseball team.
You can find them on old cards on different websites, among others on
Here I have removed the background, so here you can have them with a transparent background.
I think these vintage drawings of baseball players are so special, with so much character, and I really hope you will find a good use for them.
Cut Out Baseball Player Clipart: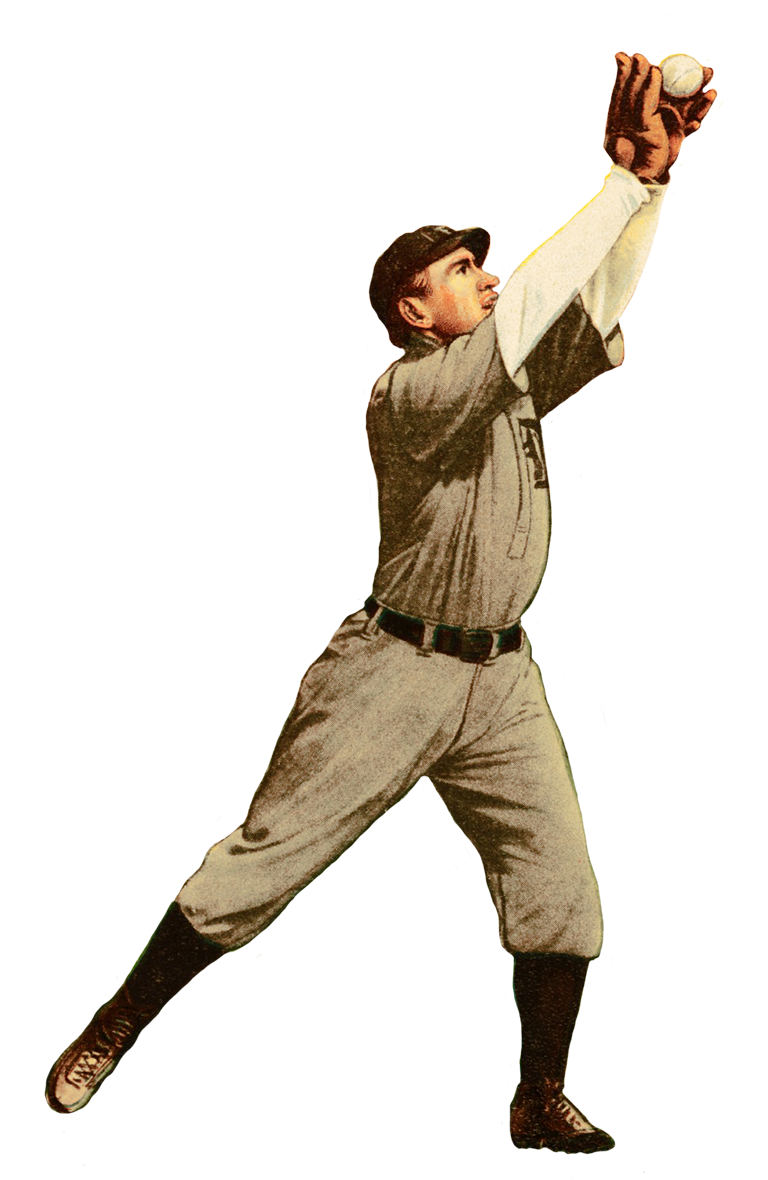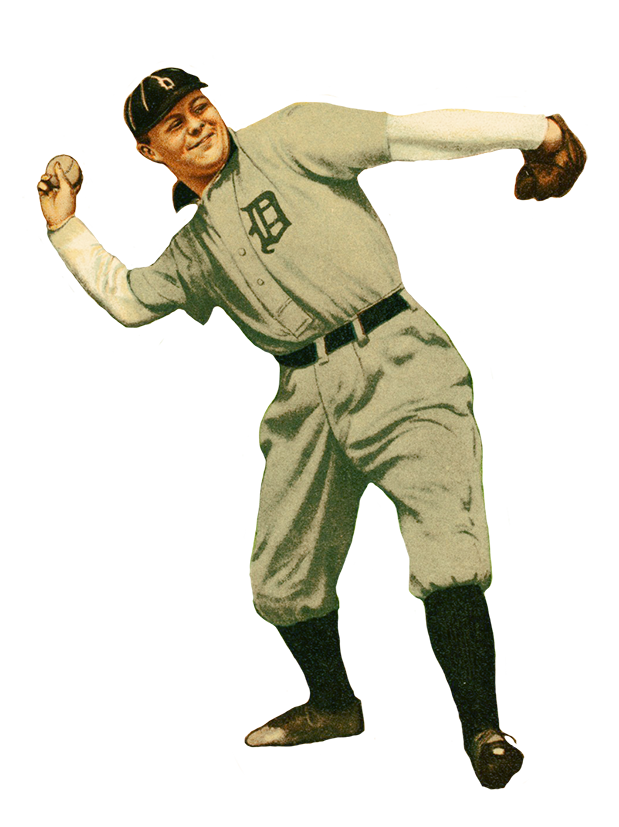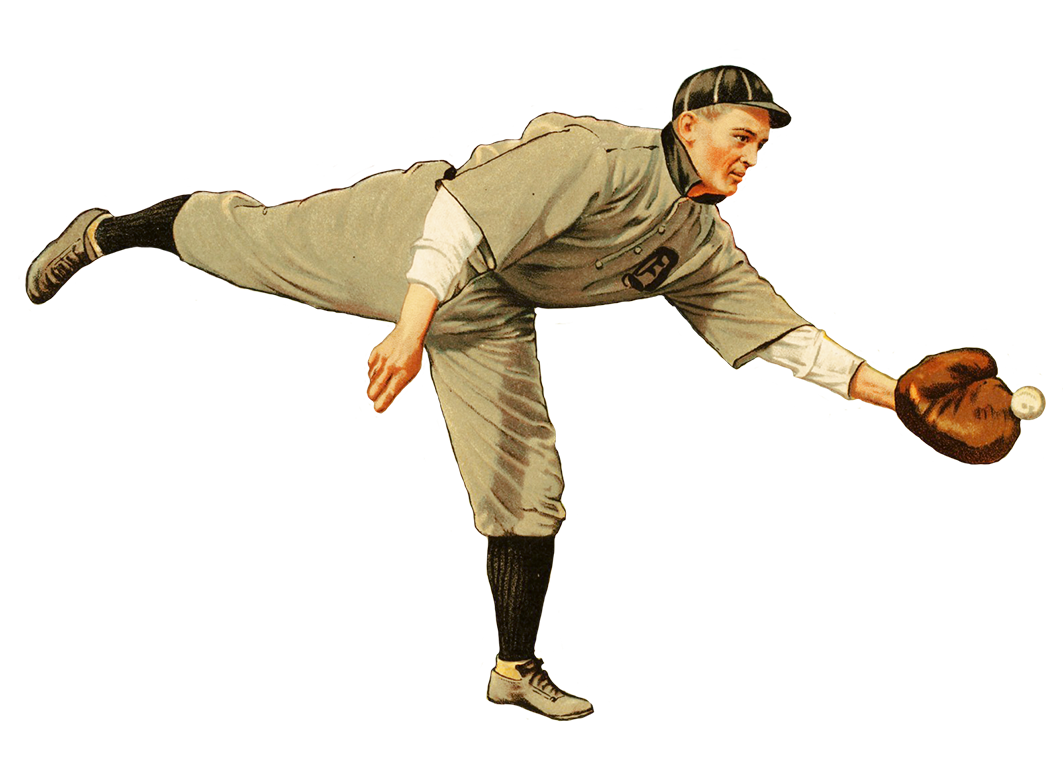 Here comes a baseball photo of a baseball pitcher, and the cut-out with transparent background: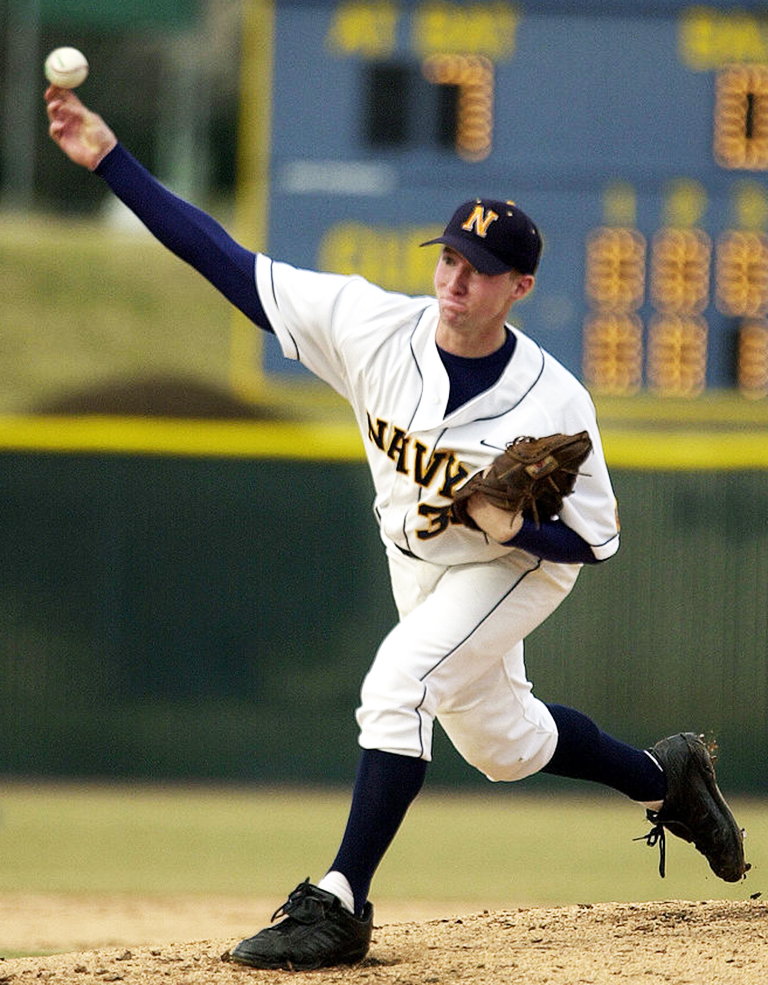 More Baseball Clipart
A baseball ball clipart, with transparent background, and clipart of a baseball glove: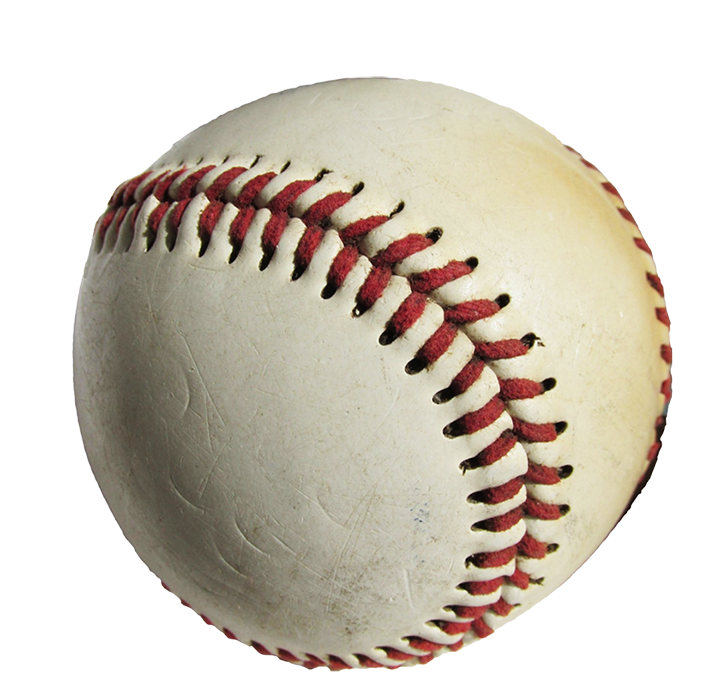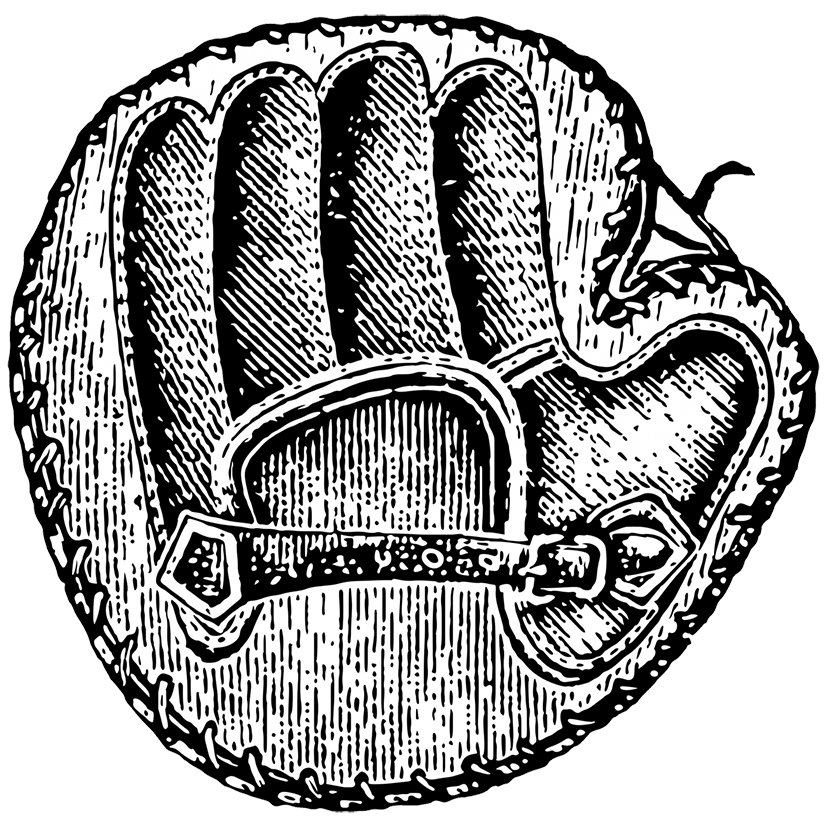 A baseball cap and a baseball logo/icon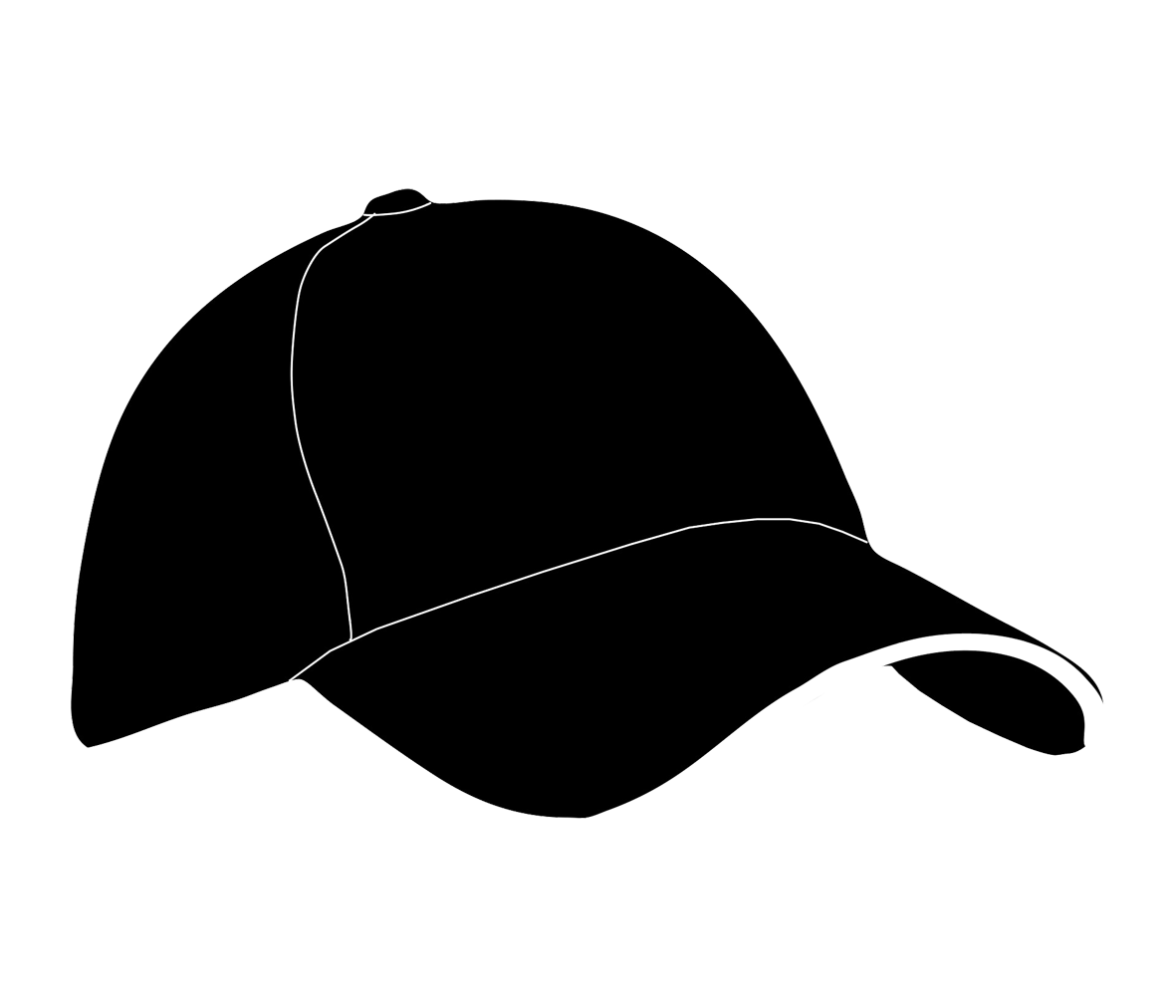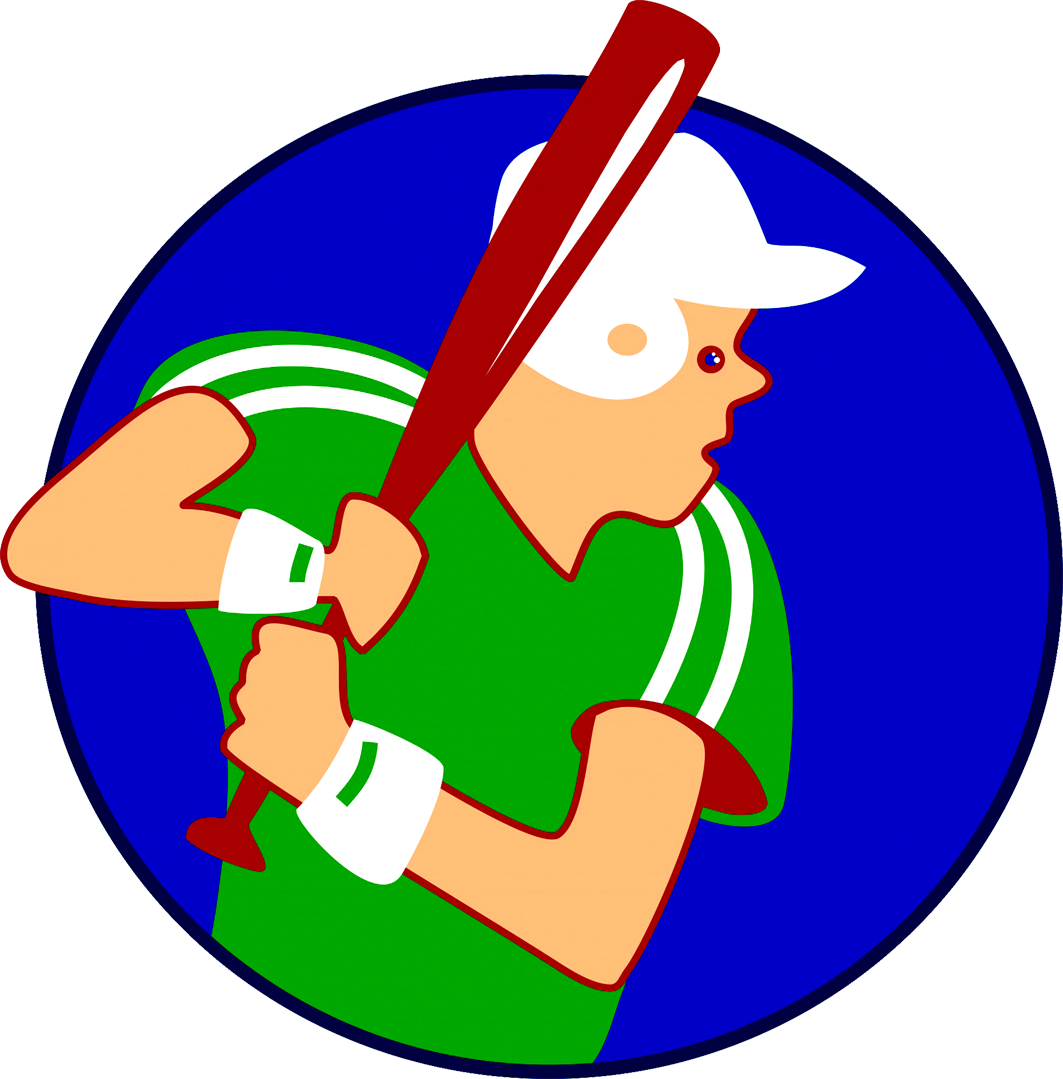 Again a baseball ball, and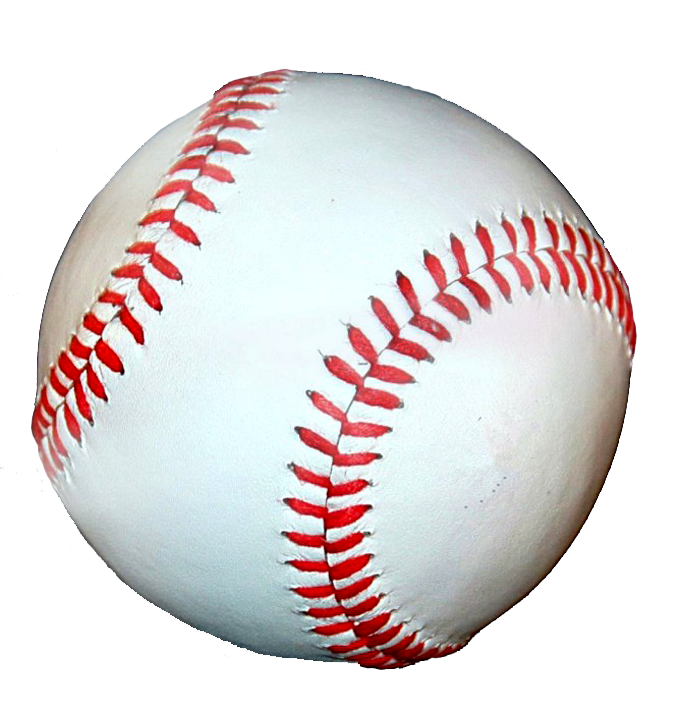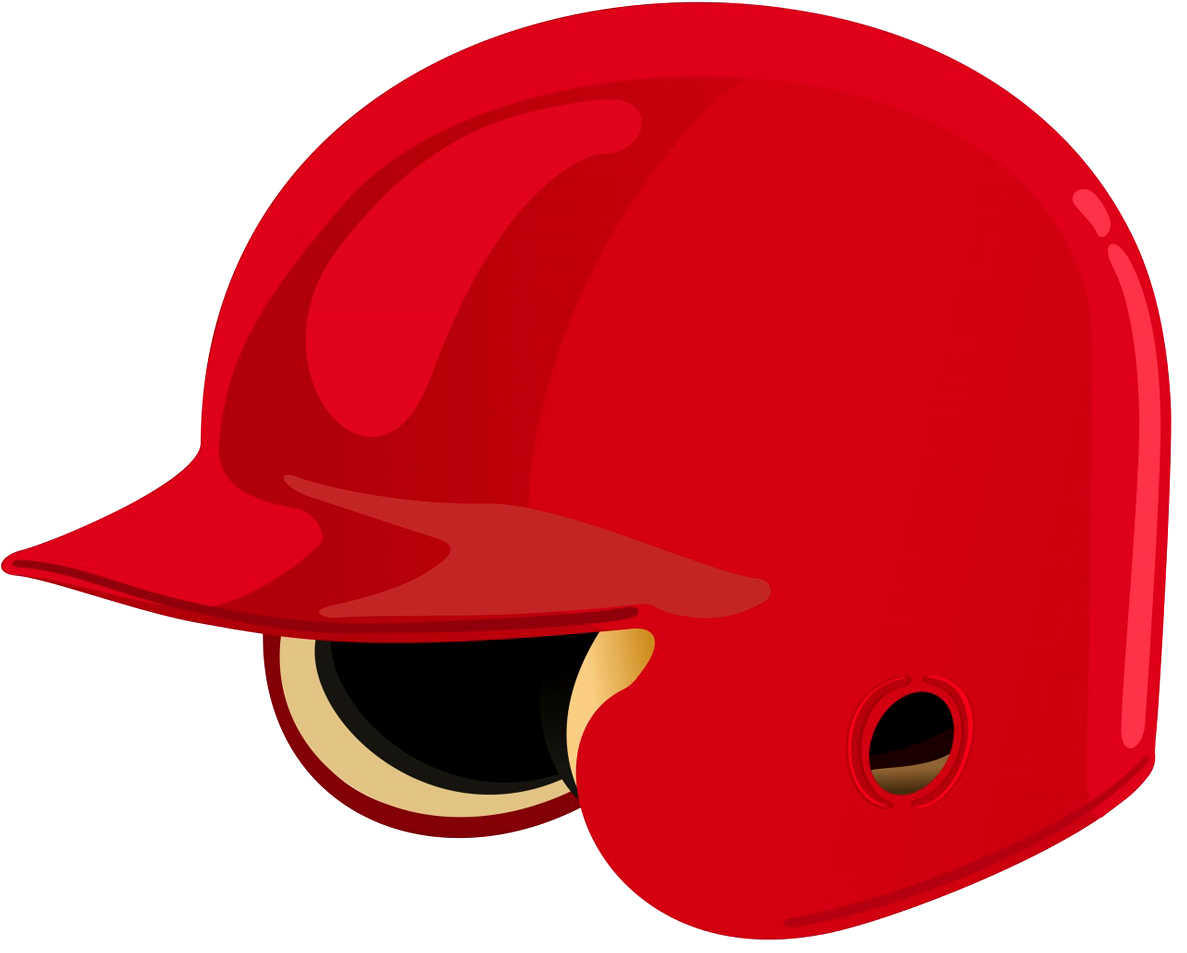 Baseball bat clipart:


Here comes clip art of baseball players, vintage drawings, with a white background: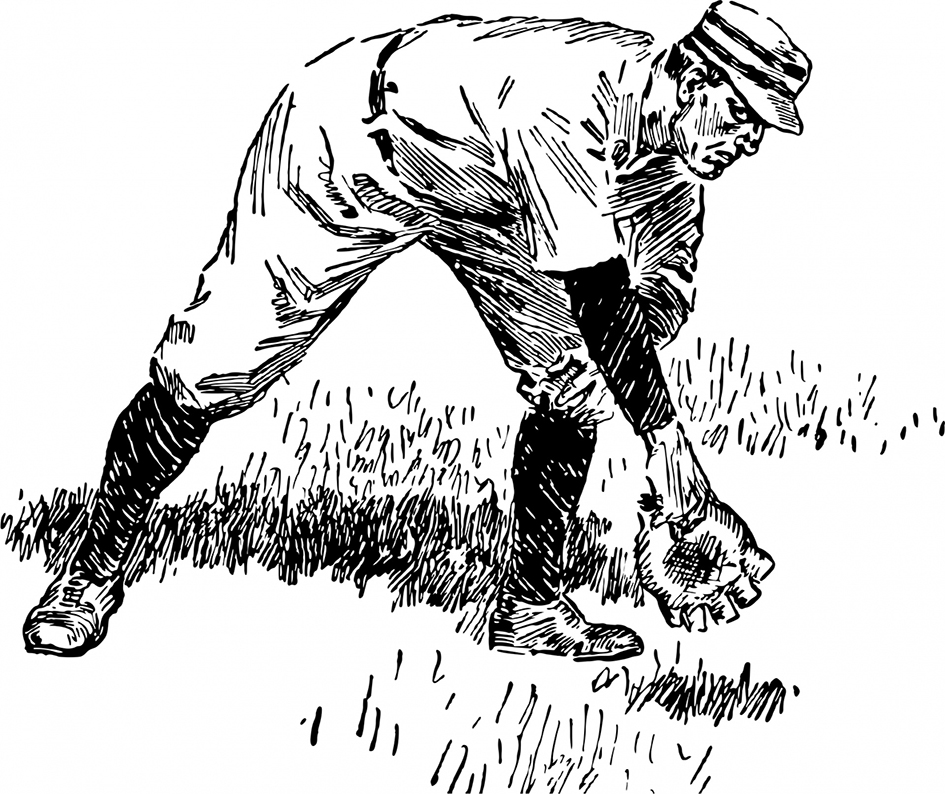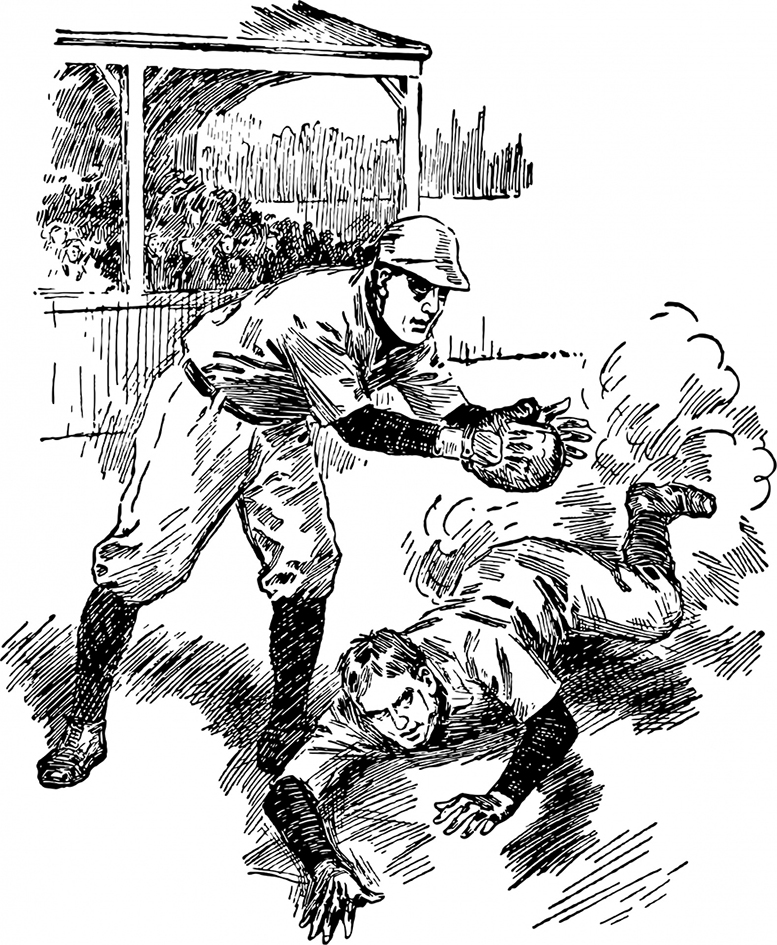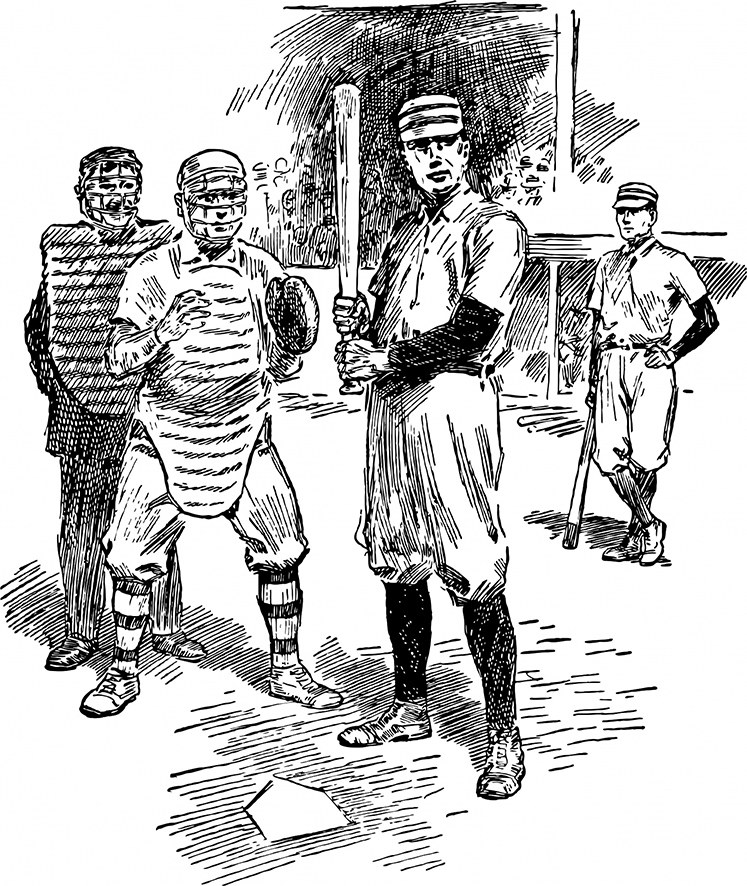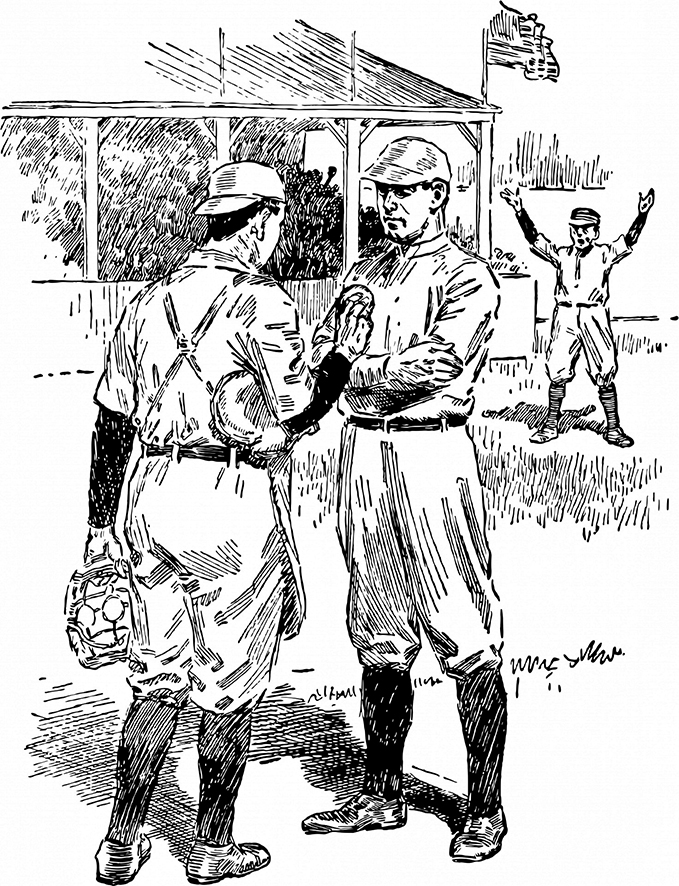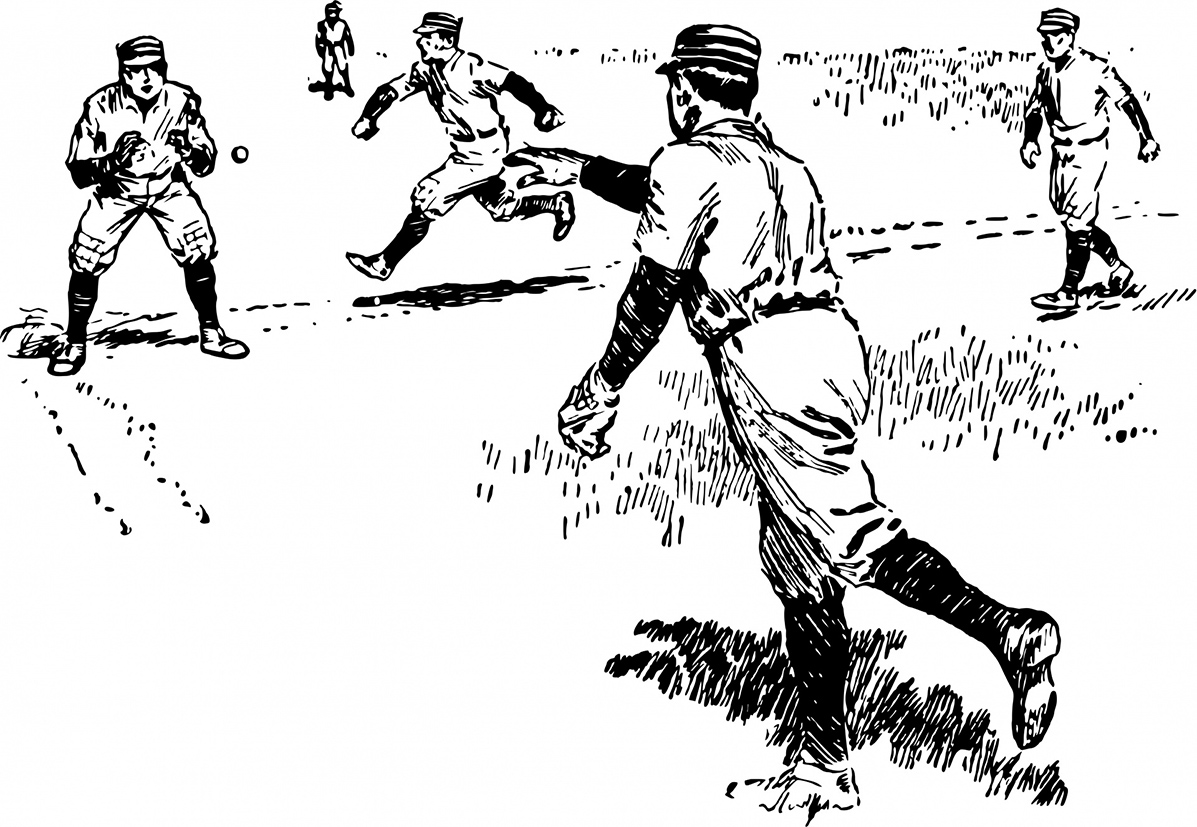 Two more simple drawings of baseball players.
These two have a transparent background, and could be great to use on logos or invitations.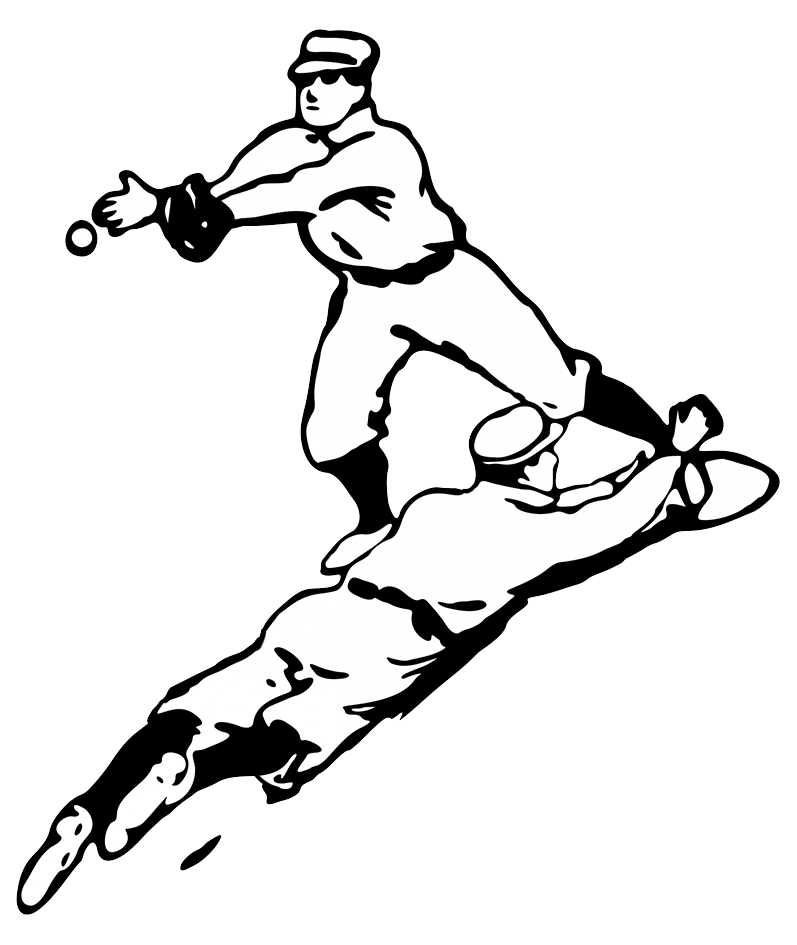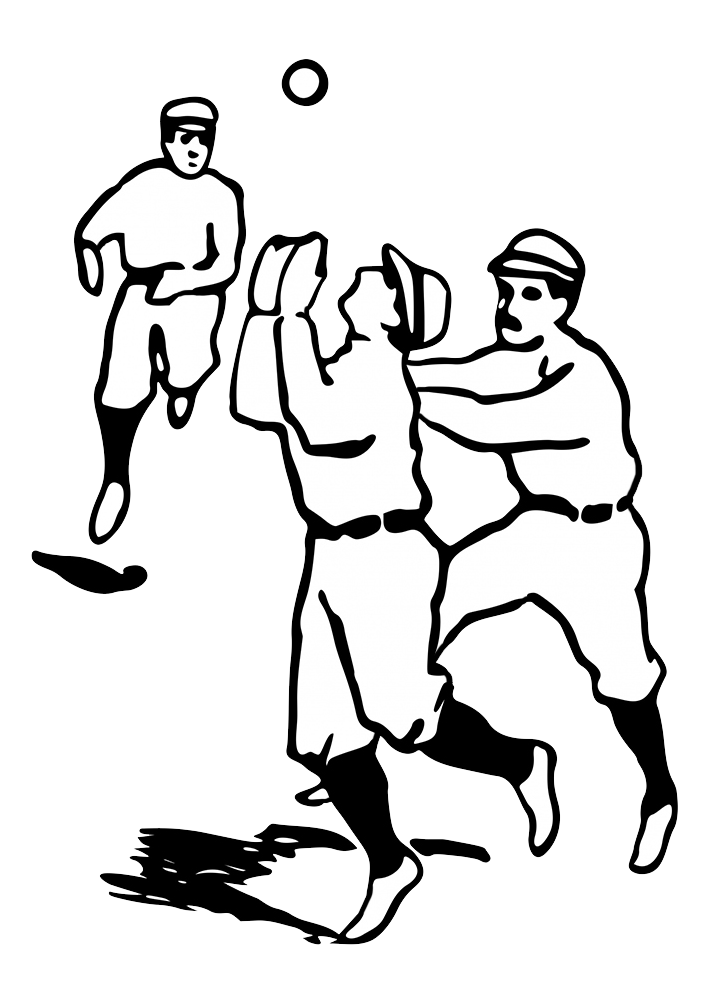 A worn out baseball sign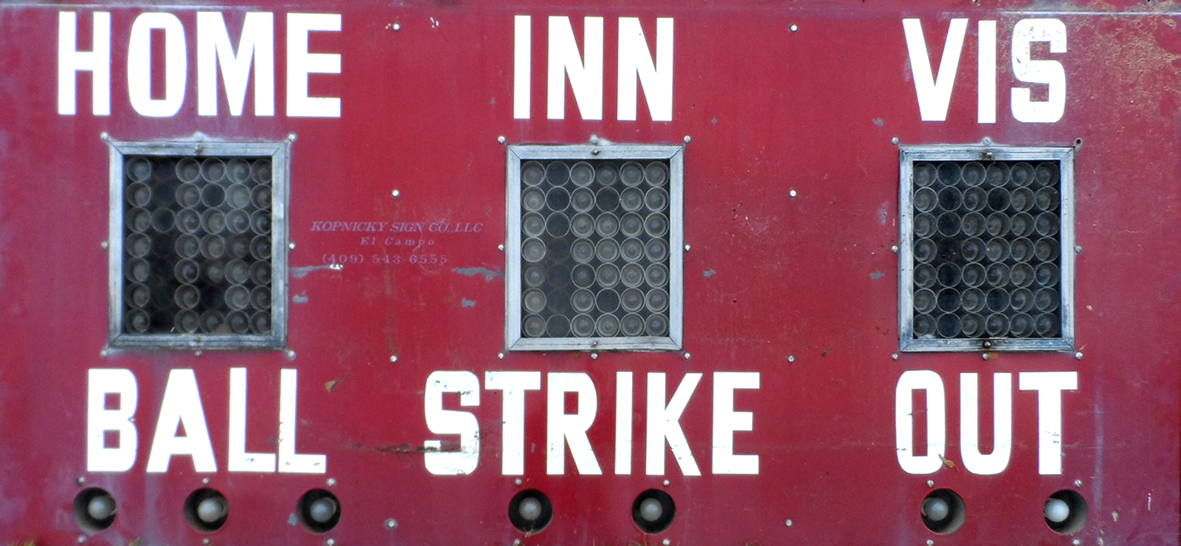 And a new modern baseball scoreboard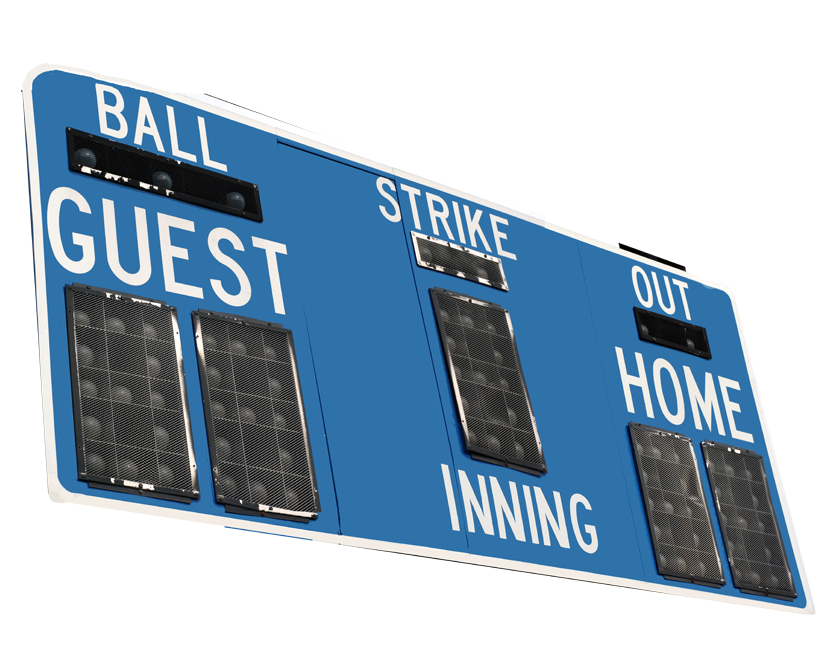 Baseball Silhouettes
I have also made some silhouettes of baseball players, both baseball batters and pitchers, and other players as well I think.
All these silhouettes are in PNG, with a transparent background.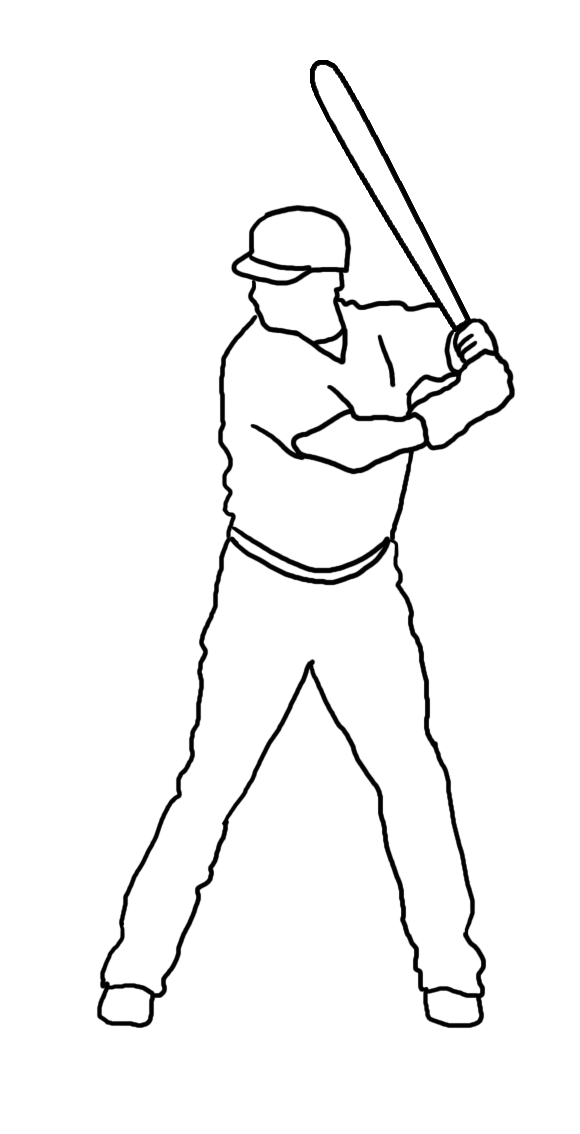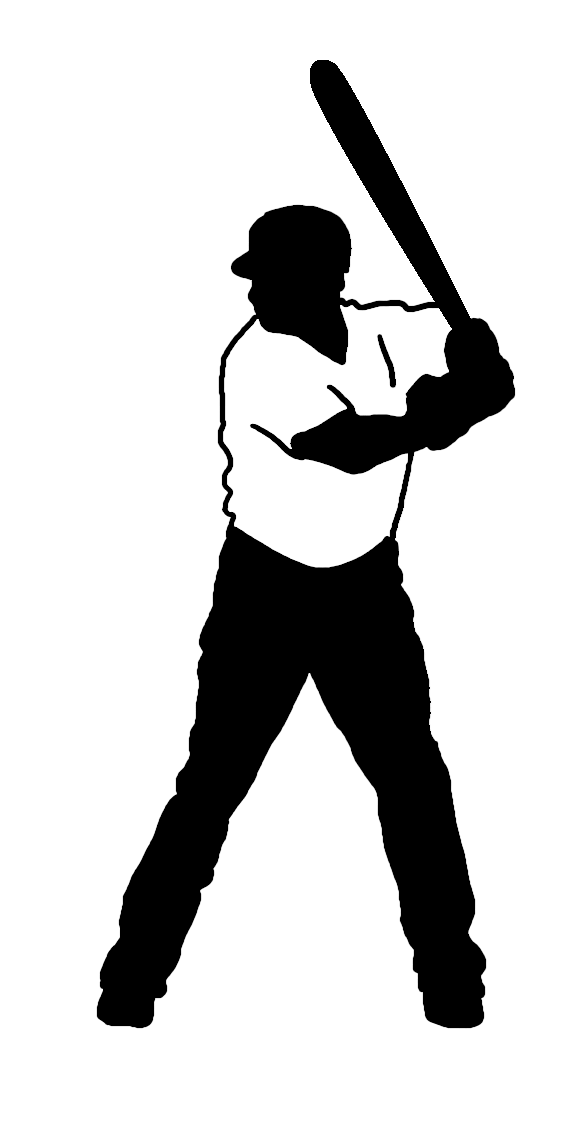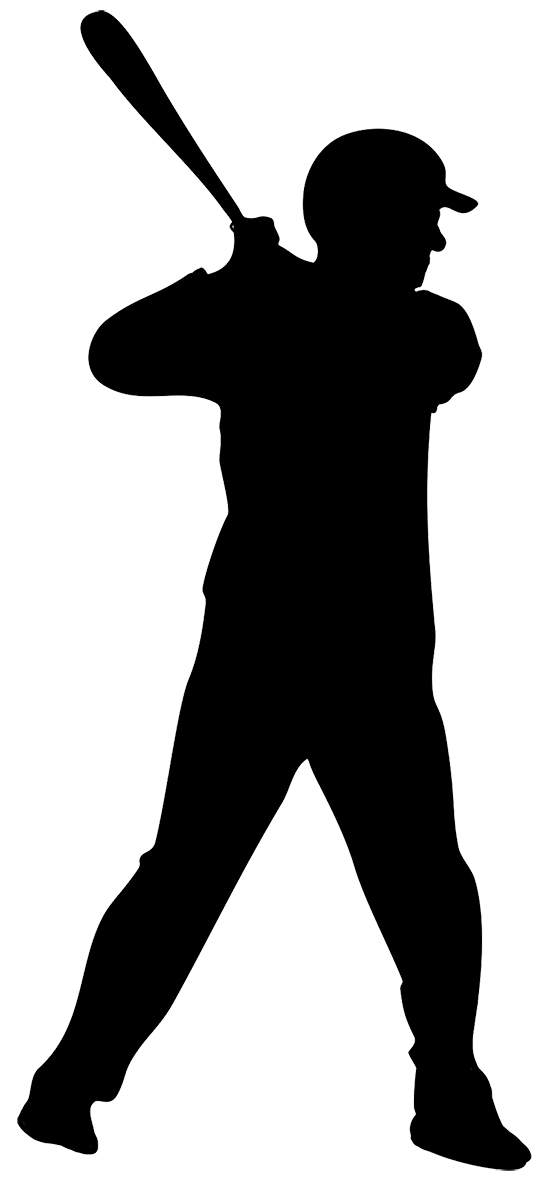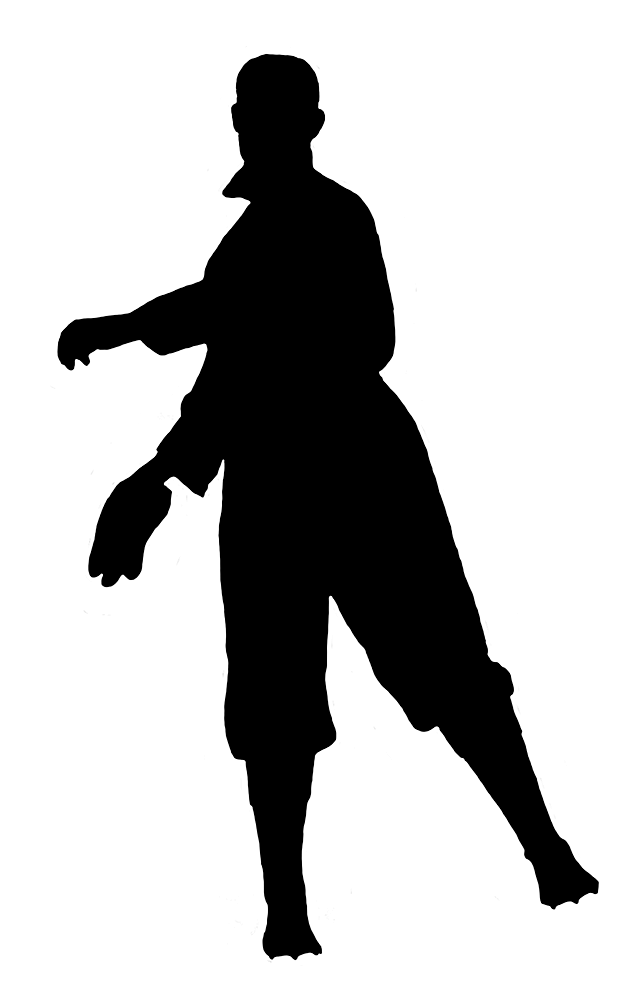 Two silhouettes of a young baseball player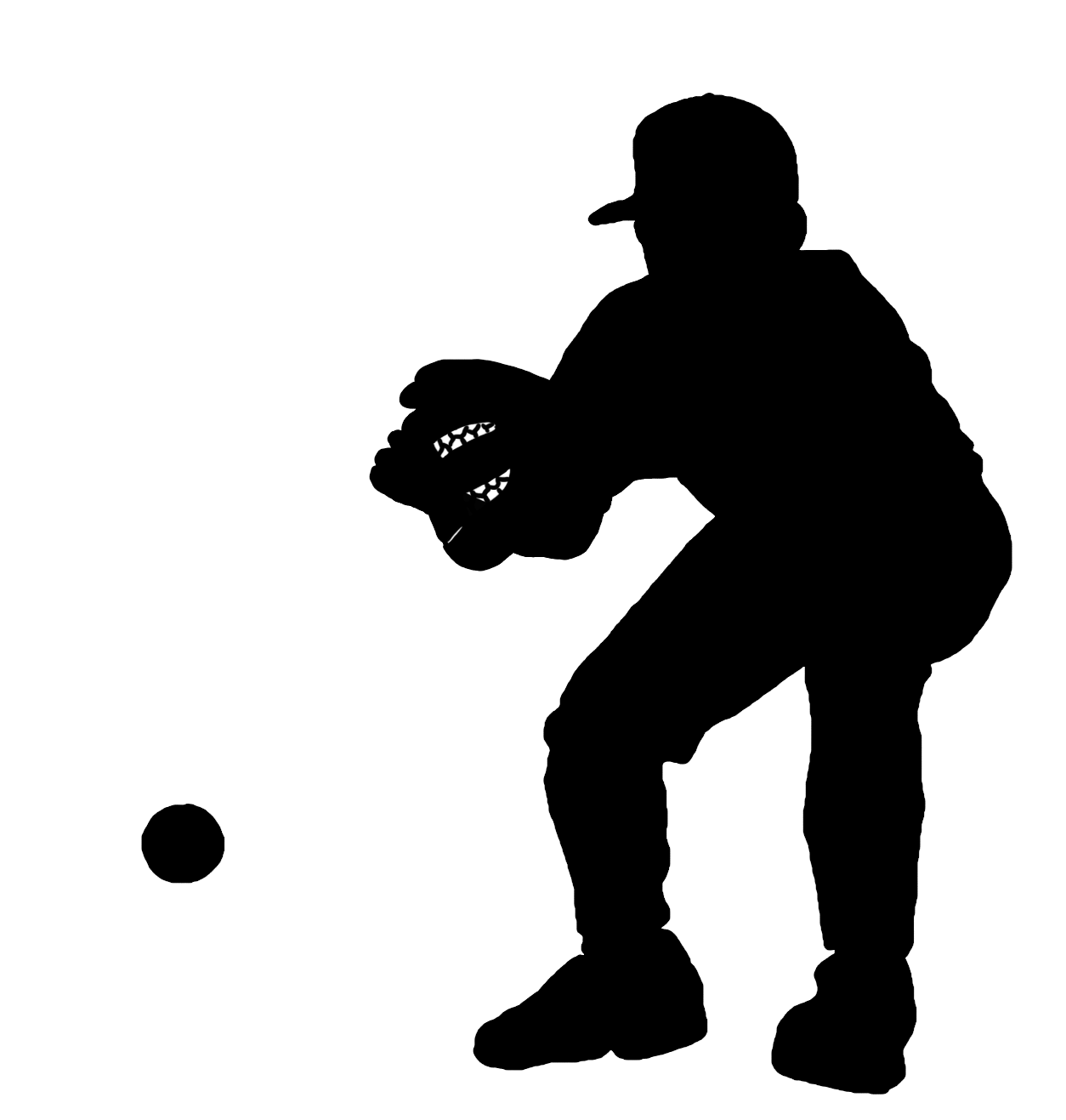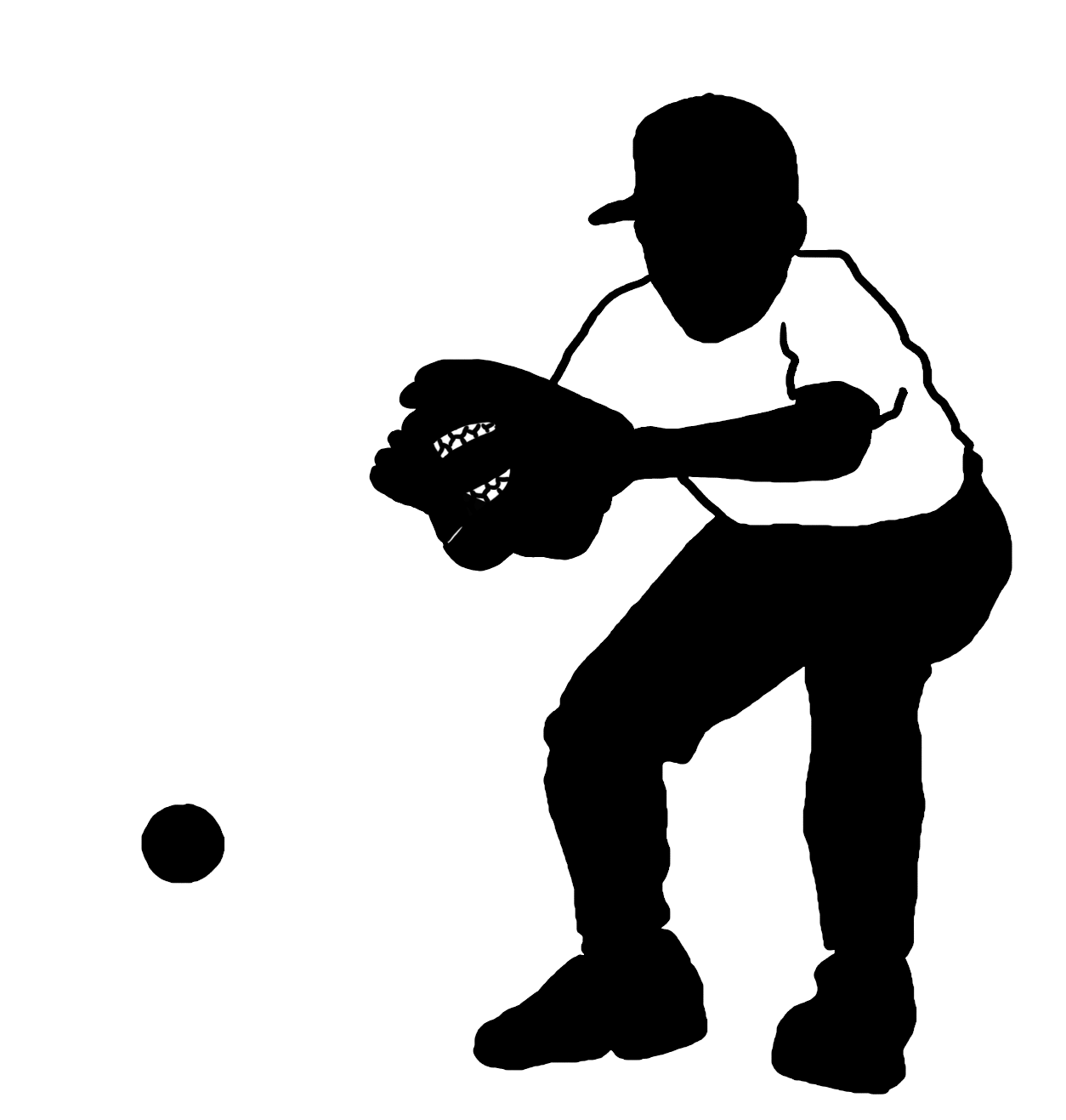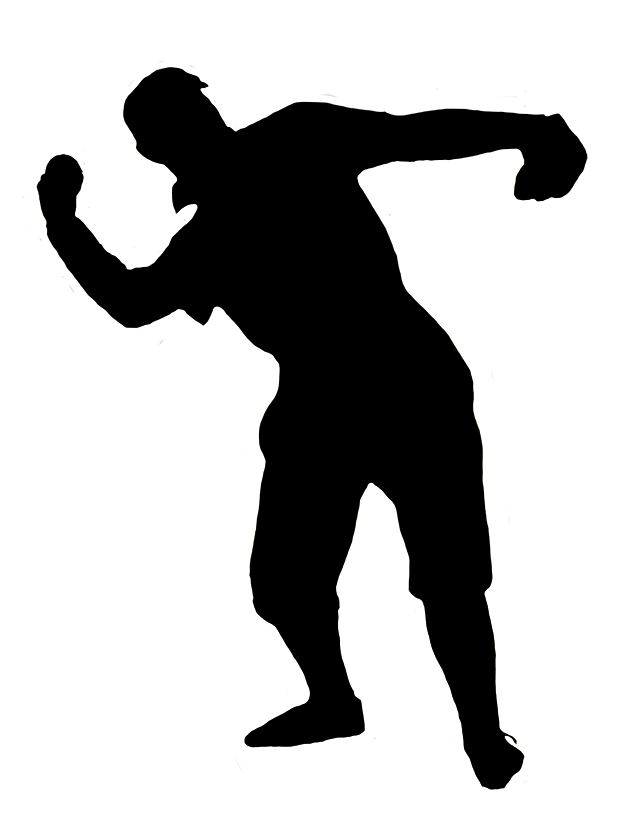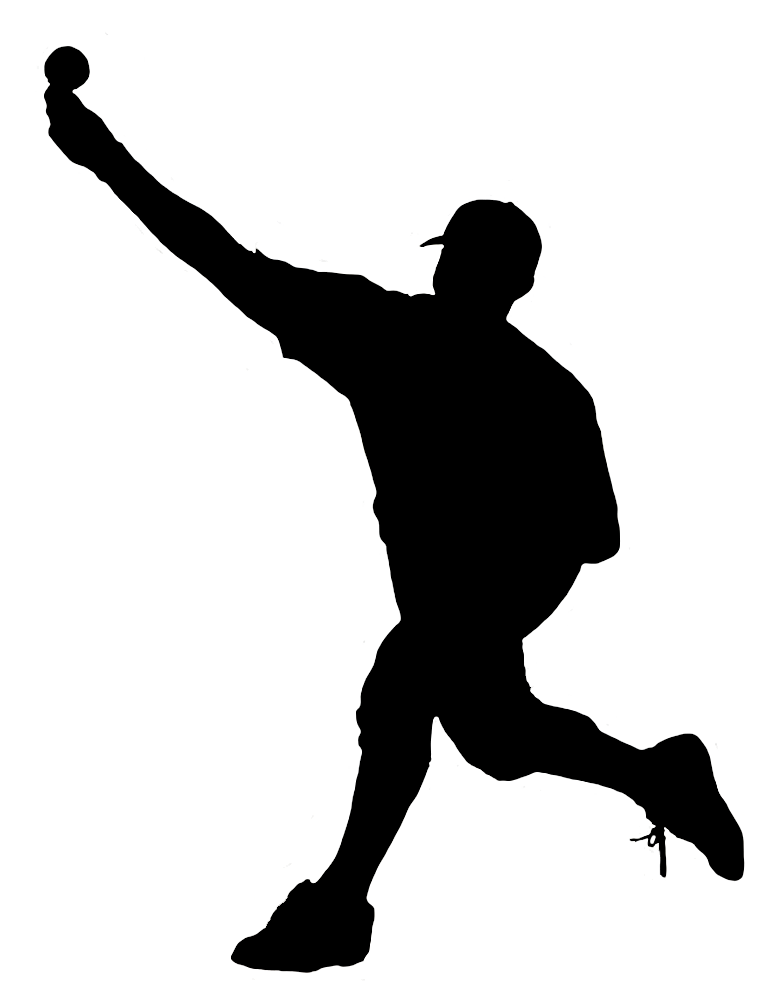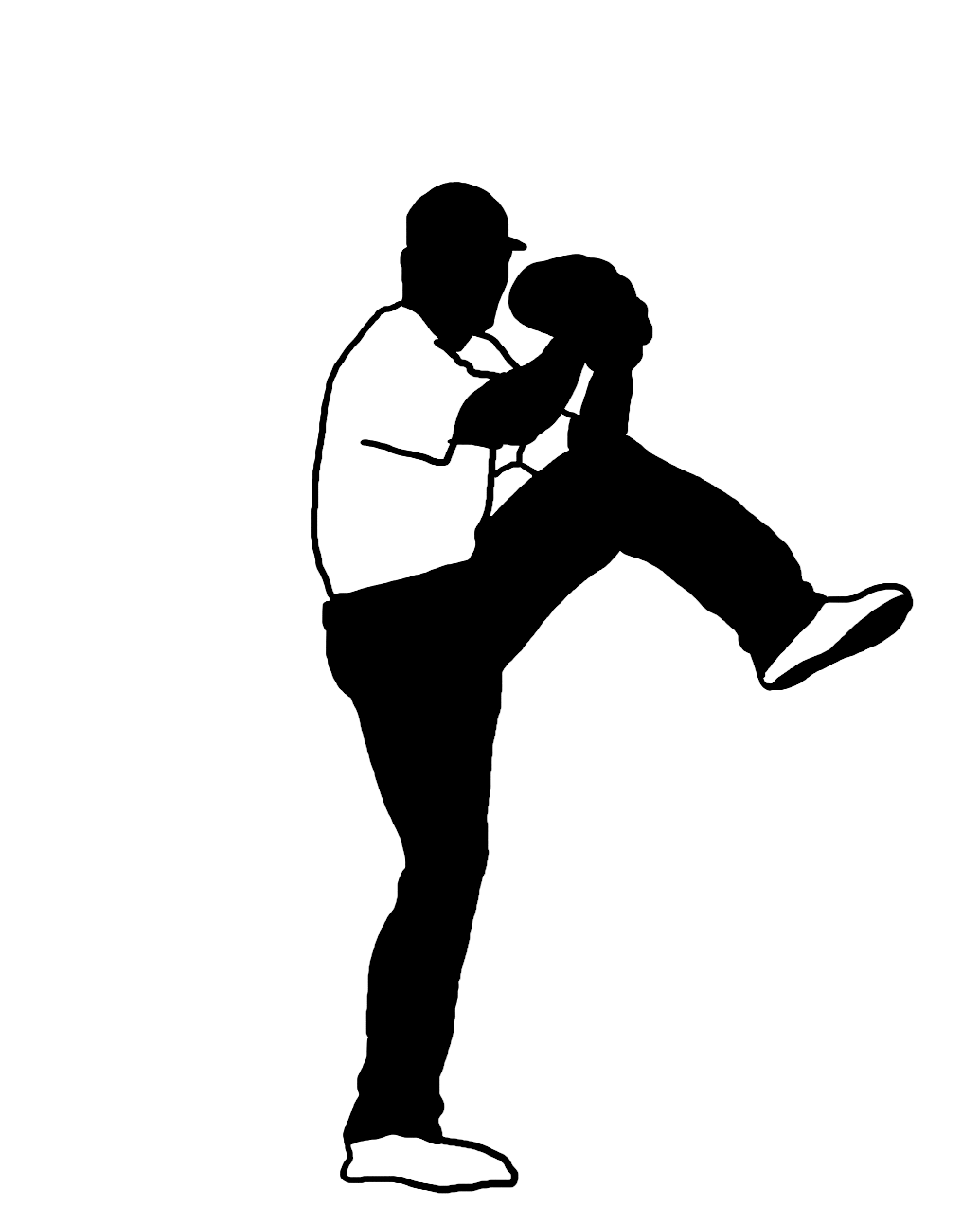 And finally a charming vintage painting of baseball players:
If you want to stay in touch and hear about new pages, tips and ideas about arts & crafts, please sign up for my newsletter.
I will tell you about my new books, discounts on them and when I make something special for newsletter followers.
It is totally free, and you can unsubscribe any time!
Back to the top of this page about Baseball Clipart
Visit Homepage and other relevant pages: