The diversity of 40th birthday ideas allows for a variety of appropriate themes, ranging from humorous to nostalgic to romantic or silly.
Although family and friends may make fun of the birthday guy or gal being "over the hill" at their 40th birthday party, being 40 years old is generally considered a turning point in one's life.
Often, it involves many potentially positive life modification, such as children going away to college or moving out of the home, deciding to change careers or even experiencing a new relationship.
I myself prefer to celebrate my birthdays with smaller parties with just family and closest friends, maybe with music and dance.
Some of my friends have celebrated their 40th and 50th birthday in cottages made for holiday camps. They rent it for two days, and then maybe 40 to 50 people can sleep over. Very often the day after the party is held is the most relaxed and enjoyable of it all.
And then some people love to make very memorable parties with lots of games and fun and crazy stuff.
I hope you will find inspiration to make a very nice and funny and beautiful birthday party here on this page.
If you don't find what you are looking for here, please have a look at one of the other pages about birthday and party. These you can find from the main pages Party Game Ideas and Birthday Ideas, and some from the links below on this page.
Themes for 40th Birthday Parties
All kinds of 40th Birthday Party ideas provide great themes to celebrate the start of a new decade, such as:
• People turning 40 grew up in the 80s and 90s. Create a party around the culture of these decades by playing 80s and 90s pop, decorating with the spandex, big hair and "I've fallen but can't get up" fads of the 80s.
• If the birthday falls close to a holiday like Valentine's Day, St. Patrick's Day or the Fourth of July, use one of these themes and have two parties in one.
• Throw a big Mardi Gras-style party in someone's big backyard or rent a banquet hall. Use Mardi Gras masks, beads, costumes, crowns and music to celebrate someone's big 4-0.
• Other 40th birthday party ideas include having the bash at a casino, an amusement park, the beach or at a favorite neighborhood watering hole. Purchase tickets for everyone to attend a comedy club where a stand-up comedian is performing and make sure that the birthday honoree sits in the front of the club. Tell the comedian it is his or her birthday and listen to the jokes start to fly!
• Planning a surprise 40th birthday party is fun, especially if the person is not the least bit aware that something secret is going on right under him. Just make sure everyone involved is aware that it is a surprise party so that no one inadvertently spills the secret.
• Other 40th birthday party ideas for the theme are a favorite hobby or interest such as sports, gardening, animals or Nascar. Many people love playing Facebook games like Farmville or Frontierville. Party decorations could involve well known Farmville or Frontierville props used in playing the games.
40th Birthday Invitations
Some 40th birthday party ideas for creating homemade invitations include obtaining cardstock or scrapbook paper, glue, craft supplies such as sequins, ribbons, glitter and colored foil, and many age-appropriate images found at 40th Birthday Clipart.

For example, you could fashion a humorous invitation by printing and cutting out clipart images of clocks and paste them on the invitations while writing inside the invitations: "Time sure is slipping by for old Bob who turns 40 next Saturday"!
For an 80s-themed 40th birthday party ideas, find 40th Birthday Clipart pictures of boom boxes, Rubik's cubes, cassettes and Pacman and glue them on the invitations. The invitation could read, "Like, come to Sarah's birthday party, it's going to totally rock, fer sure. I pity the fool who doesn't come to wish Sarah a happy 40th"!
Find a funny baby picture of the birthday honoree, scan the picture and make copies to glue on the front of the invitation. Put a lace border around the picture and write a poem on the inside of the invitation: "Guess who this is? Why it's Bob looking cuddly and cute! And you are specially invited, to a birthday party that's going to be a beaut"!
If you are having a casino-themed party, create garlands made from decks of playing cards by gluing the cards to a long piece of wide ribbon.
More 40th birthday party ideas for creating unique invitations include using small dried flowers as embellishments for springtime birthdays. Decorate the borders of the card with dried flower leaves or leaf clipart. Use dimensional items to give the card depth, like buttons, felt pieces or yarn pieces.
Party Ideas for Decorations
For an "over the hill" themed party, tables could be decorated with the following items: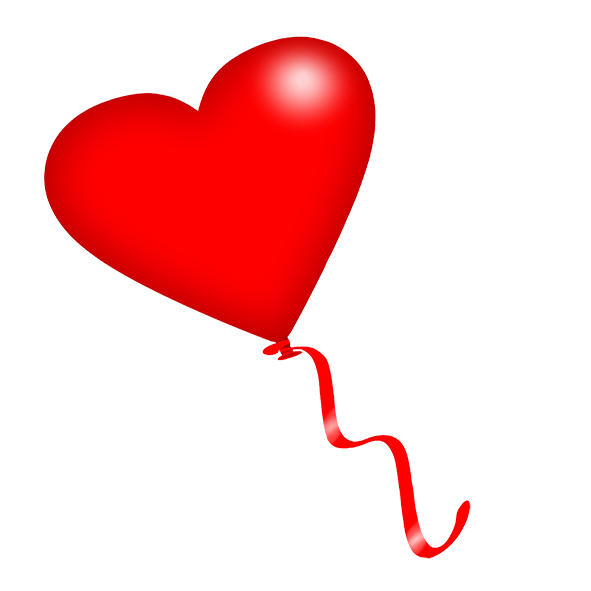 • Tubes of denture cream and fake dentures
• Horn-rimmed magnifying glasses
• Cans of prune juice
• Packages of support hose
• Fake memory pills
• Fake "toe tags"
• Small electric fans for women
• Baby food jars and baby spoons
• Bingo cards and bingo markers
Some 40th birthday ideas for gag gifts include a package of adult diapers, an oversized remote control with big number buttons or a walking cane.
Place candles on the cake that spell out "Don't Ask" or use question mark candles instead of traditional candles. See if you can find an empty oxygen tank and pretend to have it ready before the birthday guy or gal blows out the candles.
Many gag gifts for celebrating older birthdays are available on the Internet. Some of the more amusing ones include hot flash fans, replacement parts and a "decision" spinner that offers solutions to the question "what should I do"? with answers like "take a nap", "sit in recliner" and "drive really slow." Inflatable walkers and canes also make fun gag gifts.
Make a banner on your computer using text lettering from 40th Birthday Clipart that reads "Prehistoric but not Extinct"! Print and cut out dinosaur clipart as well as the numbers "4" and "0" and glue to the banner.
40th Birthday Party Games
The 40th birthday ideas for games and entertainment can be traditional like charades, trivia, truth or dare and board or card games like Euchre or Life. Some other birthday party games that guests will also enjoy playing are games that are variations of kids games.
A variation of the kid's game "Pin the Tail on the Donkey" called "Pin the Underwear on the Old Person." Using a real pair of underwear and a life-sized, cardboard figure of the birthday honoree, blindfold players, spin them around and let them try to stick the underwear on the old person.
Pair the guests and give the couple an apple. Have the couples place the apple between their foreheads, keeping it from falling to the ground, then let the birthday guy or gal start telling the couples what to do, like "Take three steps to the right" and "Now jump up and down two times". It is similar to Simon Says but harder because the couples have to work together to keep the apple between their foreheads.
Blow up red balloons, blue balloons and white balloons. Divide the guests into three groups, assign each group a color then throw all the balloons into one open area. The object of the game is for each team to pop as many of their team colored balloons as possible within one minute. Of course, you will need at least four or five balloons per person.
Another idea is to obtain a karaoke machine and gather party music from the 70s and 80s. If alcohol is served at the party, this one of the many 40th birthday party ideas may keep everyone entertained for the entire evening.
40th Birthday Party: Drinks
Have the birthday honoree take the first drink of the night by making this potent potable:
Cough Syrup for Gramps or Granny
• 1/4 cup of peppermint schnapps
• 1 cup of whiskey
• 2 lemons, sliced
• 1 cup of honey
Squeeze lemon juice into the honey and mix with schnapps and whiskey. Shake well and hand it to Gramps or Granny in a sippy cup.
Over the Hill and Far Away
• 1/2 teaspoon of cinnamon
• 1 cup of coffee
• 1 teaspoon of mint extract
• 1/2 cup of spiced rum
Shake coffee, mint and spiced rum together; pour into glass and sprinkle cinnamon on top.
Speeches and Toasts
Humorous 40th birthday quotes to use when giving a speech or toast to the birthday honoree include:
"Gee, Bob, 40 isn't that old--if you're a tree!"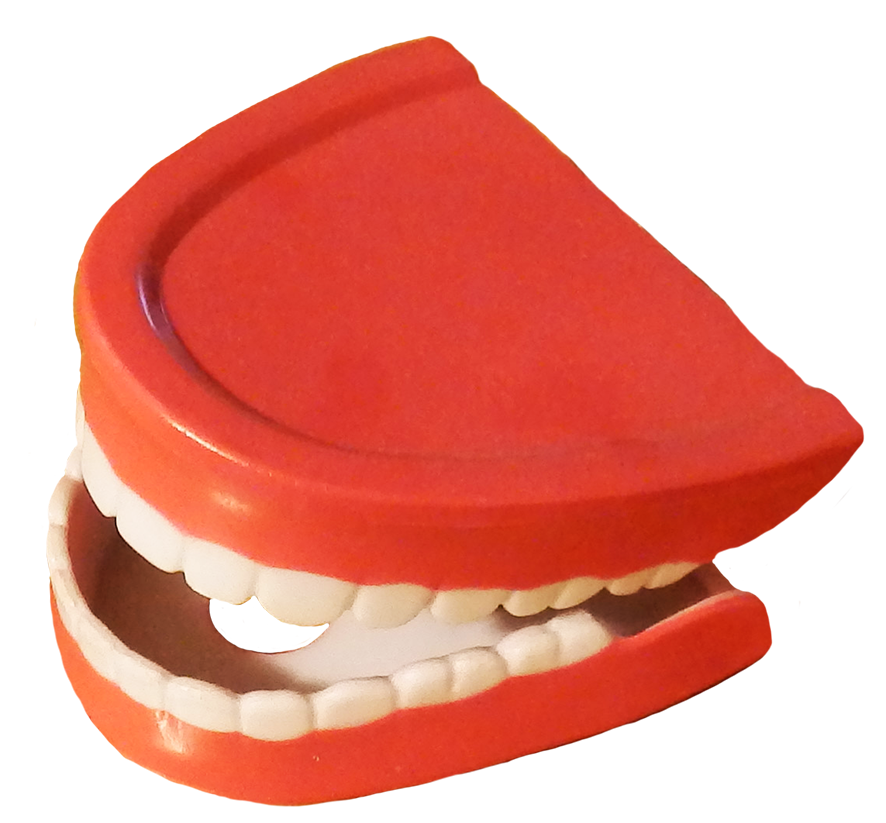 "Bob loves his bifocals
And his dentures fit him fine
Even his hearing works perfect
But, boy, does he miss his mind!"


"Bob looks great for 40--
Don't you all agree?
It's really quite impressive that
He still has the ability to see!"


"It took Bob only 40 years to look this good
Which I find an accomplishment
Imagine how he'll look in a short ten years
When he's frail, old and bent!"

"Here's to Bob:
As you keep sliding down the banister of life
….may the splinters remain smooth and never point the wrong way!"
"Your cake is full of candles
But you shouldn't pout
You ought to be glad we are all here
To help you blow all those darn candles out!"
"You know what Bob hears while eating breakfast? Snap, crackle and pop--and he's not eating Rice Krispies!"
You can find more quotes to use for your speech here.
With the many entertaining choices regarding 40th birthday party ideas, 40th birthday invitations and birthday party games, you should be able to easily provide a funny, warm and memorable event for the friend or family member turning the big "4-0".
If You Like This Page, Maybe You Will Also Like These Pages:
| | |
| --- | --- |
| | |
| Party Ideas: The main page for all the pages here with party ideas and games. Find the overview here! | Birthday Ideas: This is the main page for all the birthday themed pages, with an overview and ideas. |
| | |
| | |
| Funny Printable Birthday Cards: Genuine and free funny birthday cards. You will love them! | Birthday Clip Art: Clip art to use for invitations, cards and gift cards for all kinds of birthdays. |
| | |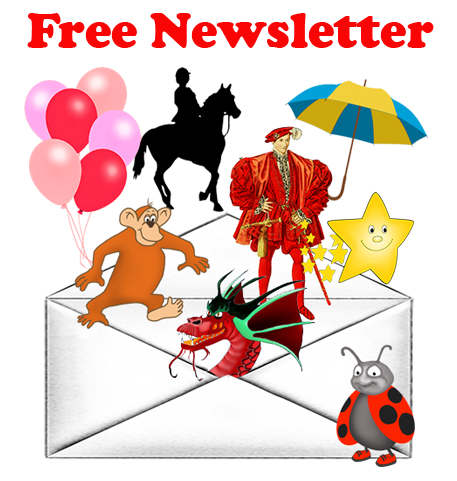 If you want to stay in touch and hear about new pages, tips and ideas about arts & crafts, please sign up for my newsletter. It is totally free, and you can unsubscribe any time!