Welcome to Clipartqueen.com
Here on ClipArtQueen you have found a website where you can find almost anything you need, whether it might be pictures of dolphins for decorating a box or a school project, facts about giraffes and pictures of giraffes also for a project, birthday clip art for birthday invitations and place cards.
And the best of it all: It is all
FREE
for you to use.
The only rules are:
If you use it for your private purposes, like making a birthday greeting or for table cards, please feel free to use as much clip art as you like.
If you want to use it for your website, or for commercial purposes, there are only two
limitations
, please read about that below on this page.
Here are
more than 7000
genuine clip art and a some clip art that are public domain, and the number is increasing day by day!
Since I just love drawing and playing with photography, I thought, well, why not make a website that has it all:
Photo clip art, free cute graphics, funny cartoon drawings, realistic pencil drawings, cute drawings and funny cards.
As time goes on, the website grows and I think of new funny or interesting things to make a page about. I also now and again go back to the older pages and change them, as I get new ideas of how to make things different or/and better.
If you already now know what you are looking for, use the search button here to find the page, otherwise take a look at the navigation buttons.
What You'll Find on ClipArtQueen.com
Here, you'll find many funny drawings, cute graphics, crazy drawings, funny Valentines, cool symbols and many other nice and useful illustrations.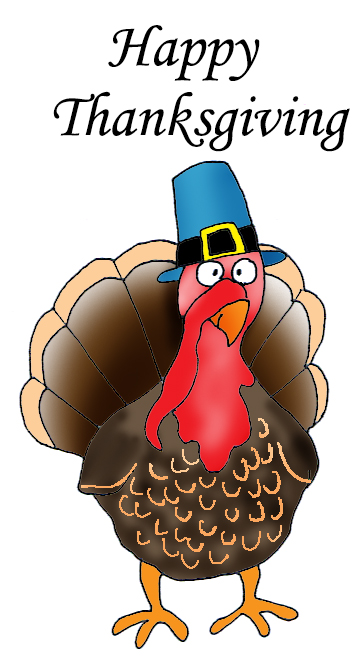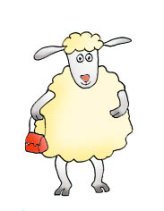 I have also made some pages with pictures of animals, animal clip art and facts about animals, and I find that these pages go very well together to cover what you need to know about these fascinating animals.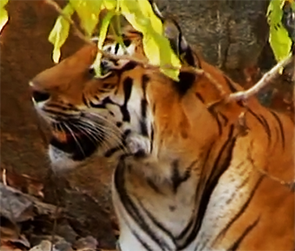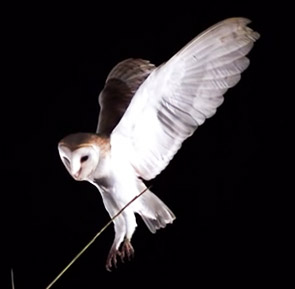 In fact, what I am presenting to you here is anything that I myself find amusing, interesting,
useful, funny or cool. Funny clip art and cool drawings are just the icing on the cake, so to
speak.
As ClipArtQueen is getting bigger, the need for an easy way to find what you are looking for is growing.
That is why I have made
Sitemap Clip Gallery Art
, where you can see all the pages.
You can also use the search-function above, I find that it works quite well.
You can find something to illustrate just about anything on this site, and you can use it for free, with only two limitations as I mentioned below. And those limitations are less restrictive than in most other places, in fact they are just common sense.
I want to give you drawings and clip art which are legally as close to public domain graphics as possible without actually being public domain graphics.
*************************************************
One of the ideas I am very happy about is making pages with facts about certain animals, and then pages with pictures and clipart with that same animal. In that way you can find it all in one website.

Many of the pictures of animals you will find here are from the zoo in Copenhagen. This spring a little Rhinoceros baby was born and here you can see a video with the baby Rhino's first trip out onto the Savannah:



On the page with Rhinoceros facts and pictures you will find a video of the baby Rhino's first meeting with the other Rhinoceros.

You can read more about me and how this website works if you read "About Clipartqueen"

*************************************************
What's New on Clipartqueen:
If you want to follow the new work here on my website, you can always visit
"What's New"
, get my RSS feed ( click
the orange queen crown
in the right column, you can even get it on e-mail) and you can go to my blog.
Often I just add some new pictures or clipart to one of the older pages. That will not show on the "What's New", but I will sometimes mention it here with a picture.
I am working my way through all the first pages I made here on the website, to add new clip art and to improve the quality of the graphics that are already there.
Since then I have the chance to make the clip art bigger, and change the GIF-saved pictures to PNG, which is a better quality.
*************************************************
When I started out drawing there were some of my drawings I really were proud of. Sometimes I showed them to family and friends, but I really wanted more people to see these drawings, because I was fond of them.
They were drawings that showed me I had improved at drawing, or they somehow had turned out just like I had hoped.
What I really would like now is to see a lot of your drawings: Your best drawings, some funny ones, some you just cannot get right and would like some comments on ......or simply drawings you would like others to see.
For now you can share your drawings on the page Drawing Pencil Sketches, where you will find a very simple invitation to upload your pictures (it doesn't have to be pencil drawings, ink and charcoal and computer drawings are also very welcome).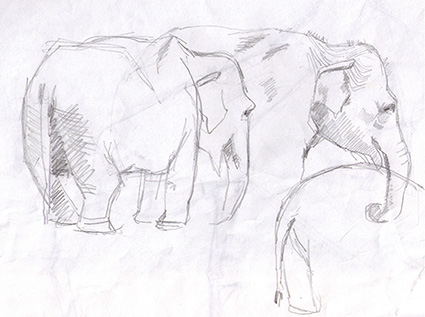 Please go to this invitation if you have drawings you would like to share or if you would like to see what others have shared!
*************************************************
Fun Personality Quizzes:
I have added some very funny personality quizzes to some of my pages.
You will find
Can You Nail A Job Interview? on the page Free Professional Clipart
Which Season Are You? on the page Seasons of the Year.
What Disney Dog Are You? on the page Dog Quotes.
What Rose Color Matches Your Personality? on Pictures of Roses.
What Elemental Dragon Are You? on Cool Dragons.
Have fun trying these quizzes, share your results and don't take them too serious :-)
*************************************************
I have made a blog, where I can make shorter articles, maybe just a few pictures, ideas for crafts - well, I don't know exactly what it is going to be like, but I have made it, and I would be so happy if you would follow this blog: blog.clipartqueen.com
A new thing I have started on the blog is making blog posts about tips for cleaning, tips for crafts, tips for ....well we'll just have to see, won't we :-)
The last blog post is about the Lesser Panda: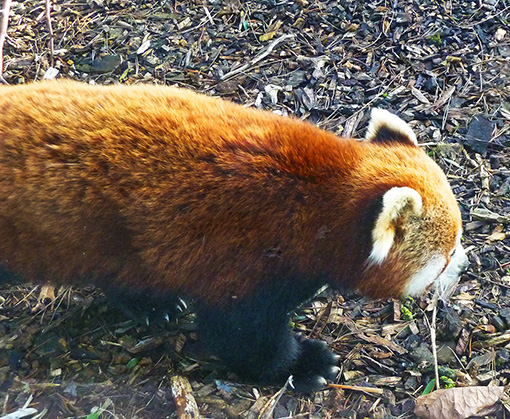 *************************************************
Illustrated Kindle ebook
I have illustrated this really great Kindle ebook about training your puppy,
Click the picture which will lead you to Amazon, where you can take a look inside the ebook and read the first pages before you buy it.
Puppy Training for Kids and Newbies (Dog Training)
".
"Puppy Training for Kids and Newbies" gives you week by week advice on what to do with your new puppy.
It is a no-nonsense guide, designed to lay out for you the exact practical steps you need to take at each stage of your puppy's development.
*************************************************
About The Size of The clipart:
I started this website some years ago, and since then it has become possible to make the drawings and pictures larger without slowing the uploading too much down.
I am slowly working my way through all the older pages, changing the GIF-format to PNG where possible (it is much better) and making some of the clip art larger.
If you click on the clipart, you will sometimes see a new window open with the picture in the original size - that goes for the newly restored clipart. Otherwise you can always right-click the drawing/picture and ask for the clipart to open in a new window.
Most of the clipart will be saved in 150-200 dpi, which means they should look good when printed. The cards will mostly be saved in 300 dpi to ensure a quality good enough for printing postcards.
*************************************************
Why Clipartqueen.com Exists!
Most of what you find here is my original material, both the boring and the funny and cute stuff and the cool and the bizarre drawings; the rest of these free clip art images are either ... public domain (i.e. free public domain photos, public domain graphics, public domain art, public domain clip art, public domain graphics, etc.) ... or are presented courtesy of other sites like ClipArtQueen.com.
(Yes, there are other free clip art websites out there, which are as friendly with regard to copyright as this one, but they are few and far between).
In short, ClipArtQueen exists for two primary reasons:
1) To provide an outlet for all those funny drawings and all that cute clip art, etc. that I love to make (and I am quite productive!)
2) To provide you with a source of clip art and cool graphics that has fewer limitations upon their use than usual
As I said, hopefully you will be able to find everything you need, and come back the next time you need a pencil drawing of a dog or a flower or - something else.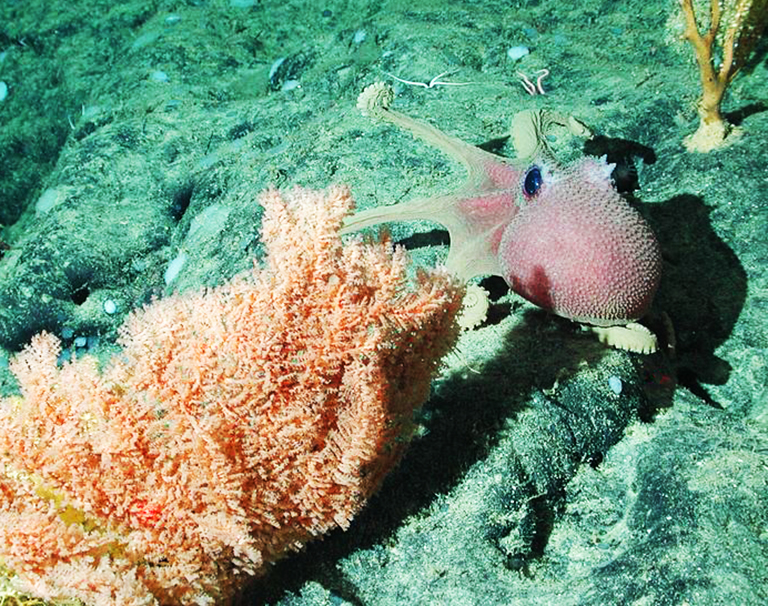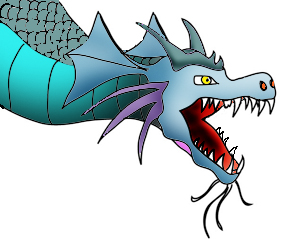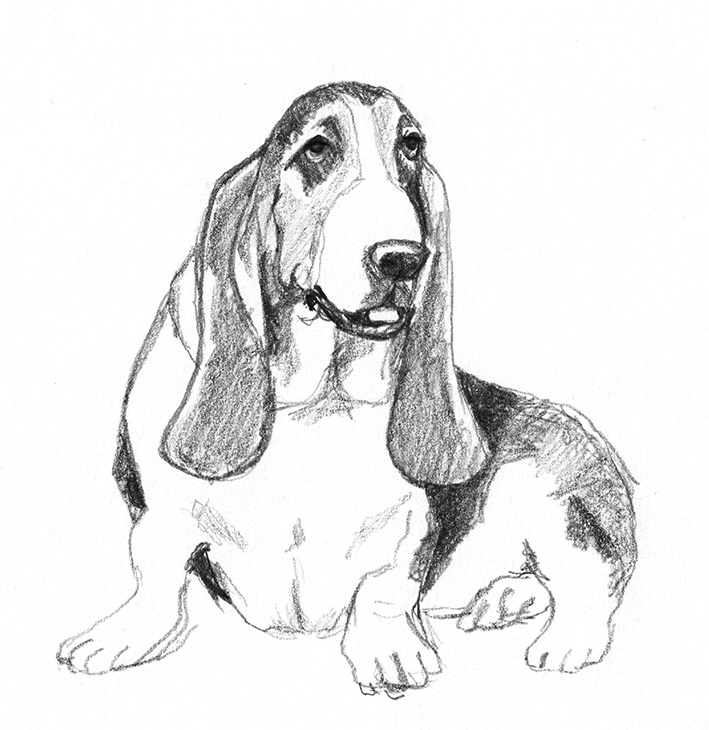 *************************************************
How to Use Clipartqueen dot com
You can find the clip art you are looking for, by using the buttons to the left.
They are the main-categories, and they bring you to a page where you find both free graphic images and further descriptions with links to more detailed pages of free clip art graphics.
For example, if you choose the button
Precious Moments Clipart
,
you will get to a page, where you can choose between
Wedding Clipart
,
Birthday Clip Art
,
Mothers Day Clip Art
,
Happy Fathers Day
and more pages,
and if you choose the button
Holiday Clipart
,
you will find
Christmas Clip Art
,
Halloween Clip Art
,
Valentine Clipart
and so on.
I have added a
search feature
so you can search for the word describing the clip art, you want, e.g. funny monkeys, smiley face graphic, birthday, Christmas, flower clip art, female vampires, or whatever you please in the search-box, and you can also take a look at the
SITEMAP.

I am planning to make a lot of pages with free cards, but it will take some time.
Until then I can recommend a site called
Free Printable Cards
, which offers both a lot of beautifully restored old cards, vintage and art nouveau, and also gives you detailed information about how to make your own free cards using the internet.
*************************************************
Limitations on Use of Material From ClipArtQueen.com

LIMITATION NO. 1: No Overusing this Material

If you use my material for your own private purposes, like for invitations, cards to friends and family and so on, it's all free and you can use as much as you like!
You are not allowed to base a book or a website or a web gallery or anything else entirely or primarily on the material (i.e. clip art, photos, drawings, sketches, images, graphics etc.) from ClipArtQueen.com. (Well, of course not! Since I have the basic copyright that would make your book or web gallery mine, right? So it's common sense. But it has to be said).
So if you want to use
more than 5
graphics from this website on your website or in a book (or similar), please contact me. (I treat such requests very positively).
LIMITATION NO. 2: No Using this Material for Negative Purposes

The other limitation seems just as natural and common sense:
Do not use my material in a negative way. What I mean is this: Do not use my material in a way where you deliberately hurt or discriminate somebody, or for any kind of illegal activity ... and so on.
That's it for limitations! Not so bad, is it?
Apart from the above two limitations you can use all the graphics here for free, no strings attached. (Yes, you can even use them in commercial projects as long as you observe the two above limitations and do not claim that you have copyright to it).
**********
If you want to stay in touch and hear about new pages, tips and ideas about arts & crafts, please sign up for my newsletter. I will also tell you about the new designs (bags, mugs, accessories) I make with my drawings and pictures on them. It is totally free, and you can unsubscribe any time!
****************************************************************************