I have had a lot of fun making all these mermaid drawings, with mermaids swimming in the ocean, surrounded with seashells, sea turtles, kelp and fish.
I hope you will have as much fun coloring these mermaid pictures. If you print them in 150 dpi they will fill out an A4 page paper, but I guess you will find out, and of course you can make them smaller, if you like.
You can use as many as you like, for free, as long as it is for your own private use.
You can also use as much as you like, for free, for your class room. The only limitations are if you would like to use them for another website with coloring pages or clipart. You can read more about the rules for using my material on Homepage.
Coloring Pages of Mermaids
Coloring pages of Mermaids with seaweed and shells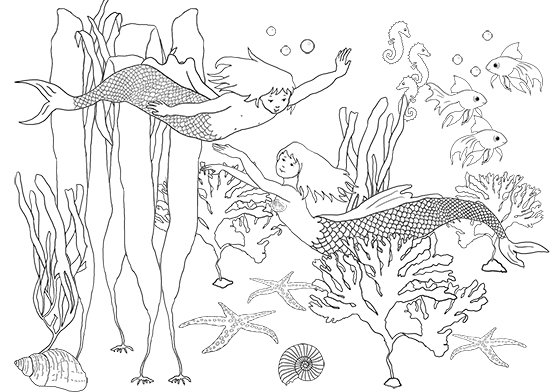 Mermaid in the ocean coloring page

Coloring page mermaid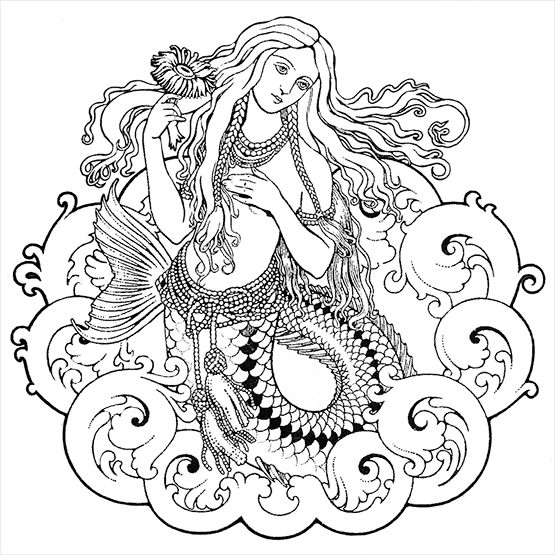 A lot of these mermaid coloring sheets are inspired or made over older vintage paintings and pictures of statues, which I have found on the website
Publicdomainepictures.net.
Mermaid on a stone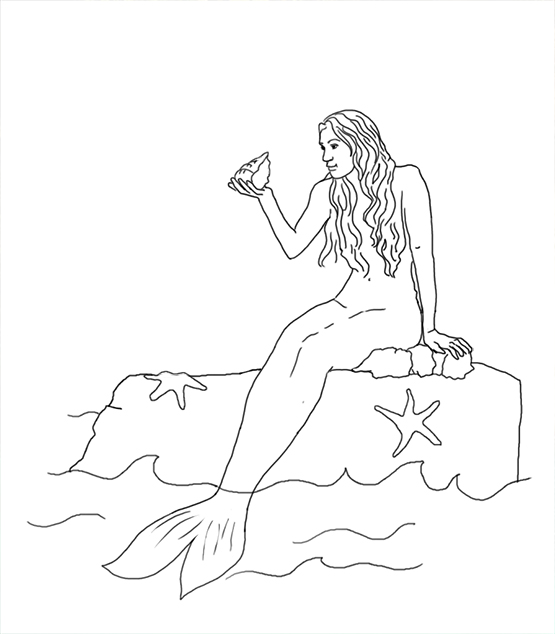 Coloring pages of mermaids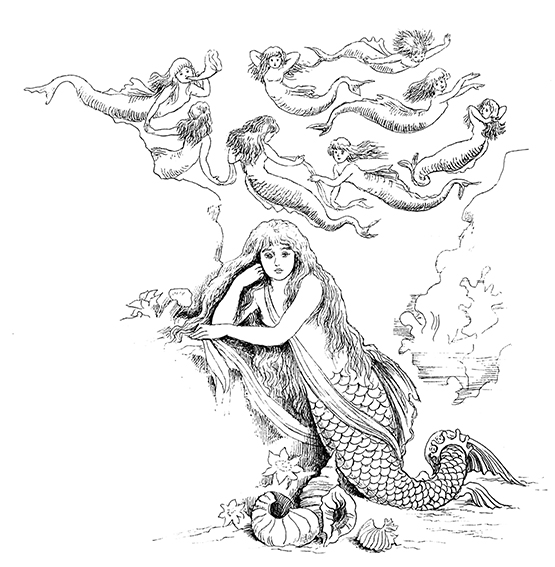 Mermaid on a stone in the sea with sea shells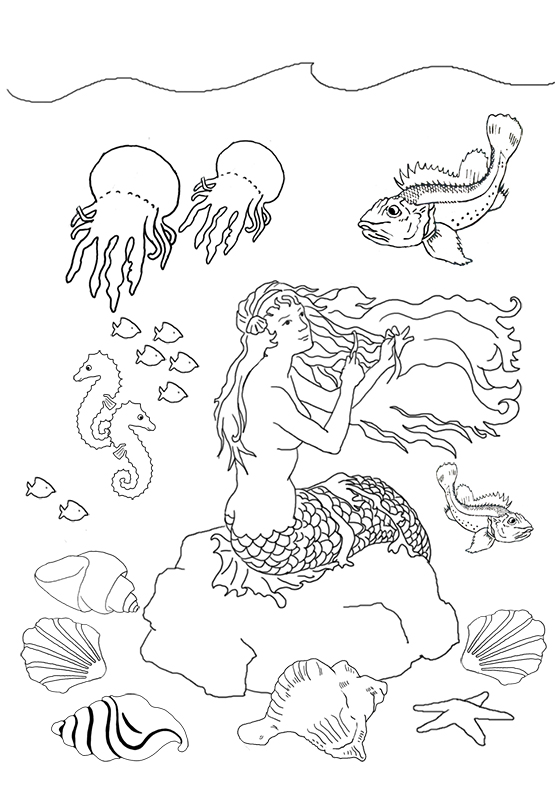 Mermaid riding a sea monster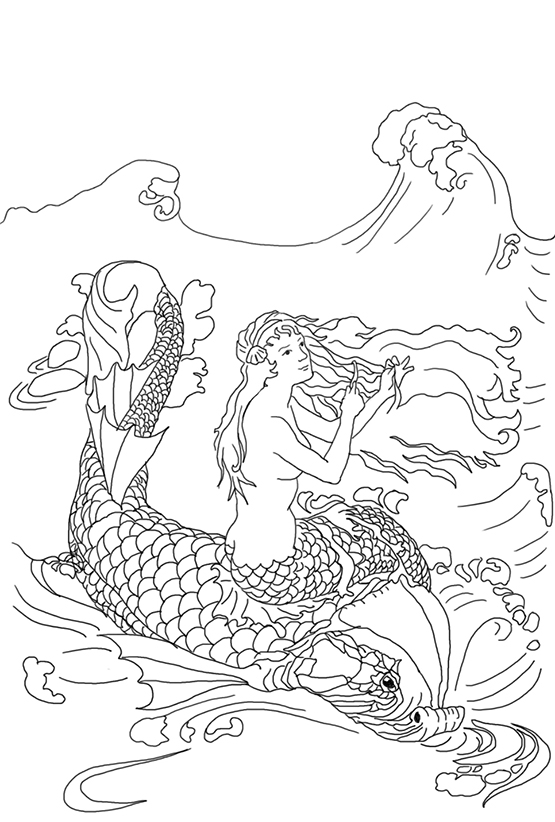 Mermaid and fish in the sea

Mermaids are sometimes portrayed, especially in the Victorian era, as evil and alluring. Which is understanding I guess as the sea was so much more dangerous then.
I have chosen to make these mermaids more lovable, as it is so much more fun coloring a sweet mermaid than coloring a dangerous siren.
More Mermaid Coloring Pages
Mermaid color page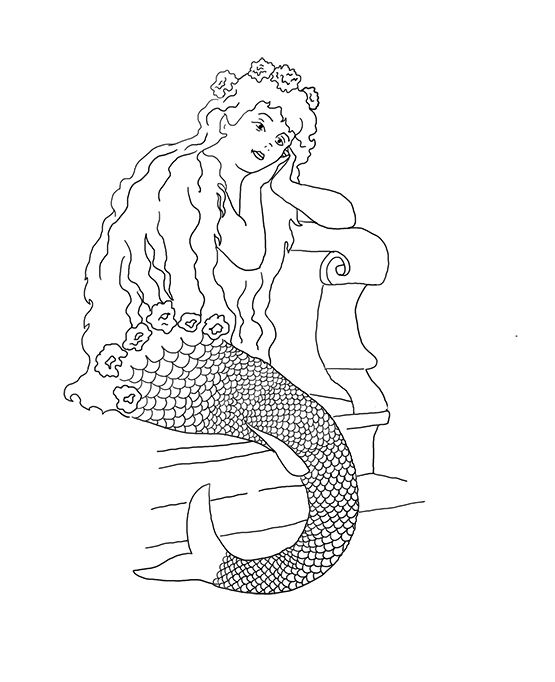 Vintage mermaid coloring sheet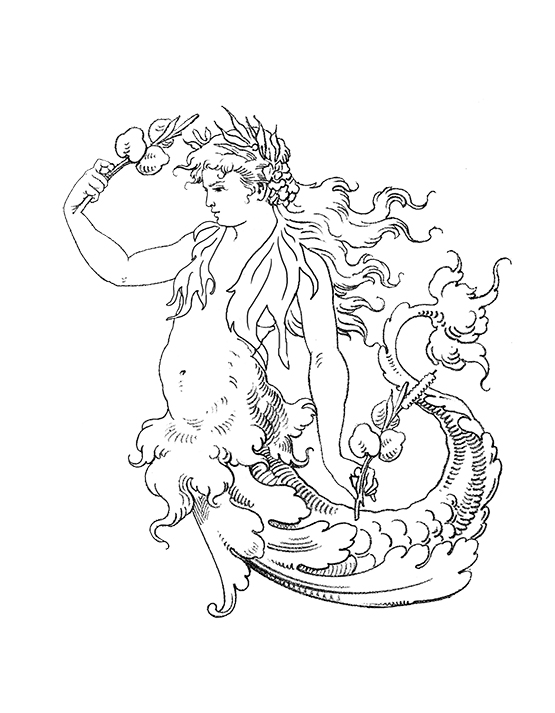 Coloring page mermaid with fish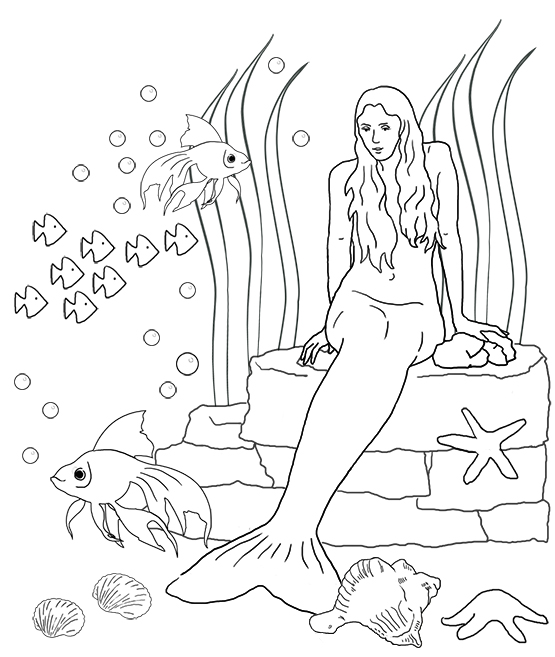 Mermaid coloring with sea shells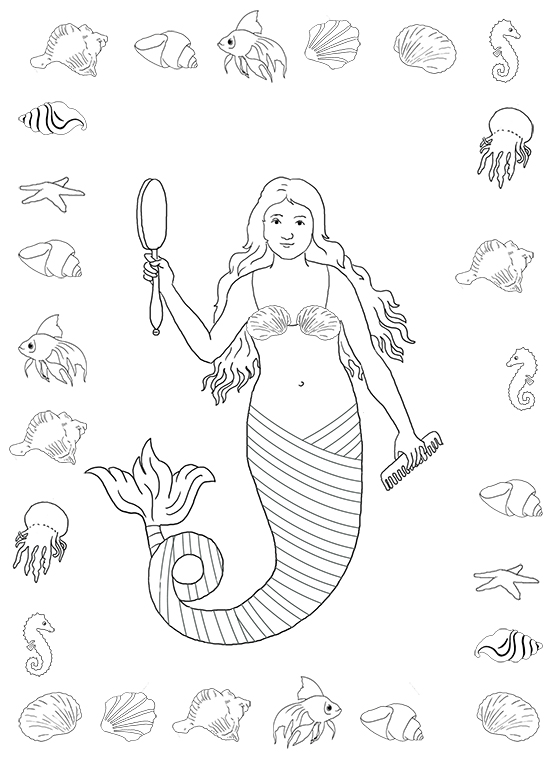 Here come some funny and sweet mermaid coloring pages for kids, with bolder lines and not so many details.
Mermaid Coloring Pages for Kids
Mermaid color page for kids with turtle and fish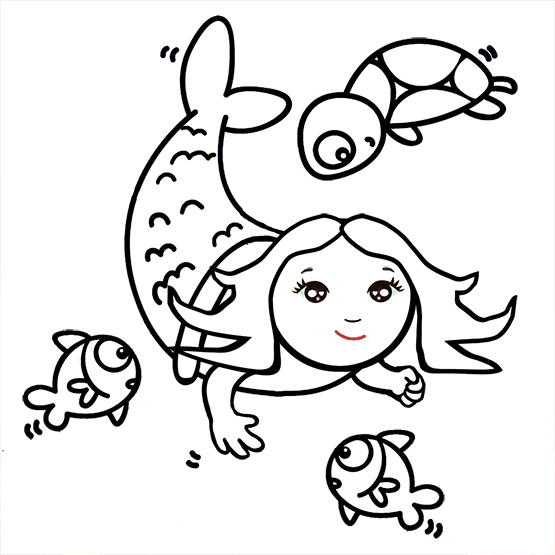 Mermaid coloring page for kids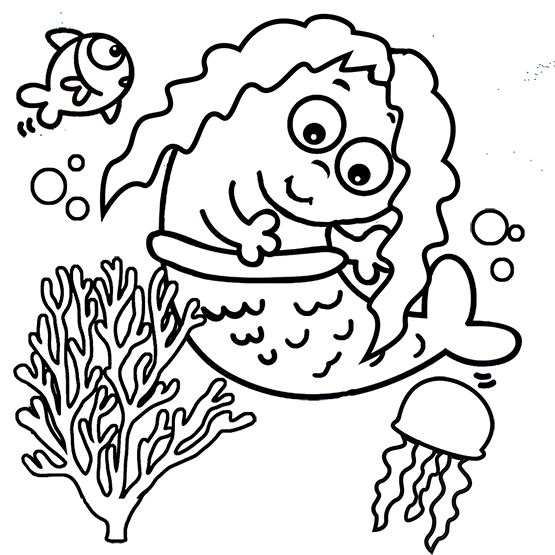 Cute little mermaid coloring page for kids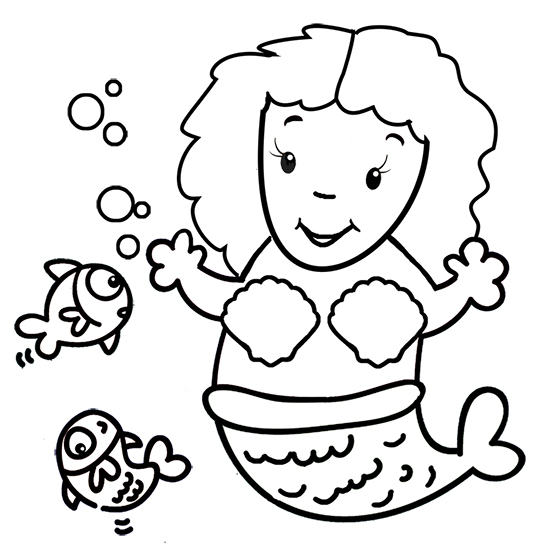 Have fun!
If you liked this page, maybe you would like these as well:
| | |
| --- | --- |
| | |
| Coloring Pages: Comes with an overview of all the pages here with coloring sheets. | Mermaid Clip Art: Coming soon |
| | |
| | |
| Fish Clipart: Both realistic and fantasy fish drawings as well as cut-out fish from photos. | Nautical Clipart: All kinds of clipart of boats, steering wheels, seaweed, lifebelts, anchors and more. |
| | |
| | |
| Seashell Clipart: Coming soon | Lighthouse Clipart: Coming soon |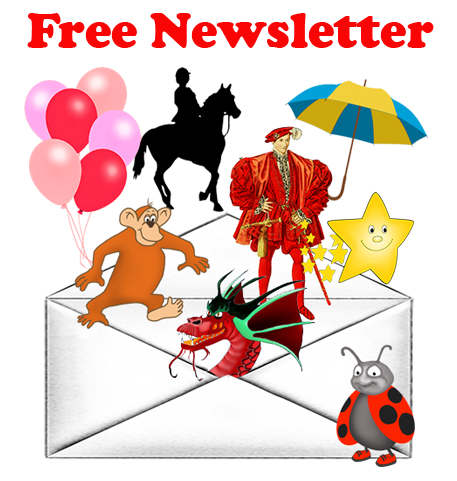 If you want to stay in touch and hear about new pages, tips and ideas about arts & crafts, please sign up for my newsletter. It is totally free, and you can unsubscribe any time!