To find great dance coloring pages can be really difficult, but as I wanted to make a page with drawings of dancers to color to go with my page with dancer silhouettes, I decided to start with these beautiful drawings.
These drawings are made from some prints from early 20th century, which I have made into coloring pages.
The drawings are very different, most of them made in a kind of art deco style (which I find very charming and hope you do too´:-))
If you click the picture of the coloring page you will see the drawing in a new tab. This is the size you will get when you use the download button.
The size will be approx. fitting an A4 page, if you print in 200 dpi.
For your own personal use you can use as much of my clip art and drawings as you like, but if you want to use it for your website or other things like that, please go to
Homepage
to read about the rules for using my clipart.
Beautiful Coloring Pages with Drawings of Dancers
Dance coloring page woman with a large party dress

20th century style dancer with beautiful pants set

Tango coloring page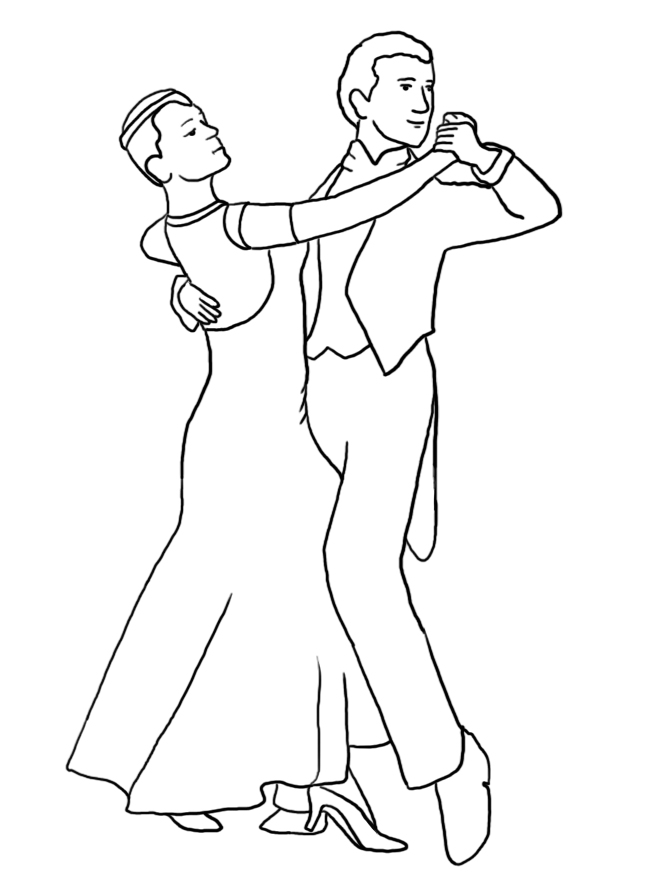 Young girl dancing coloring sheet

Coloring page of dancer and water drops

Argentine Tango coloring page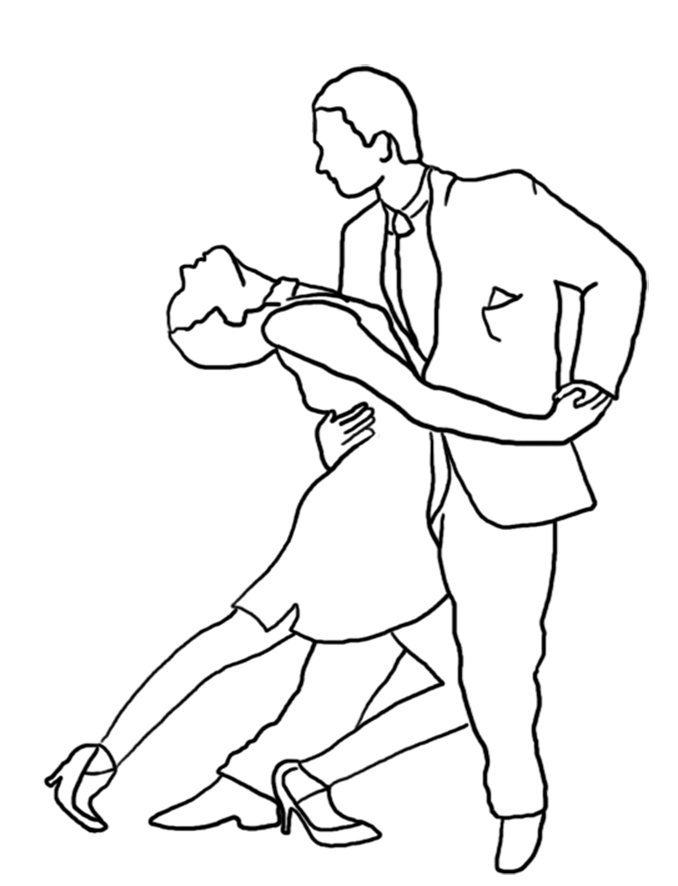 Decorative dancer coloring sheet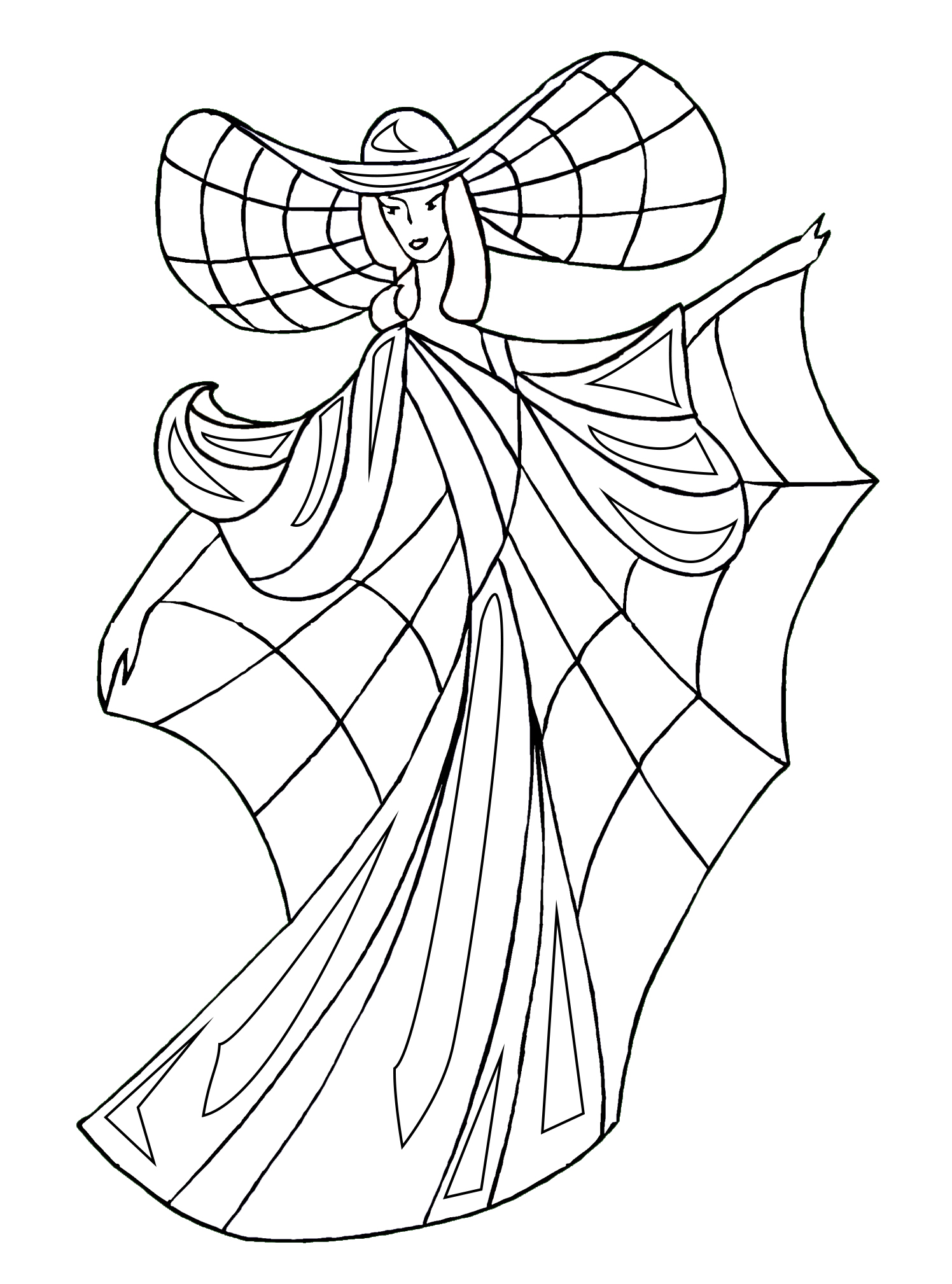 Dance coloring page three couples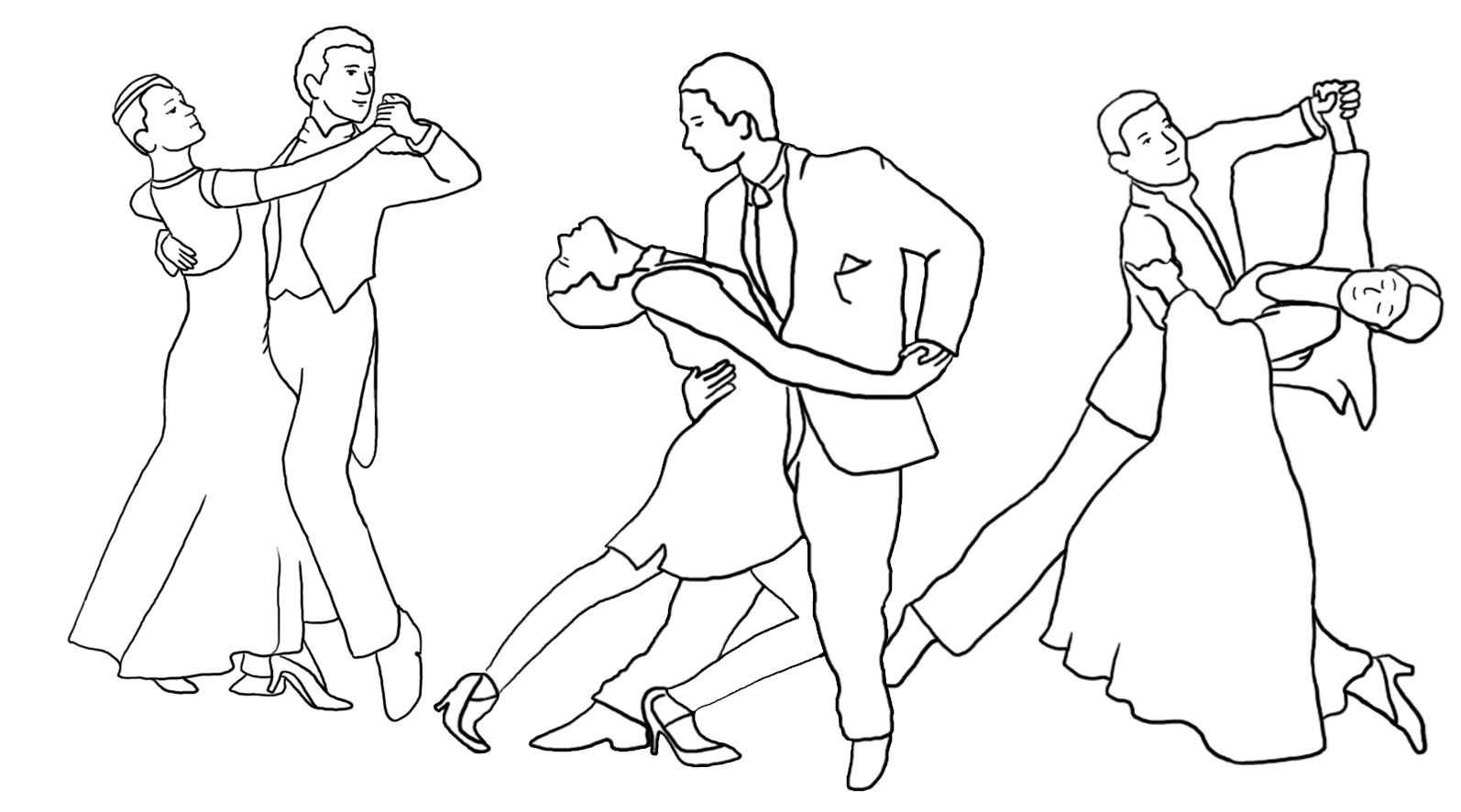 As you might already have noticed, and it will be even clearer below, a lot of these dancer coloring pages are not exactly realistic.
They do not present a picture of a ball-room dancer, or show people dancing foxtrot or waltz.
They are all more decorative than realistic, but in that way they are really, really great for coloring. You can use your imagination and creativity in full.
More Dance Coloring Pages
Coloring page of dancer with scarfs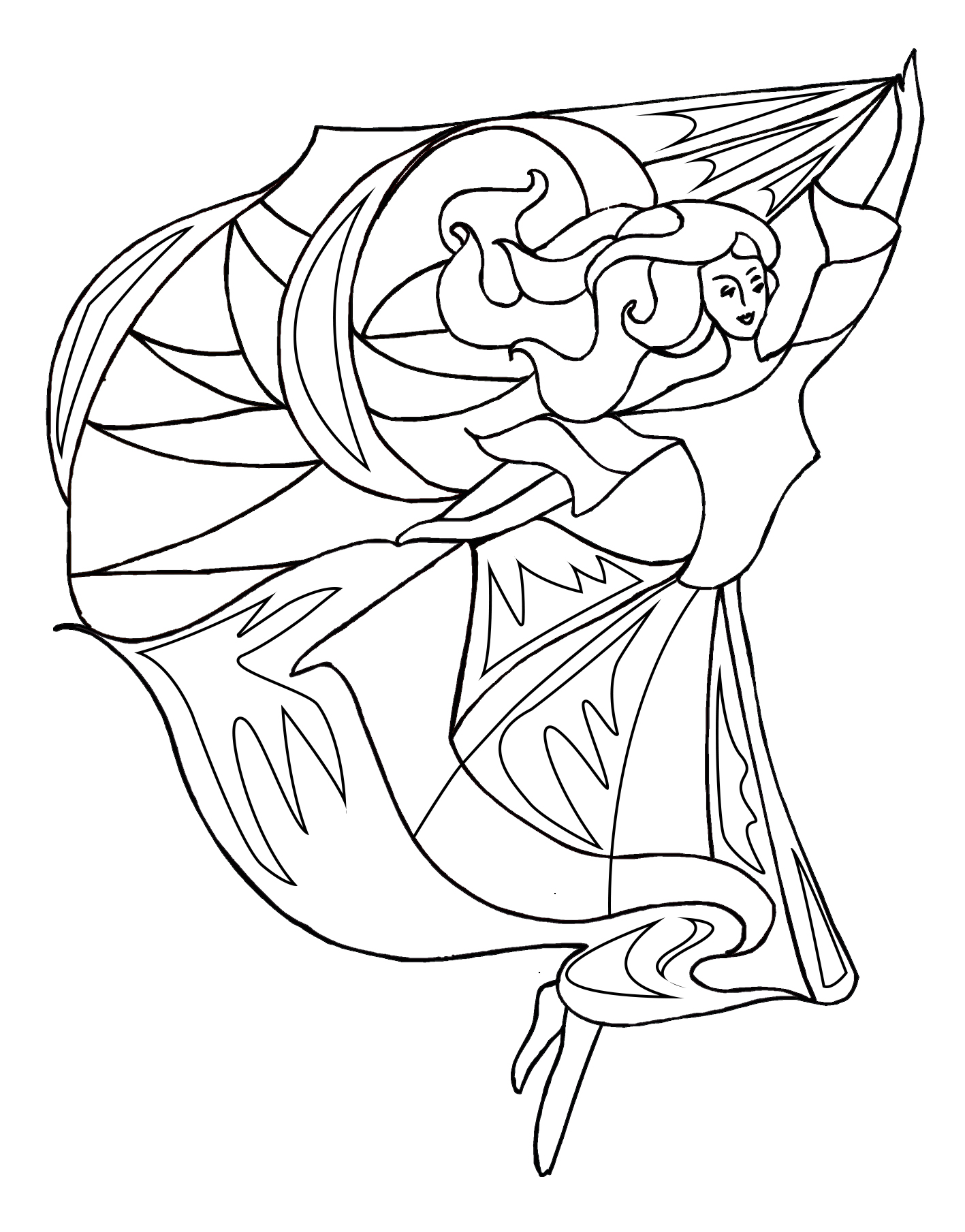 Couple dancing waltz for coloring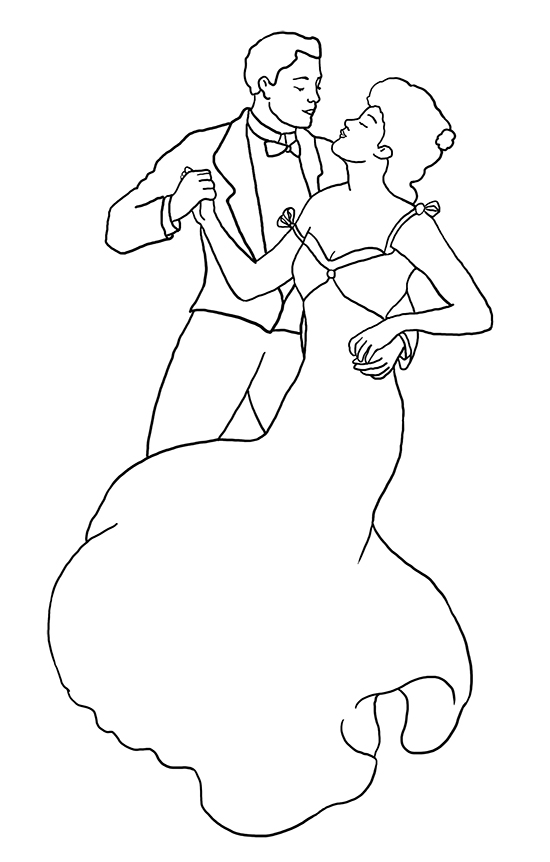 Coloring sheet with oriental dancer with a bird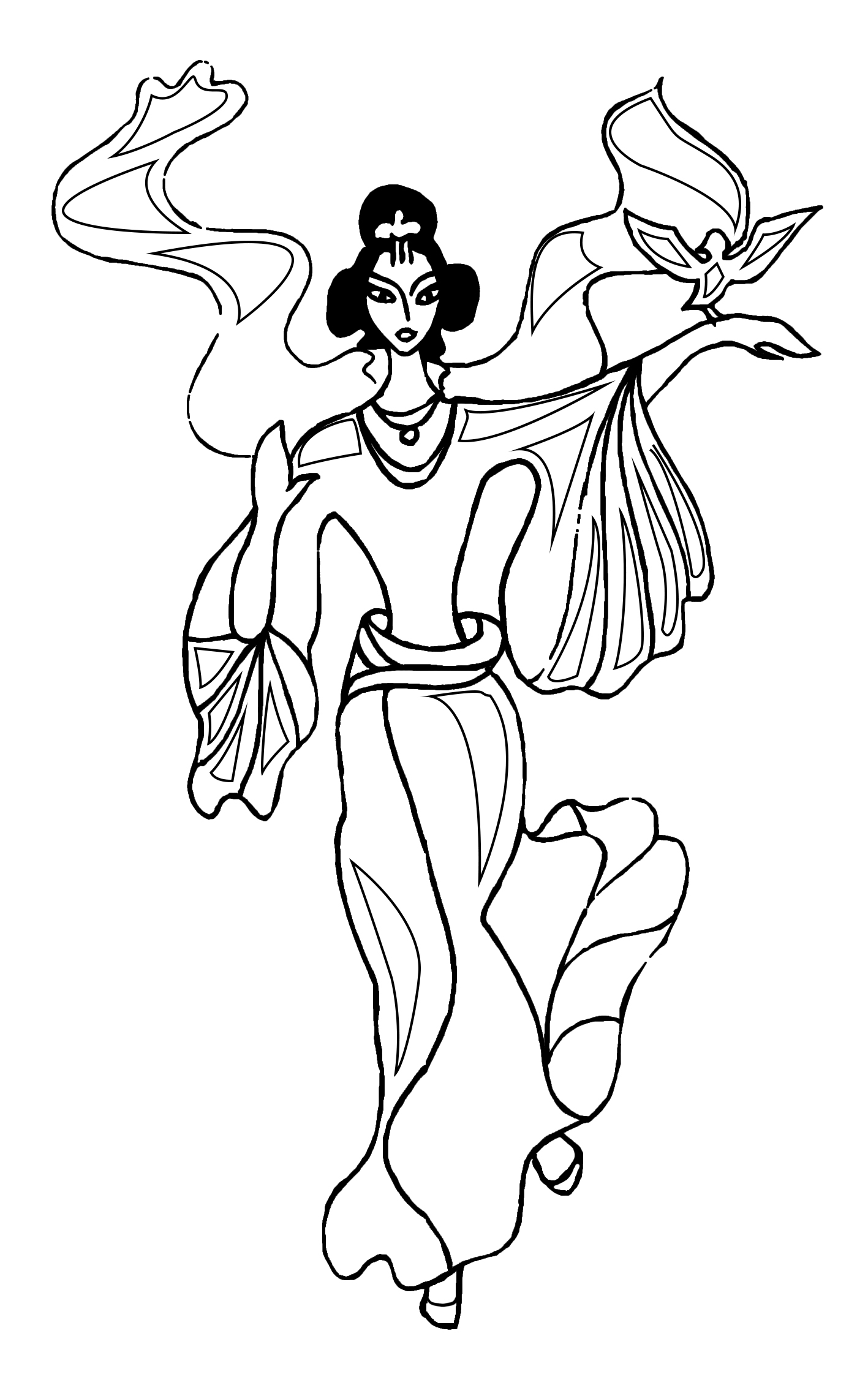 Coloring page with a dancing jet-set woman 20th century

Dancer coloring sheet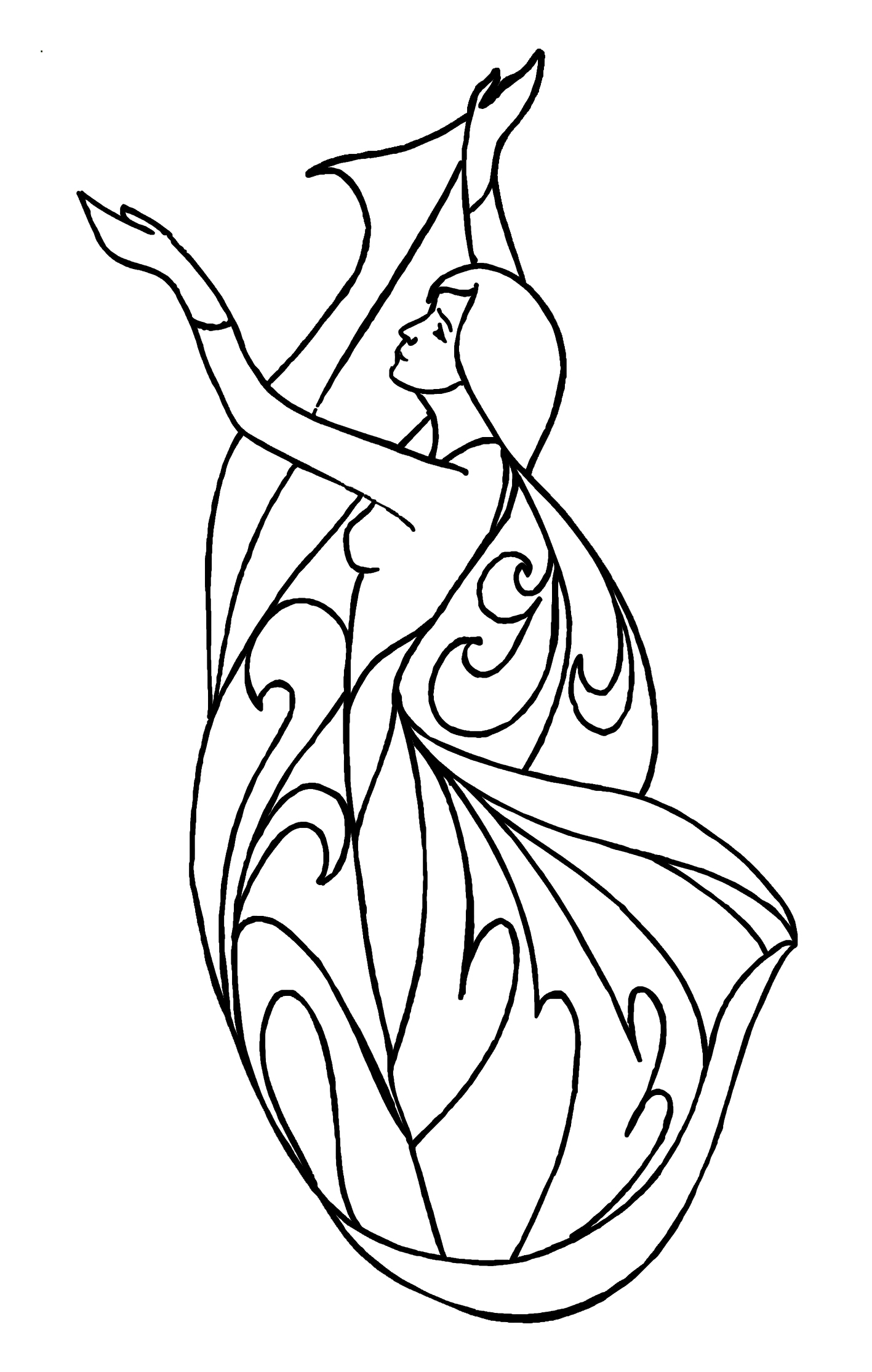 Dancer in theatrical costume for coloring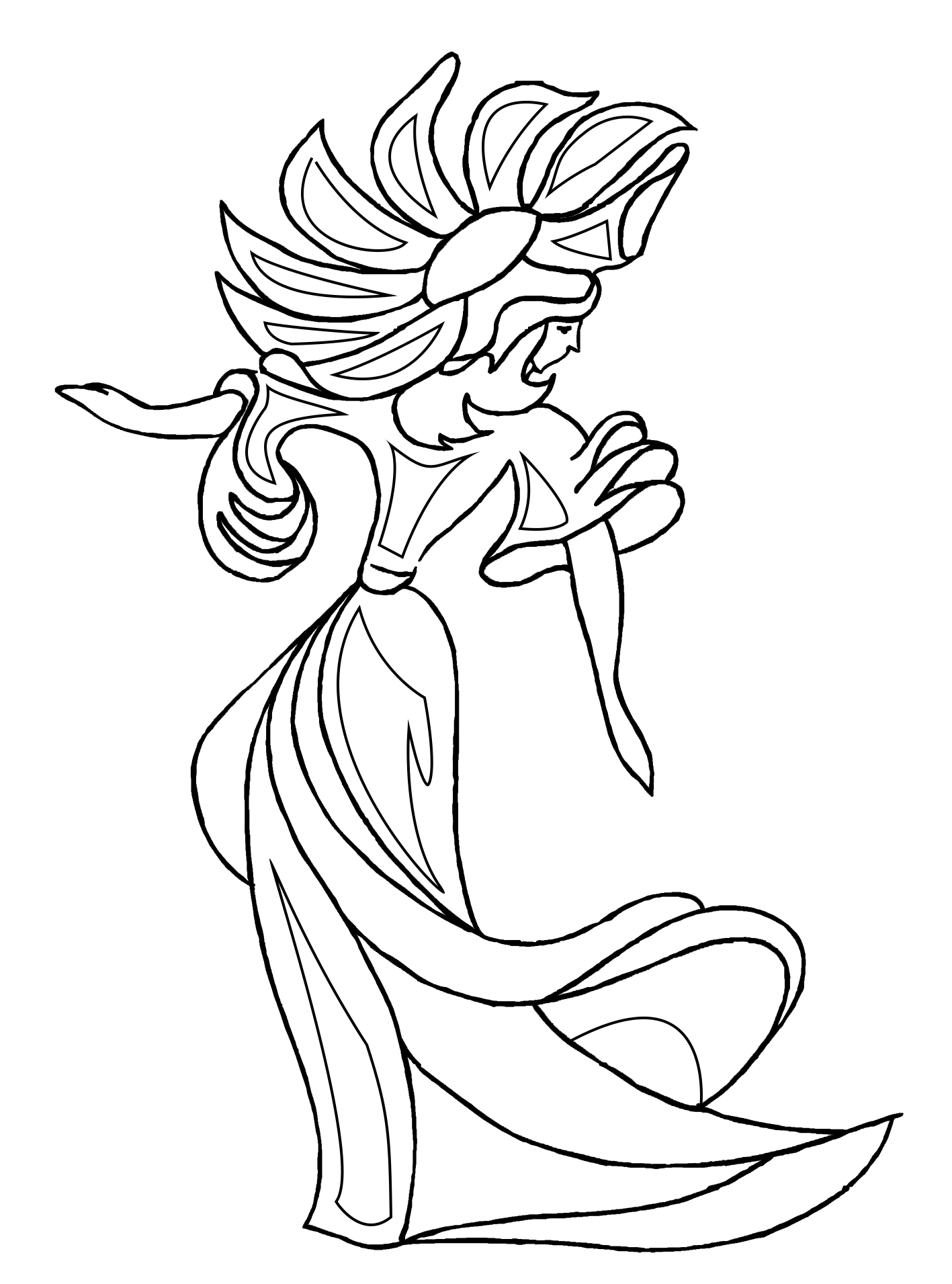 Dance coloring pages 20th century costume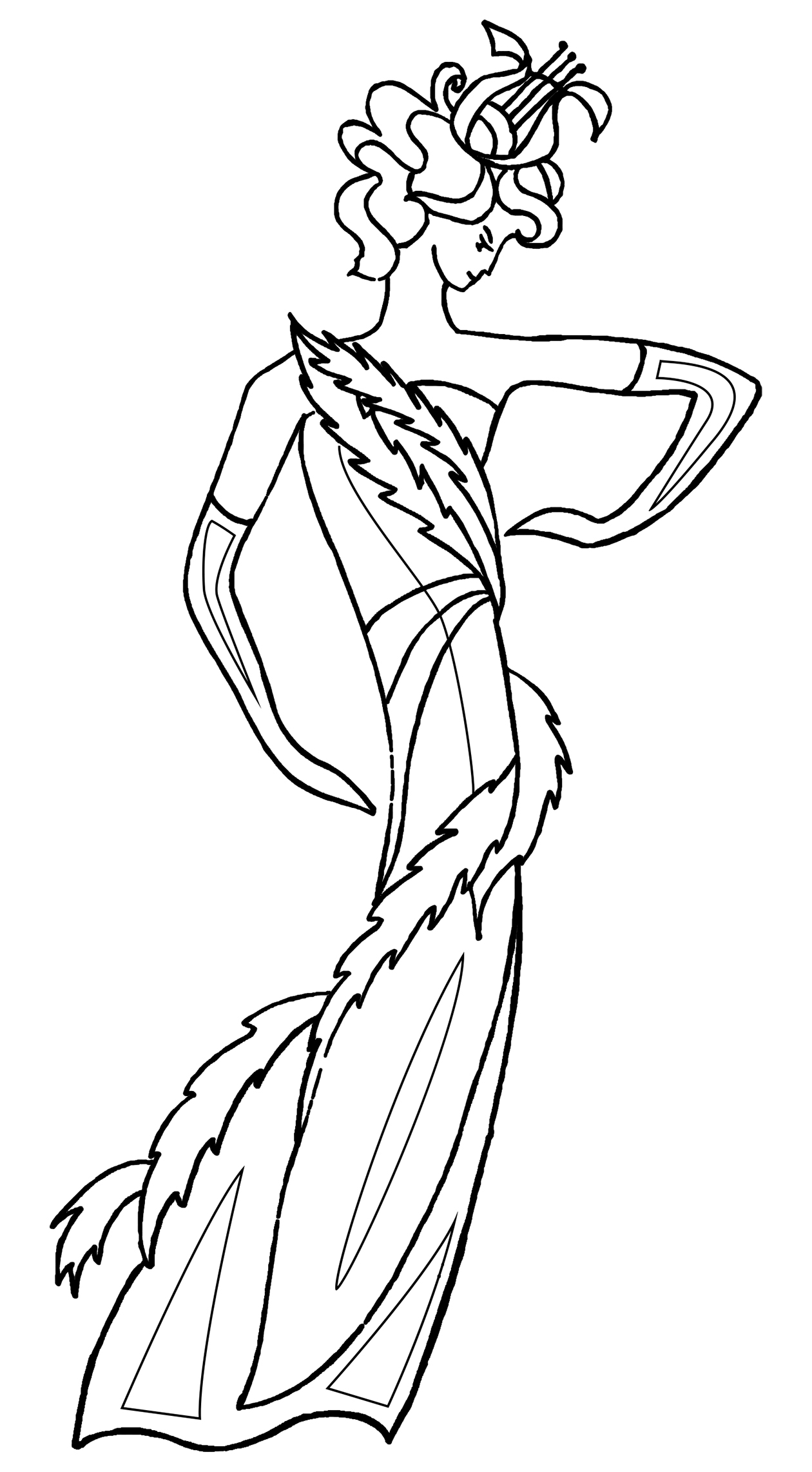 Delicate coloring page with dancing woman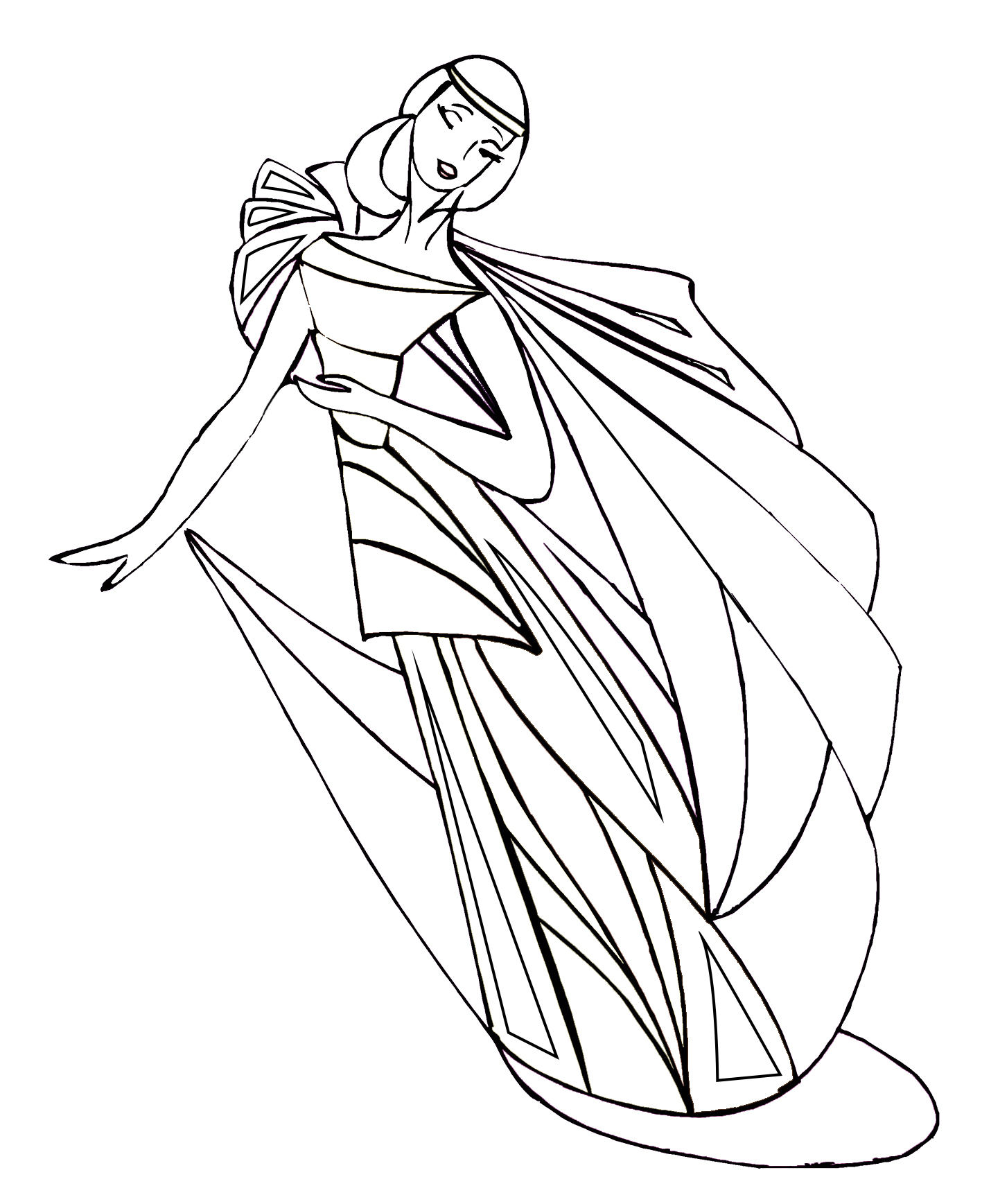 Below on this page you will find a picture link to the main page on my website for all the pages here with an overview of free coloring pages such as pirate coloring pages, Christmas coloring pages, princess coloring pages etc.
As I mentioned above, these coloring pages are made from some older prints, which I found on
https://publicdomainpictures.net/en/
, where you will be able to see them in color.
More Free Dancer Coloring Sheets
Coloring page with Greek dancer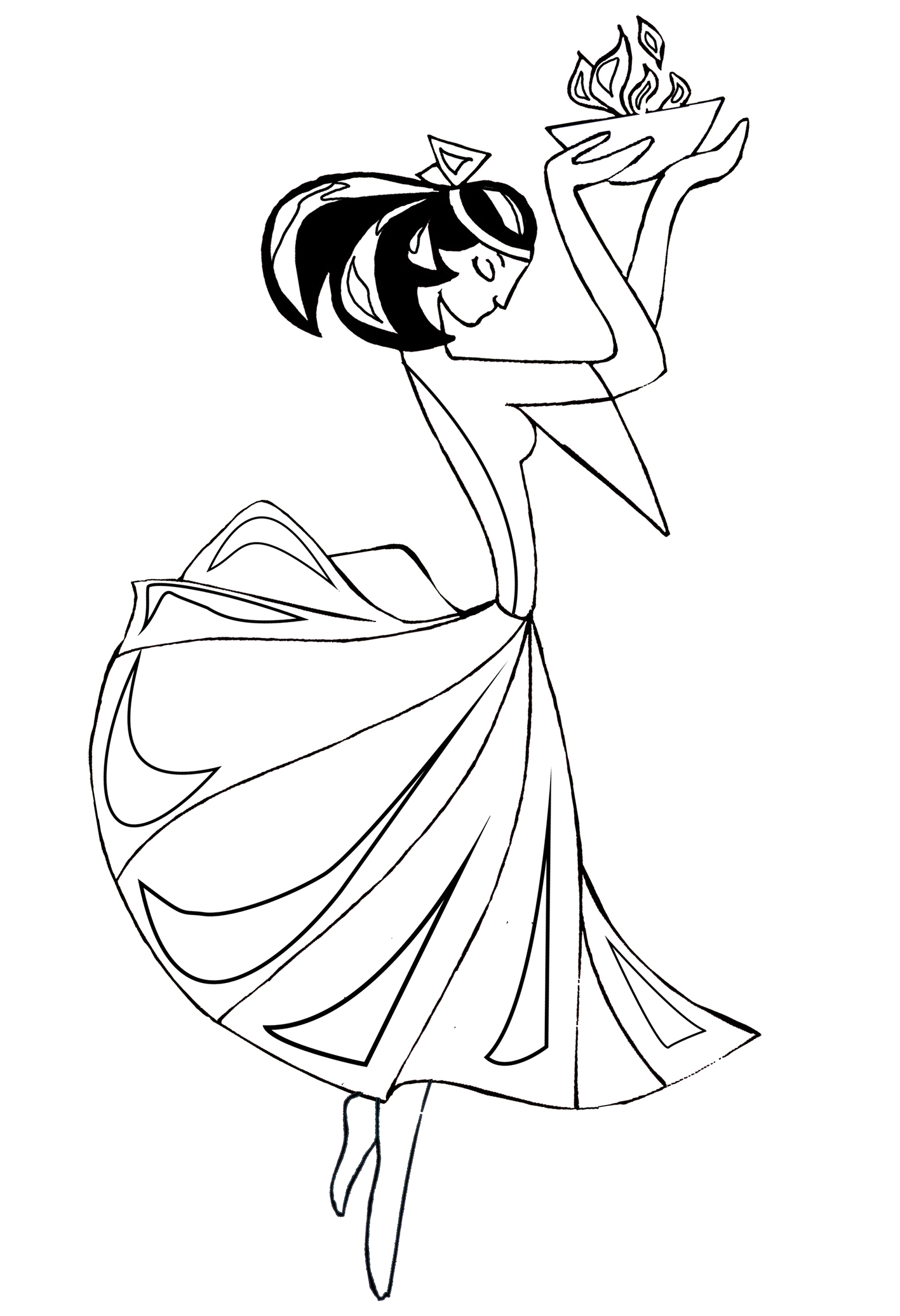 Drawing of dancer for coloring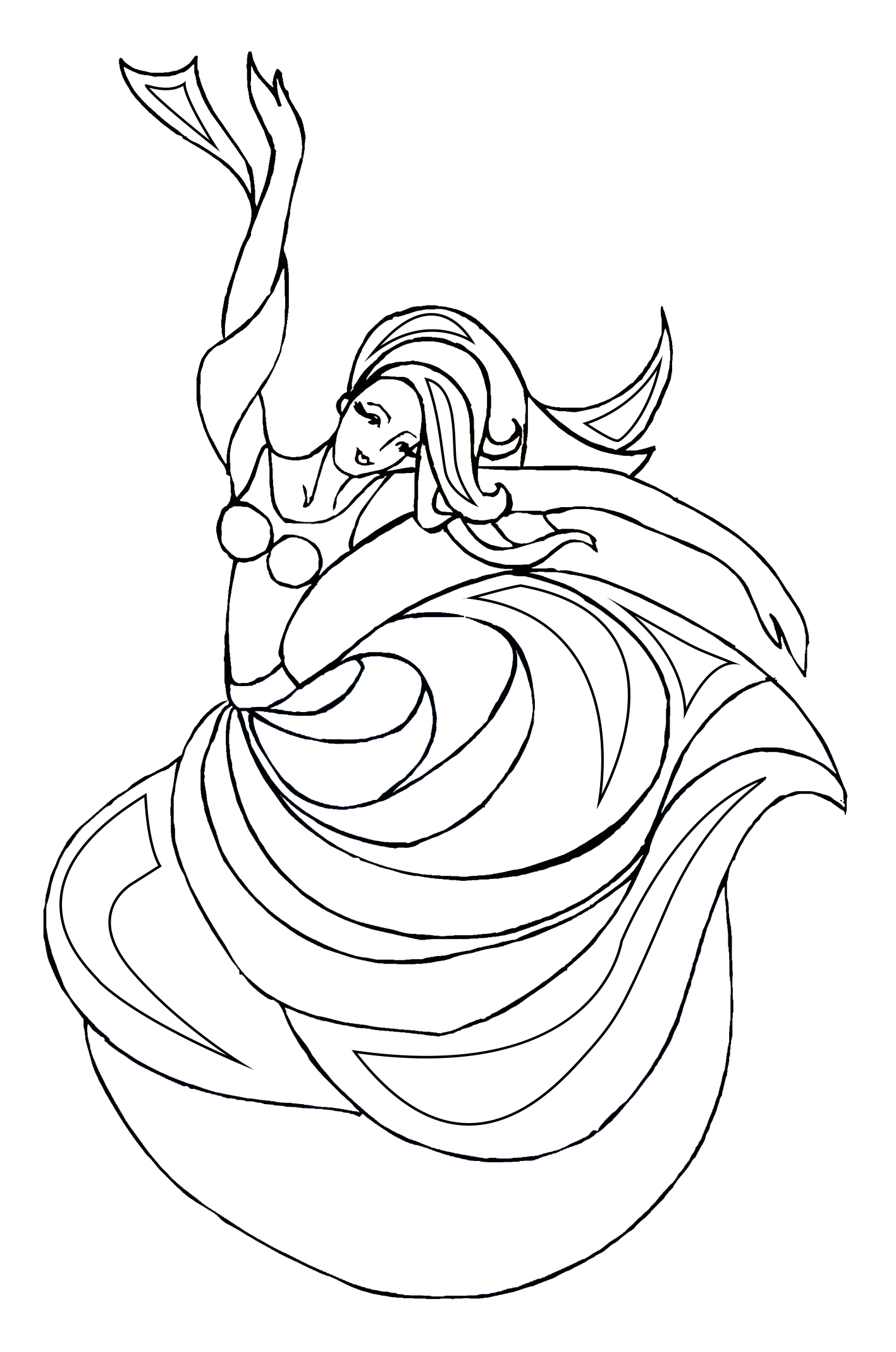 China-inspired dancer costume for coloring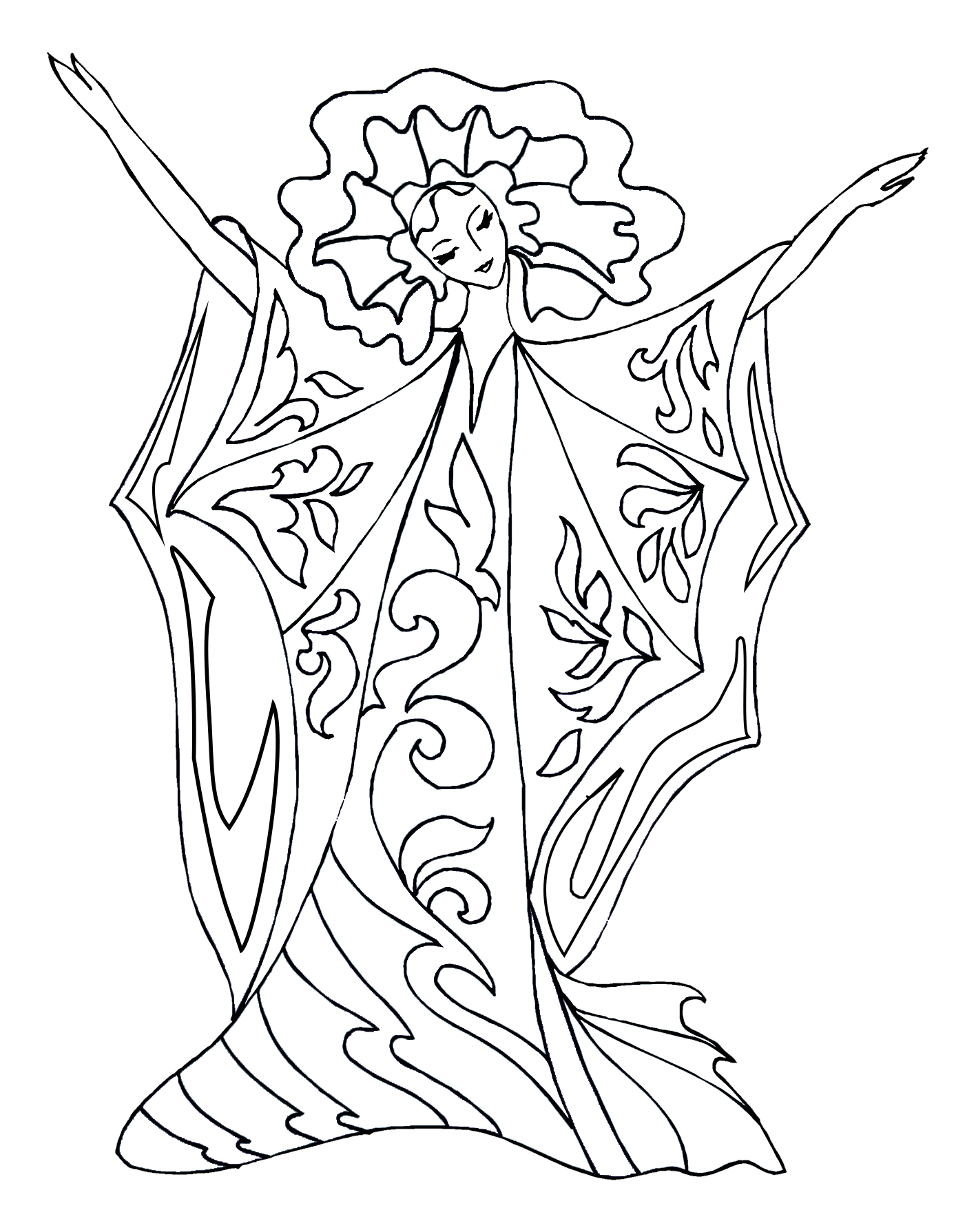 Art Deco style coloring page with dancer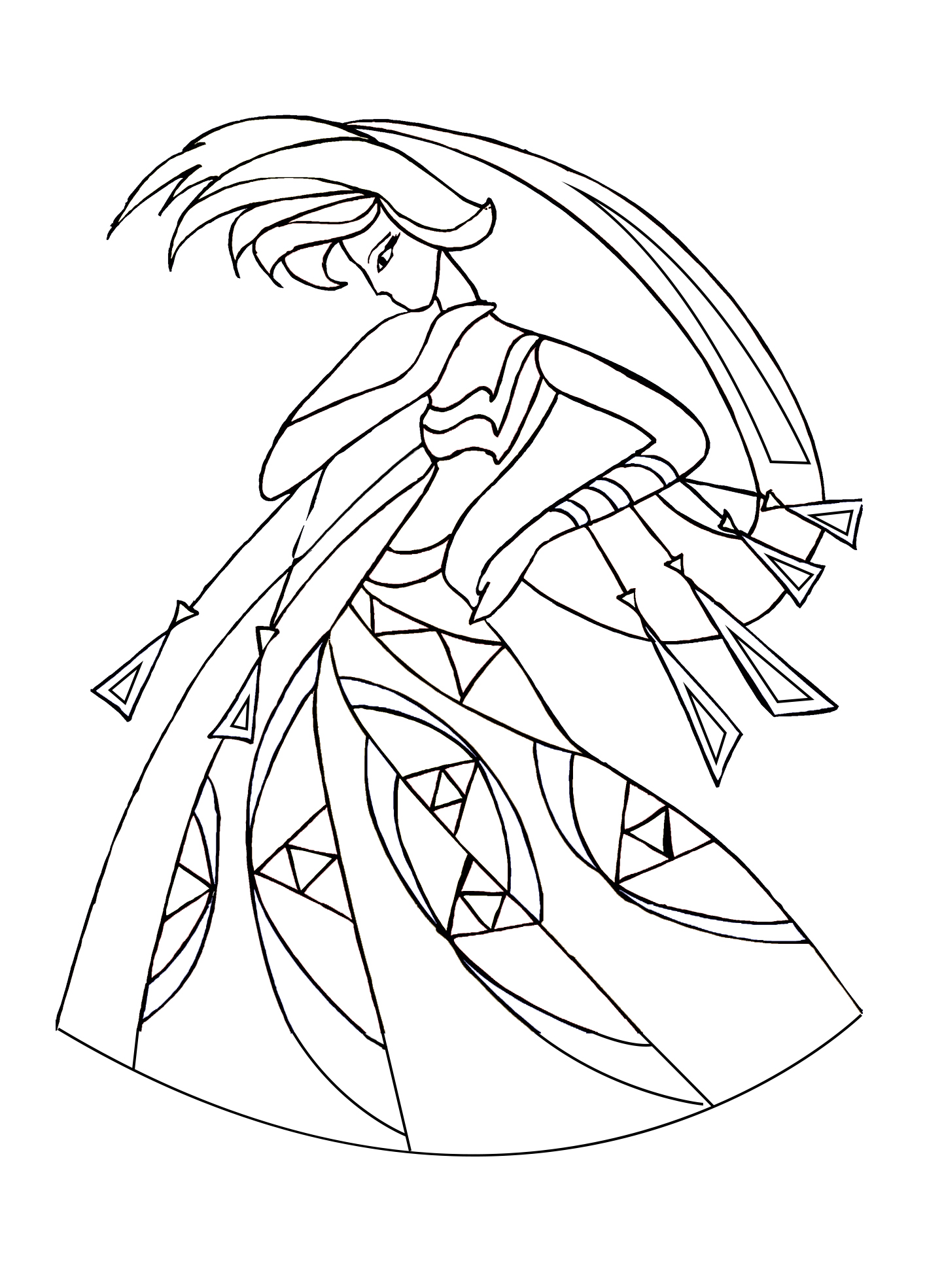 Coloring page with pattern and dancer

Dancer with huge hat coloring sheet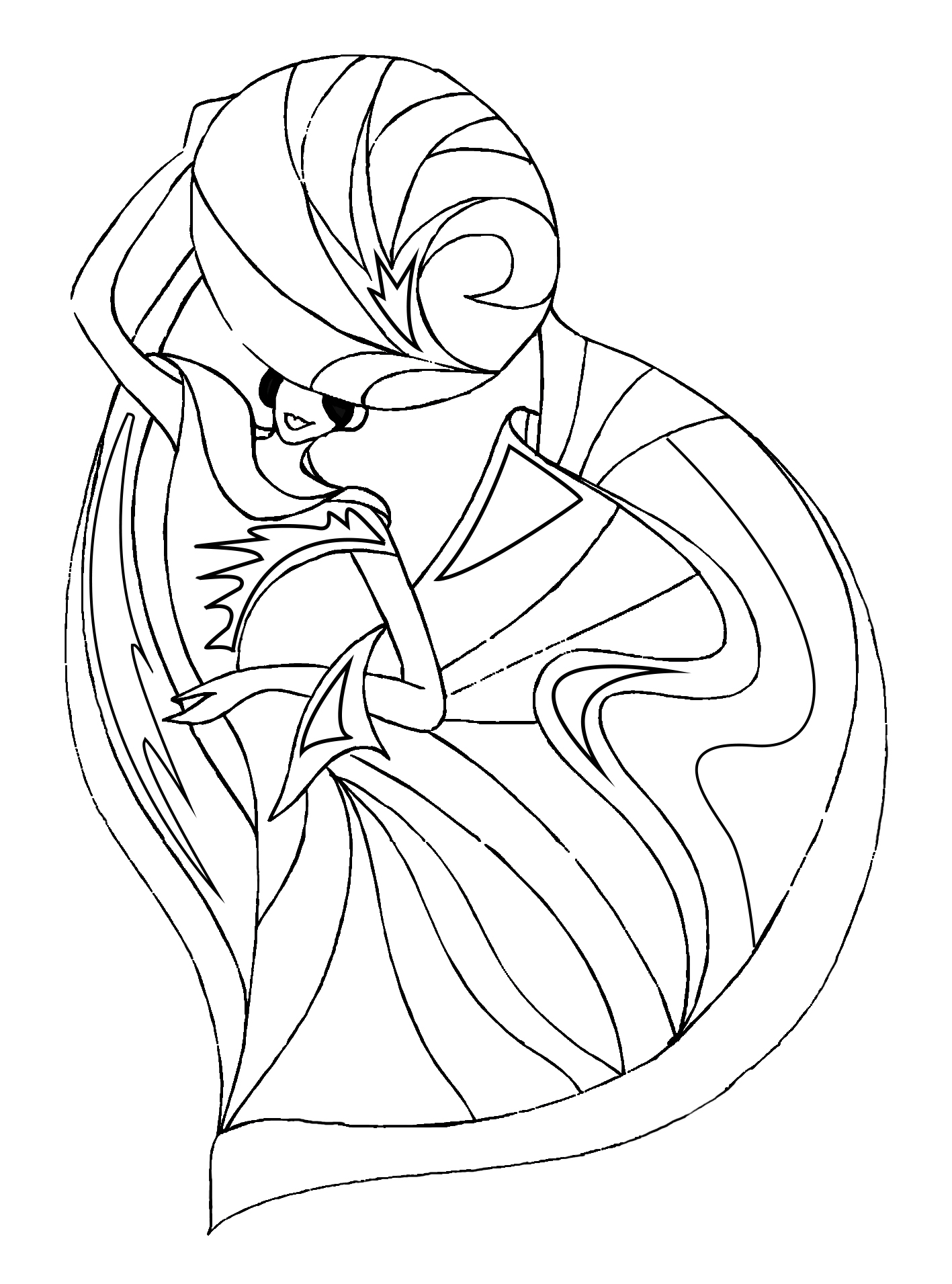 Dancer with black hair and costume for coloring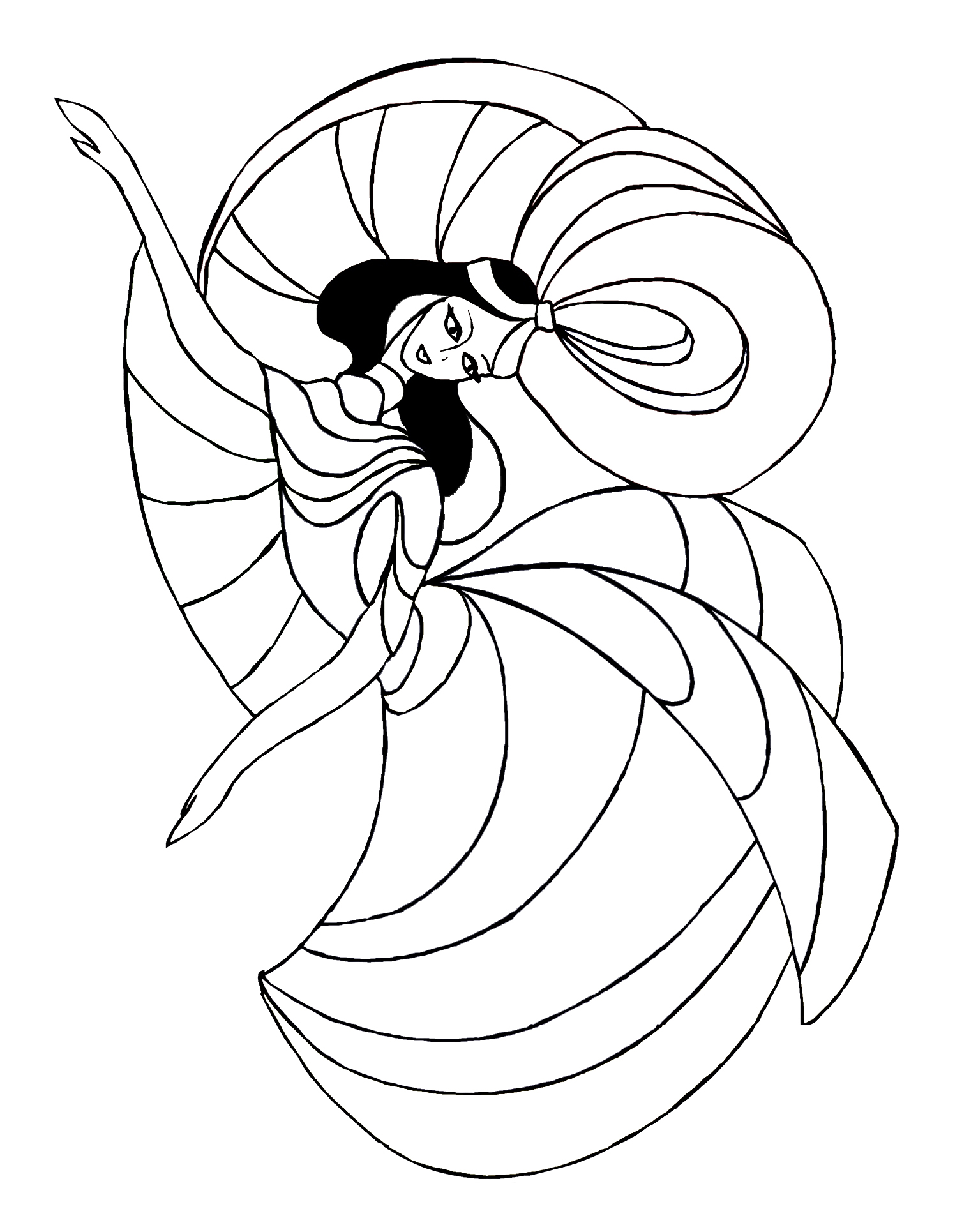 Drawing of dancer in beautiful dress for coloring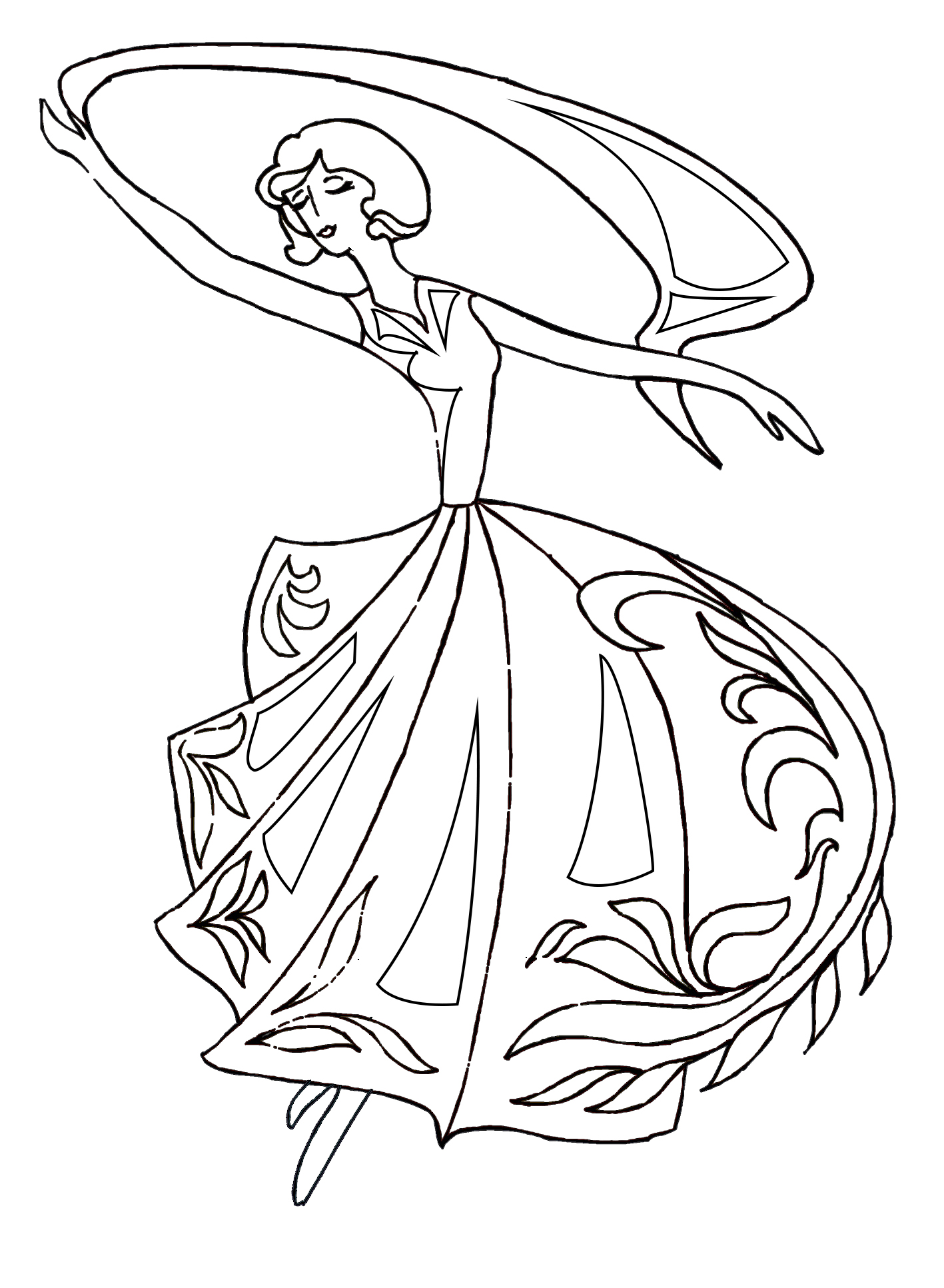 Where Would You Like To Go Next?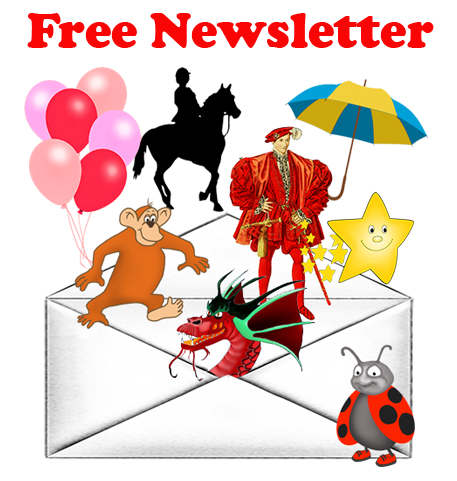 If you want to stay in touch and hear about new pages, tips and ideas about arts & crafts, please sign up for my newsletter. It is totally free, and you can unsubscribe any time!