148 free star clipart, different forms, different colors, and even some cartoon stars :-)
All these stars are saved in PNG-format, which means the have transparent background, not the white you see here.

This make it possible for you to place any of these stars on a colored background, and on a picture.
All these stars are not public domain or copyright free, but very close:
1. You can use these clipart stars for free, as many as you like and for whatever you like, as long as it is for your own personal use.
2. You can use these star drawings for your website, for logos, books - the only exception is if you want to use it for a clip art site.
3. If you want to use my clipart for a clip art site, you can use up to 5 clip art.
For saving and printing these stars:
- Rights click the picture you like, and open it up in a new tab.
- Right click that star, and choose to save it on your computer.
Free Star Clipart:
Simple 5-pointed Stars:
First a simple 5-pointed star, a template and yellow.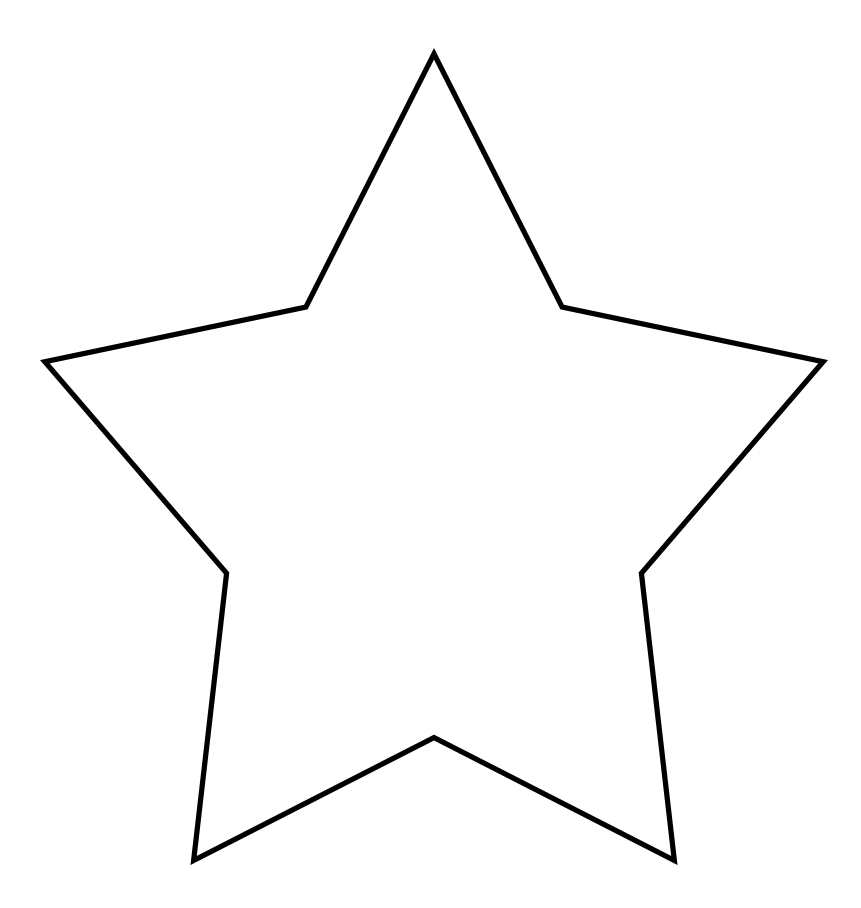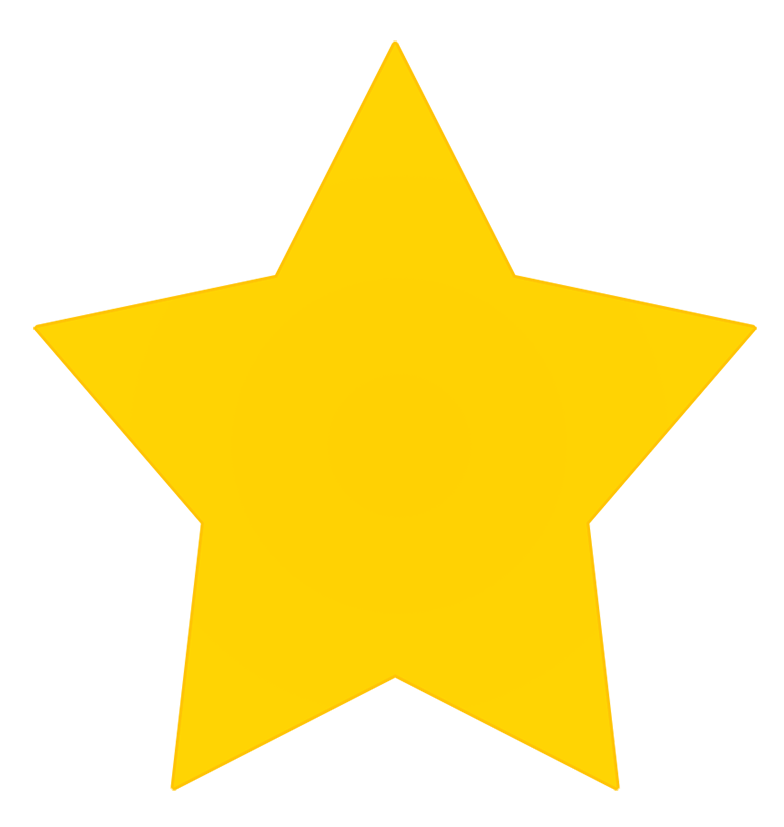 The same star in different colors: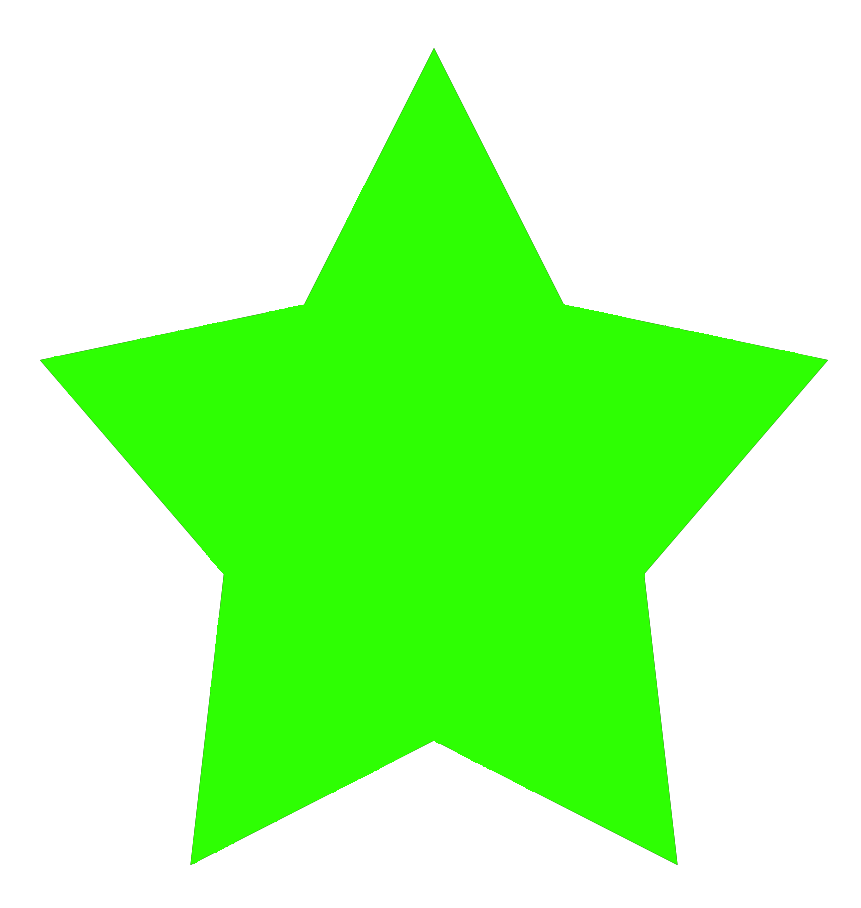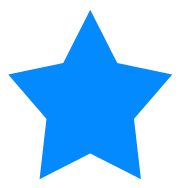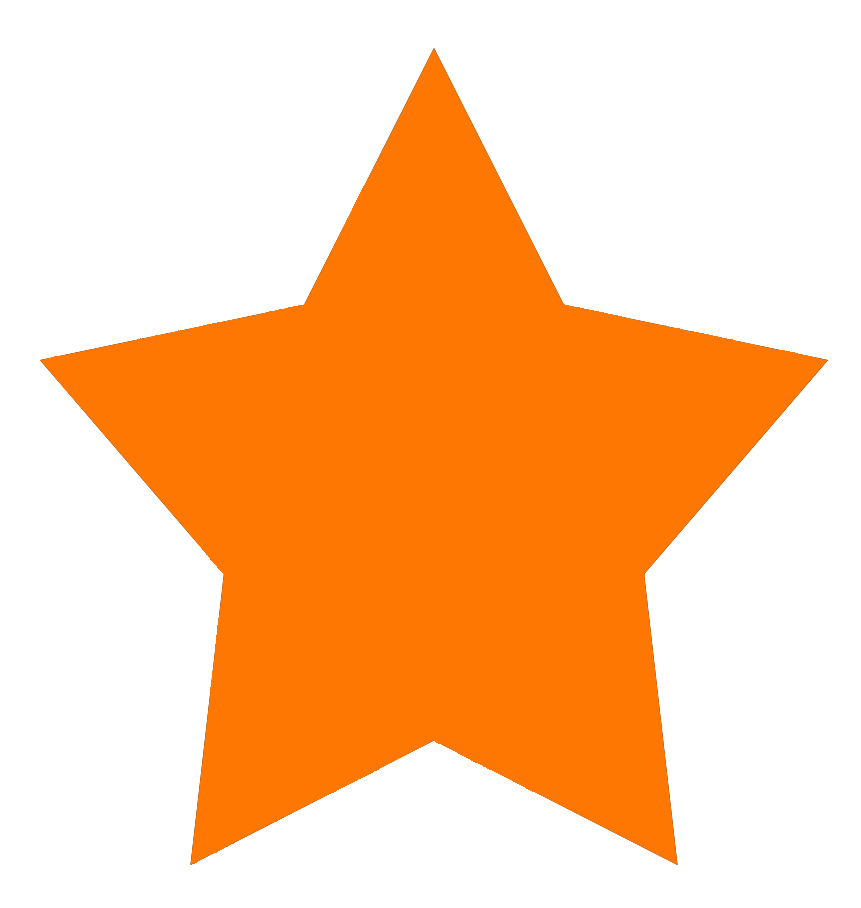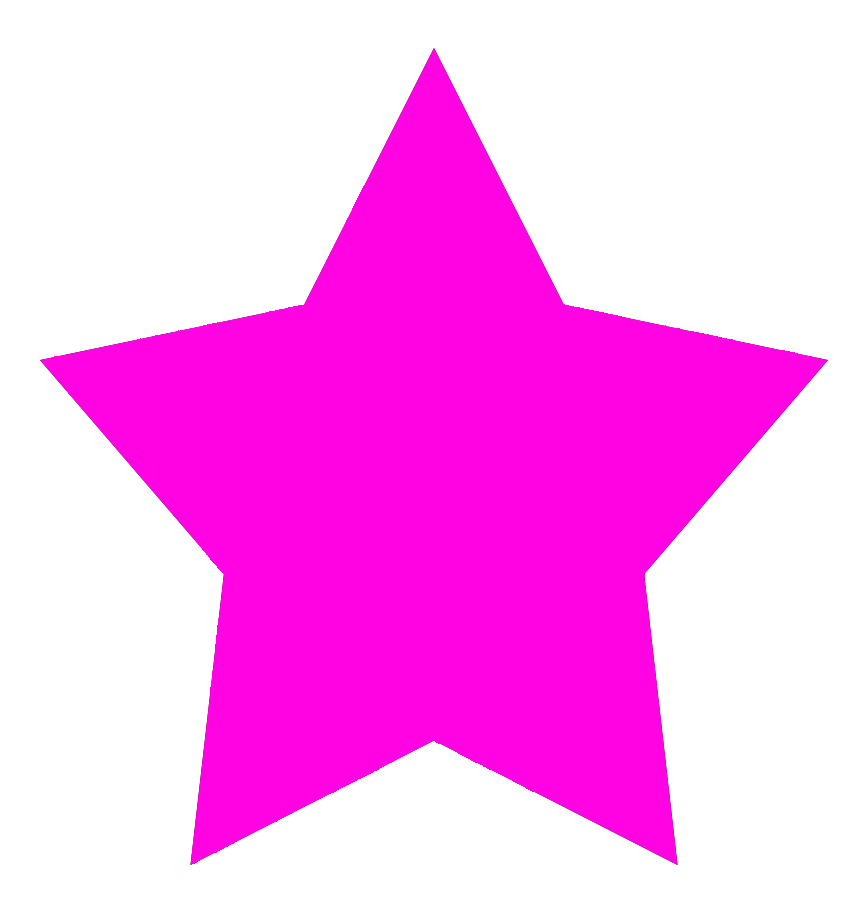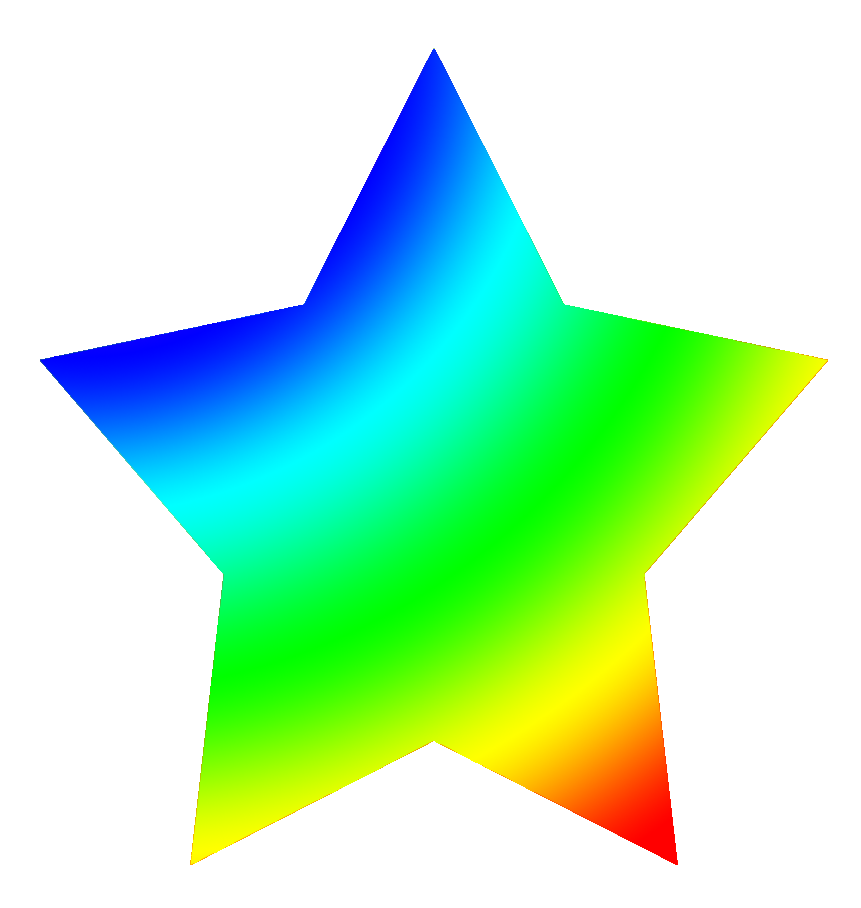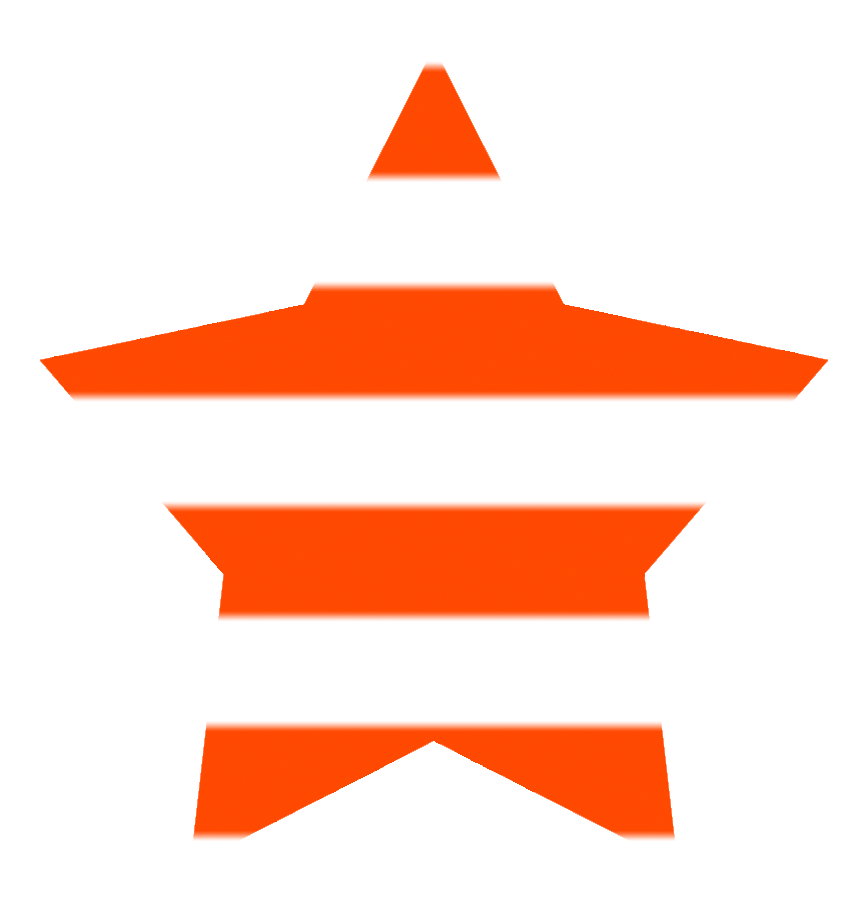 Faceted Stars in Different Colors: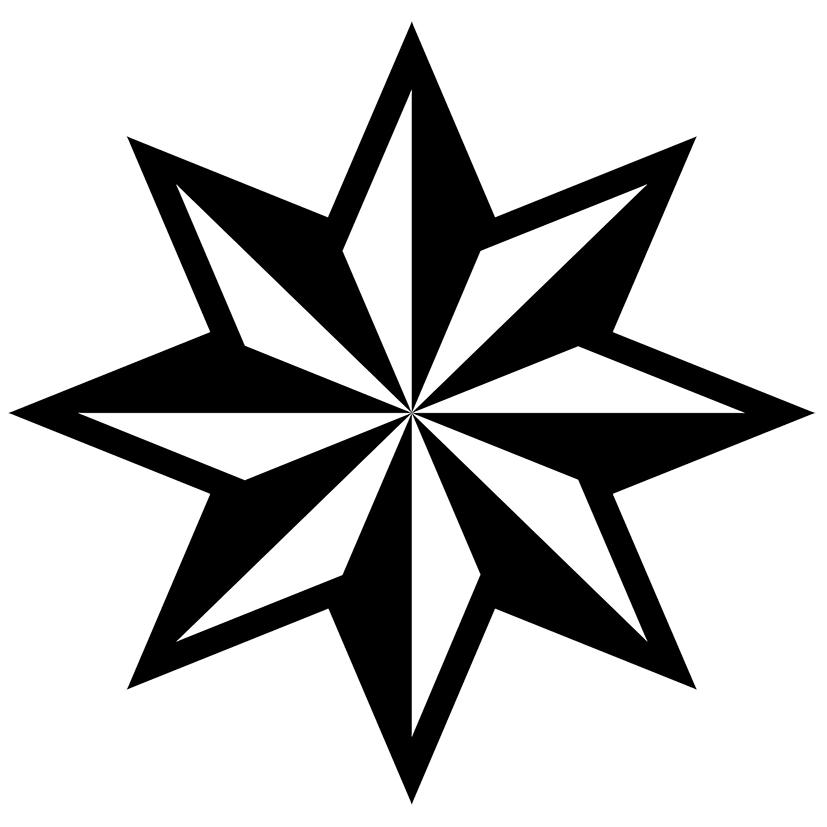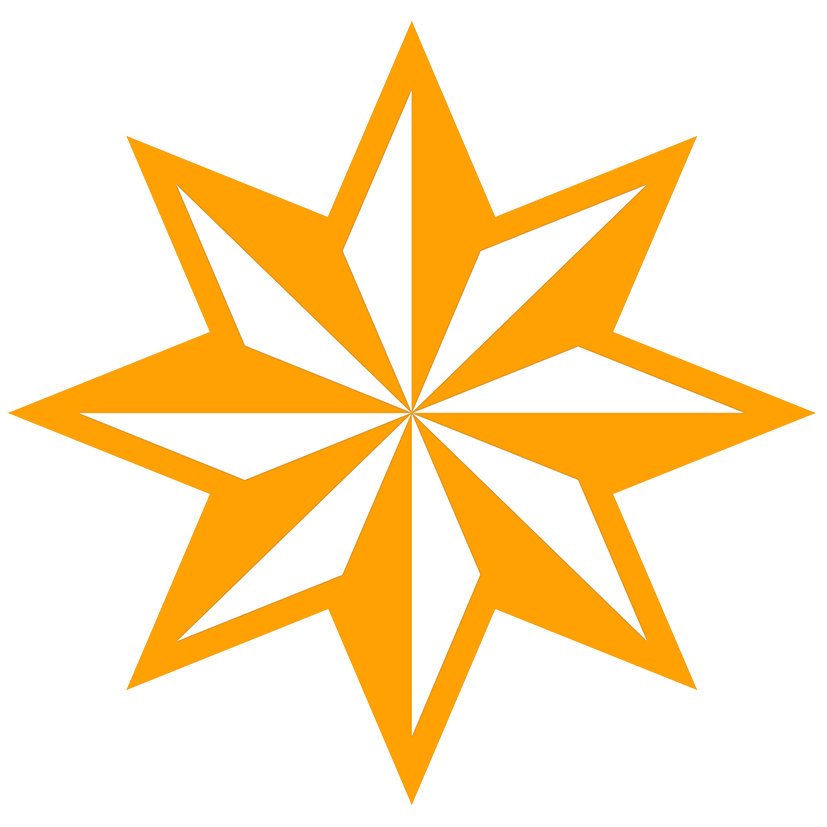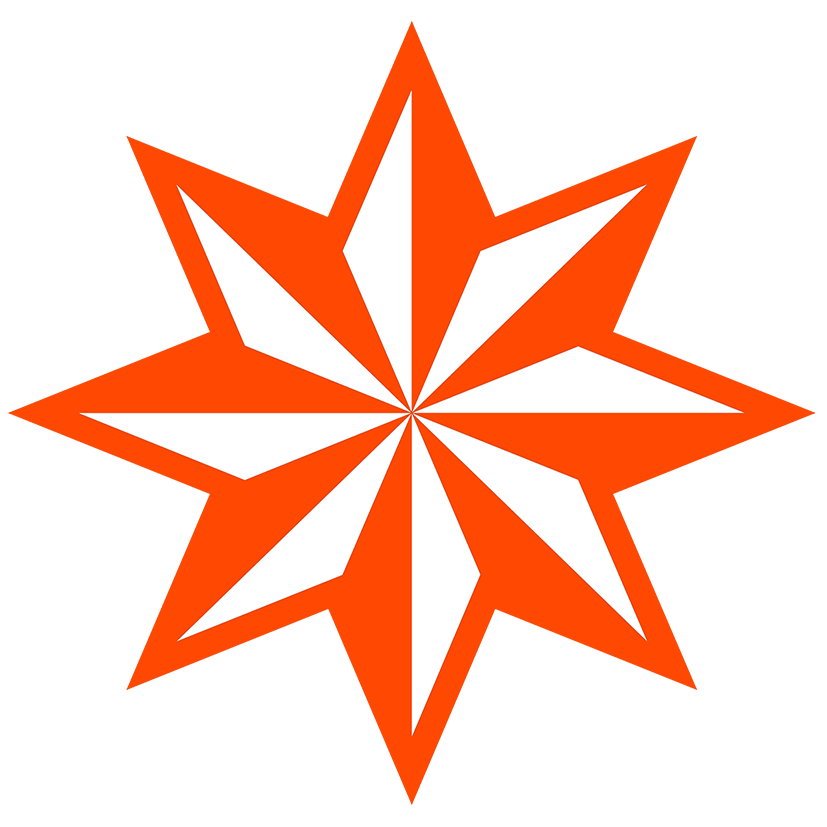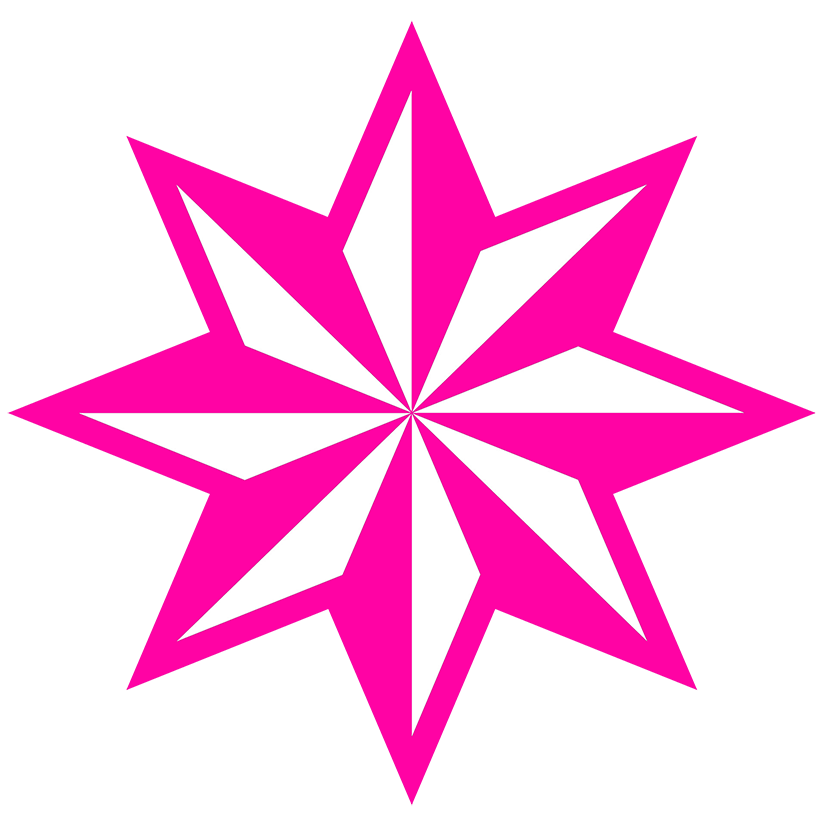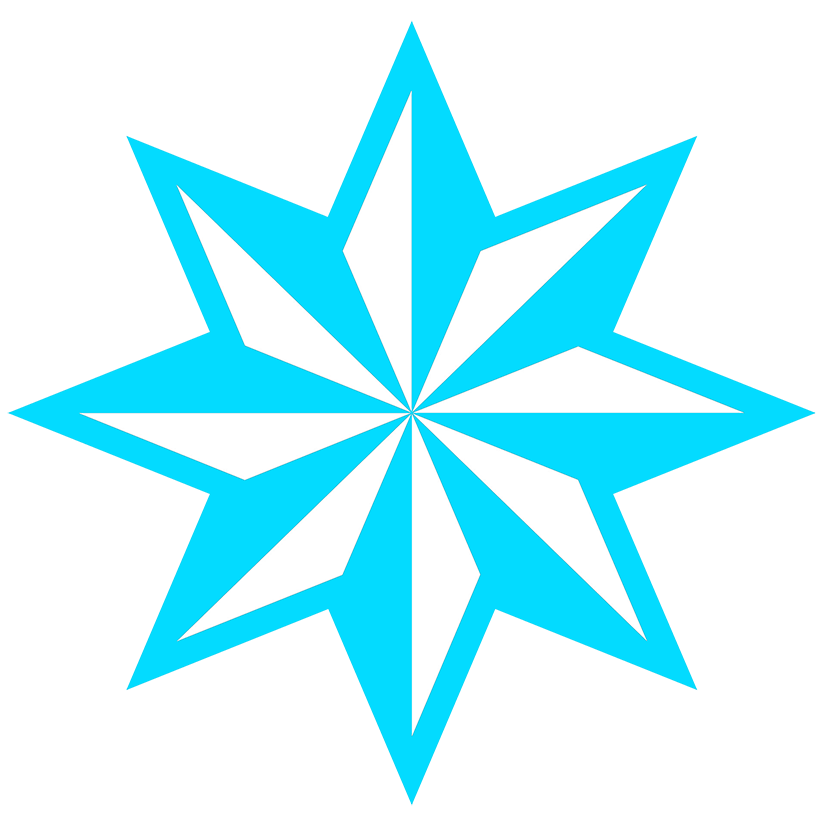 Cartoon Stars with Arms and Legs: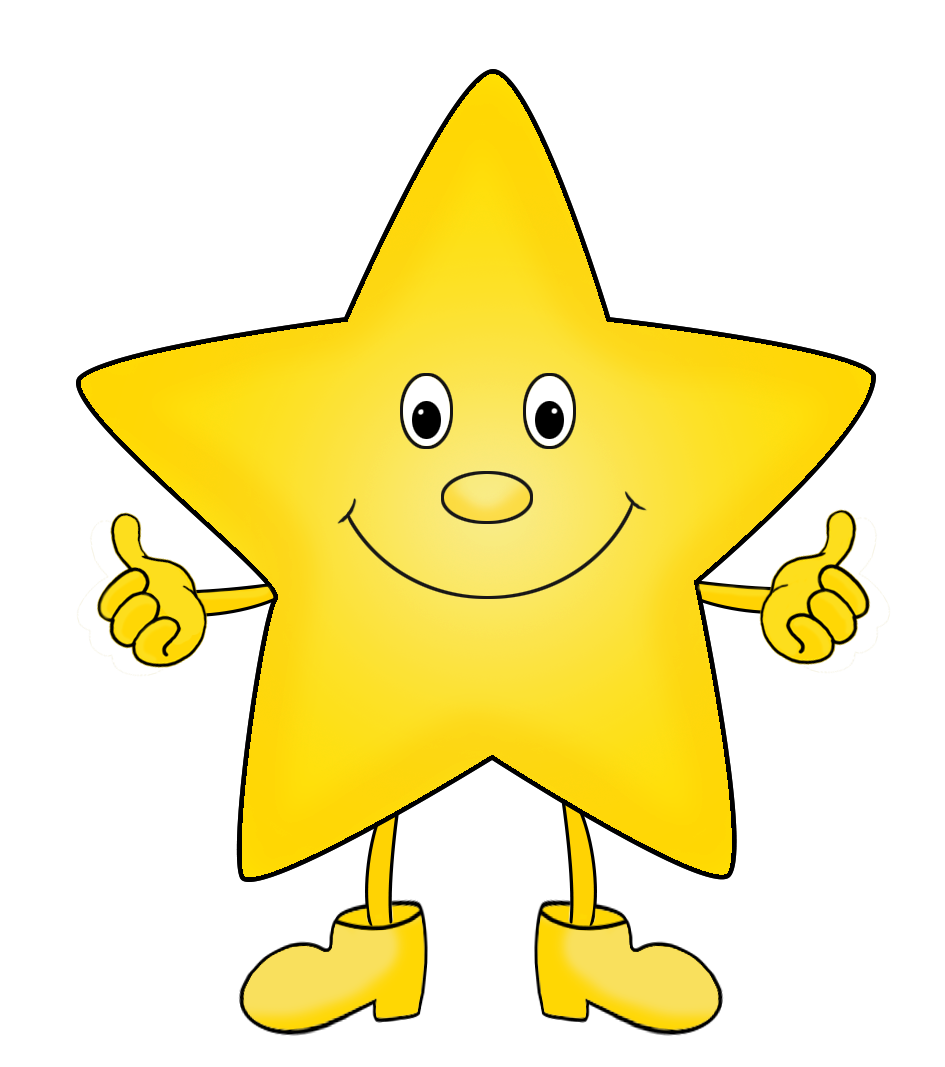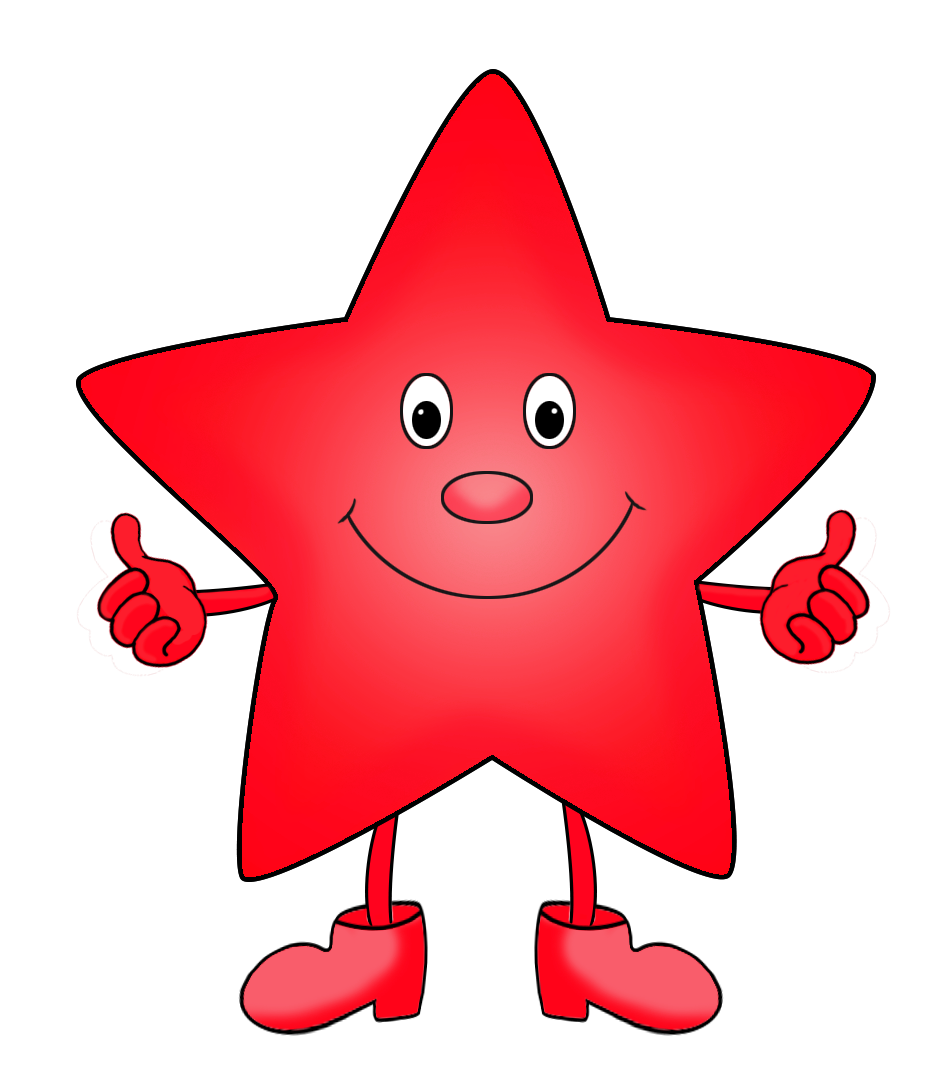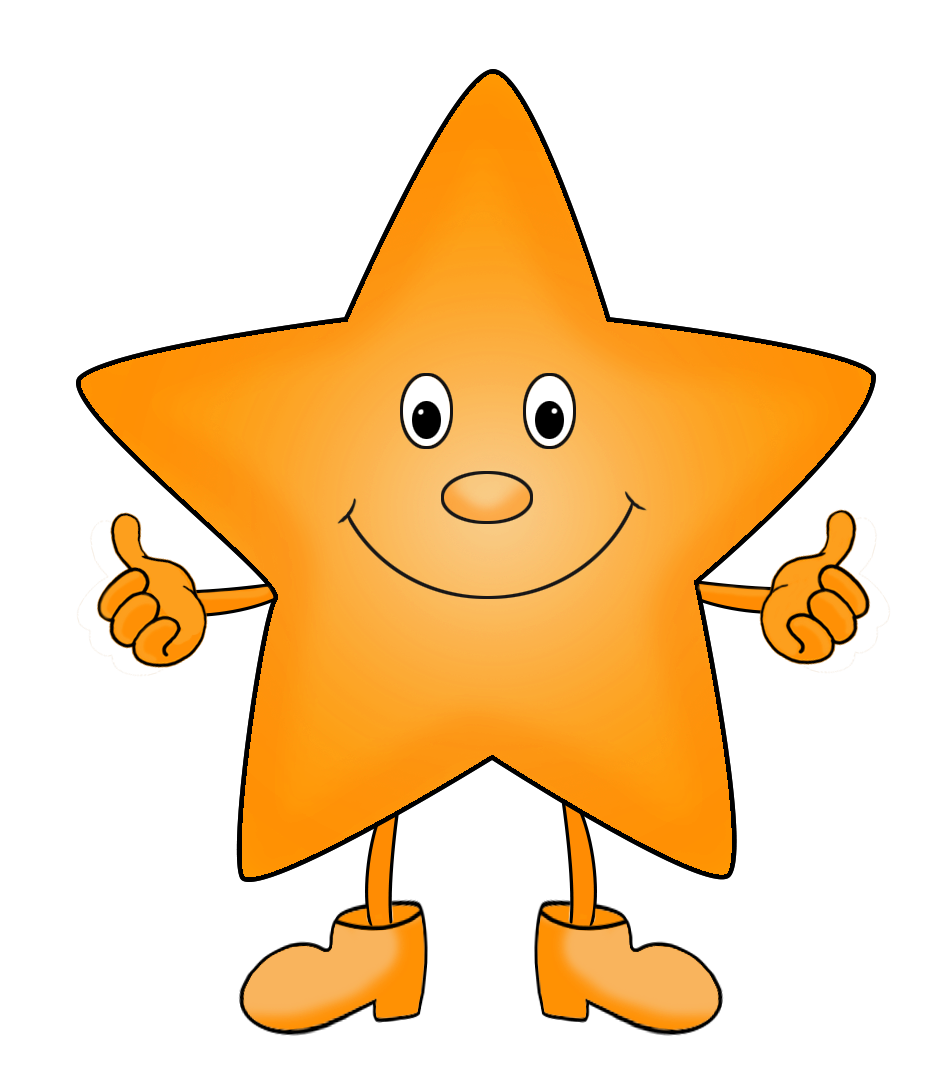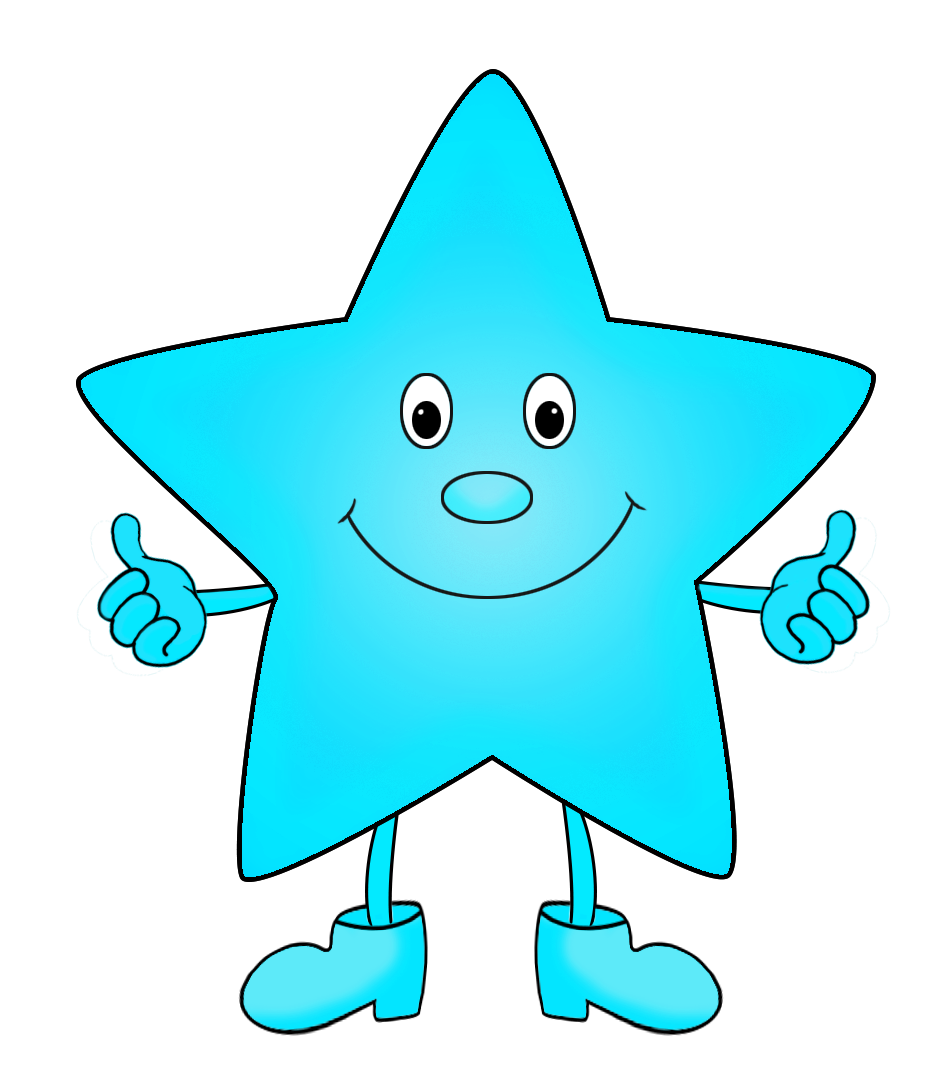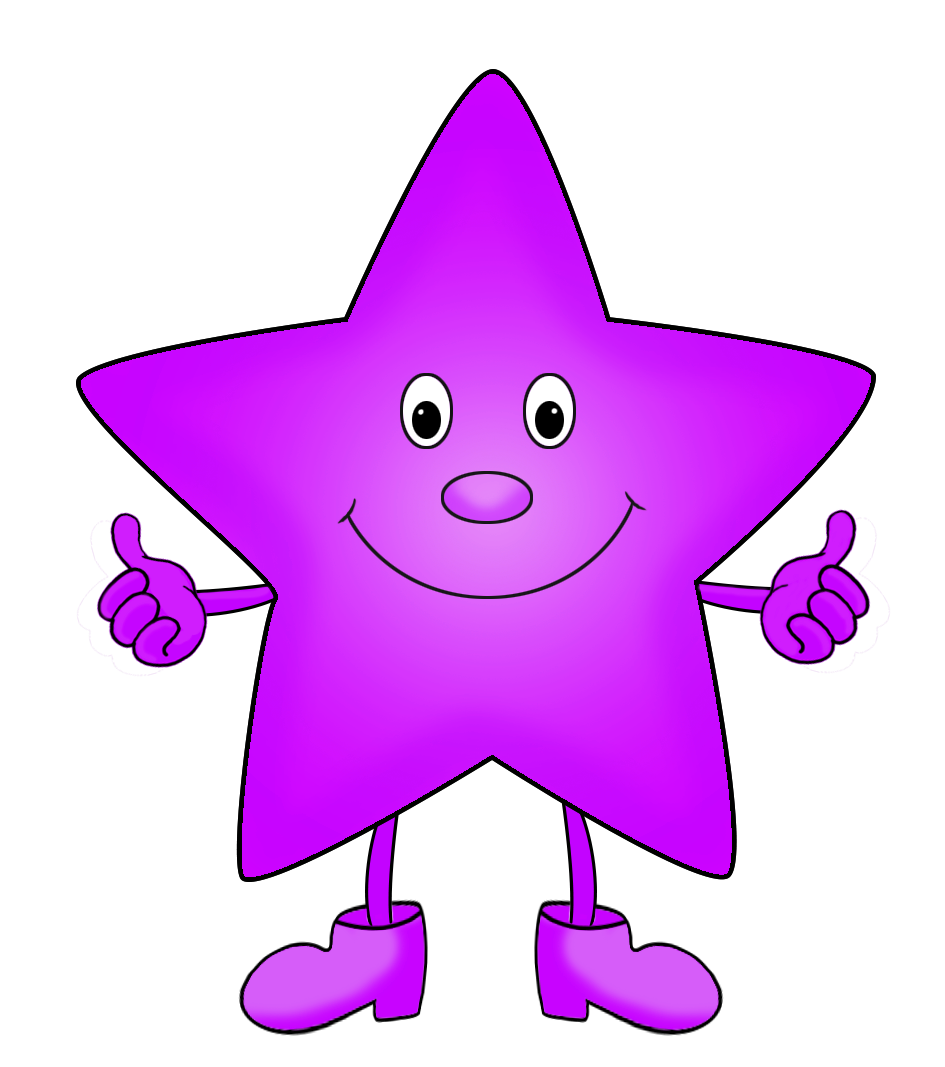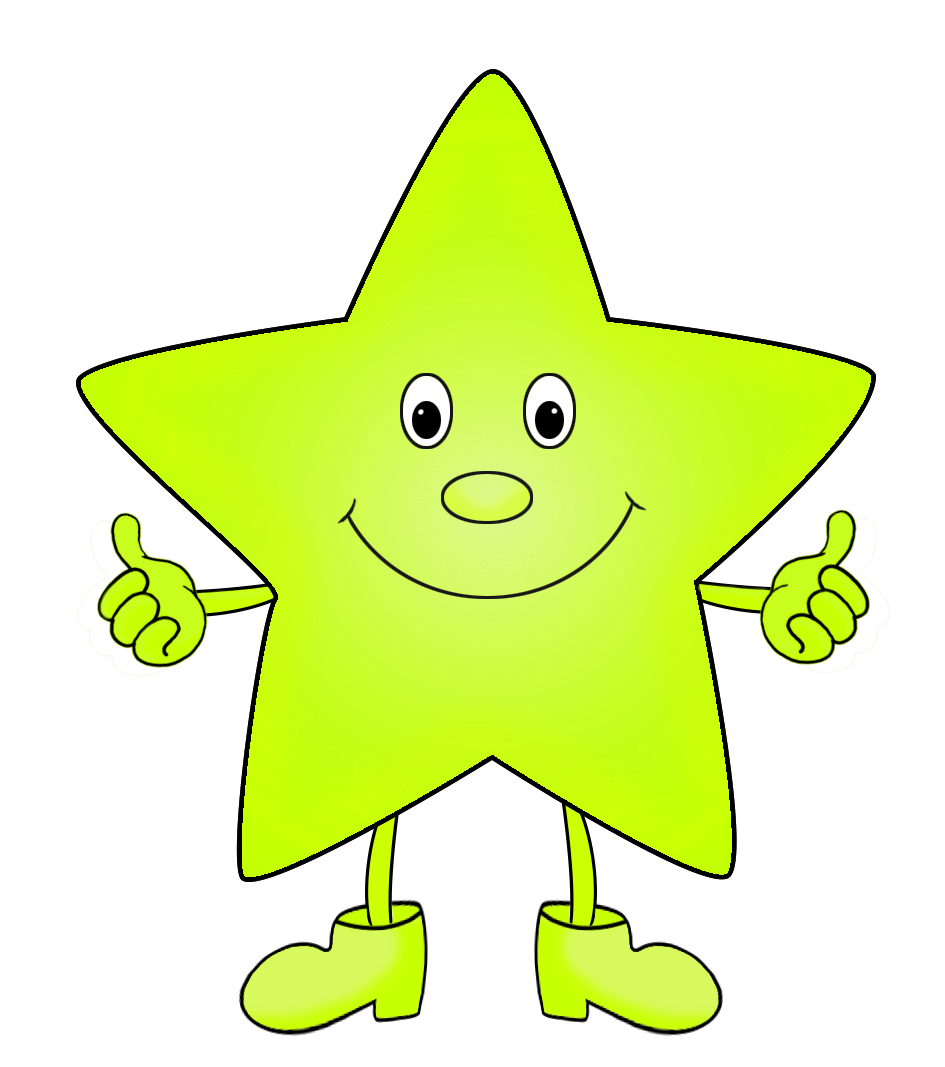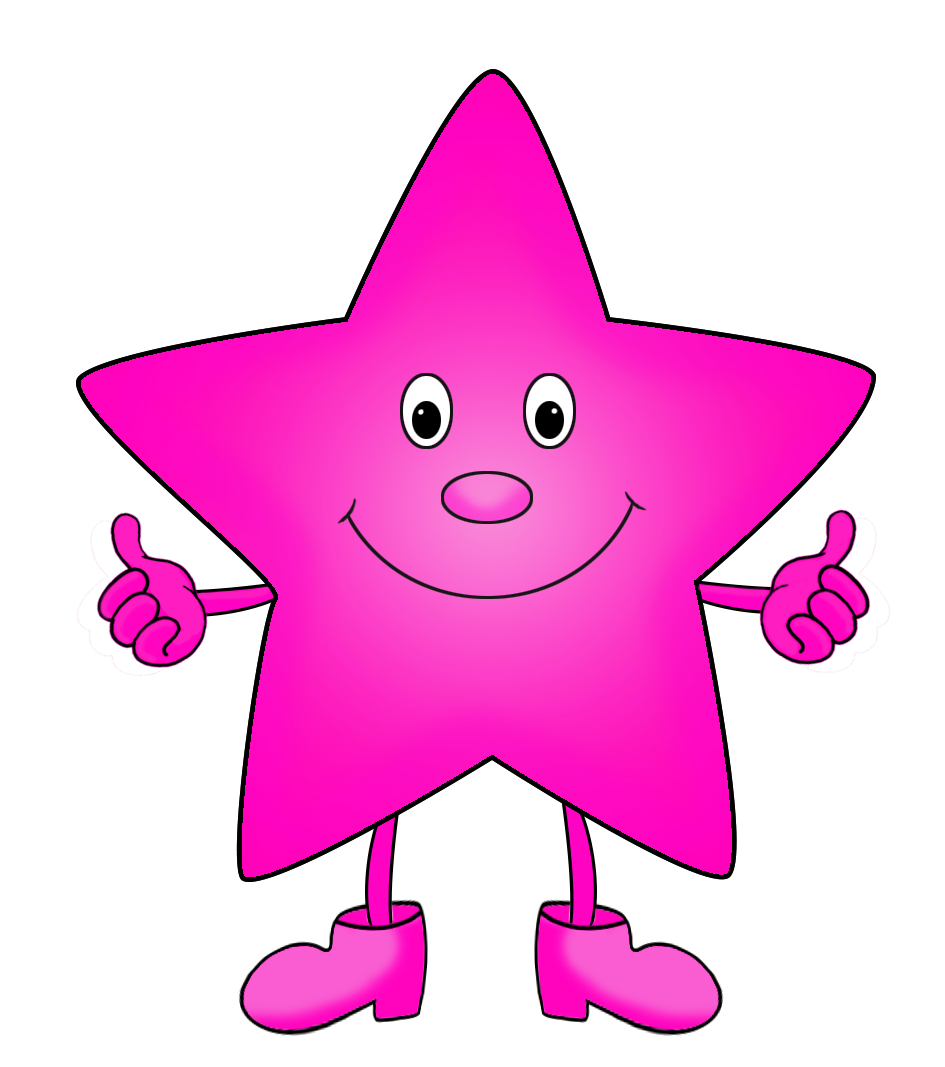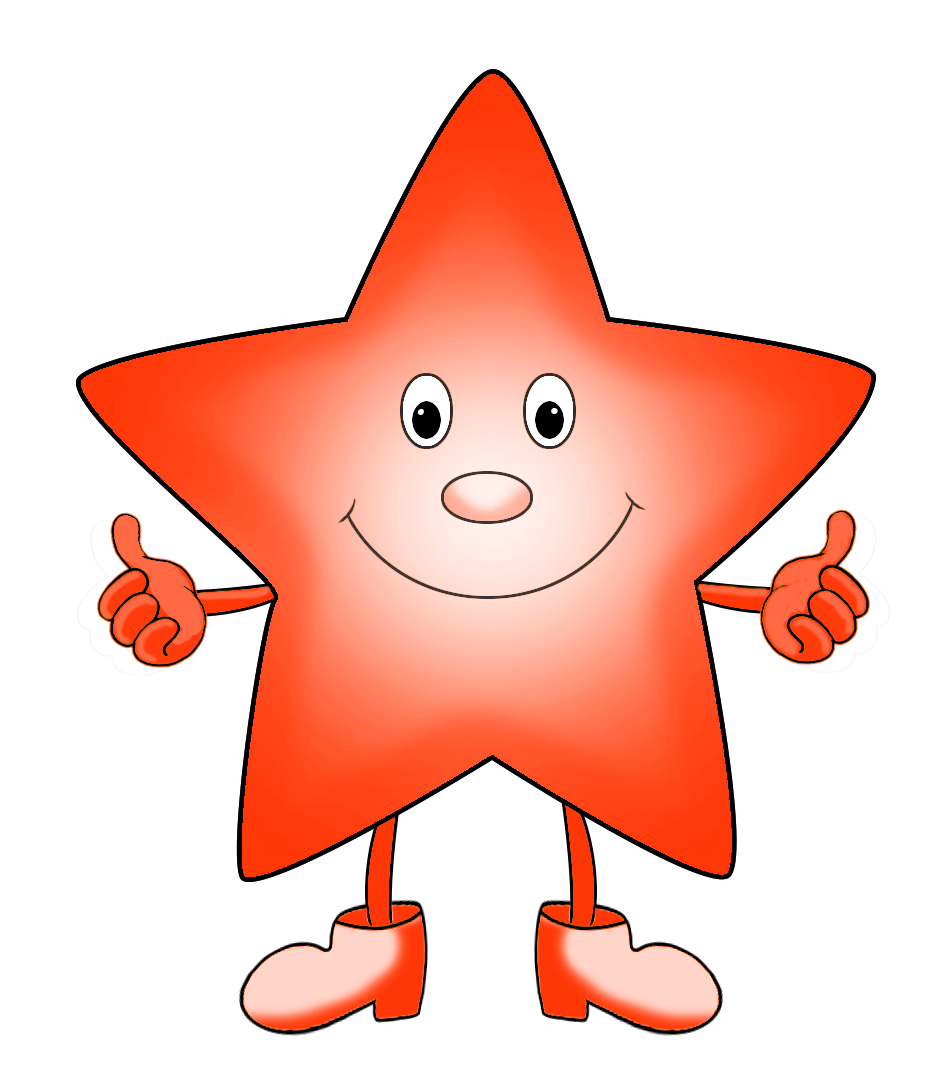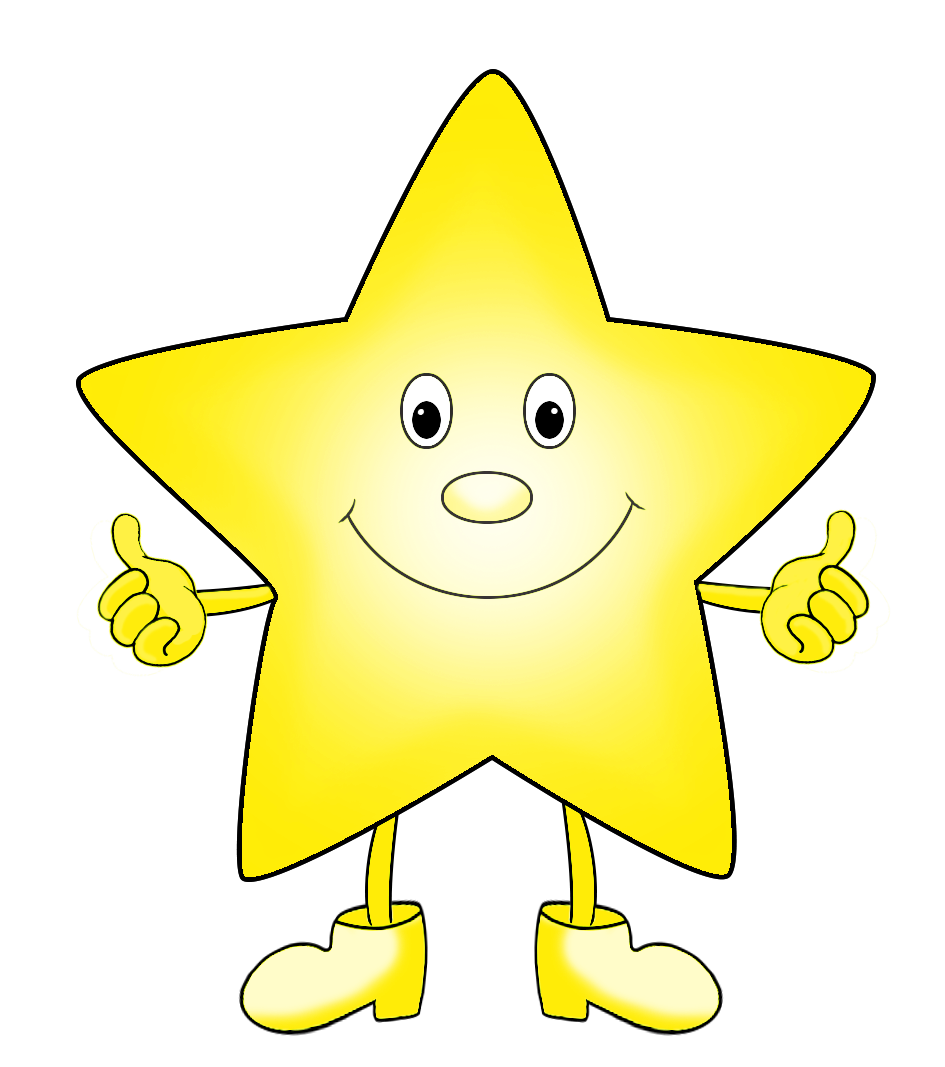 Funny and Cute Cartoon Stars: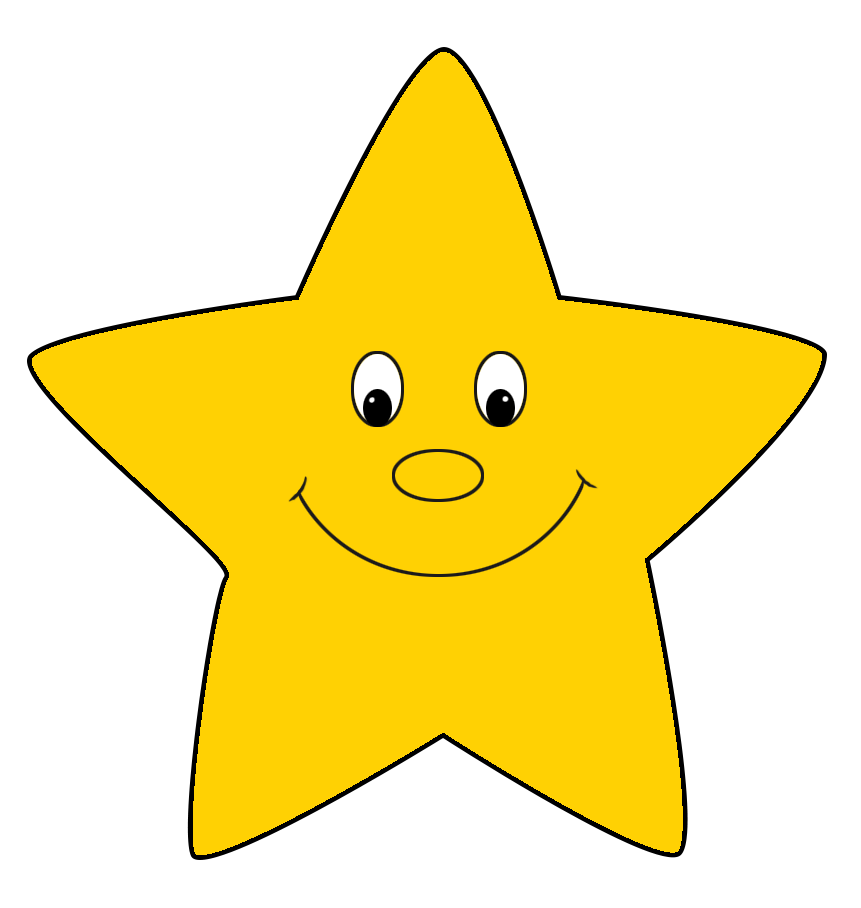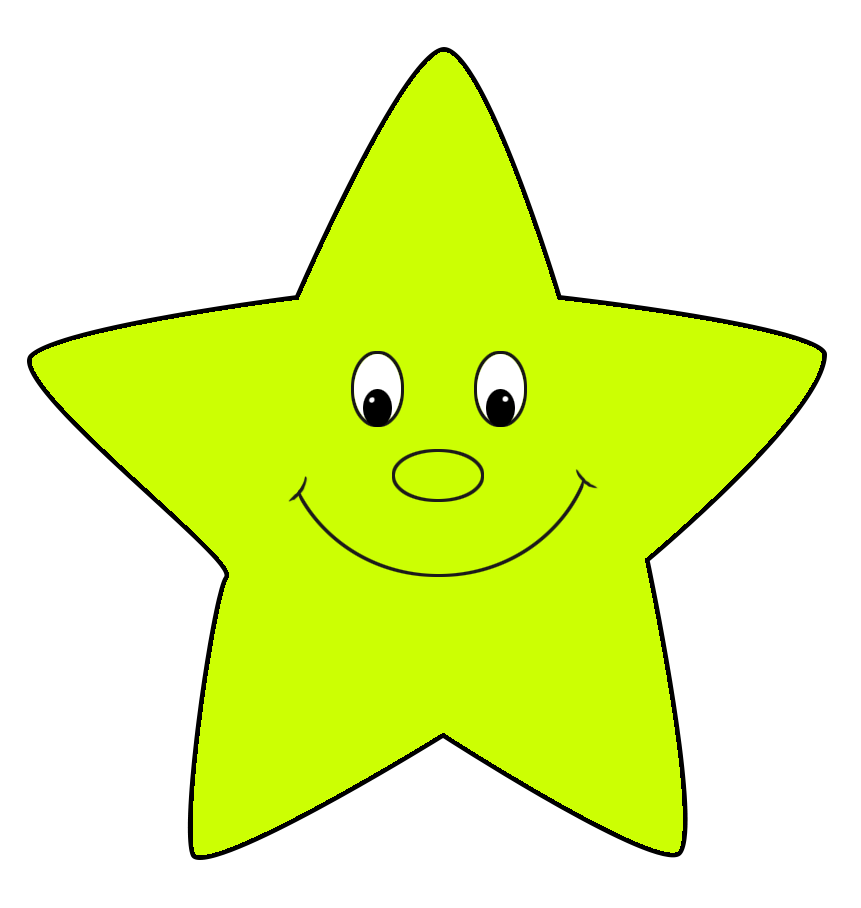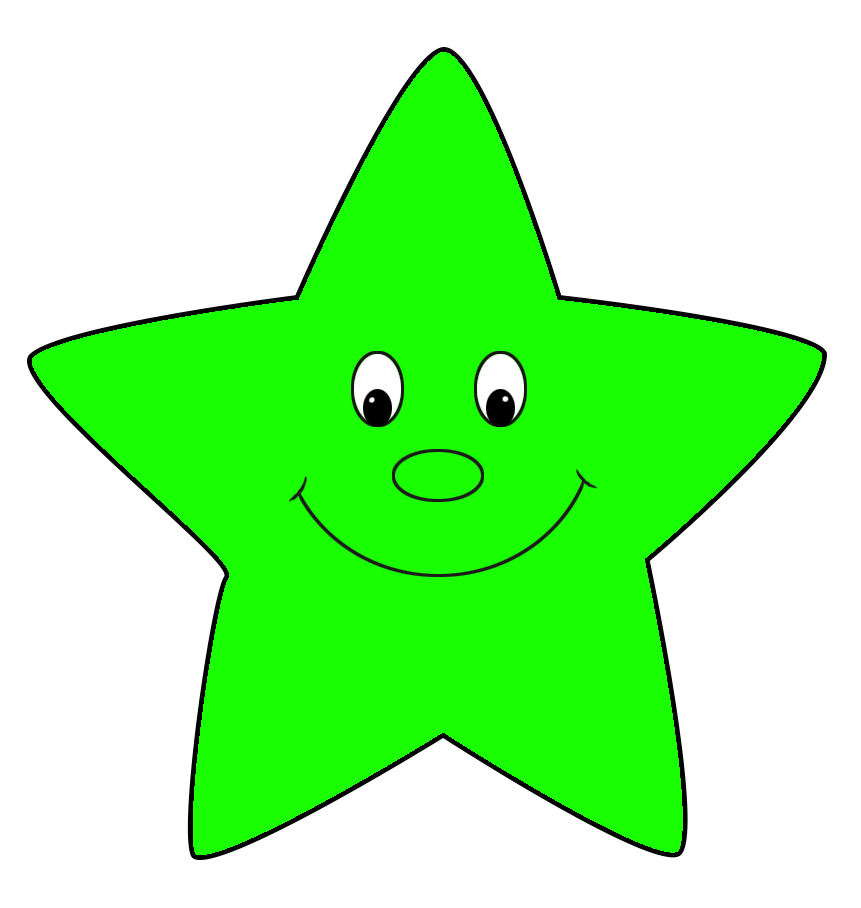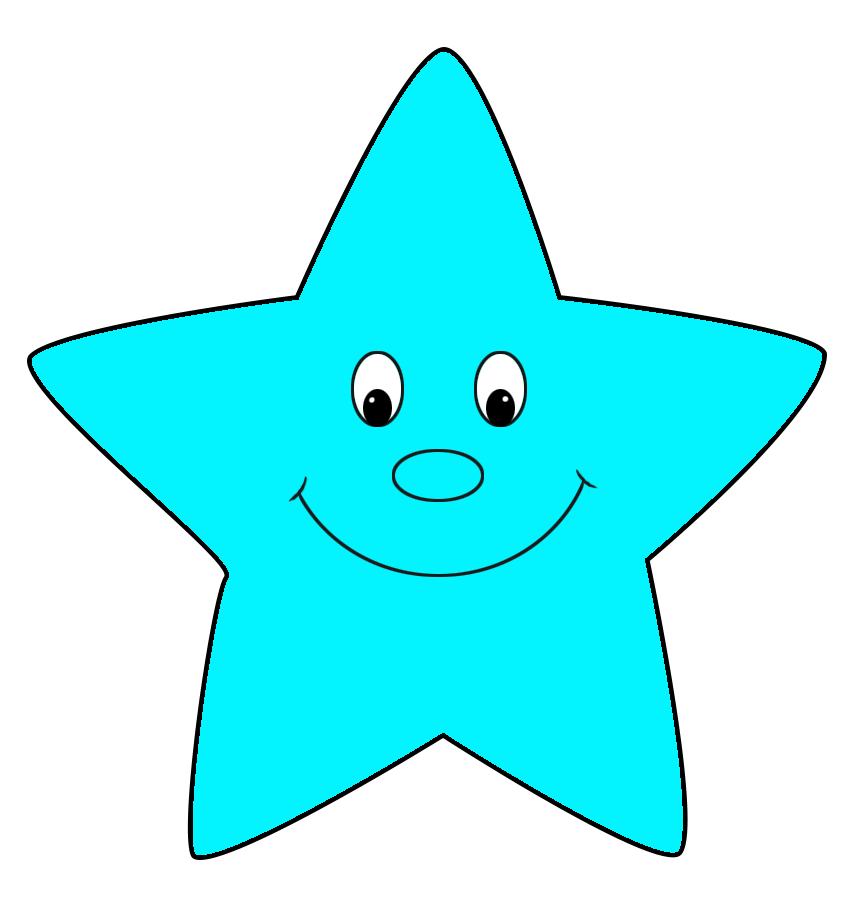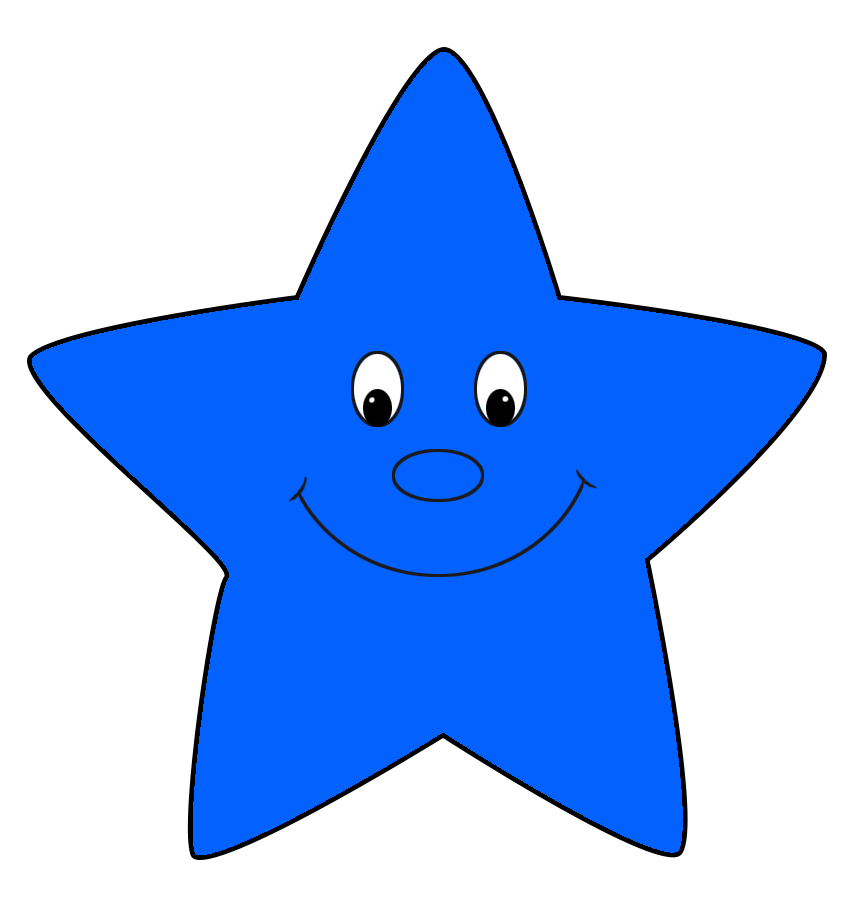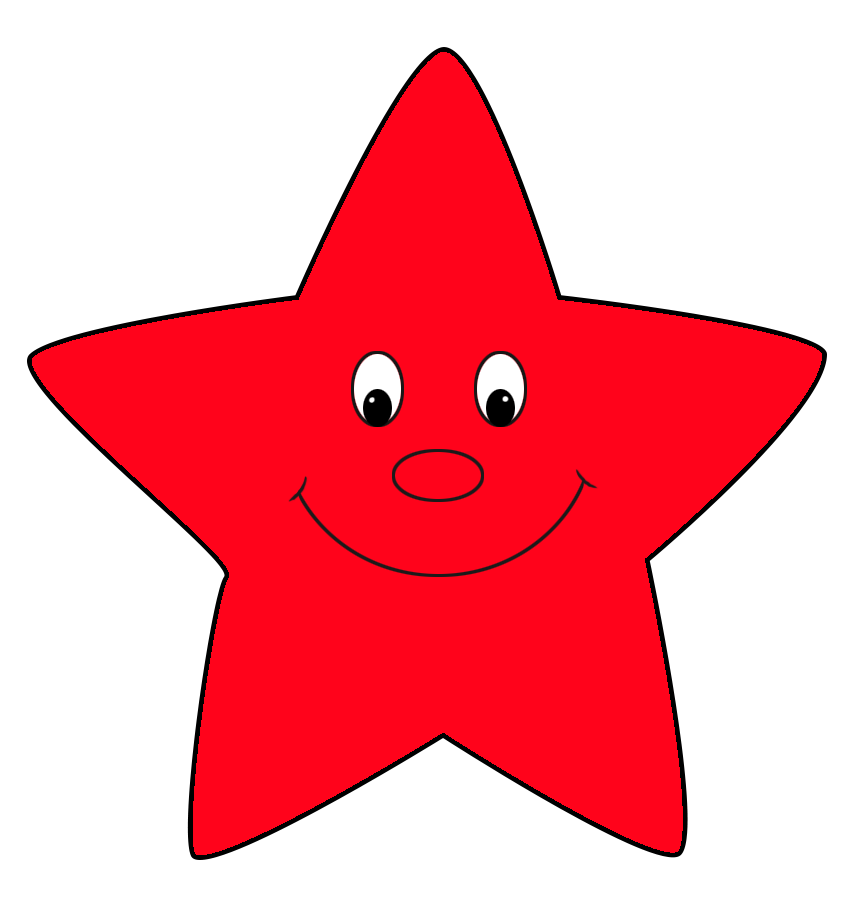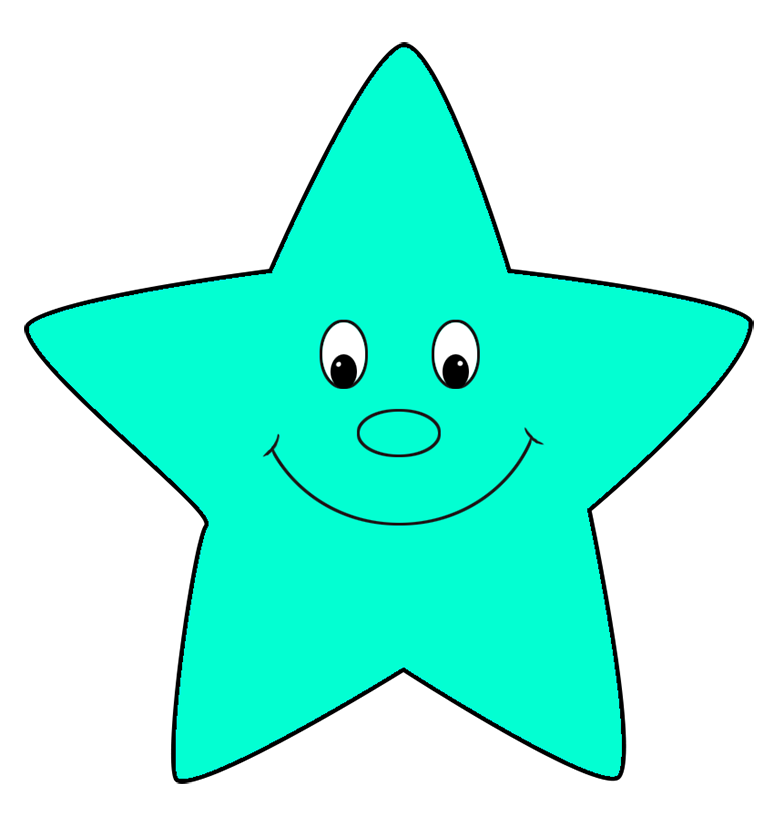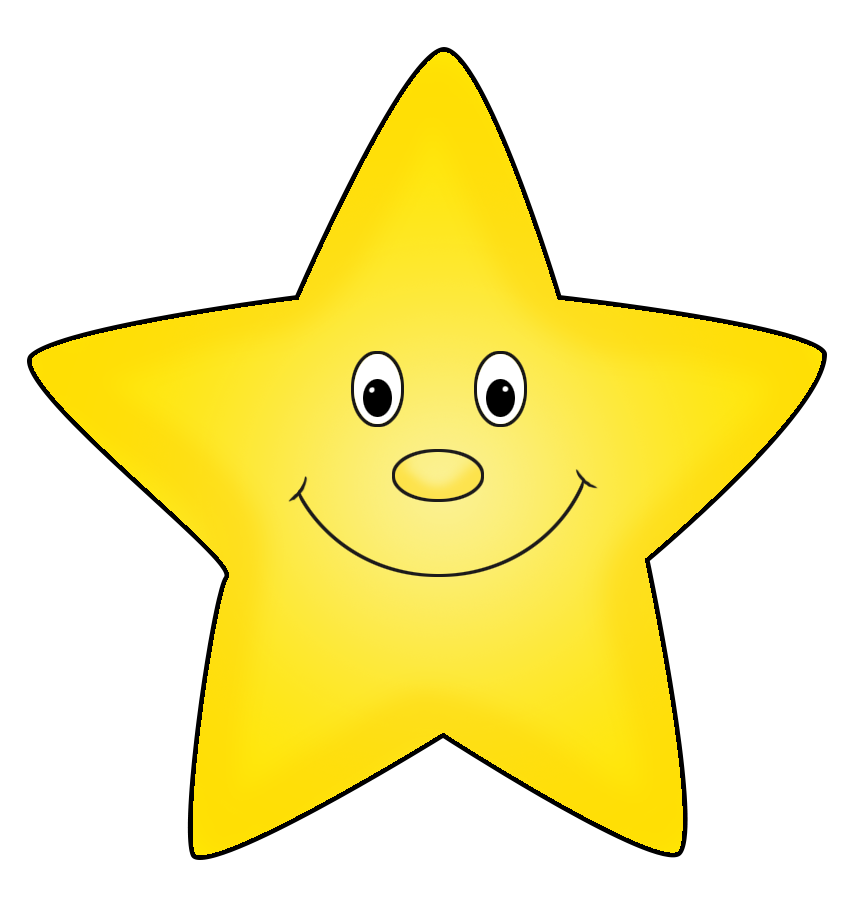 Flying Cartoon Star Clipart: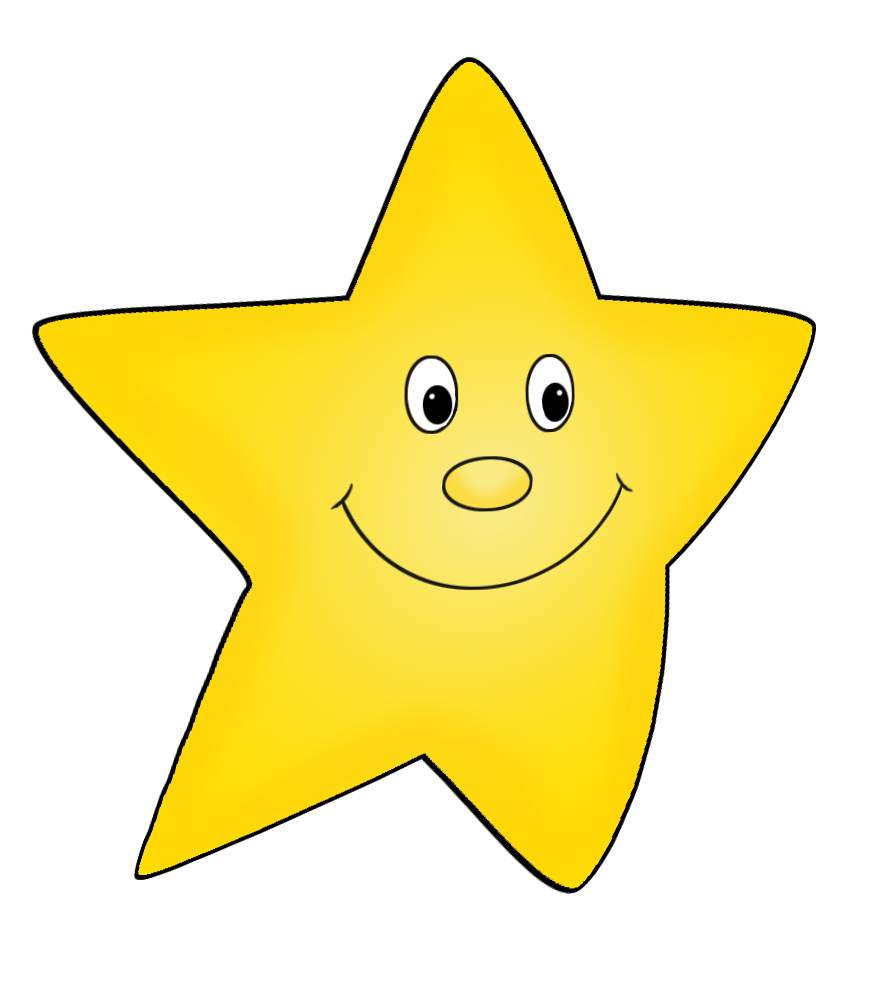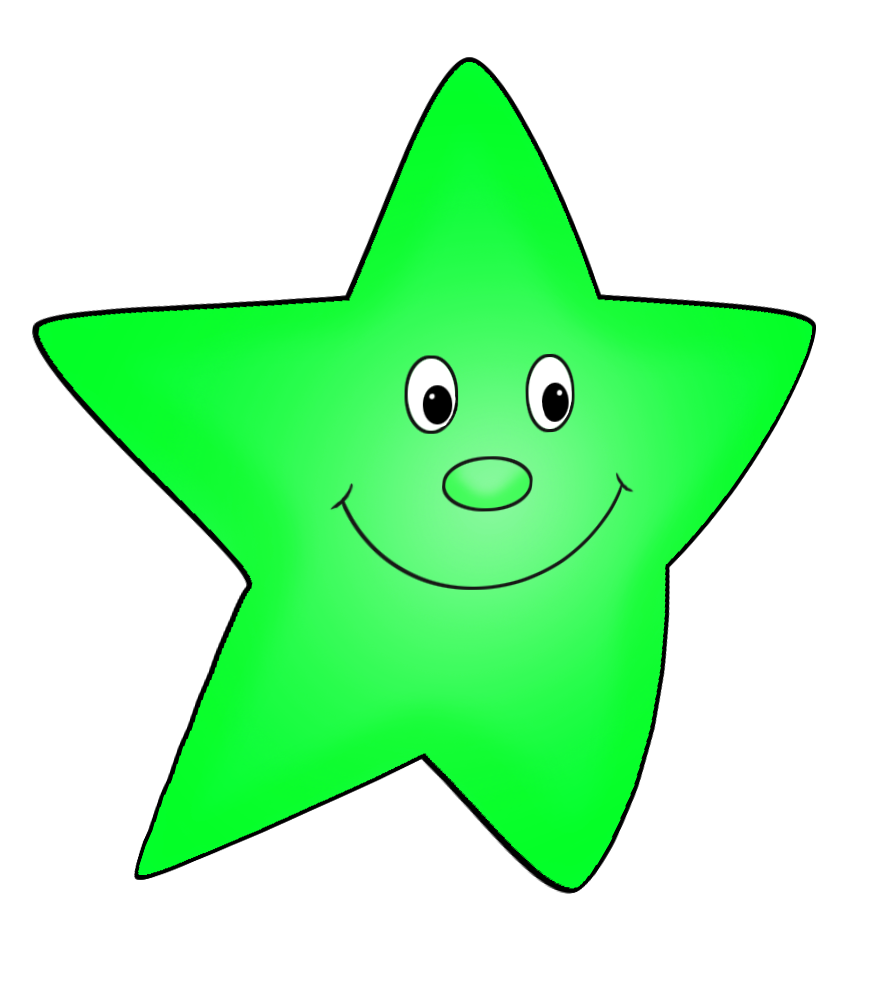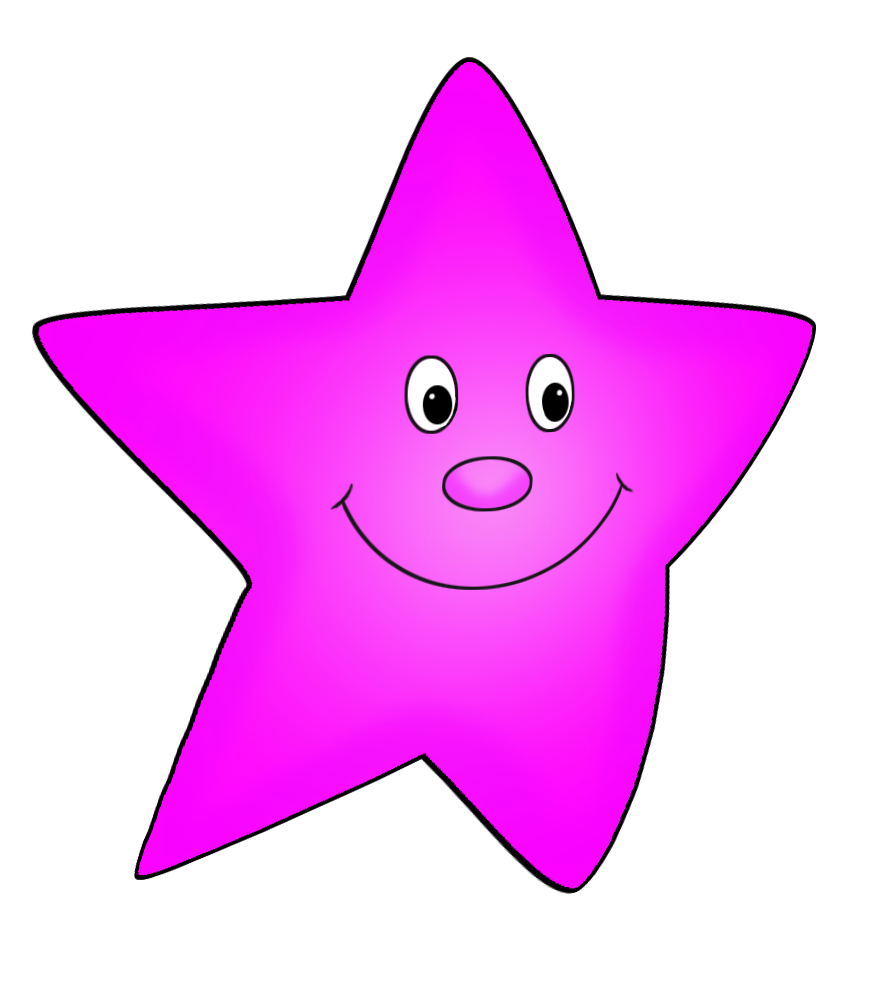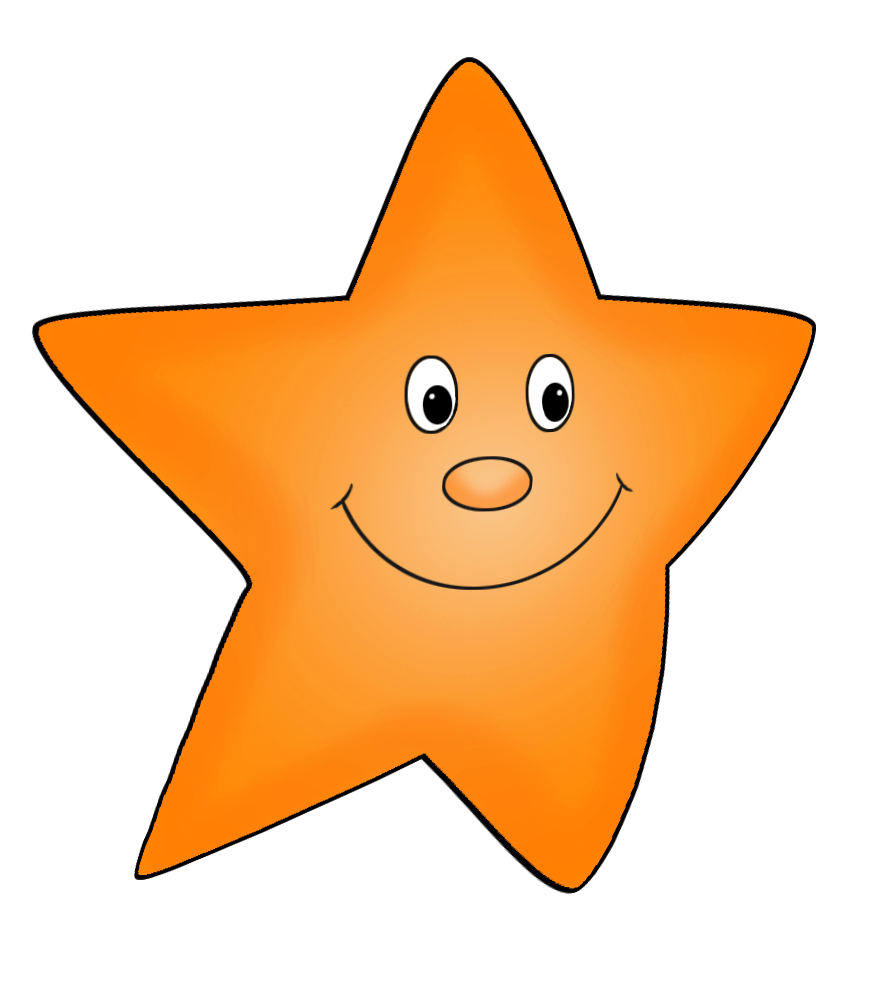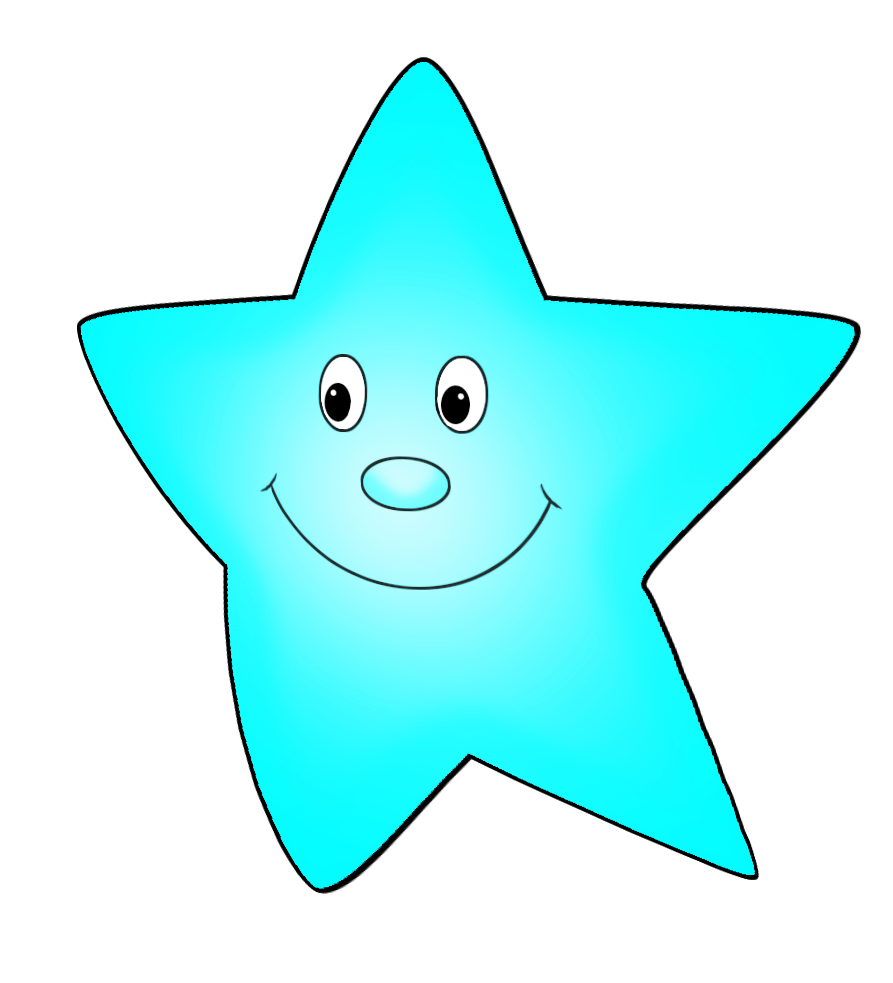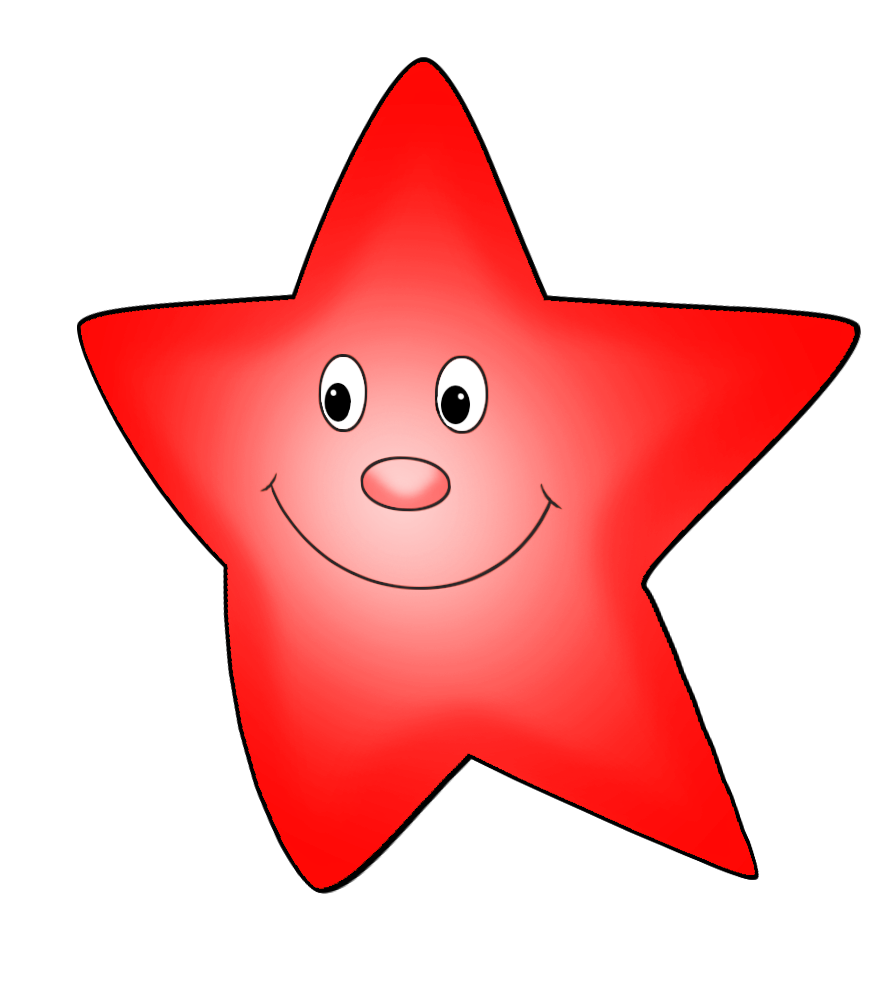 Flying Cartoon Stars with Comet Tail of Stars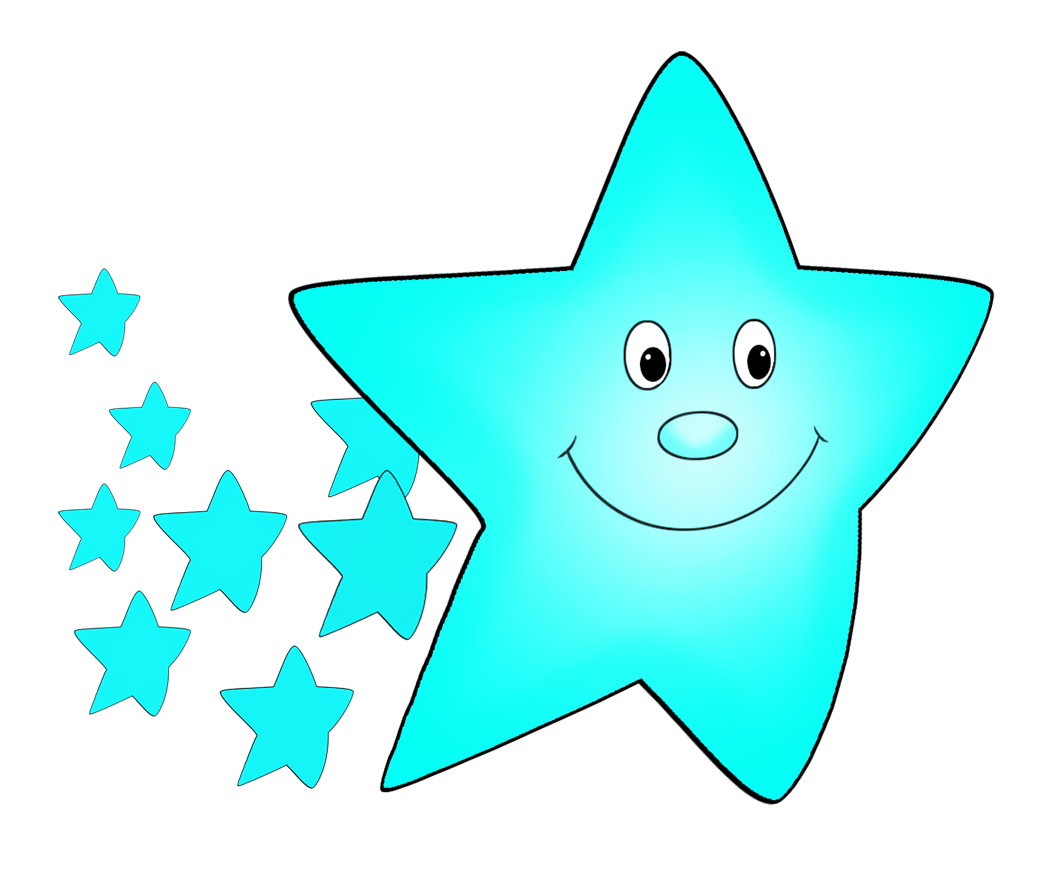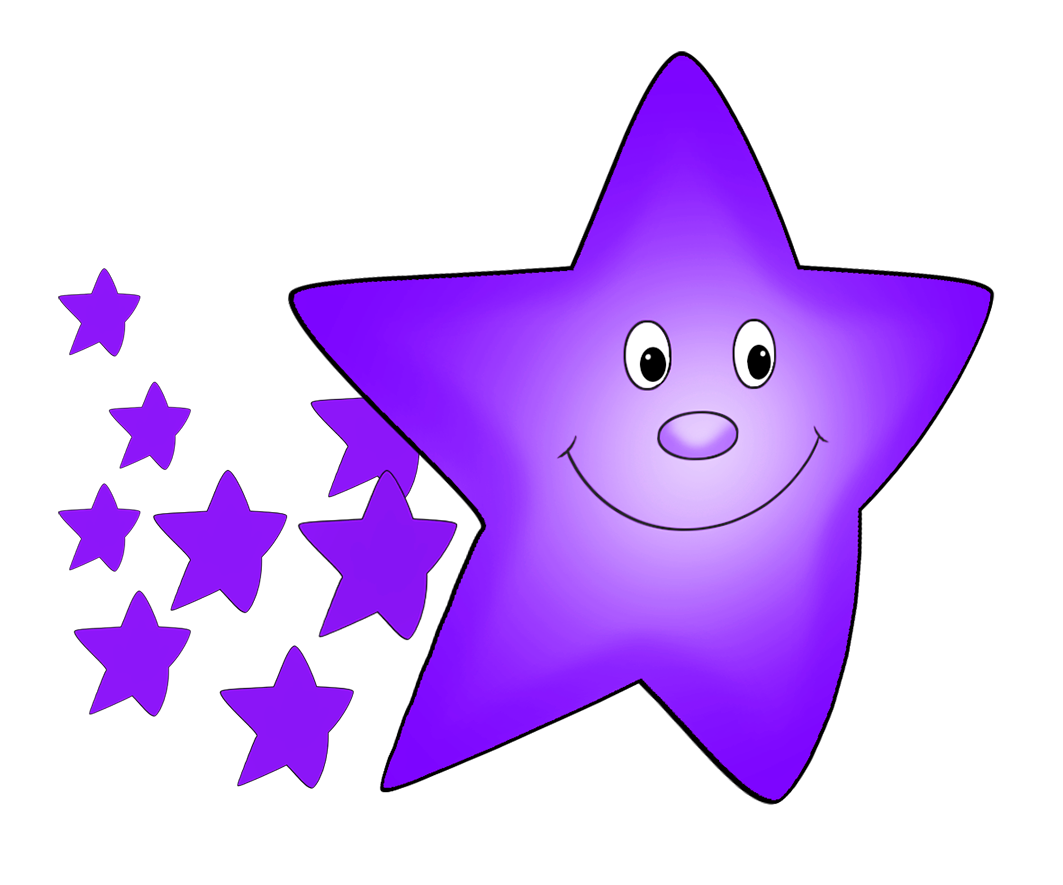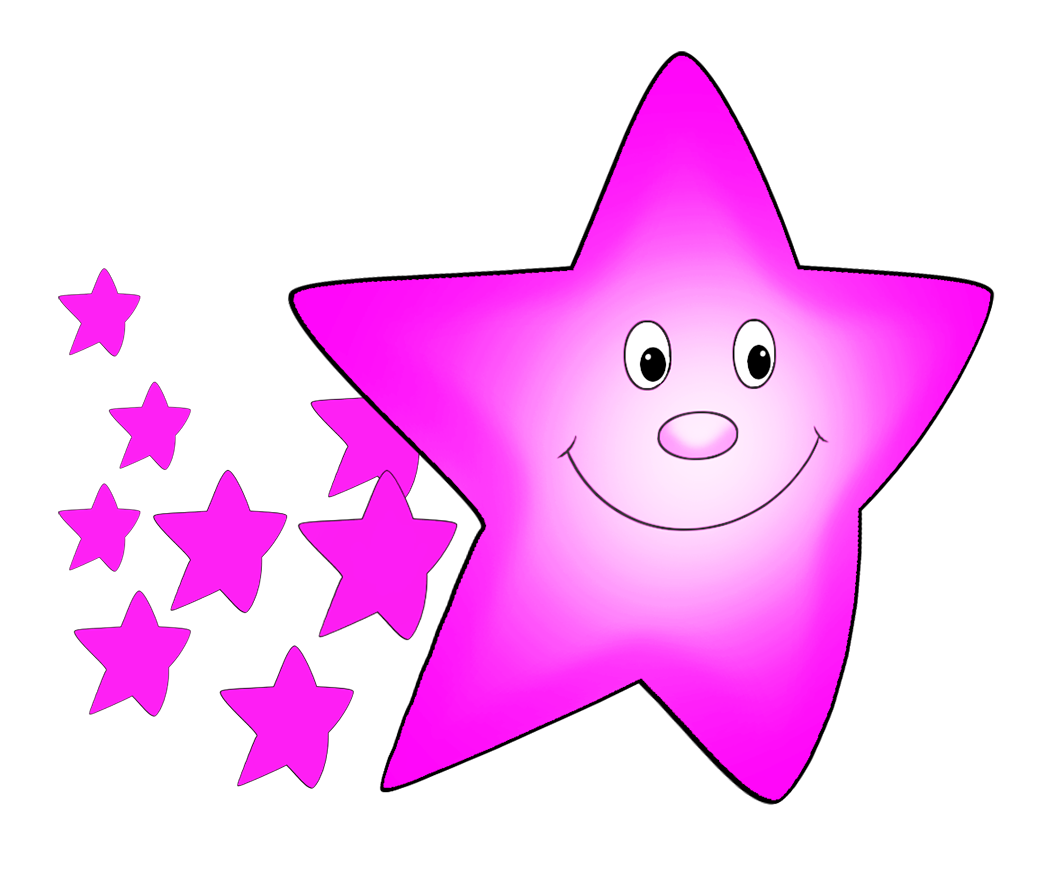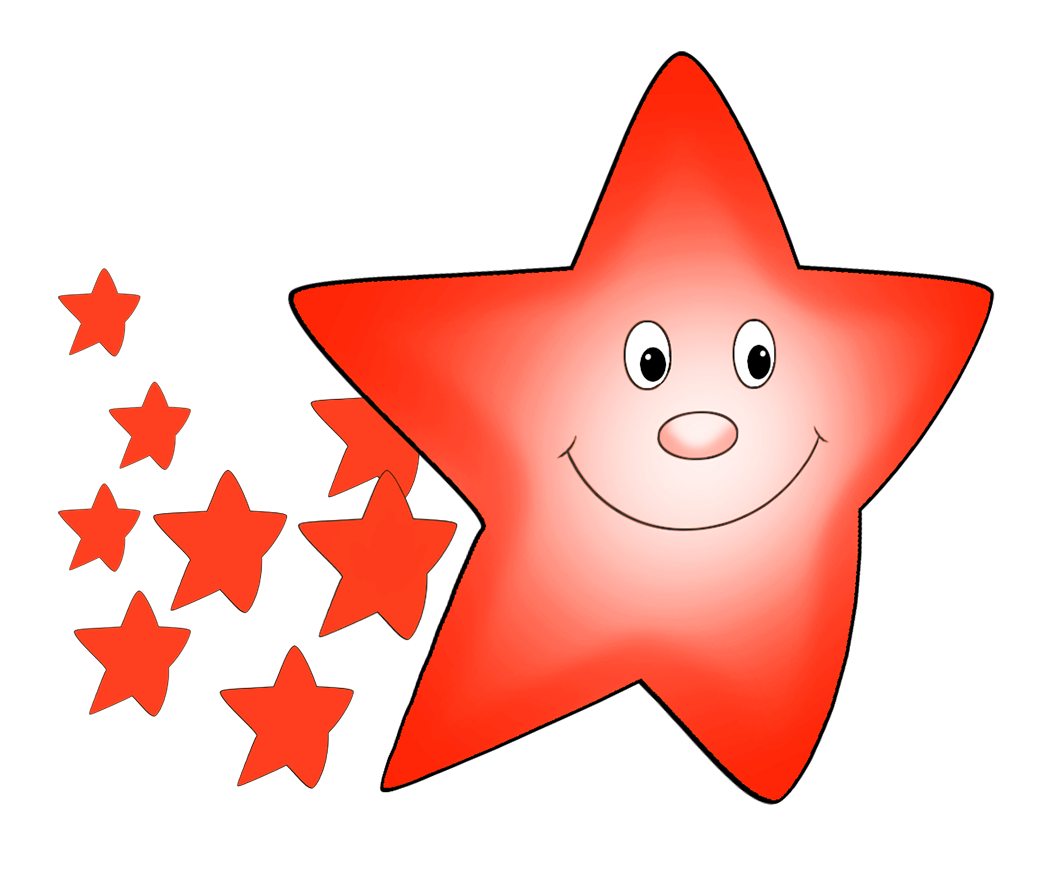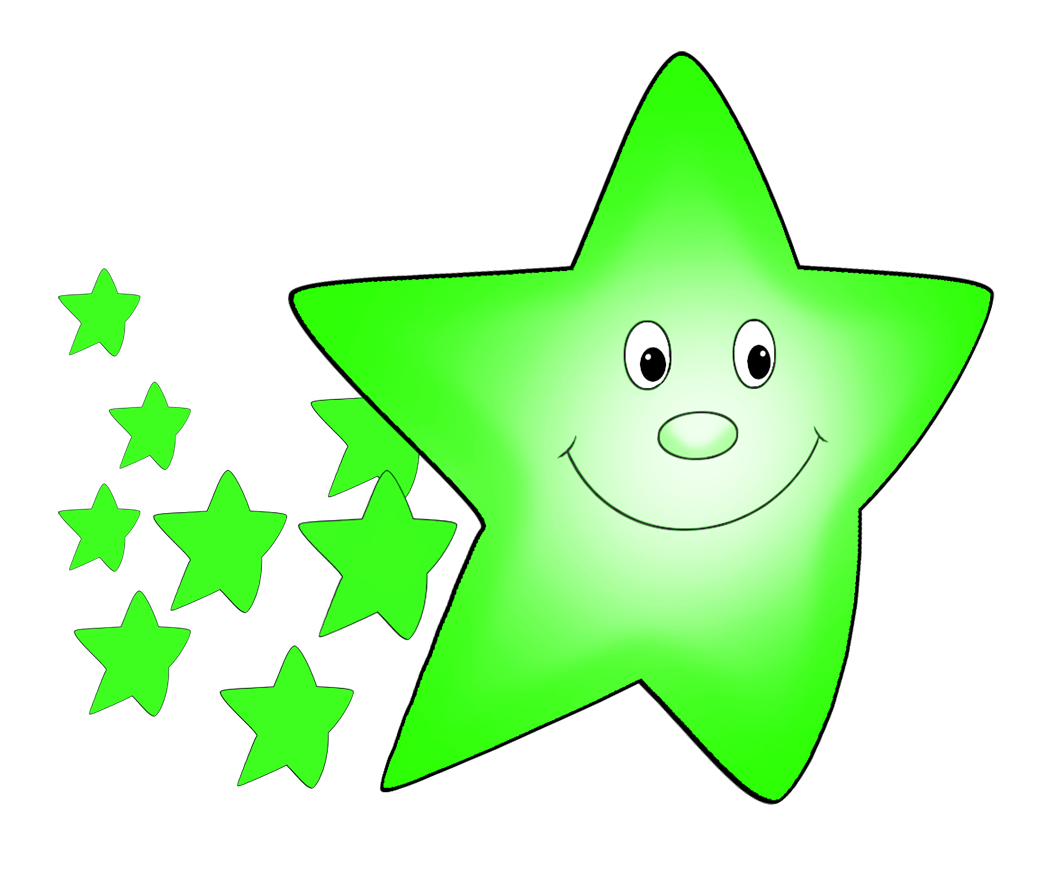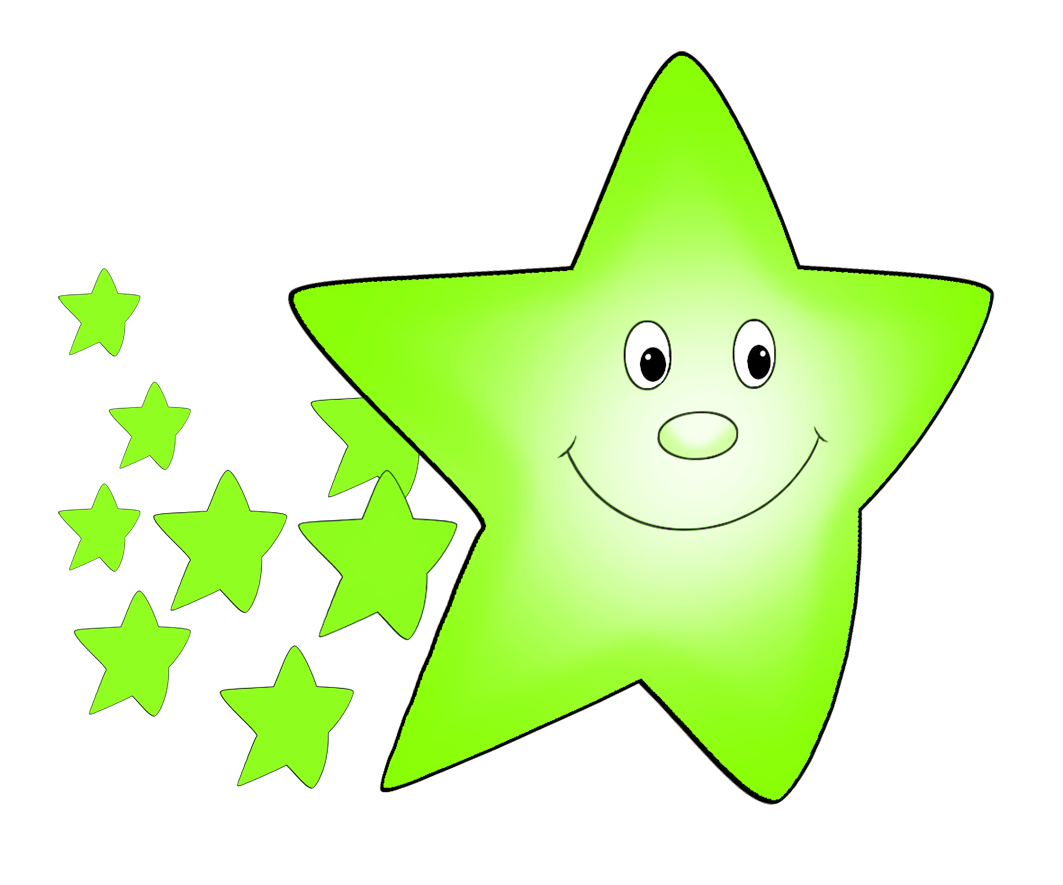 Clipart of Swirling Stars: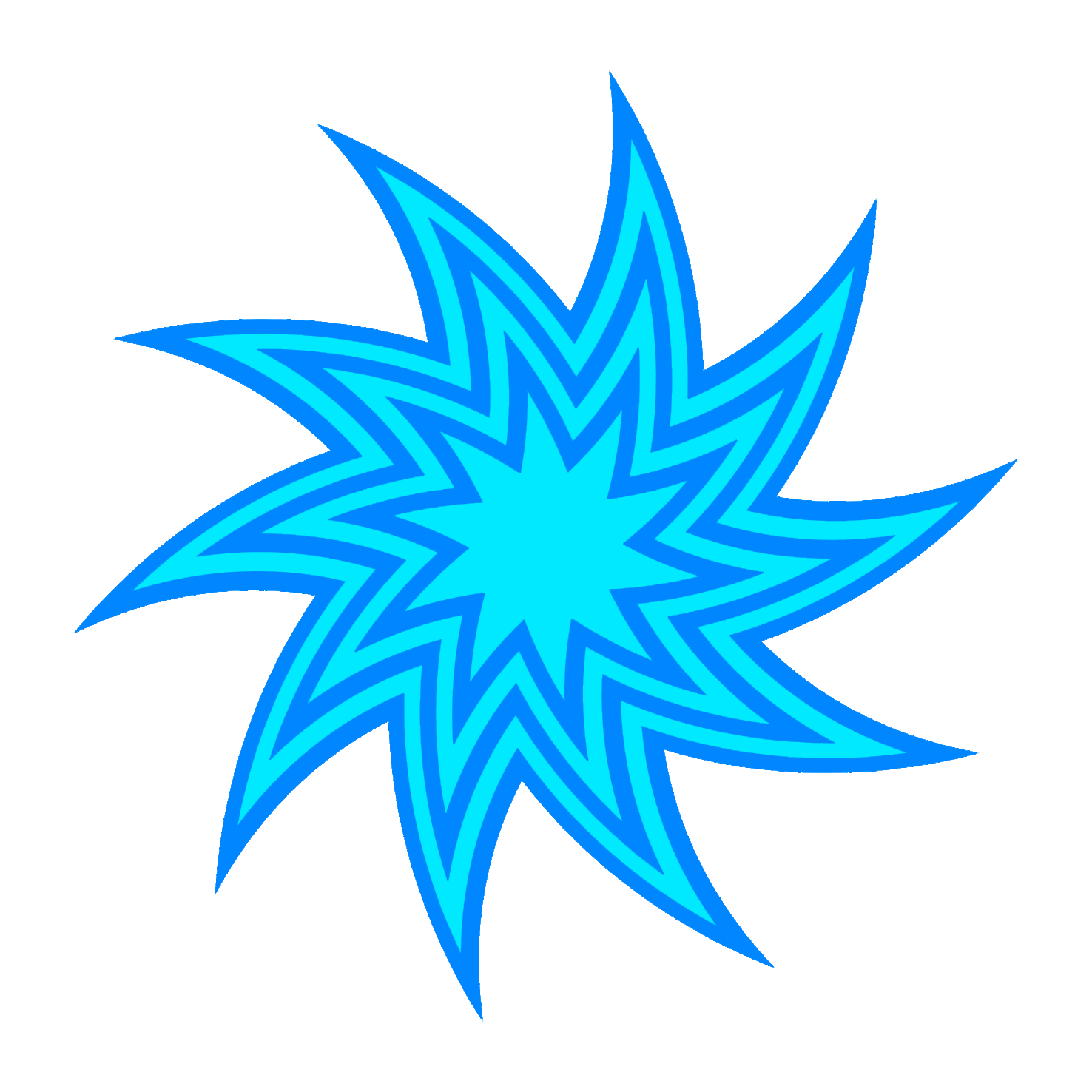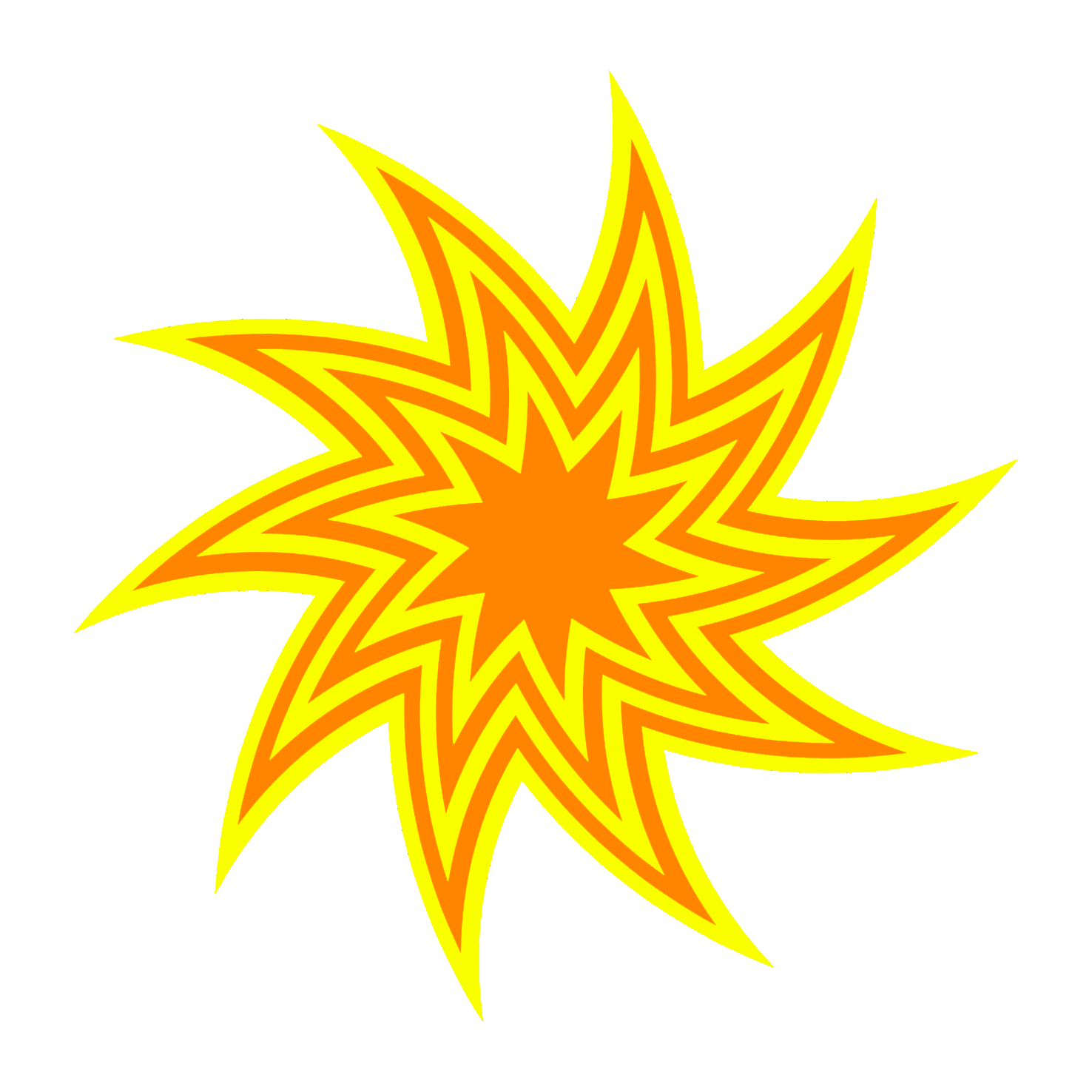 Stars with Star Pattern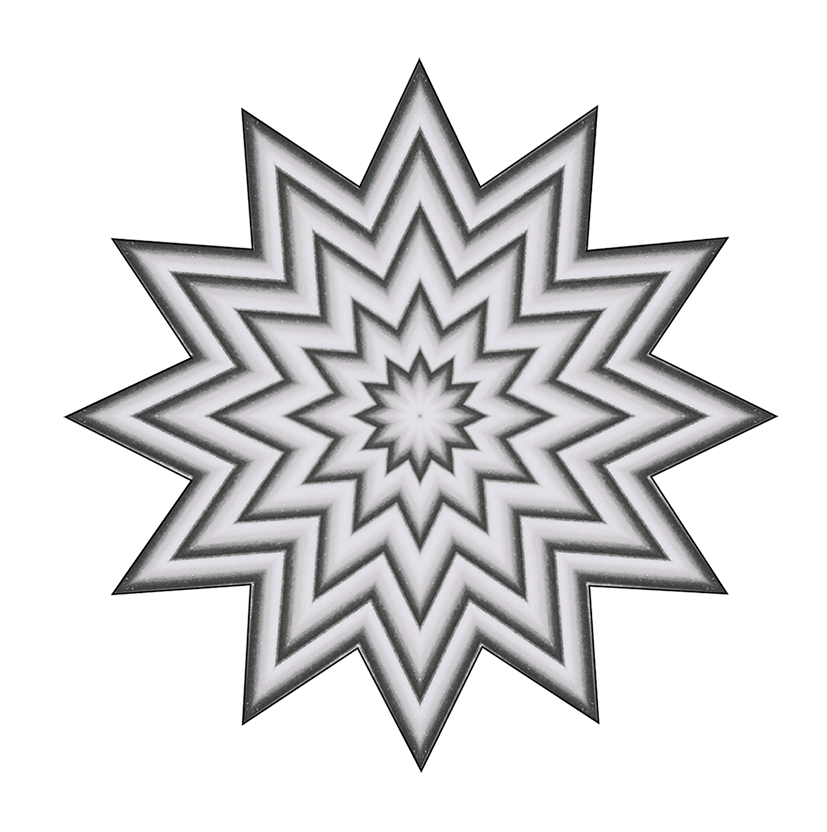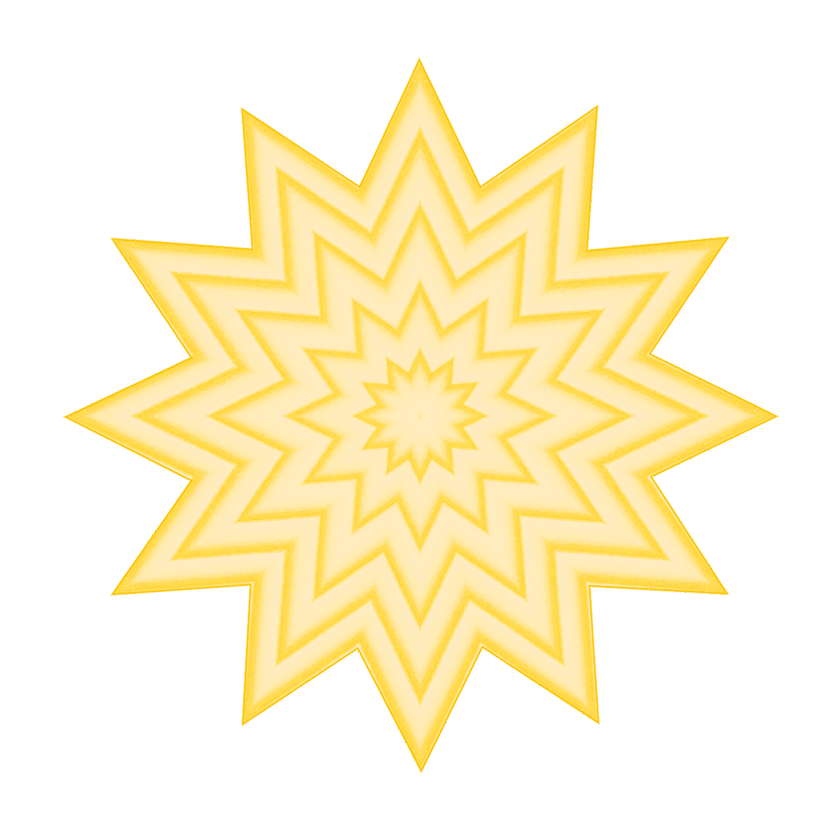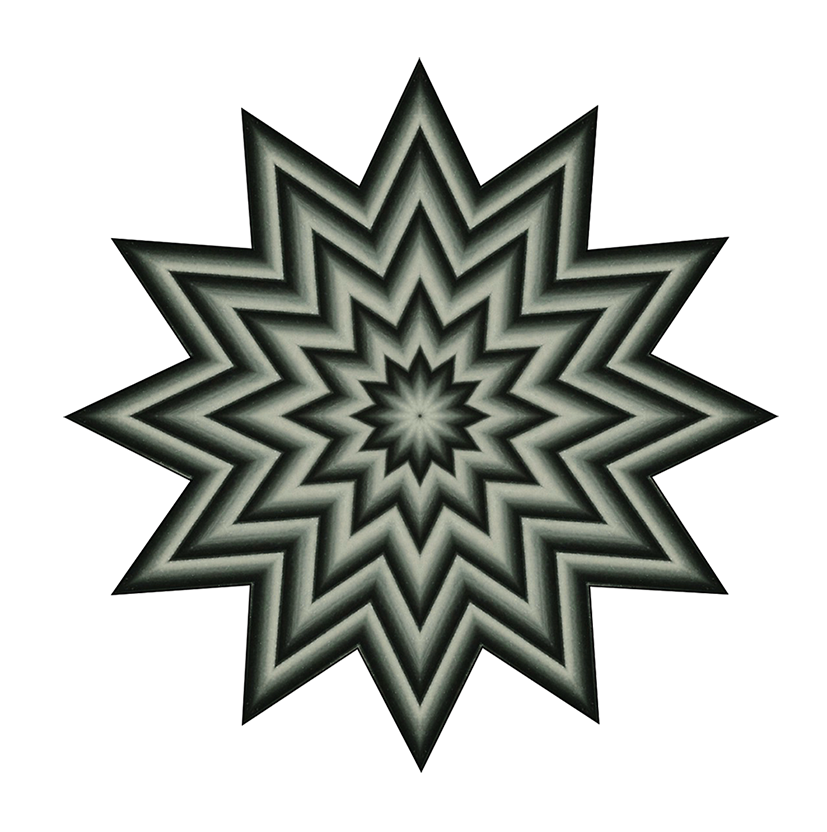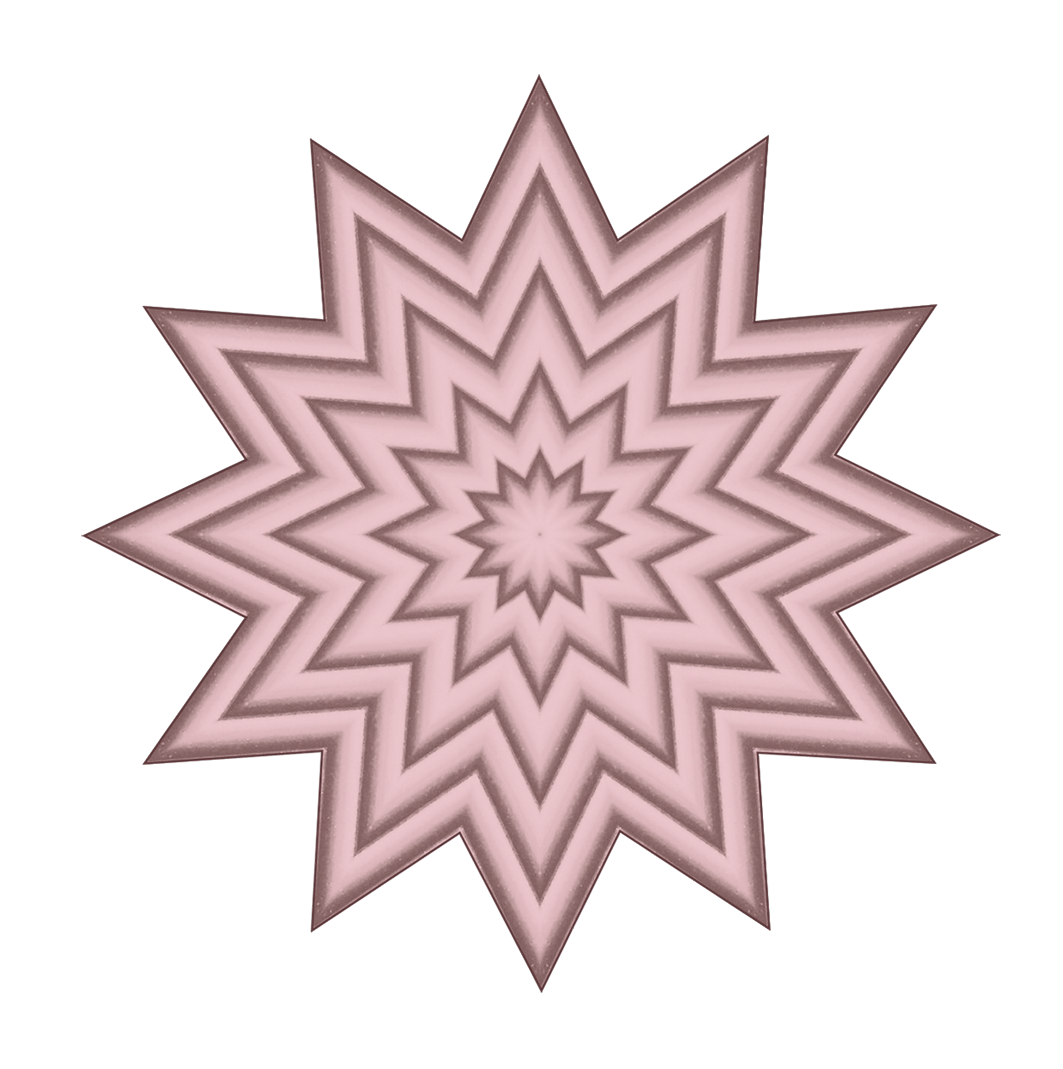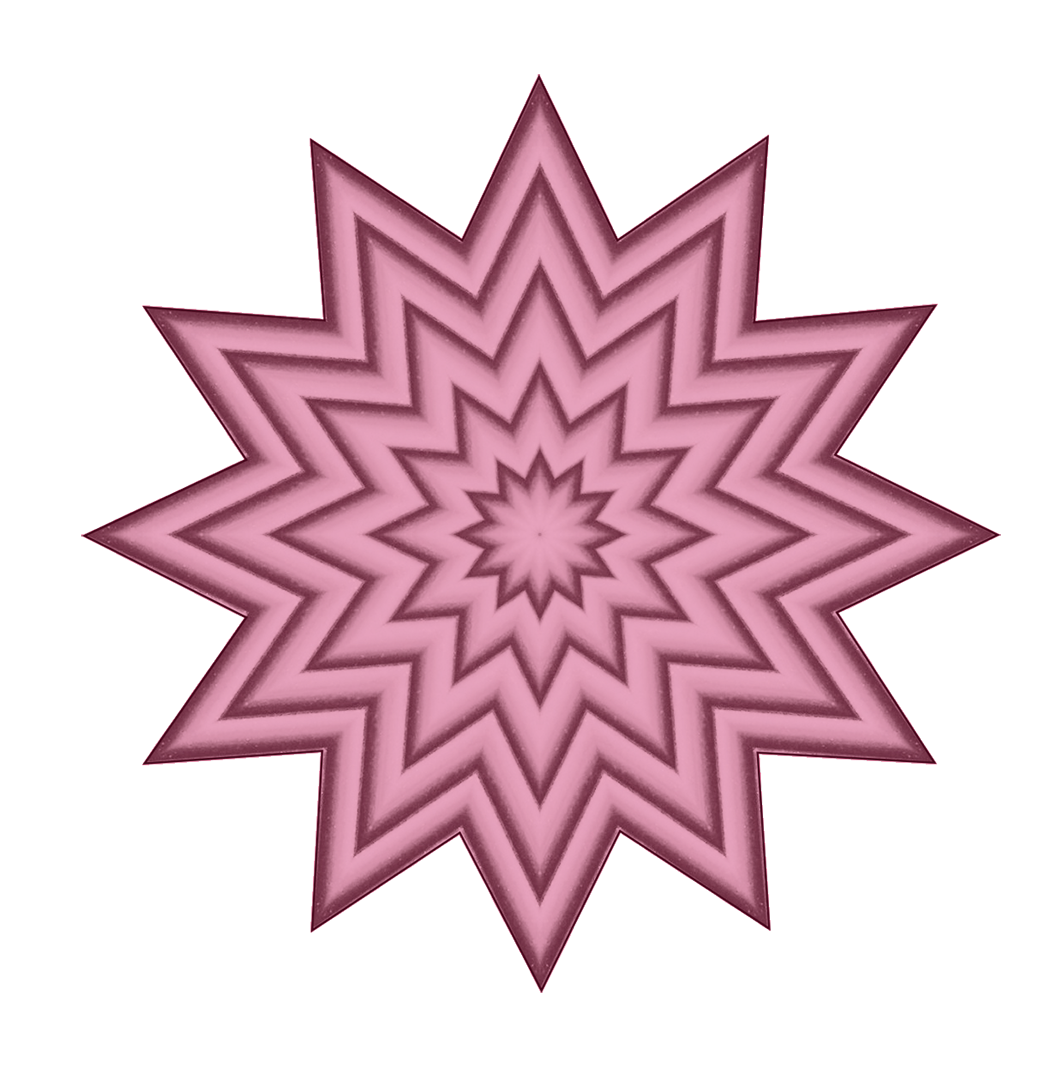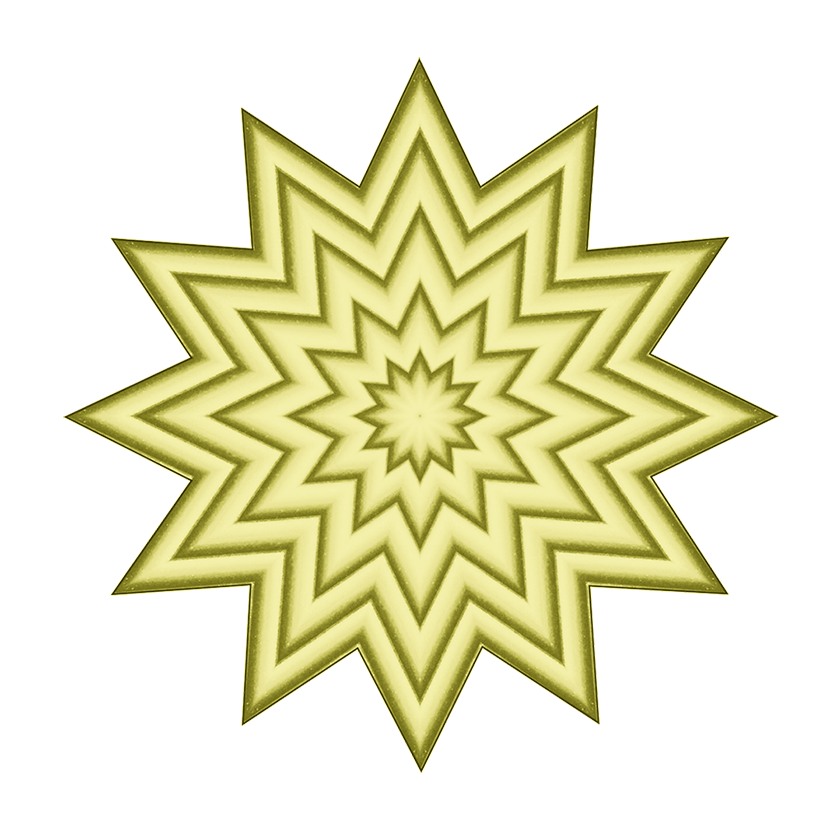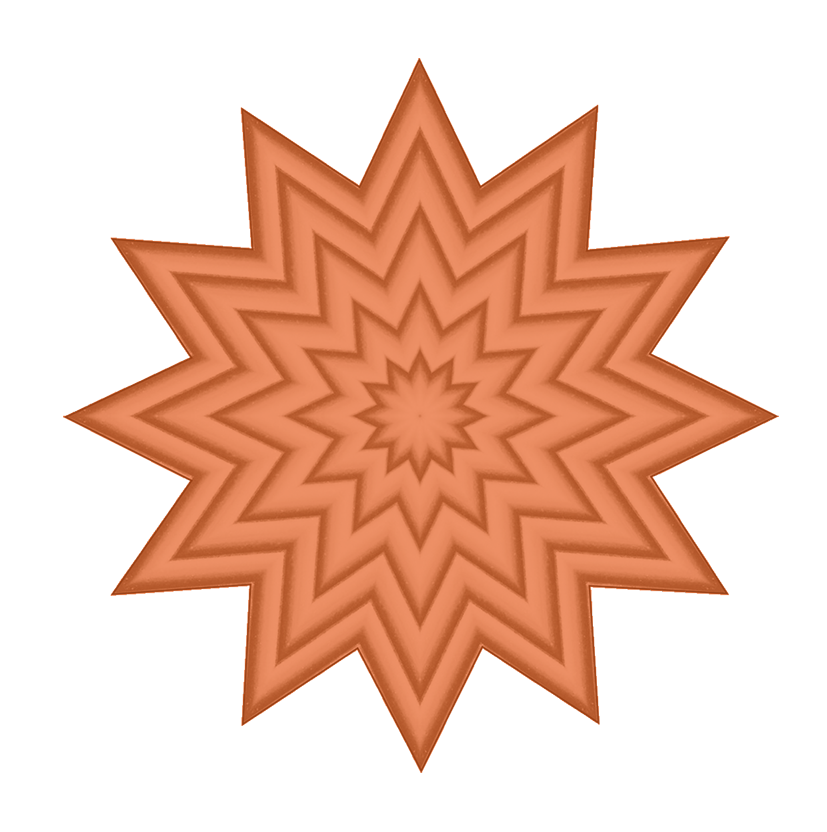 Framed Star Drawings: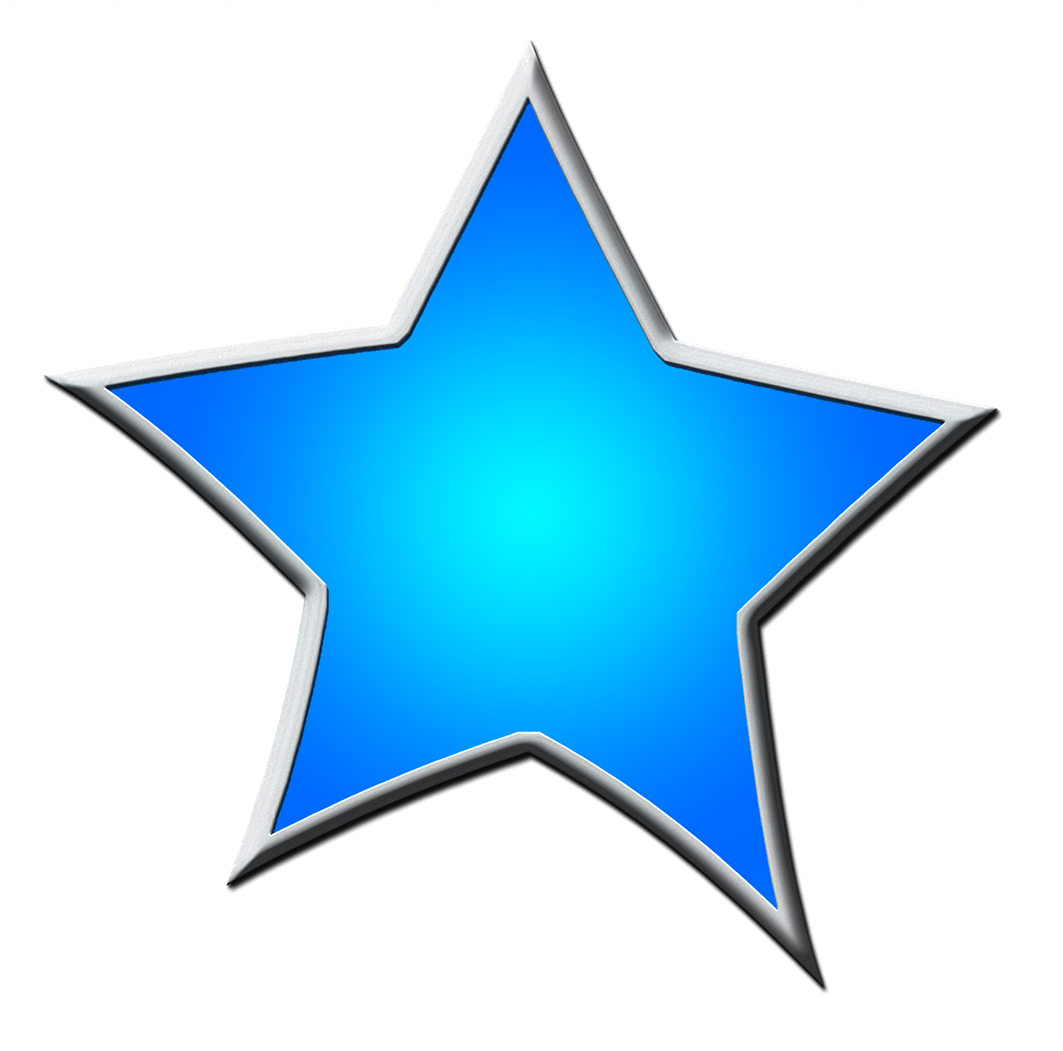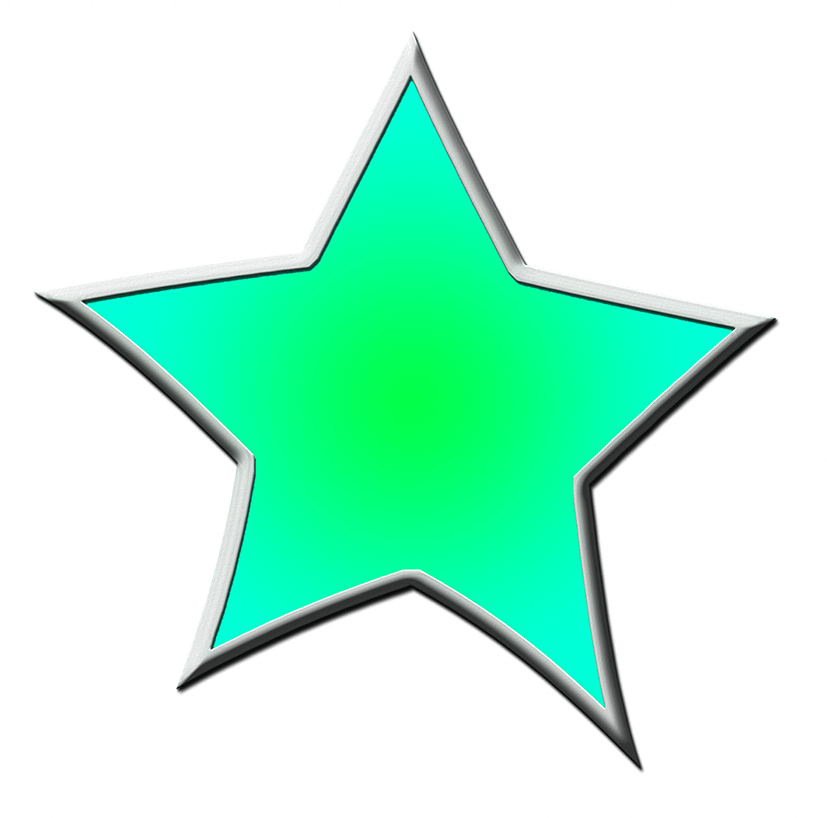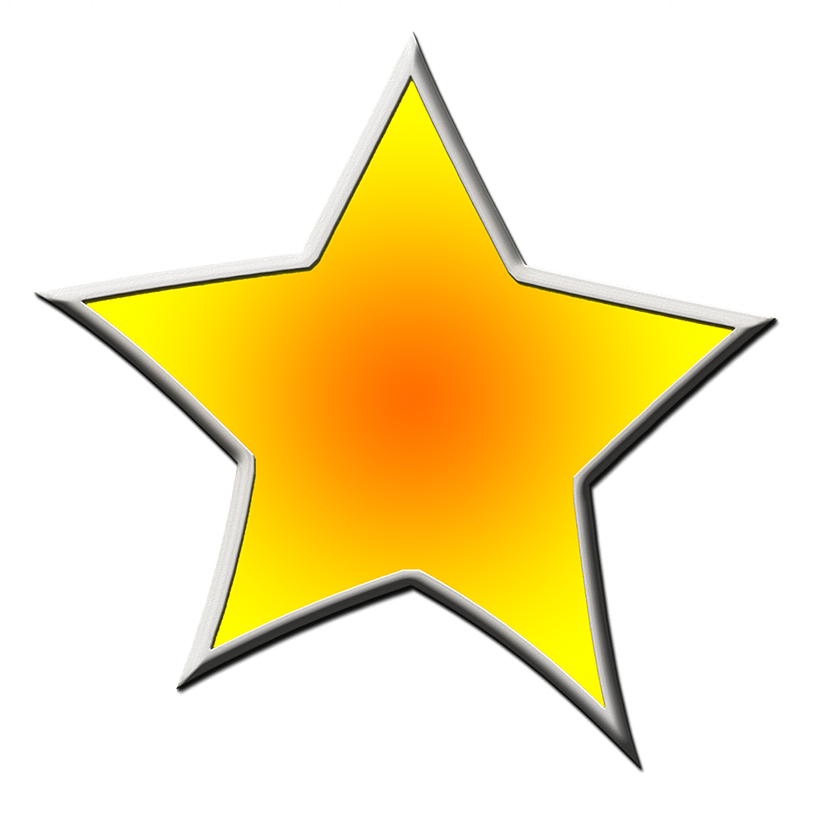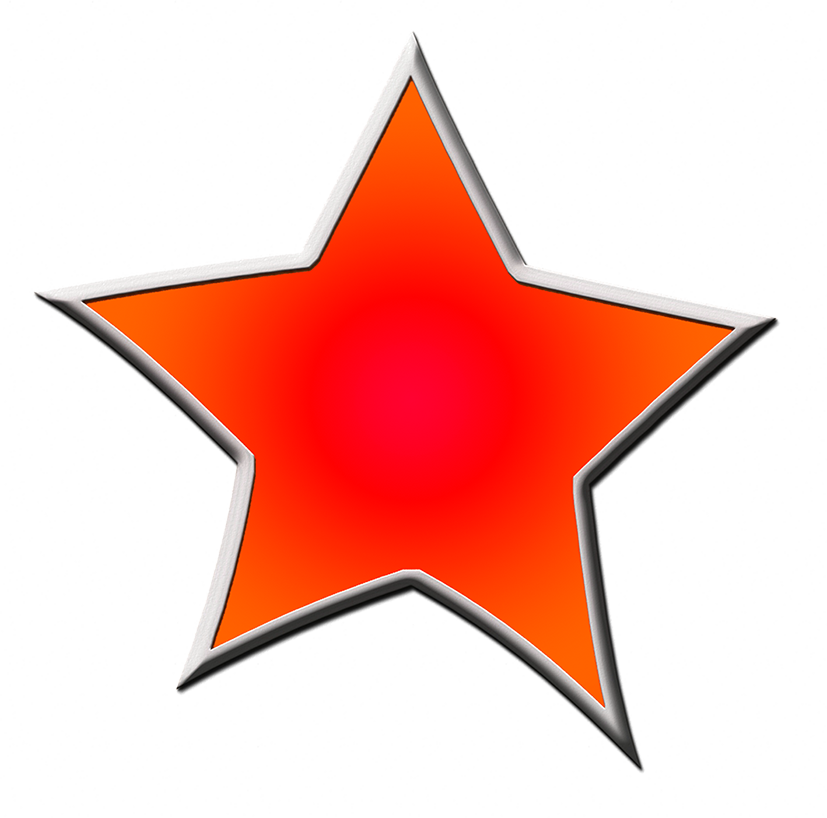 Clipart Stars and Rays: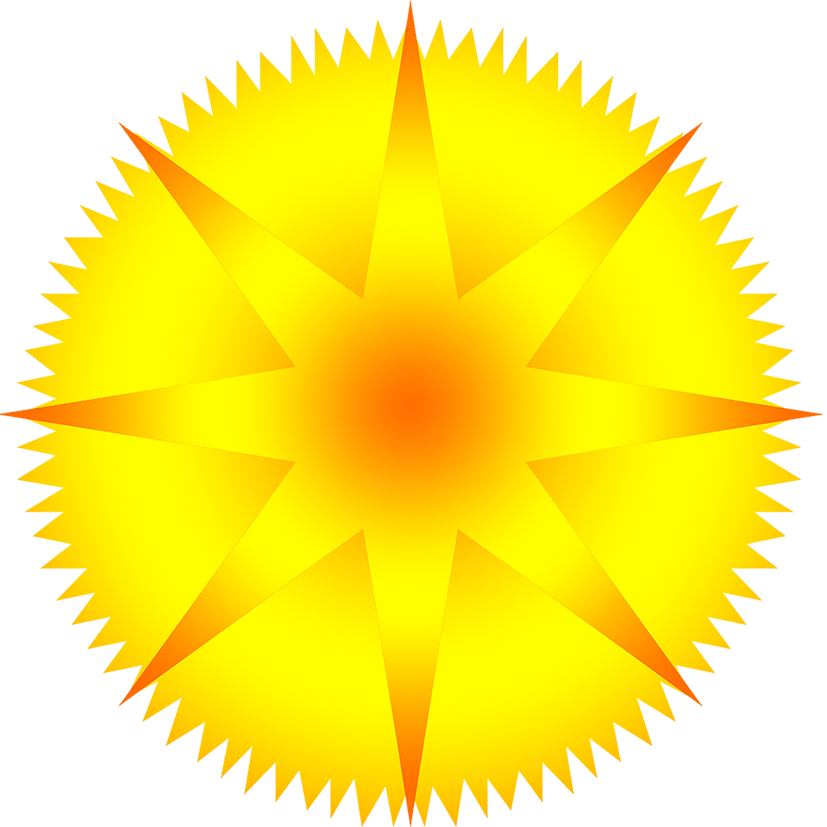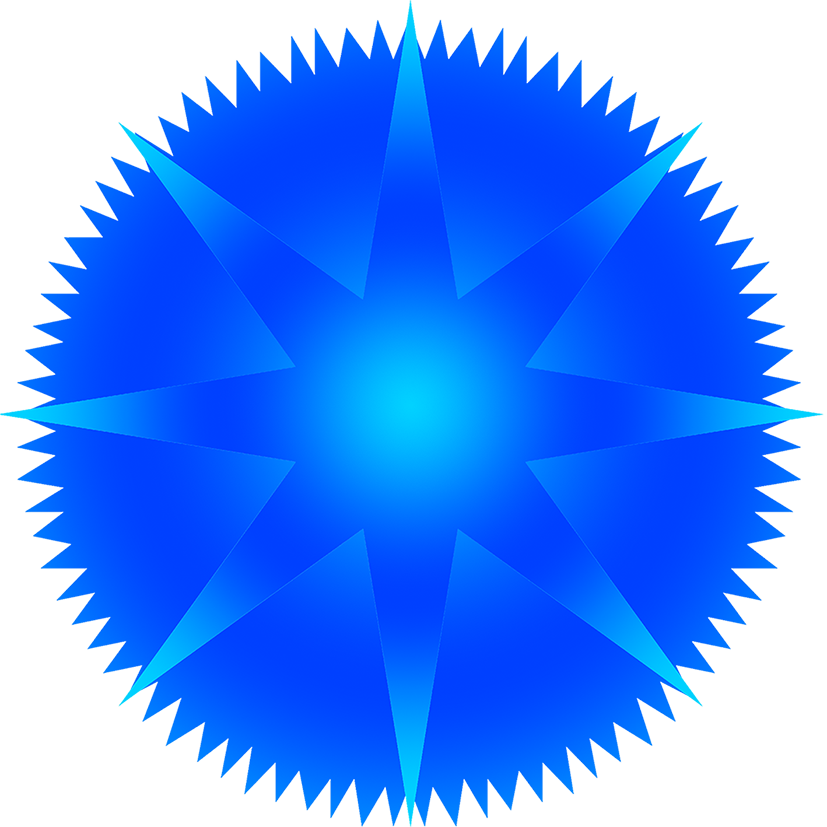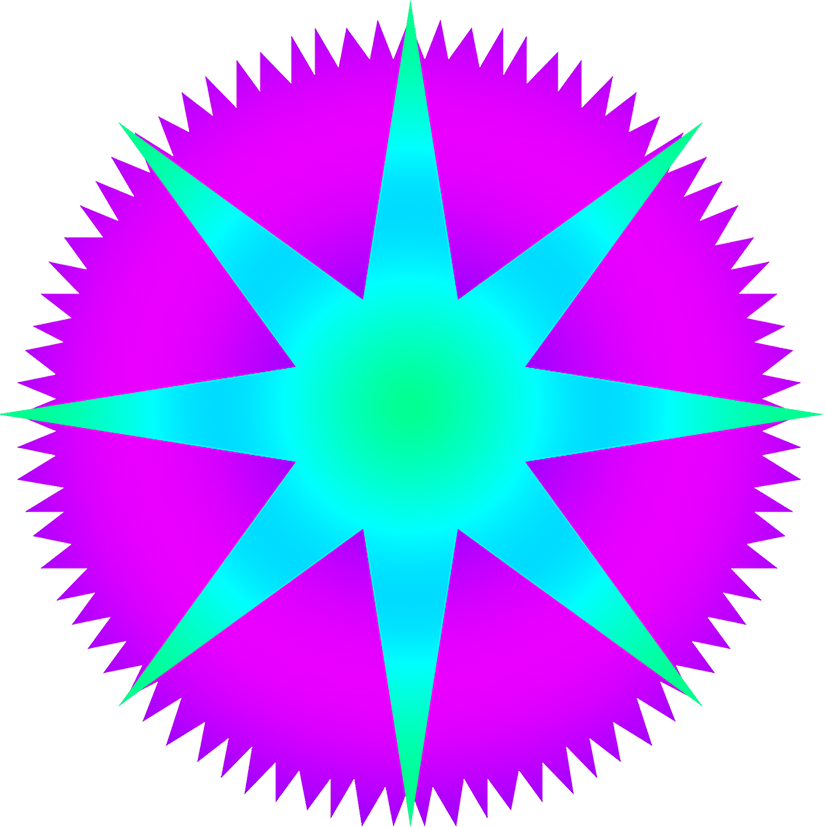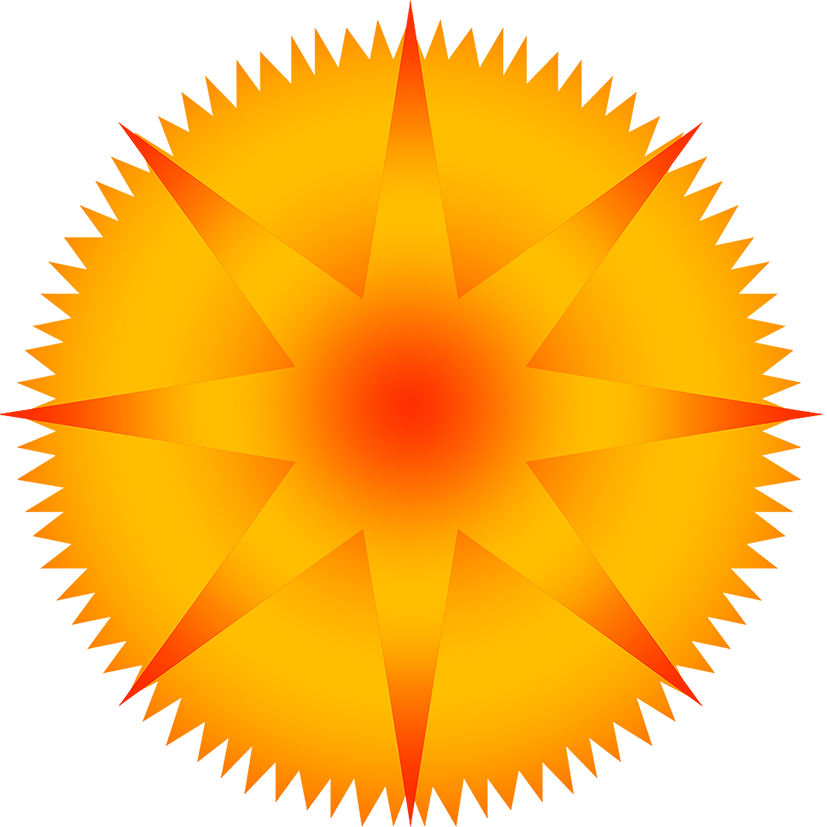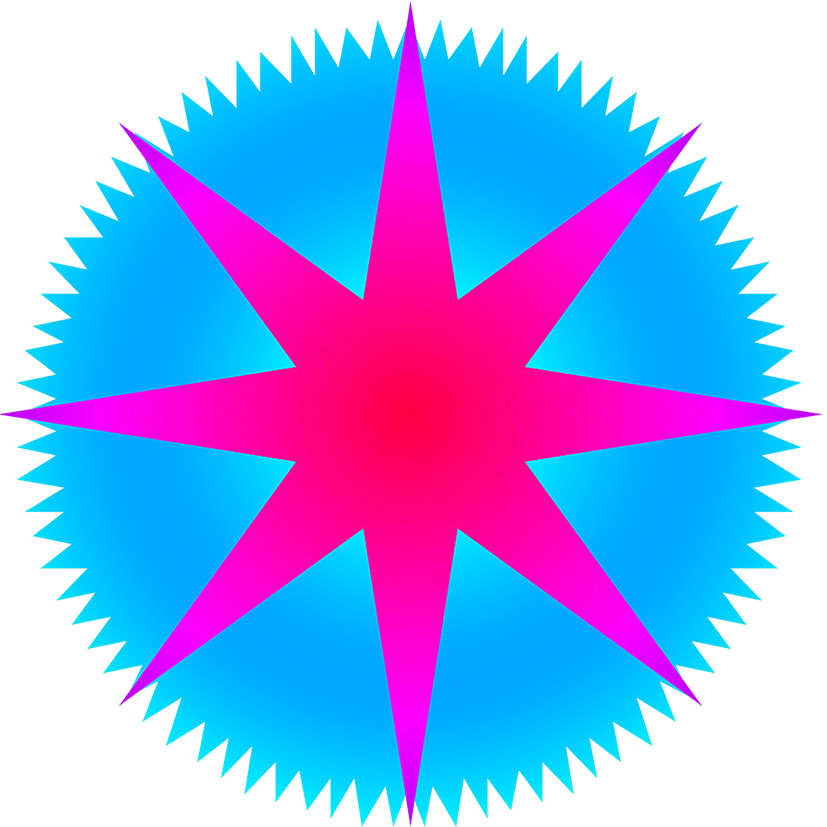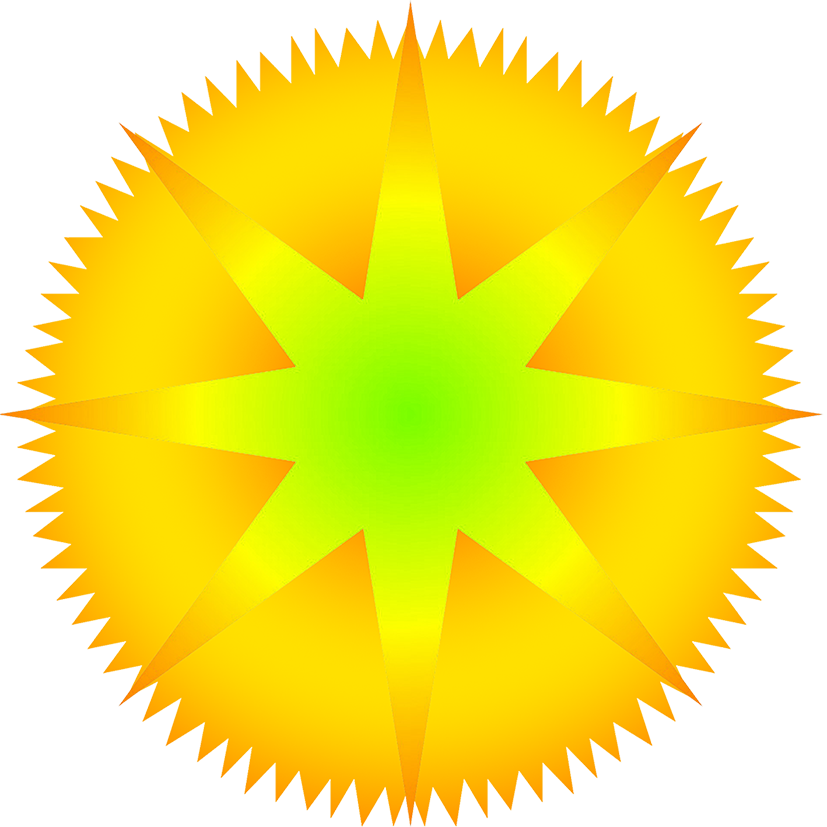 Stars inside Stars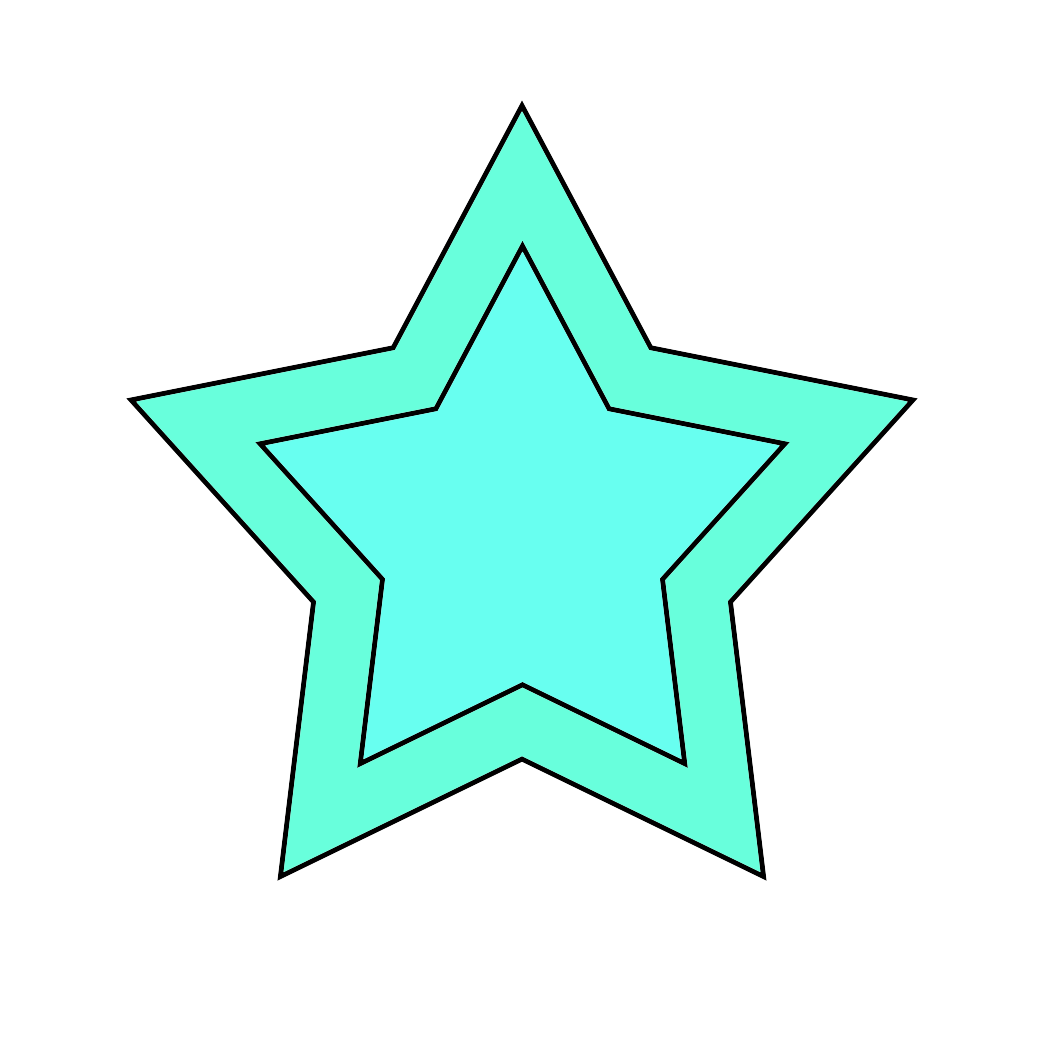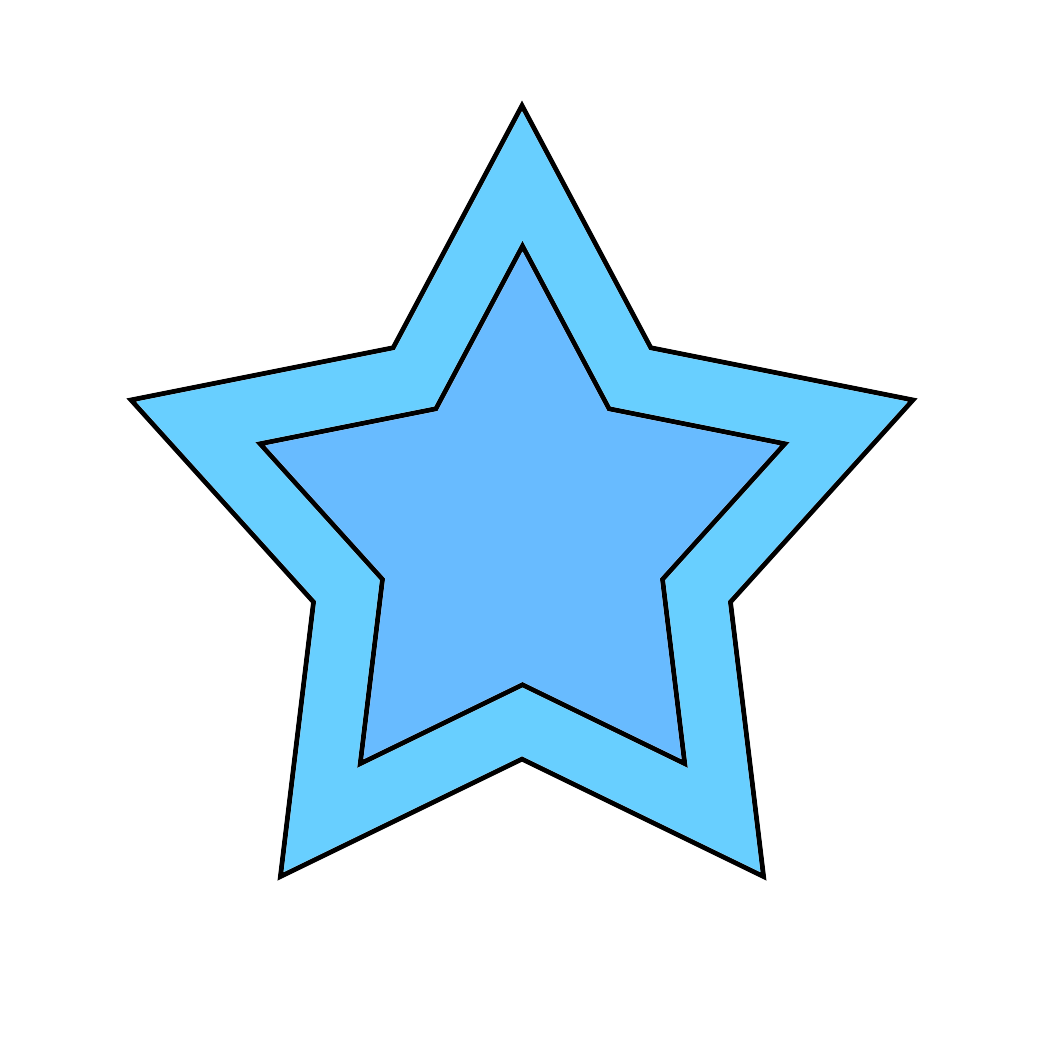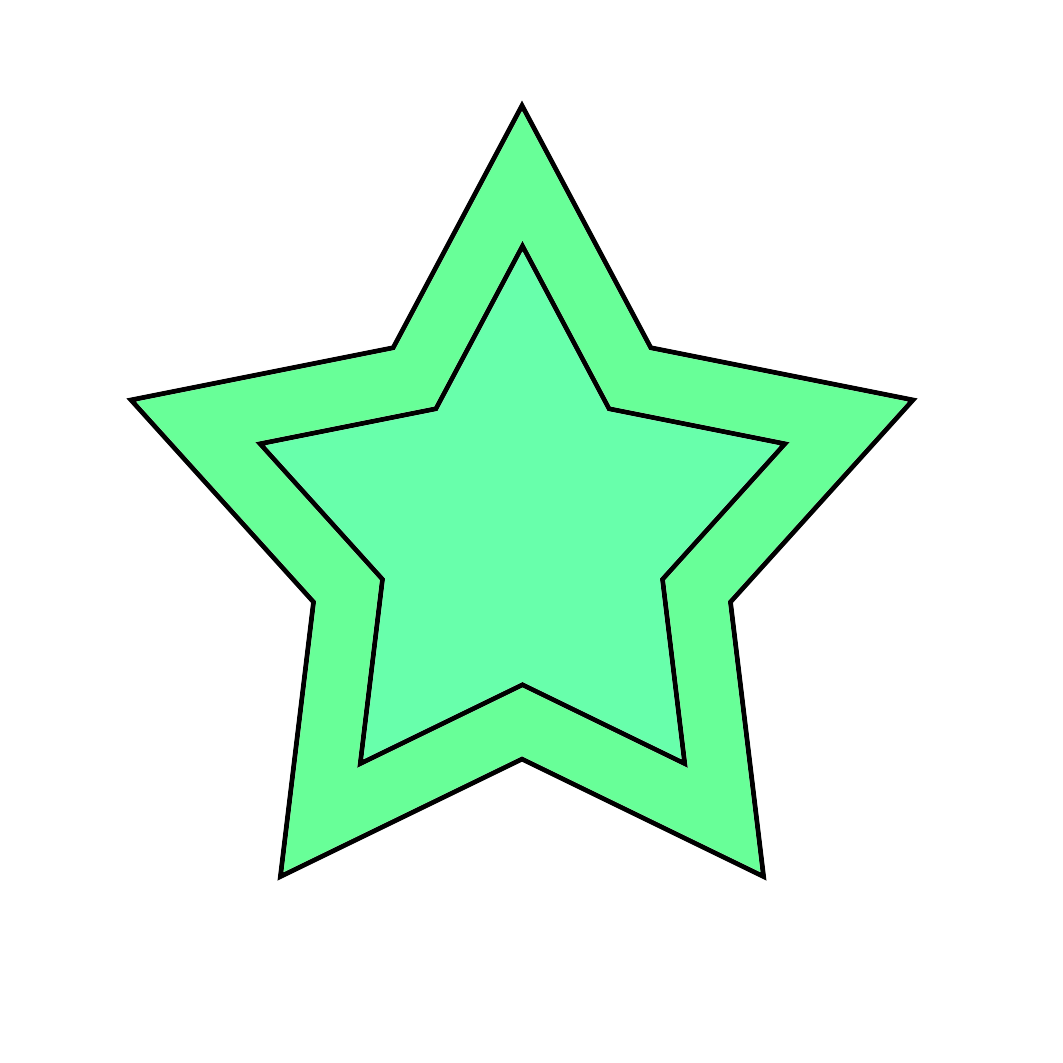 One Simple Pointed Star Clipart and Stars with Rays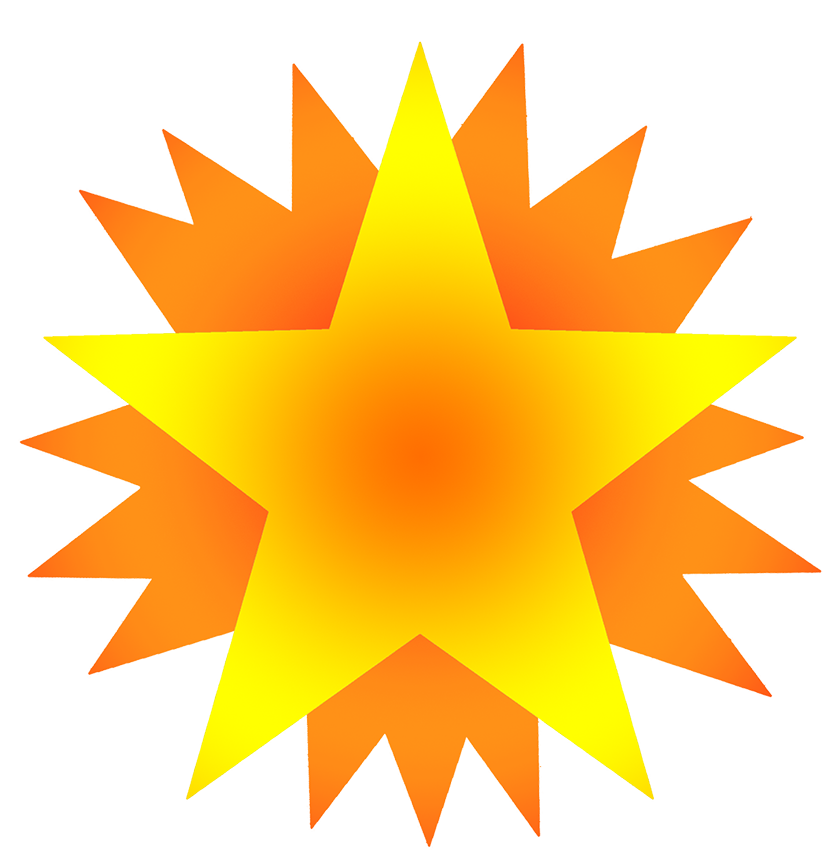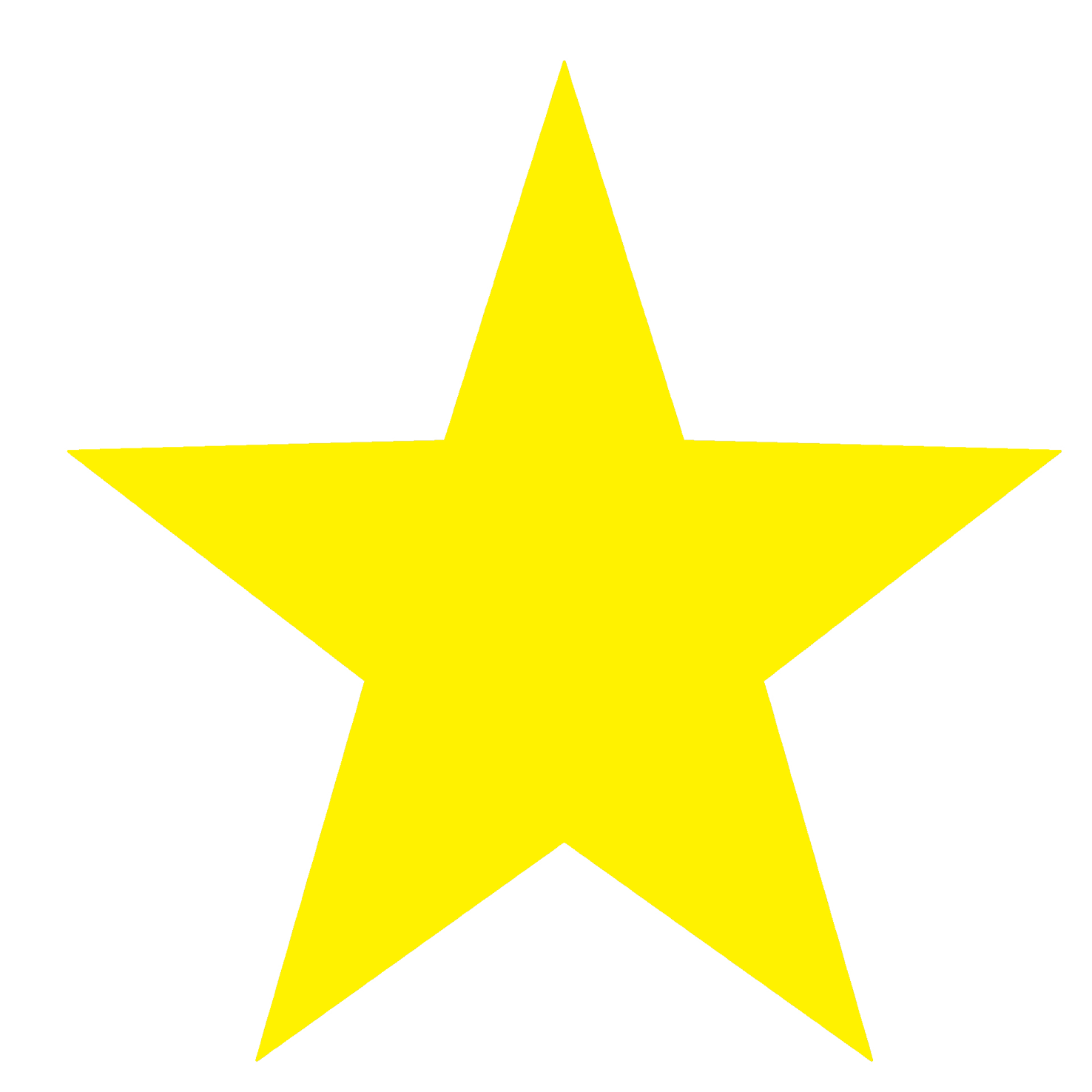 Rounded Stars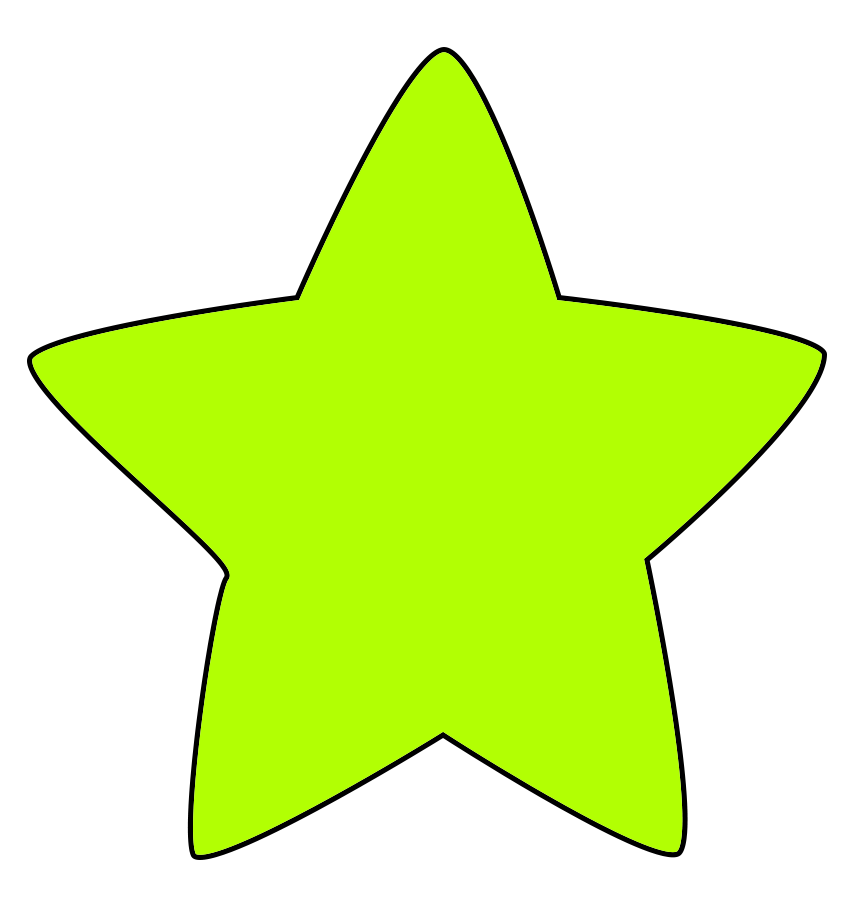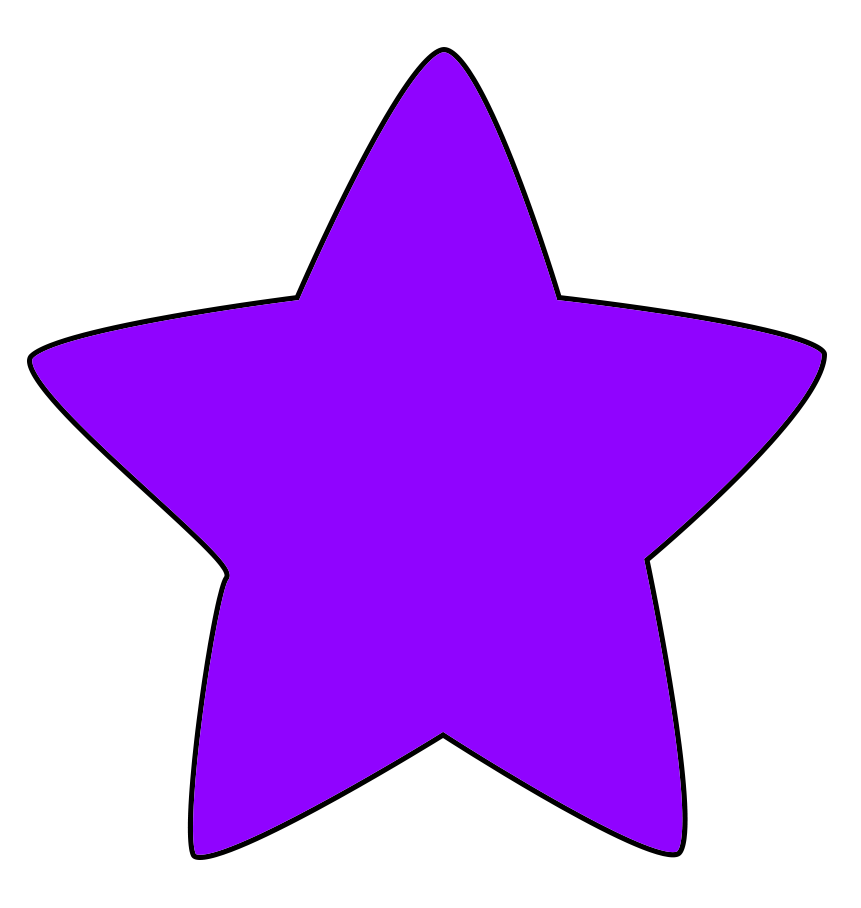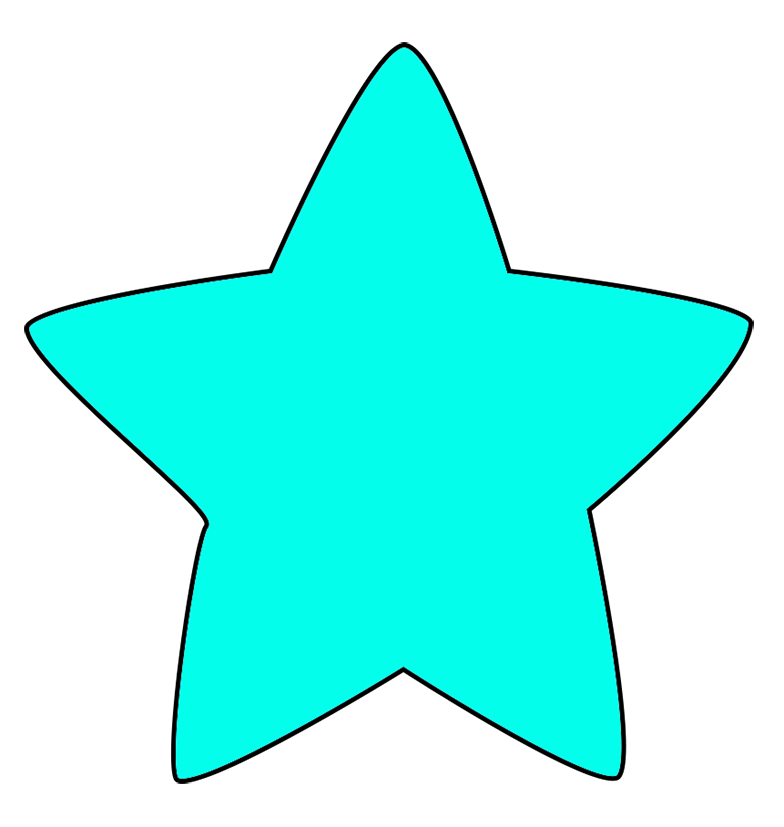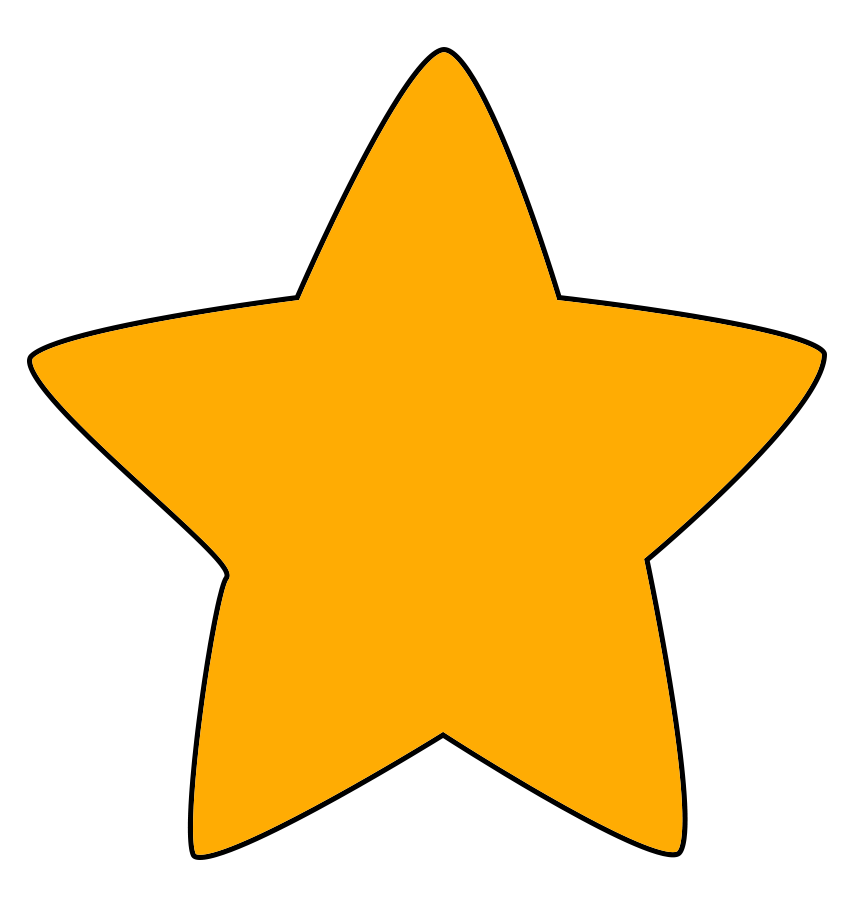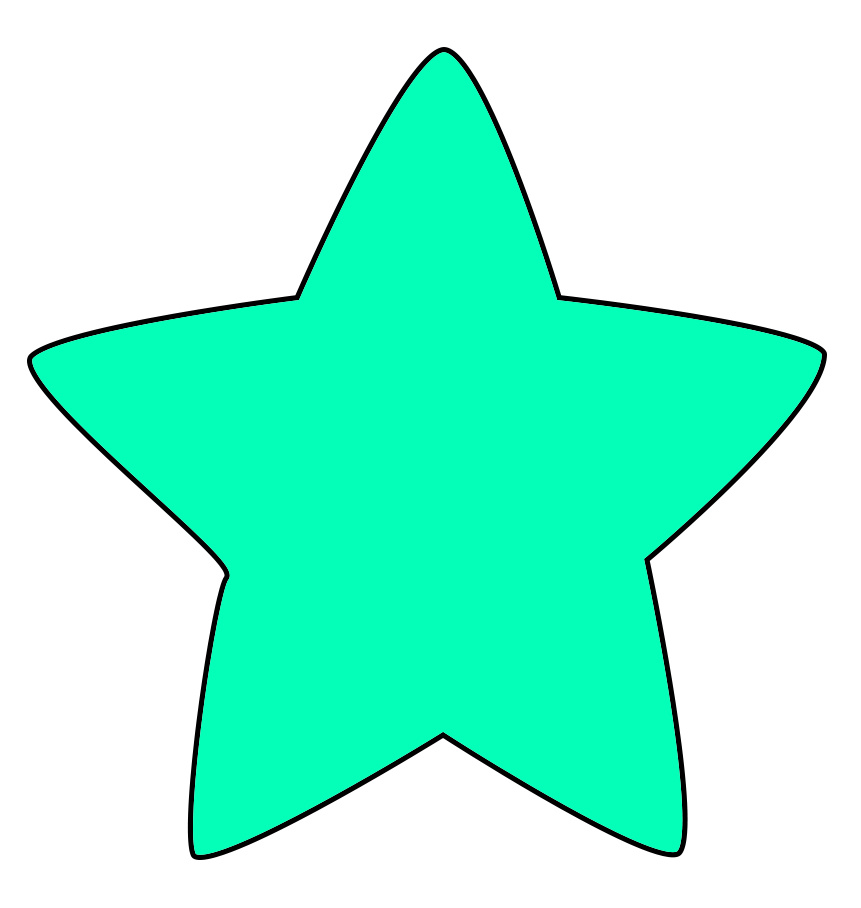 Star Icons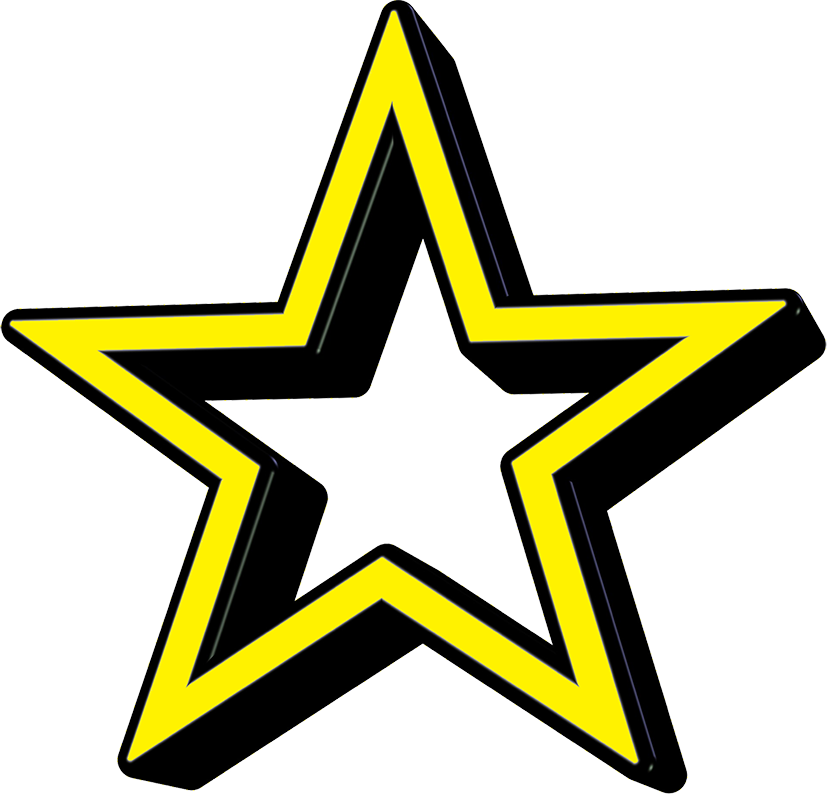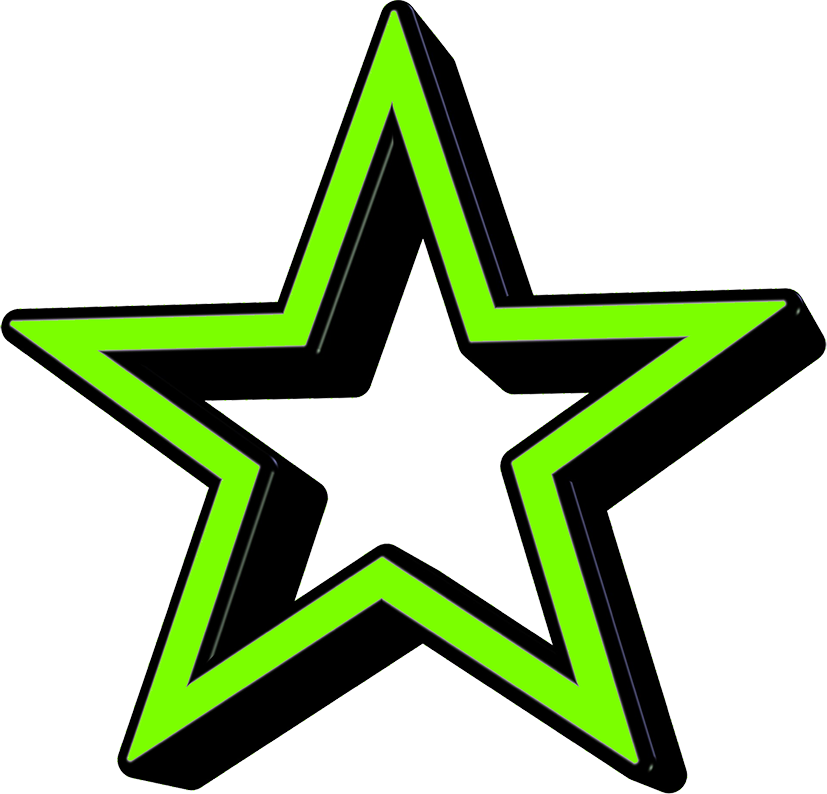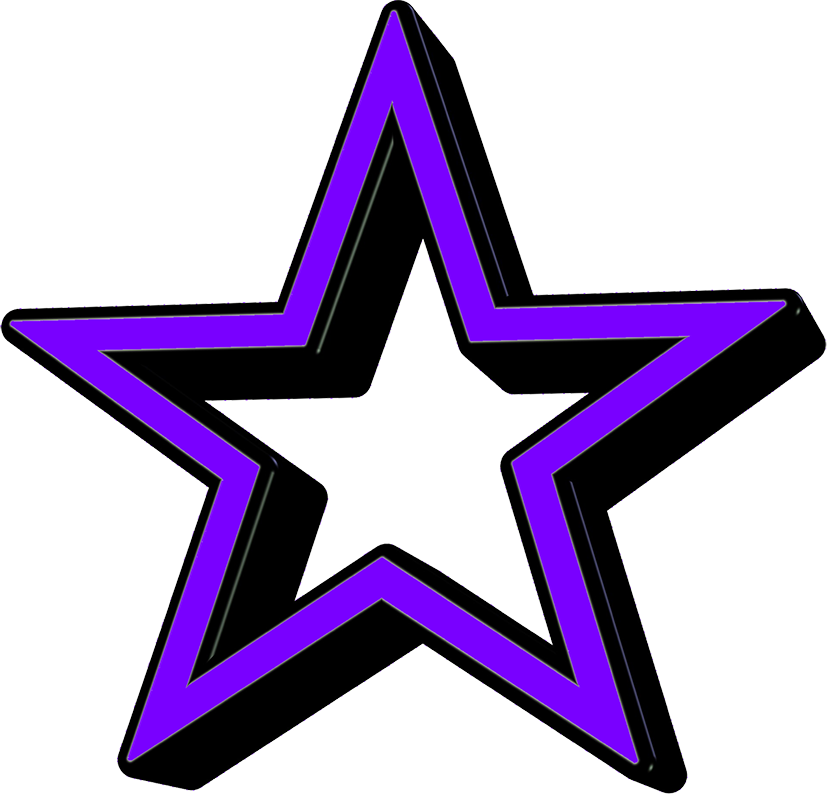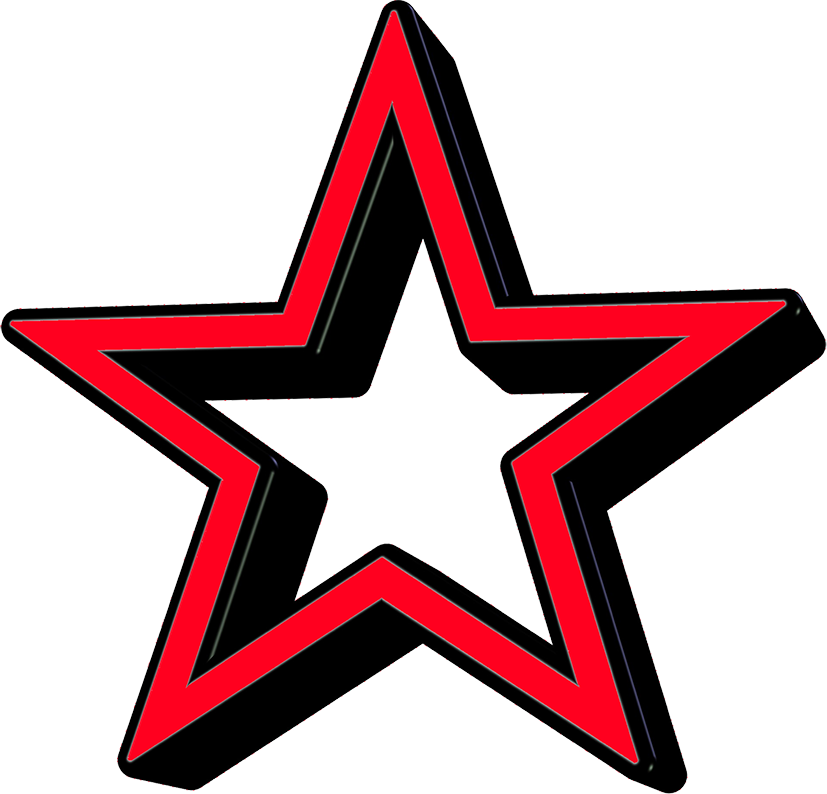 Double Faceted Free Star Clip Art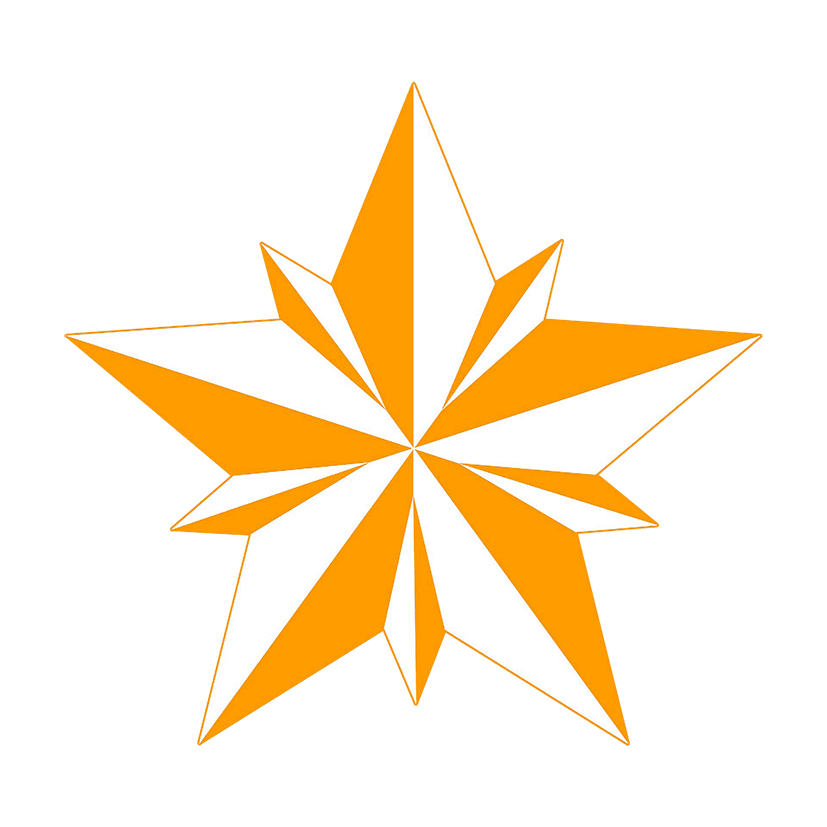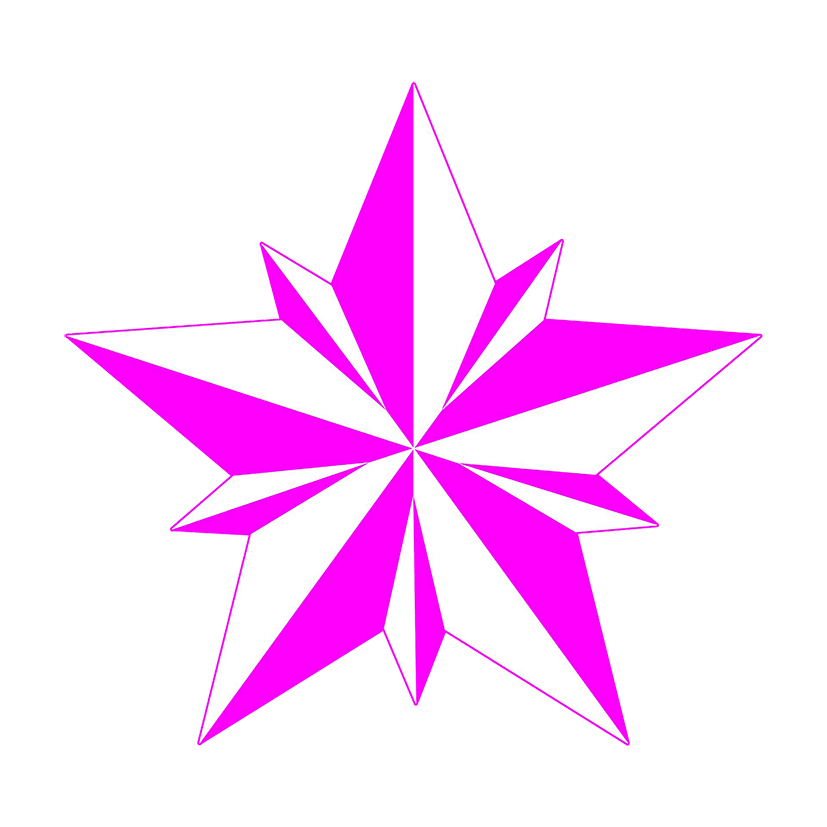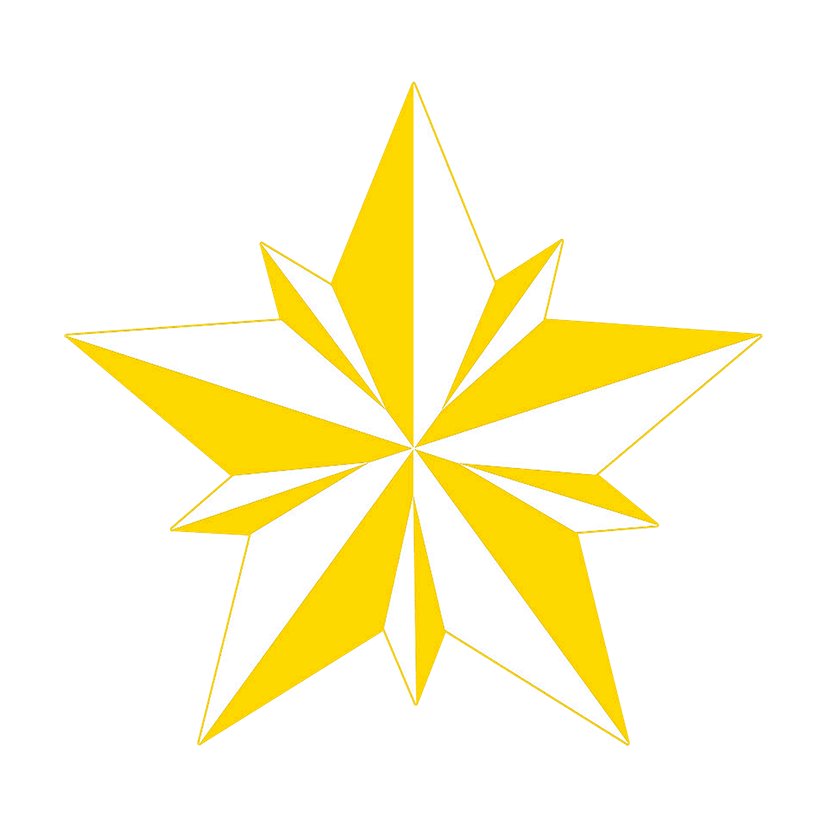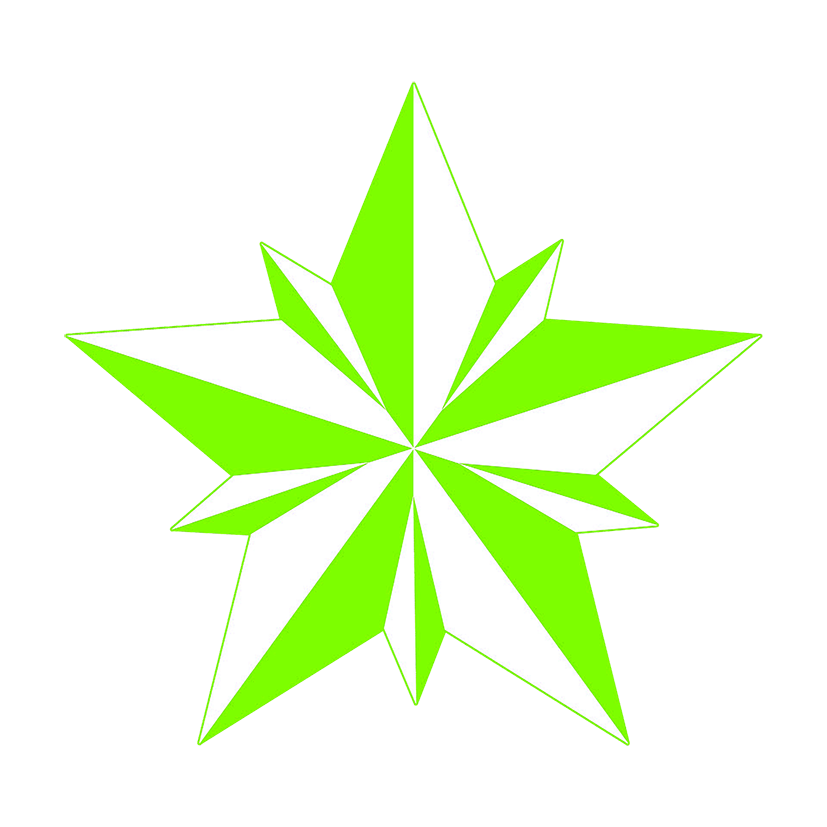 Radial 8-pointed Stars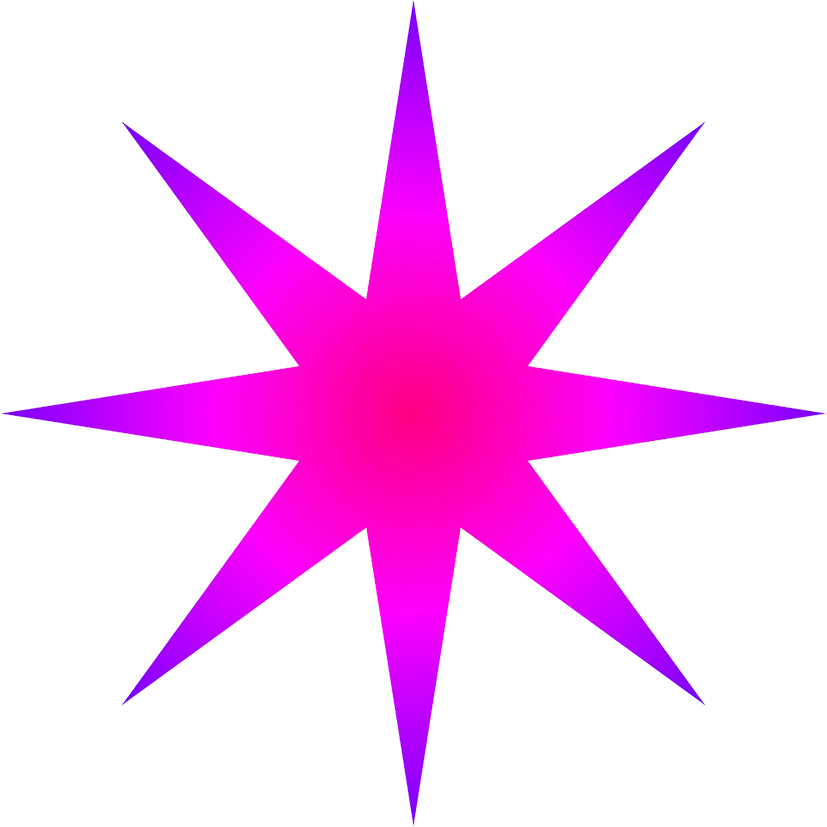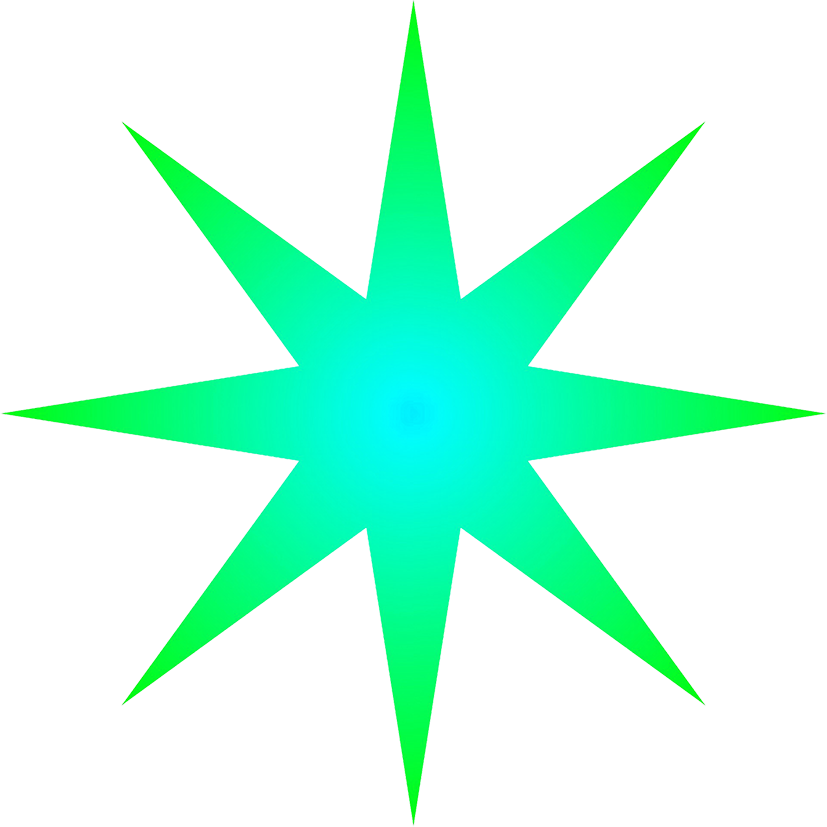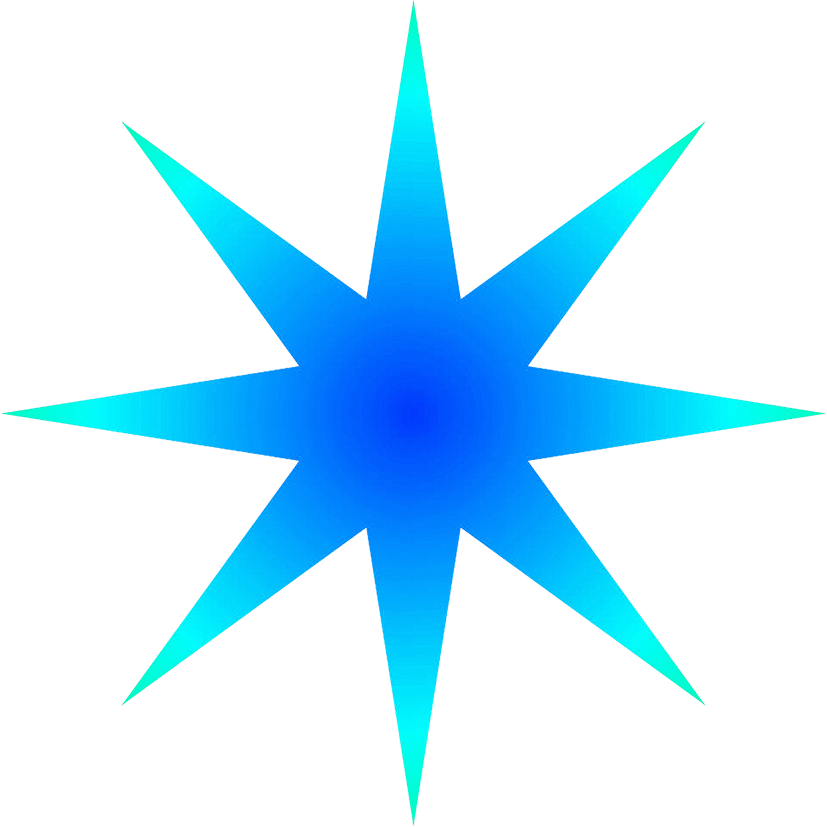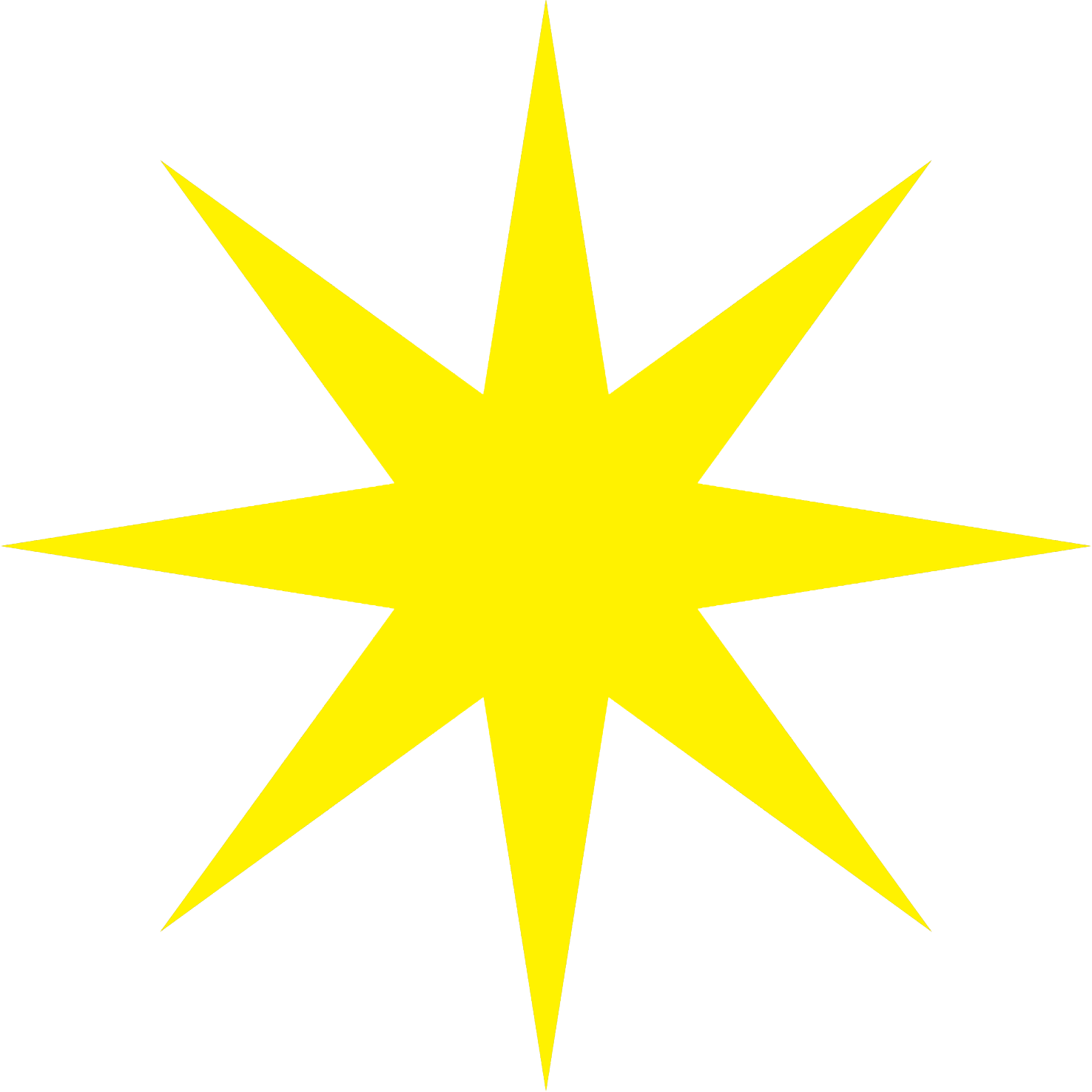 Étoile (in French):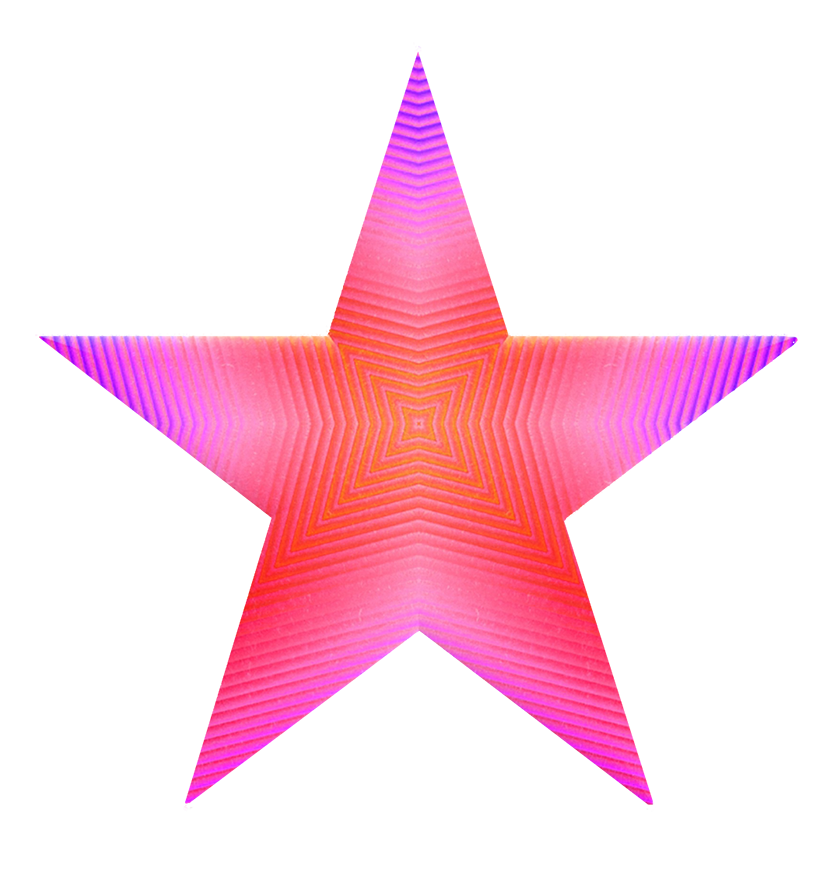 If you want to stay in touch and hear about new pages, tips and ideas about arts & crafts, please sign up for my newsletter.
I will tell you about my new books, discounts on them and when I make something special for newsletter followers.
It is totally free, and you can unsubscribe any time!