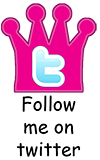 Hot pages right now: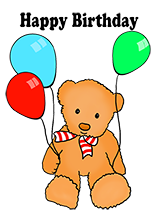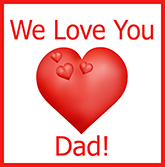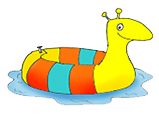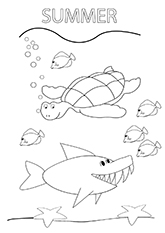 My E-books:
MEET MONS!
A charming picture book about the kitten MONS.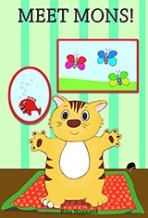 PUPPY TRAINING FOR KIDS AND NEWBIES
Everything You Need to Know About Your New Puppy!
I have made illustrations for this very, very good book where you get all the advice you need week by week.

BIRD CHILDREN

Wonderfully restored e-book, Elizabeth Gordon's book from early 20th century.

Adorable drawings of a mix of birds and children, and a funny and educational poem about each bird.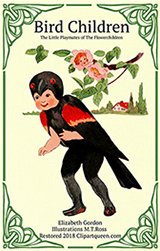 FLOWER CHILDREN

I love the drawing of the Pussy Willows, with the puffy little kittens on the branches - and what about the drawing of the Wild Rose? To me this book is all childhood and fantasy and flowers.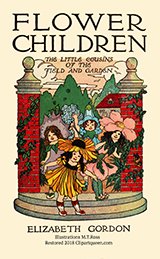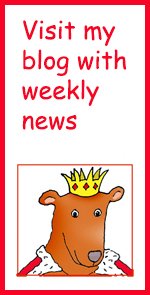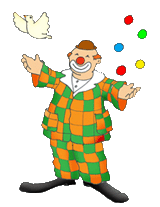 Party Clip Art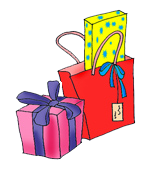 Birthday clip art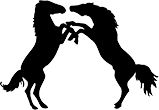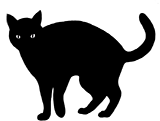 Cat Clipart

Victorian Silhouette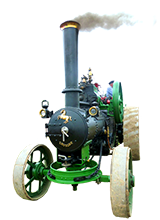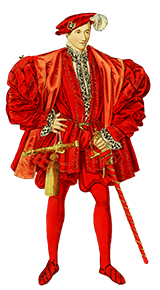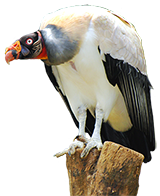 Bird Pictures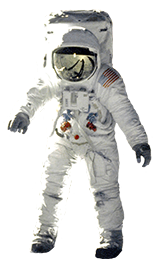 Space clip art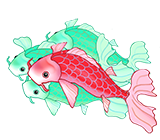 Koi Fish Drawings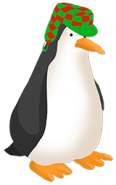 Penguin clip art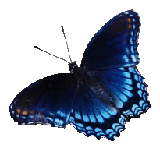 Butterfly Clipart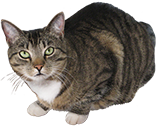 Cat Clip Art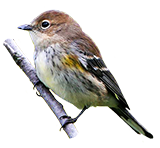 Pictures of Birds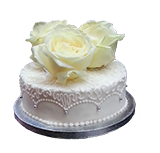 Wedding Cake Clipart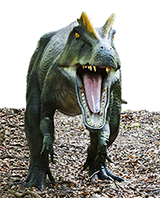 Dinosaur Clip Art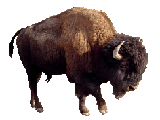 Animal clip art
Classic Car Pictures